Both life in general and student life in the Netherlands are quality stuff, but you want to make the most of it, especially as an international student. 
We all know the stereotype about student life: it's mostly just partying and napping. Of course, the parties are fun, and students may get more catch-up hours of sleep than those with full-time jobs, but it's also damn hard work. Whether you struggle to meet deadlines or not – if you're someone who starts their assignment weeks in advance or stays up all night chugging cups of coffees to finish it – we all have our moments of crisis.
So it's fair to say that we can all use some tips, tricks, and life-lessons for winning at student life in the Netherlands!
We've teamed up with Homework Lab to make sure you get the best tips…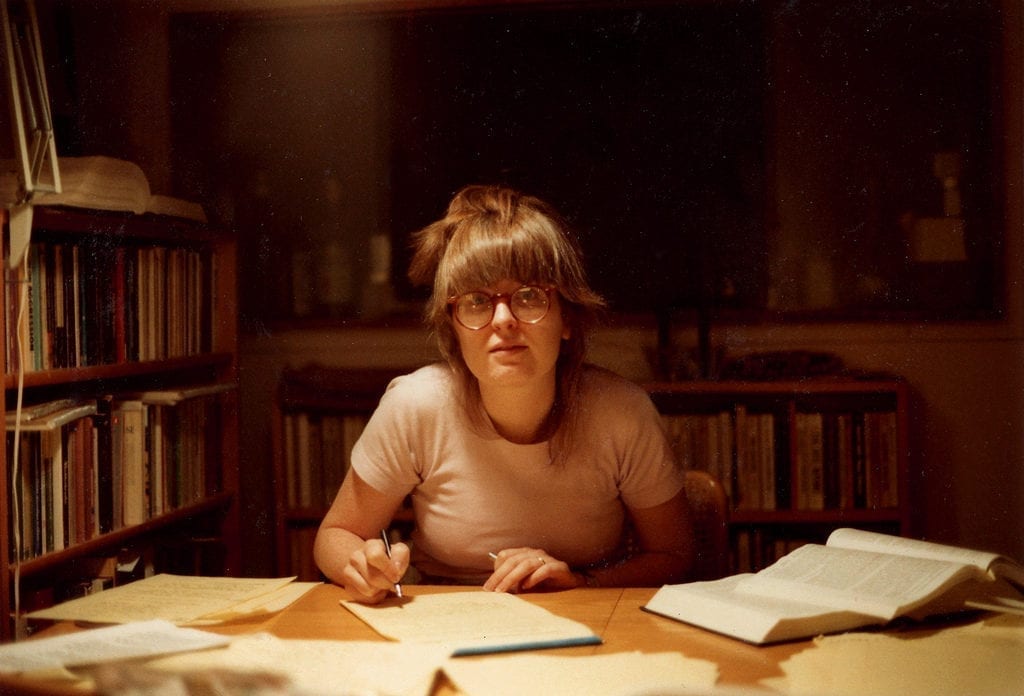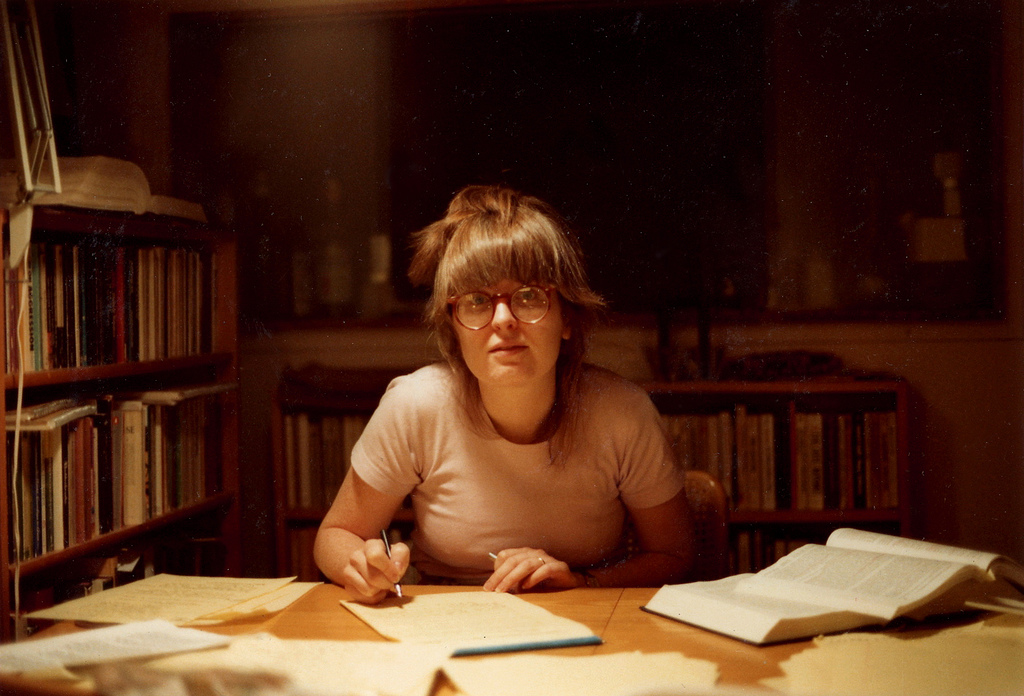 #1 
Where to study in the Netherlands?
So, you've decided to go to a Dutch university. That's great! Maybe you've seen our articles on why student life or a study abroad programme in the Netherlands is the best, or maybe this is your first time considering it. Either way – you're probably wondering where on earth to look first.
There are plenty of world-leading Dutch universities that teach in English. Whilst the top-ranking colleges and schools are spread over 12 different cities, the most famous (and arguably the best) university cities are Leiden, Groningen, Amsterdam, Rotterdam, Eindhoven and Delft. All of these places are well-known for providing students with the best of both worlds.
On one hand, there's the amazing educational environment that allows you to get the most out of your studies. On the other hand, there's a lively student scene that allows you to let loose and explore other interests you may have outside of your studies. By choosing the Netherlands as your uni destination you have most definitely made the right choice!
#2

 Sure, party some, but also: schedule, plan, get organised
Student life in the Netherlands can sometimes feel like one big party. For the more introverted students, however, it could be the perfect cultural experience. You can spend your entire time visiting museums, galleries, parks and other cultural events. Let's not forget what you came here for though: an education!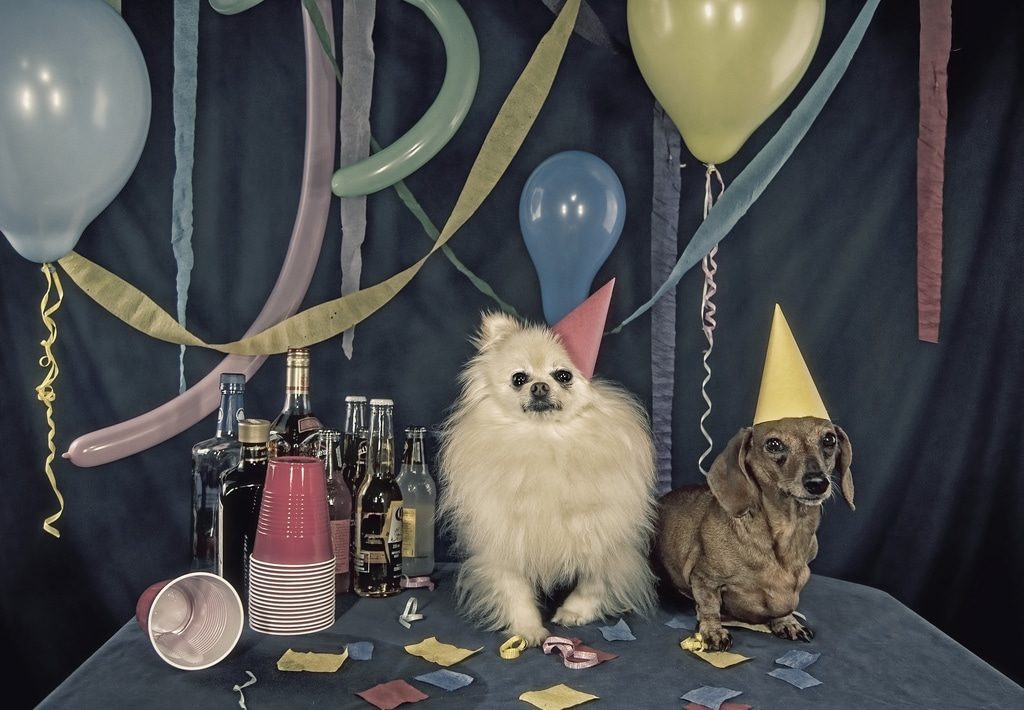 So make sure you're ahead of the game. Schedule all of your classes. Plan ahead, so that you can balance your studies with the lifestyle you want to have. Get organized and figure out ahead of time whether you might struggle with certain assignments.
And if – despite all your best efforts – you still find yourself falling behind in some of your lectures, then it's always better to ask an up-and-coming platform such as Homework Lab for some help. If you're aware of your shortcomings early on, then you will have plenty of time to ask for homework help of an online tutor.
#3 Prepare for that room search; it can be tough
Searching for accommodation (and not getting scammed) can be a tricky business, especially considering that the Netherlands is currently experiencing a student housing crisis. You really want to make sure you have a place to stay before arriving here. 
If you are reading this in the airport lounge and are already on your way to the Netherlands – don't freak out. You just have to start searching for a room as soon as you arrive. The best way to go about it is by befriending other "homeless" students. This way you can all search for a place together. It is much easier to find an apartment or a house as a group.
However, if you're solo, then we suggest you join some Facebook pages. There are plenty of groups where students are looking for new housemates since their old ones left. Make sure you stay alert and reply to those "available room" postings ASAP. Good luck with your room search, and may the odds be ever in your favor.
#4 Student life in the Netherlands: Make friends with the Dutchies, of course! 
You would be missing out on a lot of Dutchness if you only hang out within the international communities. Whilst a lot of people think that the Dutch can appear cold and distant, all the walls crumble when you actually start talking to them. Once you've figured out how to become the best of friends with Dutch people, that's when the real fun starts. Before you know it, you will be trying out a variety of Dutch beers and Dutch food (because your Dutch friends are certain that you will love them). You will be attending their festivals, house parties, and God forbid their circle parties (stay away from those! You can thank us later!).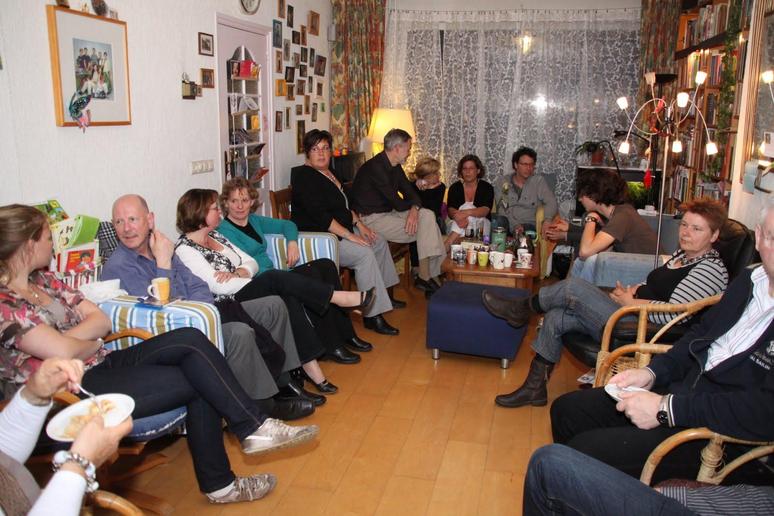 Not to mention that university life is much easier if you have Dutch friends, because they know a lot better about what the Dutch standards of studying are. If you're still struggling (or have no friends), there is always Homework Lab to help you out with the studying part of things.
#5 Student life in the Netherlands and stuck? Don't struggle! Get help the 2018 way
Okidokie: you've got the beautiful room (fairy-lights up? Empty beer cans already accumulating?) and a great group of both Dutch and international friends. Maybe you've even planned your entire schedule for the semester, but you're still struggling through those tests and essays. We've got you covered.
With Homework Lab, you can easily fill in a form detailing the task you're stuck on and pay a fair bit for an expert to help you. (Don't worry – you can opt to prepay only 30% if you want.) Using a special algorithm, you will be paired with the tutors specifically equipped with the tools to disentangle you from this mess.
Hate planning? They provide the connections and study-maps that make life easier. Homework Lab's ultimate goal is to help you become more confident in your own knowledge and potential. It helps in the short and long term. See it as a fitness buddy for your brain. You can check their Facebook page here if you want to know more!
Enjoy student life in the Netherlands – work hard, play hard and remember to make the most of it! Any other tips to share with us about the college life in Holland? Feel genuinely welcome to share them with us in the comments!