Get out of Amsterdam! (and see the rest of the Netherlands!) So you've moved to the Netherlands, drawn to its endless canals, crooked buildings and vibrant culture. But once you've made a few trips into the centrum it can all get a bit, well….samey.
Here are some tips I've learned from (nearly 6 years of) living in various places around the country. I should add I'm not really a big city person. I've been to all the big cities like Amsterdam, Rotterdam, Utrecht and Eindhoven. They're nice for sure, they're just not for me. So if you're looking for something a little different, venture outside the Randstad to see a bit of culture and vibrant life in the rest of the Netherlands:
Apeldoorn & the Veluwe National Park
I lived here for a year and it's a beautiful part of the country. The city centre itself looks like most city centres, there are a ton of shops. However, venture just outside the centre and head north. You've got city parks (like the Oranje Park) or on the edge of town the Apenheul (a monkey park, with free-roaming lemurs and squirrel monkeys) and the Paleis Het Loo, with (so I'm told) occasional sightings of royal family members.
You can visit the palace or take a walk around the grounds (there are different routes you can take) for an easy day out. Venture south west and you have the biggest national park in the country, complete with bike tours and its own herd of bison. I really loved living here, you've got Amsterdam an hour away and nature right on your doorstep. Perfect!
Right next to Apeldoorn is a maybe even better-looking city: Amersfoort! We've made a video about that one:
Admittedly I'm biased on this one too, I spent my student life living here. It's most definitely not a typical Dutch city. The architecture is somewhere between Dutch and Belgian, and if you go during Carnival (February/March) you'll see a completely different side to Dutch culture you never knew existed (think King's Day but for four or five days, with much crazier outfits).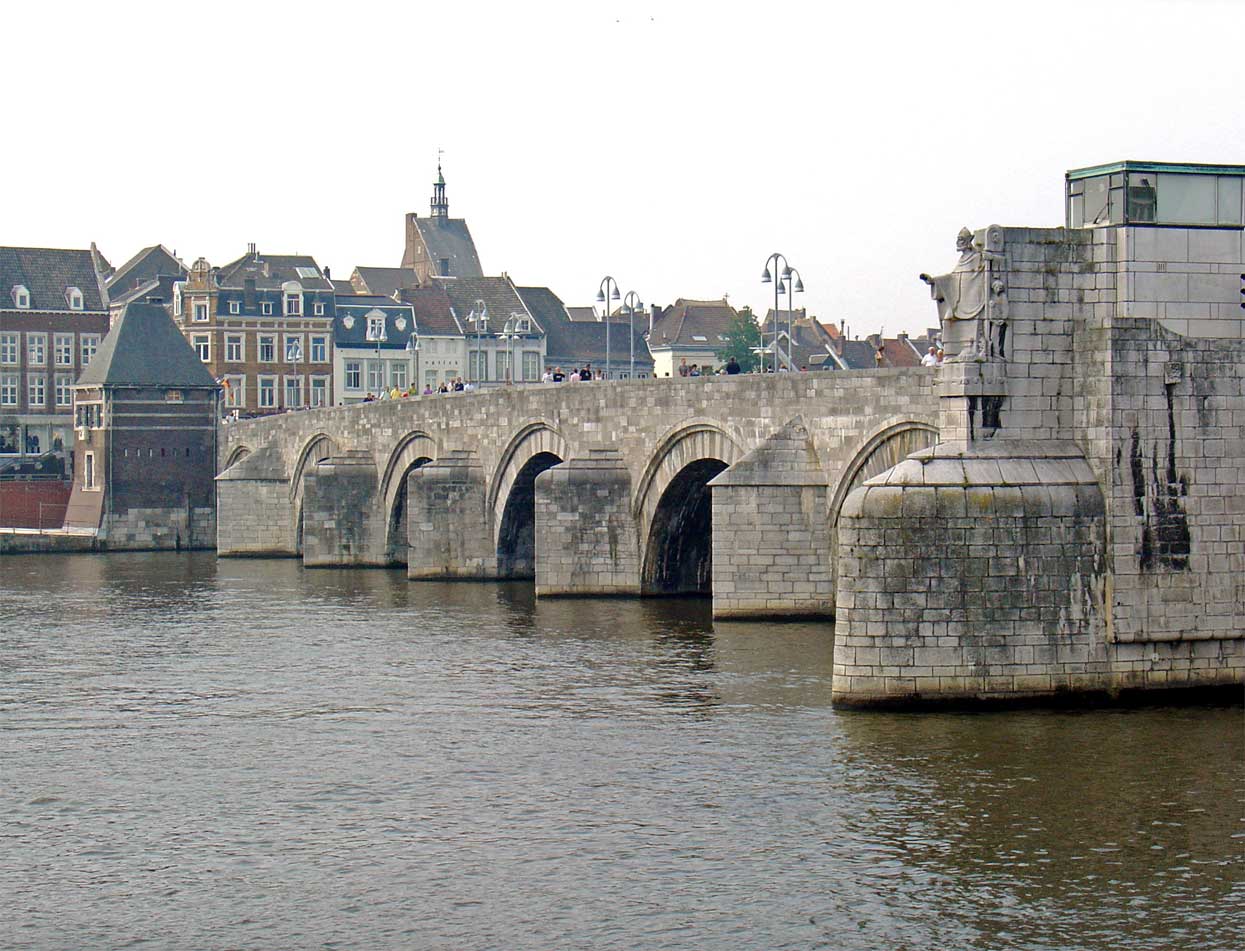 I've been to other Dutch cities for Carnival (S'Hertogenbosch is another great one) but Maastricht is really worth a visit. There are no canals there, but you can take a boat ride down the Maas to the caves in the south of the city, or to Belgium if you feel like it. There are shops for all budgets (although for me it was mostly window shopping down the Stokstraat or Bredestraat with stores like Max Mara) and more cafes than days of the year. It's a beautiful, chilled-out city with churches, cafes, parks, nightlife and as the southernmost Dutch city, beautiful summery weather!
Vlissingen & Domburg
Forget what you know about Dutch seasides and the packed beaches at Scheveningen. Get out to Zeeland and enjoy the sandy dunes, fresh seafood (Zeevishandel Brassem in Domburg is brilliant) and relaxed atmosphere. The train will only get you as far as Middelburg, but you can hop on a bus to the quieter seaside towns.
If you feel like it, you can also visit the pirate museum in Vlissingen or some of the small fishing harbours dotted around. If you're feeling adventurous bike across part of the area (or all if you can take the wind, I couldn't). Also, a fun fact, as most of Zeeland is actually below sea level, these dunes (and the Polders) protect the country from flooding, even more of a reason to go and appreciate them!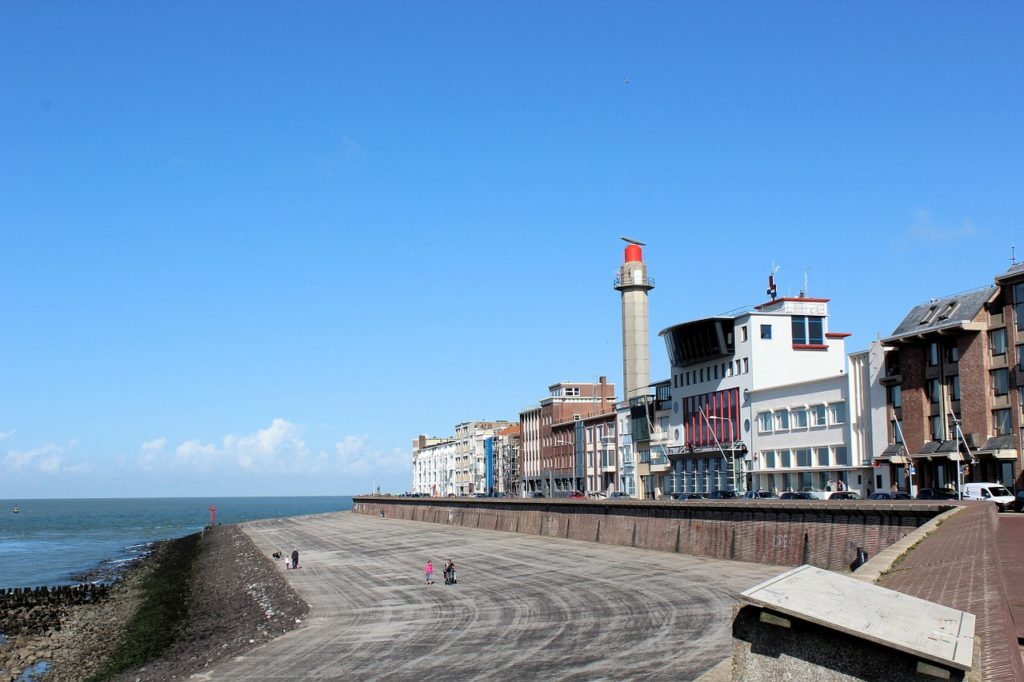 Rest of the Netherlands: Efteling
When my boyfriend heard I'd lived in the Netherlands for four years and not been here he immediately bought us both tickets and off we went. We went at Christmas time and it was really magical. No, we're not 12 years old either. It has big rollercoasters, small rollercoasters and everything in-between. Ice-skating and the food aren't as expensive as I expected for theme parks. Going here will truly take you back to all those fairytales you loved as a kid.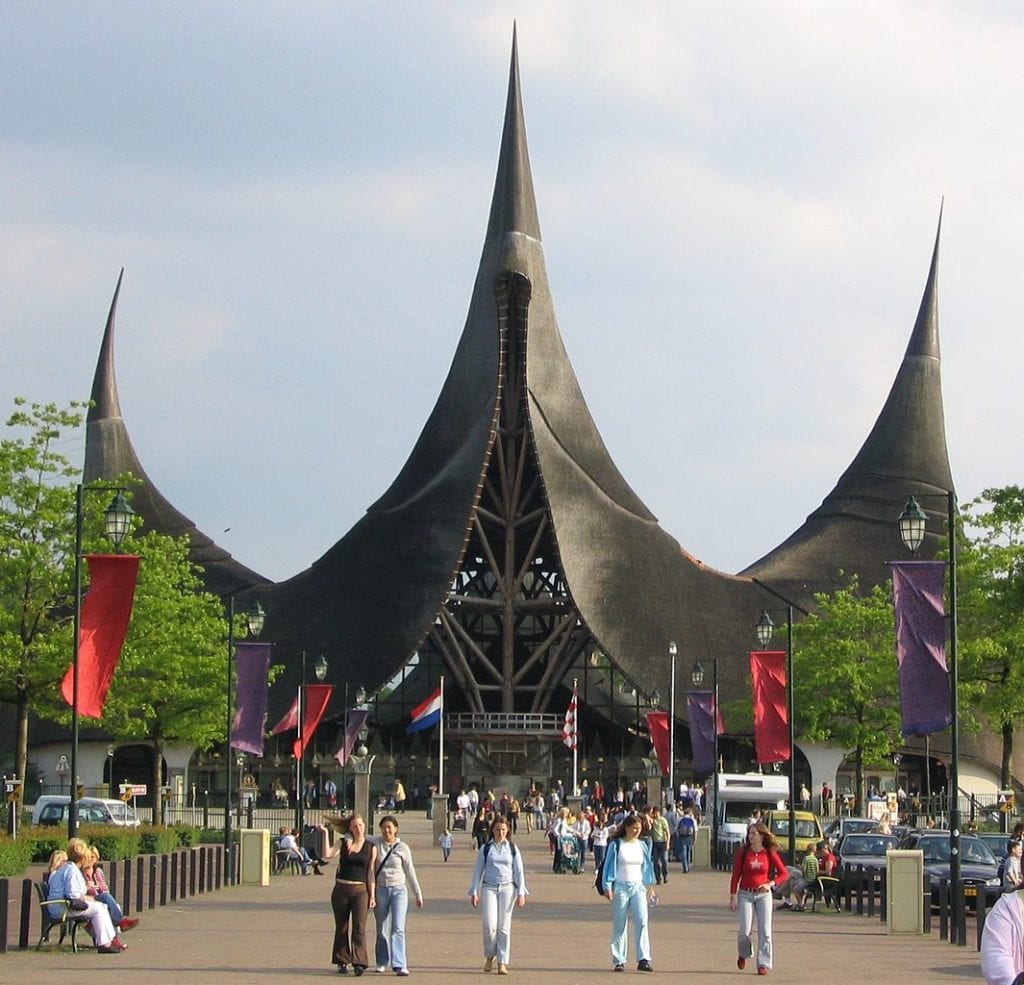 When I lived in the north, one thing I really missed was the hills. And by hills, I mean anything more than a speed bump or gentle slope. The Dutch Mountains (gotta love the Dutch sense of humour right?) is also known as the Heuvelland. The bus route with the best views (by far) is number 57 from Maastricht to Gulpen (via Epen). This will take you right through the small winding villages.
Stop off at Epen to get some of the best ice cream in the country (all homemade, huge servings, there's also diabetic ice cream) and head on over to Vaals. Here you'll not only find the highest point in the country (at a dizzying height of 322.7m), but you'll also find the Drielandenpunt (literally the 'Three Countries Point') where Belgium, The Netherlands and Germany all meet at the same point. You can take a picture, eat some fries in Belgium and take a walk into the German forest.
These are obviously just a few places I think are worth visiting. But of course, there are many others. Texel and Groningen are also on my list of places to see. But from nearly six years of travelling up and down the country these are definitely some of the hidden gems that won't always make the guide books. Enjoy!
Any tips on what else to visit in the rest of the Netherlands? Let us know!
Feature Image: Gouwenaar/Wikimedia
Editor's Note: This article was originally published in June 2016, but was fully refreshed in February 2020.