Zorgtoeslag – Healthcare Allowance in the Netherlands
If you are residing in the Netherlands for more than 4 months (non-EU) or 1 year (EU) and are not working, you need to take out Dutch health insurance. If you are working, then you need to take this out right away. A basic health insurance package these days is just over €100 per month. A heavy price to pay if you aren't earning very much. Well, good news, there's a healthcare allowance in the Netherlands.
The government acknowledges that for some people this is too much for them to pay. As a result, there is a benefit you can claim for this. It's called Zorgtoeslag (healthcare allowance) and is a money allowance that the government pays you prior to your health insurance being paid out. The maximum pay out is €94 per month, leaving you with less than €10 to pay towards your healthcare (in some cases).
Already claiming? Don't forget to tell the belastingdienst within 4 weeks, if your situation changes! If you don't, you'll receive a nice bill to tell you to pay it back, ouch.
Can expats apply for healthcare allowance in the Netherlands?
Of course! It's not just Dutch citizens – it's anyone who is registered legally to the country.
Applying for this does not affect your residency status!
What are the conditions of the healthcare allowance?
*Note: this is for 2018
You must be 18 or older
2. You must have Dutch healthcare insurance
3. You (and your tax partner) must be a Dutch national or have a legal residence permit (and have a BSN)
4. You have not earned more than €28,720 on your own
5. You have not earned more than €35,996 jointly, if you have a tax partner
6. You must not have assets greater than €113,415 on your own
7. You must not have joint assets greater than €143,415 if you have a tax partner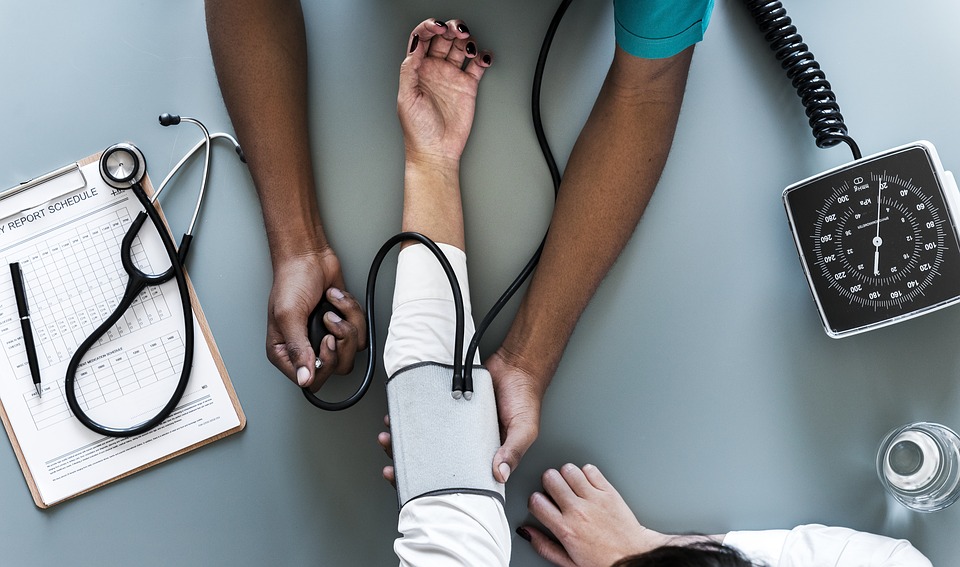 …but I live outside of the Netherlands!
No worries, you could be eligible too! If you or your benefit partner lives abroad and you work in the Netherlands/receive your pension here/receive other benefits, you can receive the healthcare allowance if you live in an EU or EEA country. It is also possible if you live in a country where the Netherlands has signed a social security treaty or any other country if you are obliged by law to take Dutch health insurance out.
How do I apply for healthcare allowance in the Netherlands?
Any benefit applications need to be filed in Dutch on your benefits government section, using your DigiD to sign in. Click here to log in. If you're struggling, you can call the helpline (0800-0543) or visit your local tax office and they will advise you on what to do. Sometimes they can organise for someone to help you with your application. If not – ask your bestest Dutch friend – I'm sure they'll help you out!
Is there a deadline to apply for healthcare allowance?
Yes there is. If you want to have back-payments from 2017, then you have until September of this year to claim them back. To apply for 2018, the deadline is September 2019, and so on.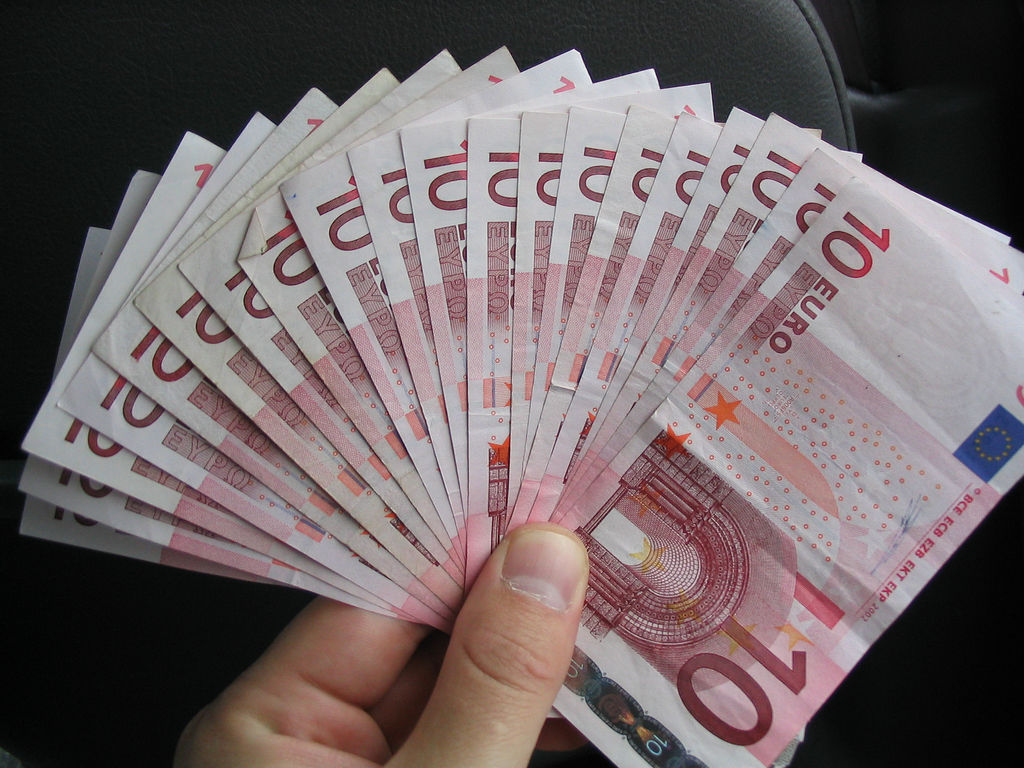 Hopefully this will help you get well on your way to not being bankrupt when trying to insure yourself. If you want to calculate how much you might get to prepare yourself, you can do so here. 
Don't forget to join our Facebook group to see more stuff like this 😉