A list of 5 things to do on King's Day to celebrate the Dutch way is just what you for the upcoming nationwide party. So here are the best thing you can do on King's Day to celebrate the king's b-day!
It's almost that time of year again: King's Day. The day to party, drink, buy and sell random things, and to forget all about any semblance of worry. The day to celebrate the birthday of our lovely King Willem-Alexander in the absolute biggest way possible just because we can.
But if you're really going to get the most out of the nation's largest party, make sure to plan ahead. So if you're unfamiliar with the most prominent holiday in the Dutch calendar, make sure to check out this list for a few suggestions on things to do on King's Day to celebrate the Dutch way.
Oh, and make sure to wear as much orange as you can possibly get your hands on.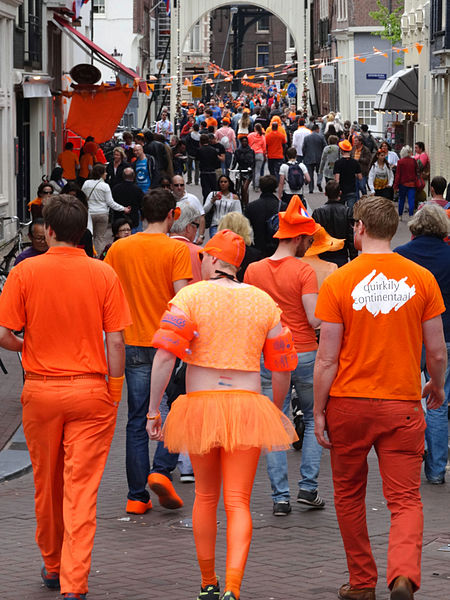 Attend Festivals
Well, let's get one of the most obvious out of way, shall we? It doesn't matter where you are in the Netherlands, there's always going to be a King's Day festival within easy traveling distance (and by easy I mean an overly packed train and an incessant stream of hour-long delays). While almost any venue will be hosting a King's Day event, it's the annual festivals that boast the biggest parties.
Most festivals focus on genres like house and techno, but if you're looking to party the Dutch way, then it's an ideal way to let loose. And there are dozens of options when it comes to festival choice. Amsterdam alone hosts at least 8 different festivals (and that's only counting the really big ones). Kingsland is likely the nation's biggest festival, spanning across 5 different cities with names like Tiesto, Afrojack, and Martin Garrix headlining, but others like Loveland also attract thousands of guests.
Want to know what a King's Day festival looks like? The Kingsland aftermovie has got you covered.
If you're looking in Rotterdam, then check out Oranjebitter, S' Oranje Festival, or the Kralingse Bos Festival. Leiden plays host to Jus D'Orange, and in The Hague you can check out The Life I Live.
Utrecht, on the other hand, has nothing special planned out yet but there should be  big street party around every corner. And for everywhere else, check out our ultimate guide for King's Day for a more comprehensive list and other things to do on King's Day.
Visit Flea Markets
If you don't think the Dutch are weird enough, and you're not feeling the festival vibe, then make sure to check out the King's Day flea markets. It's the one day of the year that the ban on free trade is lifted and so everyone sets up their own makeshift shops and begins to haggle mercilessly with everyone else in sight.
Why? Because we're Dutch and we like a 'good' deal. And so yes, we will shamelessly spend half an hour trying to convince our neighbors cut 20 cents of their asking price of their third-hand copy of The UnDutchables simply because we are absolutely convinced that those extra cents will somehow come into play later so that we might buy a used flessenlikker because those are apparently really useful.
So if you're need of some useless old crap, need to get rid of some, or if you just want to witness the grand phenomenon that is Dutch haggling, make sure to hit up the King's Day flea markets. Most cities will have a number of centers where the newly-christened merchants set up more densely, but it's not uncommon to see them spread all throughout urban areas.
Witness Royalty
For those wondering what the King actually does on King's Day, wonder no longer. Each year the King visits a different city where he parades around with his family and everyone can come together to celebrate with the monarch himself. In the past King Willem-Alexander has visited De Rijp, Amstelveen, Dordrecht, Zwolle and Tilburg. This year Groningen is the lucky host.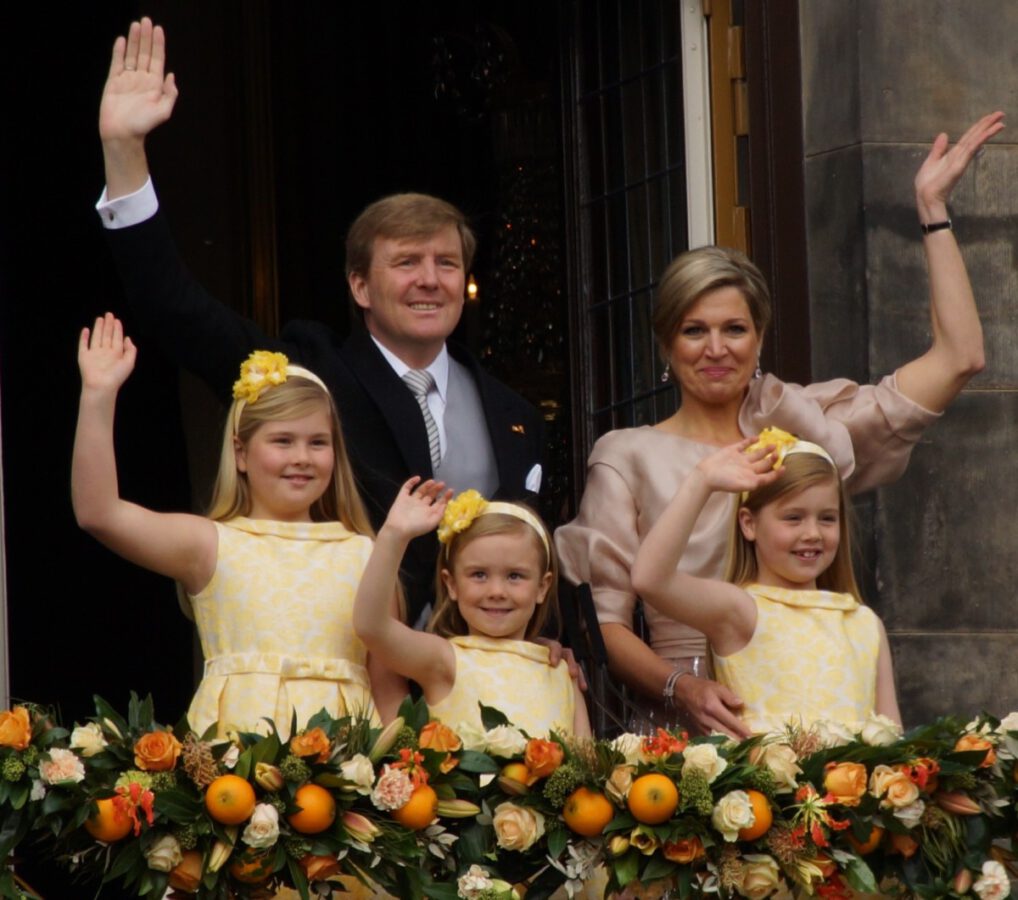 The royal family will begin its parade through the city at 11 AM. Starting at the Prinsenhof the tour will have several stops throughout the city to enjoy the highlights of the parade. This year the royal family will enjoy a football clinic by Ronald Koeman, and two performances by the Noord Nederlands Orkest and musician Arnold Veeman and the Noordpool Orkest.
Drink Beer
There's not much explanation needed for this. While the weather on any Dutch day is really excuse enough to resort to beer drinking, King's Day is truly a special day for the nation's favorite alcoholic beverage. It might also just be the most favored of things to do on King's Day. While public drunkenness is regularly frowned upon, King's Day makes the practice entirely acceptable, or at least tolerable.
I'm not saying you should start the day drinking, but if there's ever a day for it, King's Day is that day. If nothing else, King's Day is the country's biggest annual party and it wouldn't be a Dutch party without a bit (read a lot) of beer. Or drink wine, no one's going to judge you (probably).
And if you're not so into beer or wine or alcohol, then there's only one thing left to do. Drink copious amounts of the best Dutch drink in the world: Chocomel.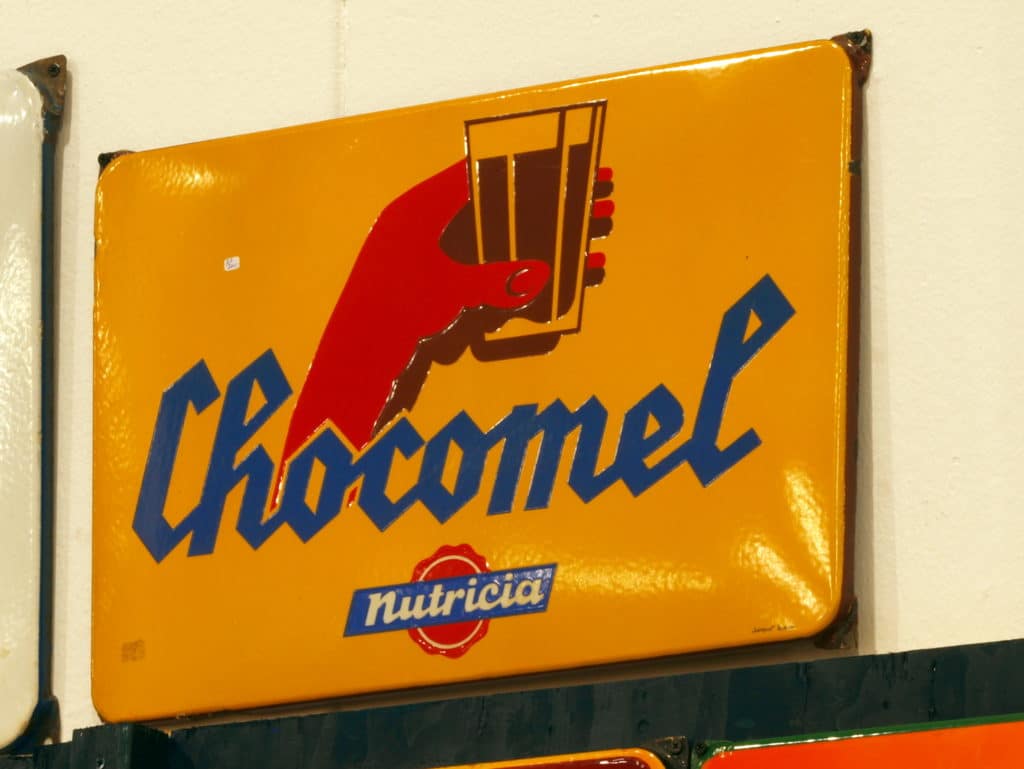 Do Nothing
And if you're not into doing any of the activities above, just do nothing. No one can stop you. It's King's Day. No one can force you to work today (unless, of course, you're helping to facilitate the aforementioned activities). So just go lie in bed, snuggle under the covers, and spend your entire day watching all the Netflix you could ever dream of….until the next day, when it's straight back into the daily grind.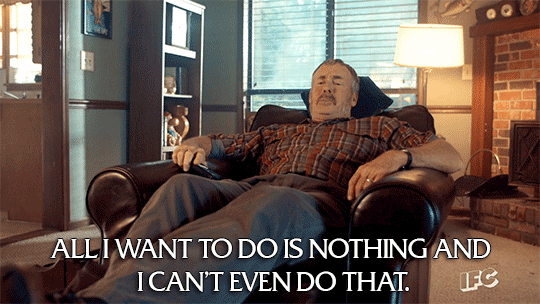 And if by any chance you are confused about what King's Day actually is, watch our helpful guide! Here are 7 Things You Need To Know About King's Day!