You landed a PhD in the Netherlands – congrats! Now be ready to relearn everything you think you know.
While I was doing my master internship in the Netherlands, most of my friends at home were pretty sure I would naturally continue my academic career in this bike heaven country; after all, it seemed like the most straightforward path, and a pretty rewarding one too. Some brainstorming and soul-searching brought me to the same conclusion, and before I was even done with the whole master's degree in my home country I was accepting a PhD position at the University Medical Center of Groningen.
Here's why you should apply too for a PhD in the Netherlands, and why you may be doing it for all the wrong reasons.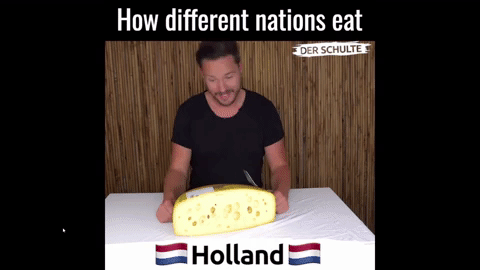 PhD in the Netherlands: Exchange nostalgia?
So, maybe you had an amazing semester (or two) in one of the most student-friendly cities in Europe (be it Utrecht, Rotterdam, Amsterdam or Maastricht – and let's not forget "my" lovely cold Groningen). You are tempted to come back, theoretically to continue your research but, deep down, to find again that ever exciting feeling of discovering something new every day. I won't sugarcoat it for you: it's probably not gonna happen.
The first time you are doing some studies/an internship abroad, everything has to be learned from scratch: how to do your groceries; how to deliver a quick joke when the language and cultural barriers seem impossible to overcome; how to forgive your Russian roommate when she cooks pasta for 30 minutes and then throws cold ketchup on it (yes I am Italian, yes I am still struggling with this one).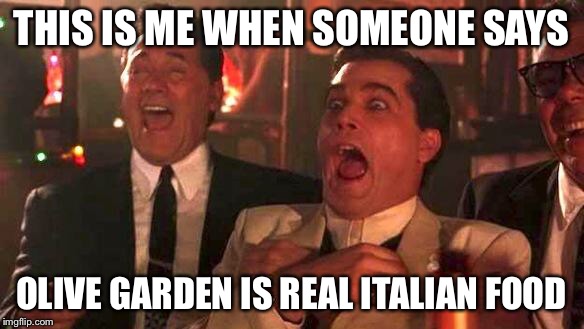 While all this can be overwhelming for the first few weeks, you get addicted really fast to being challenged by the broad variety of situations you experience. You especially notice this when you go back home, and everything can be comfortable but boring.
Well, you might experience the same when you come back for your PhD. If you have already lived abroad you have learned to cope with many standard roadblocks; and if you come back to the same city (like I did) you're no newbie anymore, with both its good and bad consequences.
PhD in the Netherlands: Lifestyle
Another thing to consider is your lifestyle expectations: first off, you'll be in no way able to keep up with your former crazy student nightlife. The next morning you have an experiment! Monday is the deadline to submit your paper! I'm not saying the fun time is over, but you're both a worker and a student, and this is going to reflect on your free time.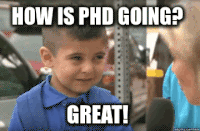 Second of all, you are probably going to have a much more "real Dutch" experience rather than a simply international one, compared to your exchange. Note that this is not a bad thing! Many of your colleagues are from the Netherlands, and maybe you have more dutch roommates than internationals, not living in an international student house anymore. This means you could be not exposed to new cultural differences every day, but on the other hand you will learn a lot more about culture, traditions and behavior of your second home. I promise that the many stereotypes (being cheap, or not able to flirt… ?) are not true. (Bluntness, on the other hand, is a real thing here!) 
So if you're looking for a second "first-time-abroad" experience, look elsewhere; but if you enjoyed the Netherlands as it is – and not just as "something different from home" – do come back! Because you are in for some treats:
Professional growth
When I compare my position to my friends' back home, I can't help but feel very lucky. And I'm not just talking about being able to live on my own with the PhD salary: the research programs are generally well funded, internationally oriented, the courses are interesting and the equipment and materials are usually top-level. Hence, your professional life is going to be as stimulating as it can be.
One downside I've found being a PhD student in a lab (hence many practical experiments, plus results analysis) is that there are not many post docs, so you find yourself having to rely on more experienced PhD.
Doing a PhD in general is no easy thing, though, and this can be said anywhere in the world; you'll often find PhD students working on the weekends or late in the evening. On the other hand, you can (and you're asked to) manage wisely your own time – so do consider attending a Time Management workshop!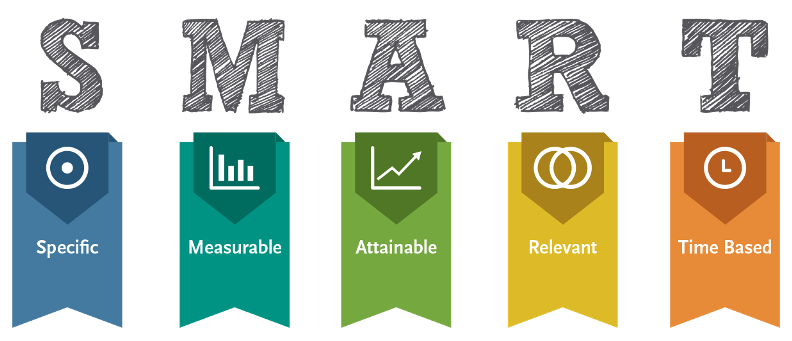 Happy personal life
Not long after celebrating the new, exciting perspective of obtaining a PhD position, you discover you really have to work. And after some weeks/months of hard work (or so), you realize you also really, really, have to have fun. Because this is not the kind of job where you get to go home and forget about your day; part of your brain will always be storming new ideas, worrying about some results or focusing on the next deadline. This means you need to find a great group of friends, an interesting hobby and a good terrace where you can enjoy your Vrijmibo, or you'll go crazy! But do not despair – thankfully each single one of these items can be found in this student-oriented country.
Soon after starting a PhD in the Netherlands you will realize you are one of the lucky ones. I sincerely believe that this is one of the best countries to go forward with your academic career while having a high quality of life, so get your ducks in a row and join one of the several graduate schools!