As the academic year begins once again, you might imagine that the start of the semester is a joyous time when new students spend their time getting drunk, missing their first lectures, and making friends for life while dressed as pirates. However, for many new international students this is a stressful, anxious time where it's not a hangover that will cause them to miss their uni commitments but homelessness.
This is a real issue for many who are coming to the Netherlands to study. Instead of being greeted with the idyllic image of eating cheese whilst riding a bike and wearing clogs many are faced with an unfair, confusing, and often discriminatory housing market.
Student Housing: The problems
One of the major issues seems to be a lack of affordable housing for all students, not just the internationals. Often rooms are subpar and overpriced but the lack of a viable alternative means that students have little choice than to take what they can. Universities here are not responsible for finding their students accommodation so new students are left to face the daunting task of finding a room alone and often with conflicting and mostly useless advice from people who have little experience of what it is actually like.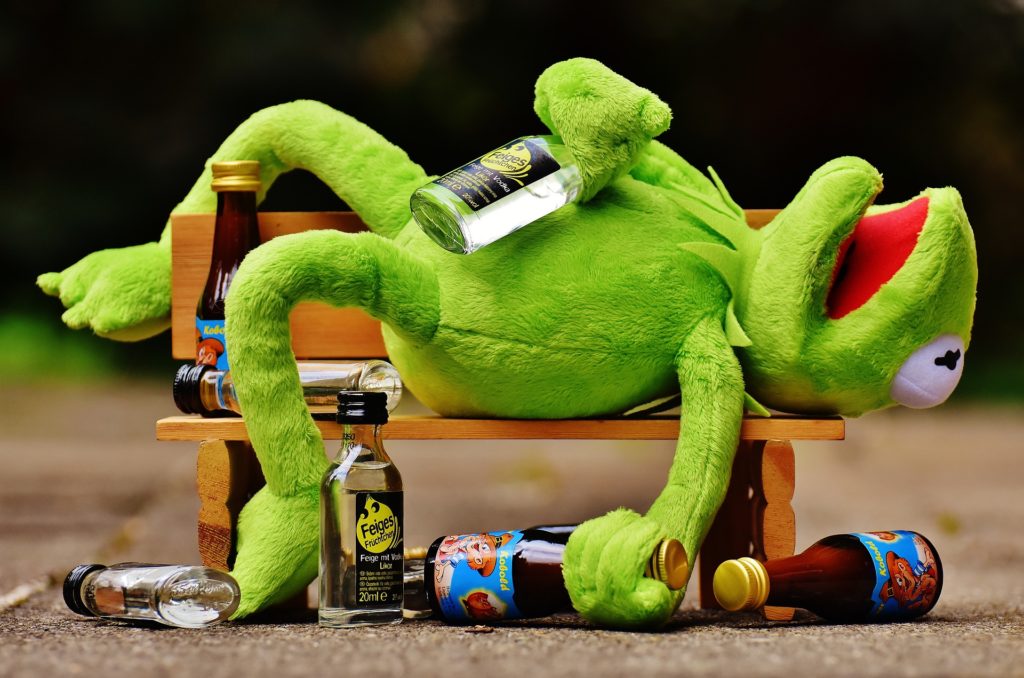 Students who are already in the city can begin their search in plenty of time and will often have a network of people who can help them. New students, who may only find out that they actually have a uni place as little as a month before they are due to start, have no such luxury. They are told that the most fruitful way to search for a house or room is online often through Facebook groups specifically for student housing or housing agency websites. However, for international students this can be a major issue.
The problem with Facebook and student housing
The Facebook groups are filled with unscrupulous fraudsters waiting to take advantage of desperate people by offering them a room if a deposit is sent straight away. Of course no such room exists. Some people have been scammed out of hundreds of euros before they've even arrived in the country. Even if you go through a housing agency there are risks. There's plenty of stories circulating of people who have paid huge agency fees to these companies who promise they will find them accommodation only at the end to be left with no house and considerably less money. Even the reputable agencies will charge vast sums in agency fees, contract fees, basically any other fee that they can justify and all this is before you pay a deposit or your first month's rent.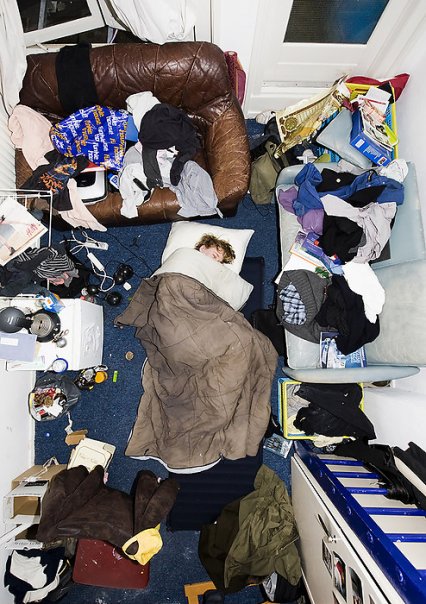 The Facebook groups paint a grim picture of exactly how bad things are. The overwhelming experience of most new, international students is one of desperation and discrimination. Firstly, for every room posted there are at least 50 posts from concerned prospective students pleading for somewhere to stay. This DutchReviewer has even seen people offering money, free meals and other services in exchange for someone helping them find a room. These new students are often at a complete loss as to how to find accommodation in the Netherlands. They are already dealing with the stress of life in a new country, starting courses and making friends which is difficult enough without the prospect of not even having a roof over your head.
Utrecht student and vlogger Levi Hildebrand read this article and set out to give you 5 reasons why it's a good idea to house an international student! Have a looksie:
"Dutch girls only"
This is when the internationals are faced with the cherry on top of all of their problems, the dreaded few words at the top of nearly every post 'Dutch girls only'. The arguments for girls wanting an all-female house are understandable and some might say that it's reasonable to want to live in an all Dutch house in your own country. But this doesn't make it any easier for the internationals who are being targeted by Dutch universities to come here and enjoy reasonably priced, top-level higher education. There is a real drive from Dutch universities to bring in more internationals but the housing market as it stands cannot cope with this influx. There are people who have missed their first lectures, people sleeping in tents, couchsurfing, or wandering round the cities asking anyone they meet if they know of a room. This is clearly not the best welcome and can lead to a feeling of a divide between Dutch and international students which is far from ideal.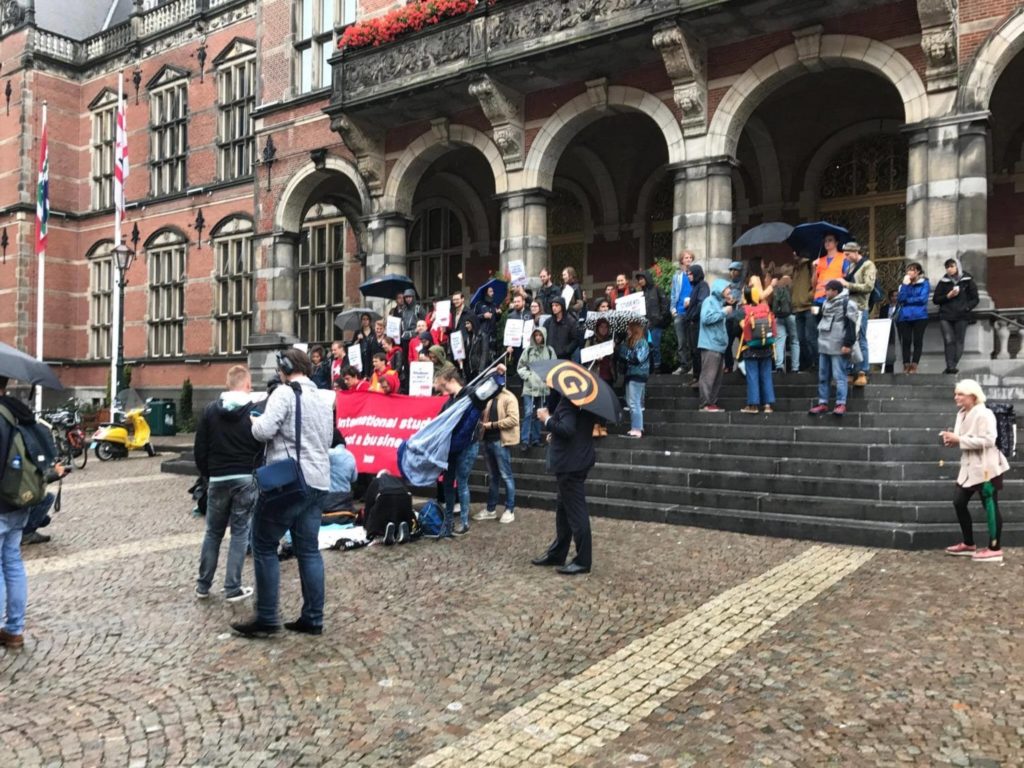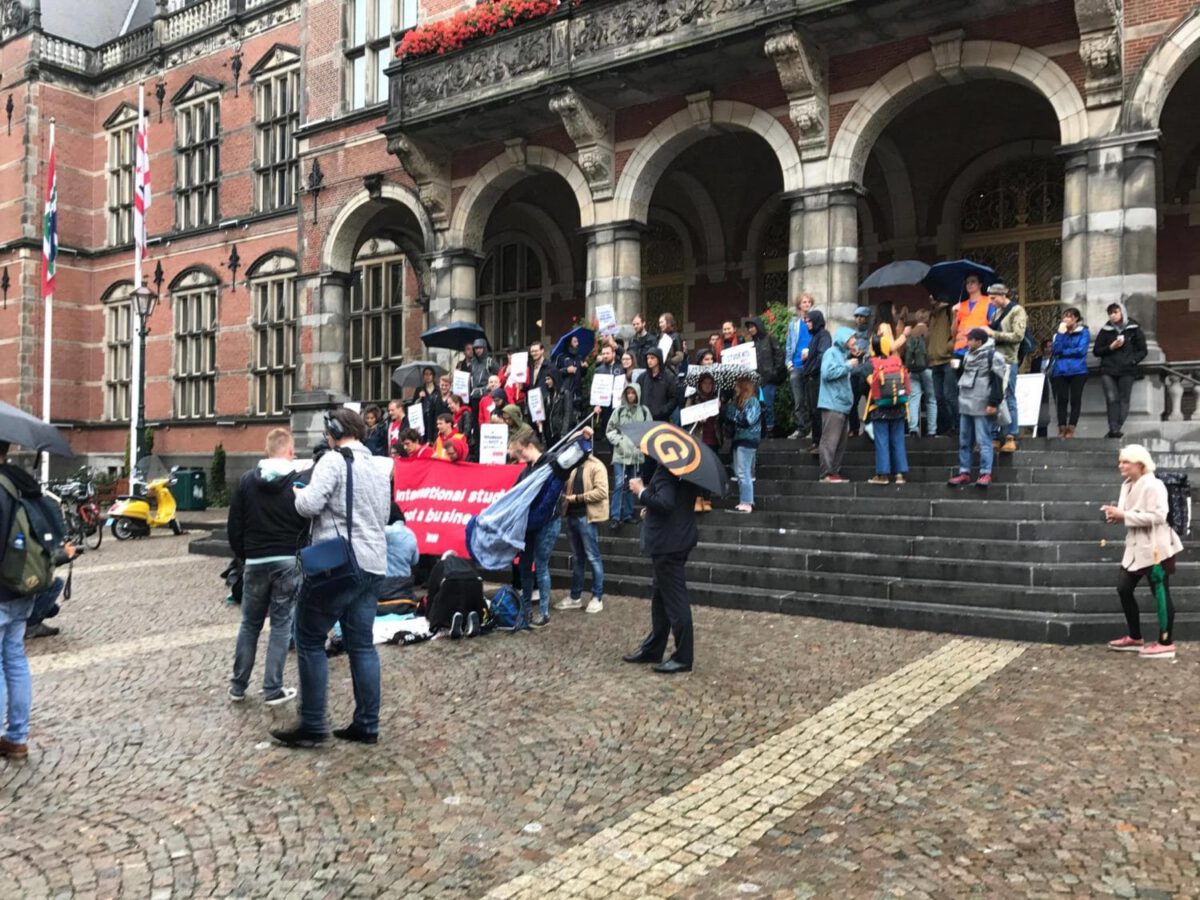 Student Housing: The solution?
In Groningen there was even a protest against all these student housing problems on the steps of the Academy building. Students and local residents, some of whom still have nowhere to live, took their concerns directly to the university in the hopes that in the coming years the problem will be addressed. The RUG is already aware of the issue and is offering to 100 students temporary accommodation (in an old refugee asylum, and only until the end of October) for €16 a night, to be shared with 3 other people, with no WiFi, a shared bathroom and no access to a kitchen. And it's a temporary solution to a very real problem that doesn't seem like it's going to be solved anytime soon. The lack of suitable housing is still an issue that needs to be addressed in all major university cities.
Elzo Smid who organized the protest in Groningen believes that the housing market in the Netherlands contributes to the issue. As most Dutch people are home owners there is a significant lack of rental properties including student rentals. Perhaps it's time for the Netherlands to build more housing specifically for students and for universities to once again take responsibility for housing their students as is common in many European countries, like in the UK with Student Halls of residence. After all, the Dutch university are gaining a lot of international reputation, which translates to more students and more money. The University of Groningen, for example, jumped from #72 to #59 in the Shanghai ranking in the last year, and its fame has increased considerably due to the Nobel Prize that was awarded to its professor Ben Feringa in 2016.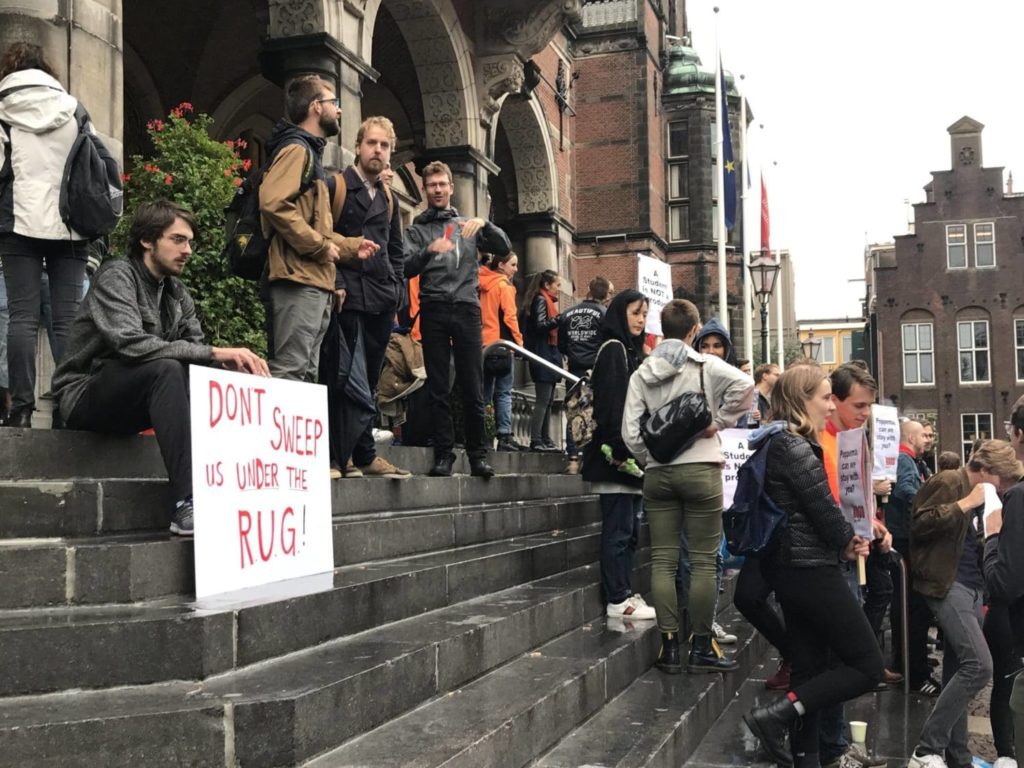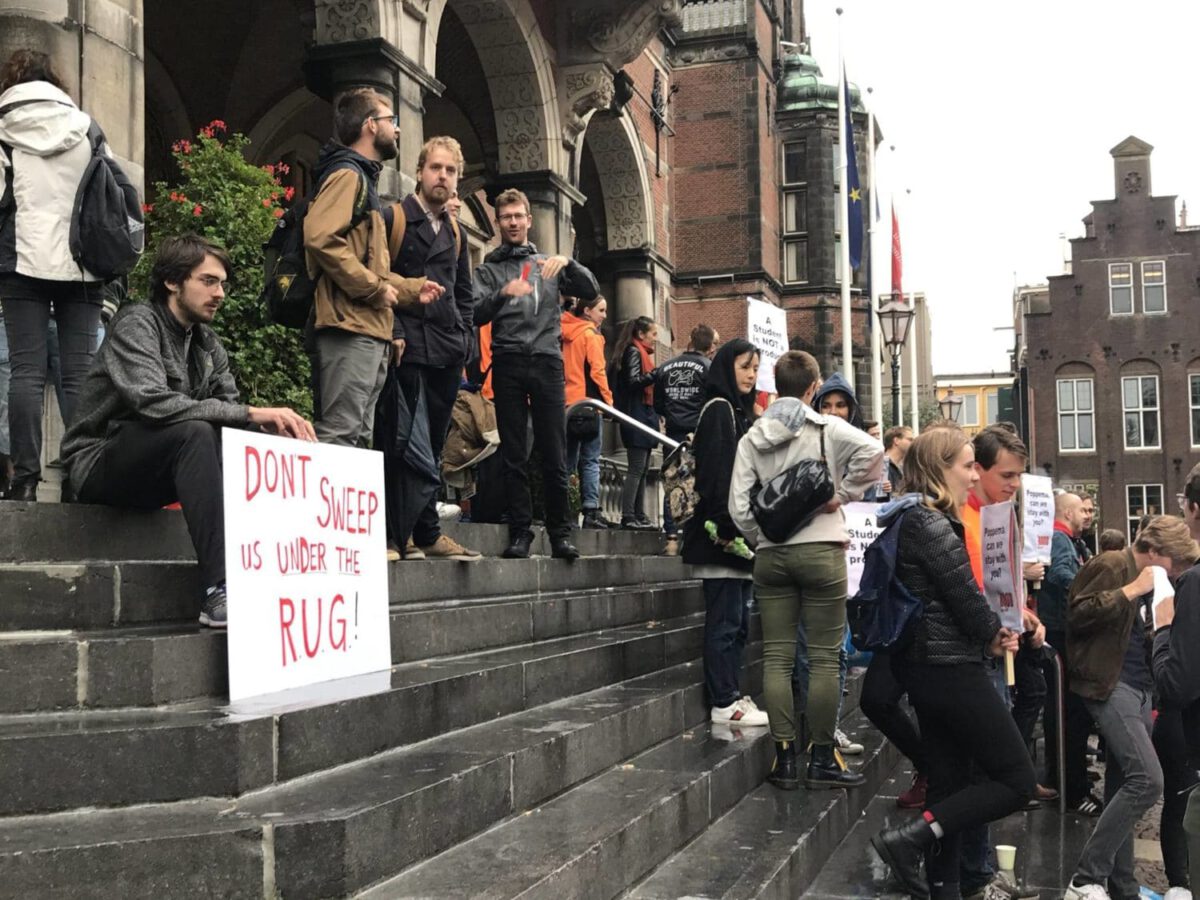 If you have an idea or any contributions to the discussion, please feel free to comment. Only time will tell if the situation improves for future students but for this year's new arrivals the Dutch Review wishes you all good luck in finding a suitable, affordable place to stay!
Liked this article? Be sure to follow DutchReview on Facebook in order to not miss out on any other good stuff!