Princess Alexia proudly raised the Dutch flag on Monday in celebration of finishing her high school years. And, like a true Dutchie, her trusty school bag also got hoisted to the top of the flagpole.
After two years at the international school, United World College (UWC) of the Atlantic in Wales, Princess Alexia went back to her Dutch roots to celebrate the end of her high school years, reports People. 
Up goes Princess Alexia's bag at Huis ten Bosch
After receiving her long-awaited International Baccalaureate diploma last Thursday, the Princess got her arms working and sweating like all of us non-royals.
Joining her Dutch peers, the princess raised the Dutch flag and her school bag all the way to the top of the flag pole — in honour of a quirky Dutch tradition.
Except well… instead of hanging her bag from her house's short and rusty flag pole, she hung her bag from her luxurious Palace's 3-metre-tall pole. 
De vlag kan uit op Paleis Huis ten Bosch! Prinses Alexia heeft donderdag 6 juli haar Internationaal Baccalaureaat diploma behaald aan het United World College of the Atlantic.⁰https://t.co/z4wI6ANM1e pic.twitter.com/Dx4ErLiEwS

— Koninklijk Huis (@koninklijkhuis) July 10, 2023
Going from UWC Atlantic's beautiful castle-like school with other royals from all over the world to her home in The Hague, Huis ten Bosch Palace — now that's the life of a royal. 👑
Show off that worn-out school bag in the sky
After making it through years of homework, exam after exam, and hours of listening to a teacher babble on while you zone out looking out the window, it's definitely time to celebrate. 
Most high school graduates in the Netherlands already had their celebratory moment a few weeks ago to mark the long-awaited end of their high school years.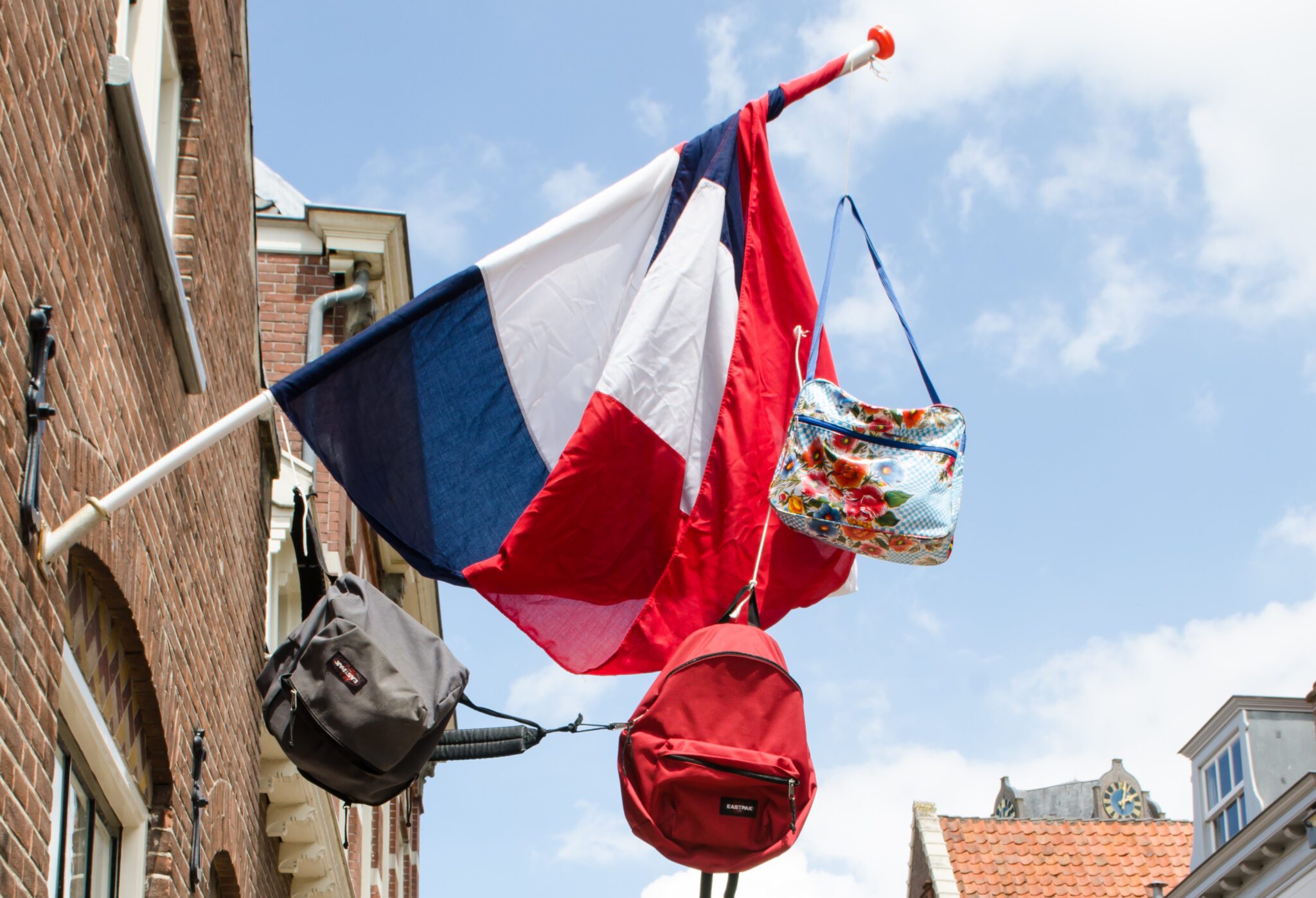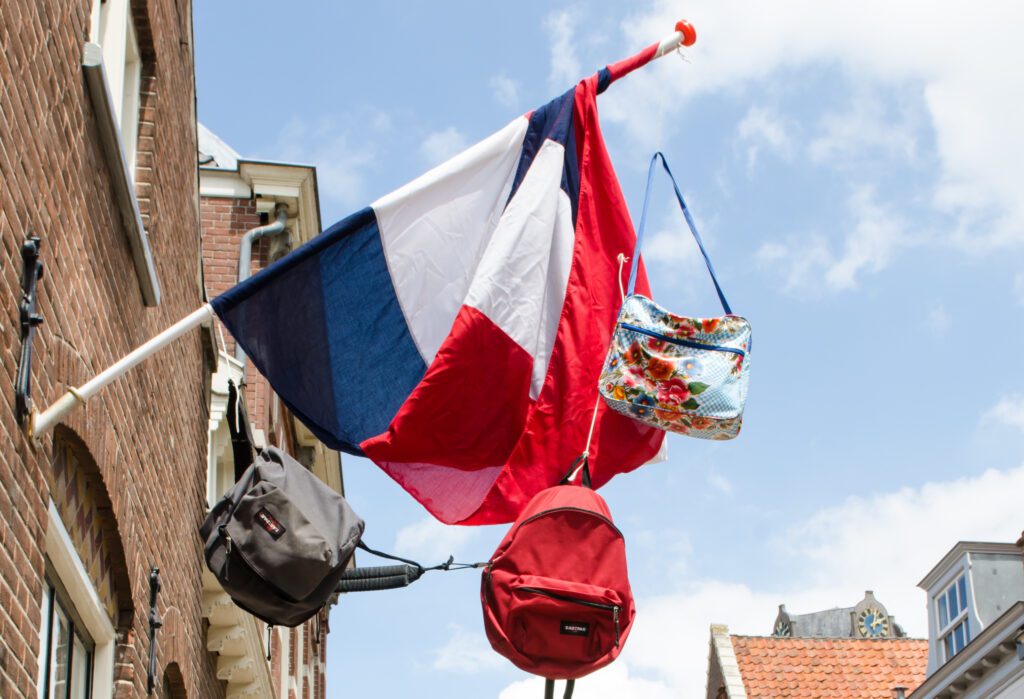 How? It's a Dutch tradition for recent high school graduates to get their moment of glory and announce to everyone that walks by that they successfully made it through high school.
They hang their school bag at the top of their home's flag pole, flapping every which way in the Dutch wind (and yes, believe it or not, many Dutch homes have a flag pole).
READ MORE | 9 Dutch birthday traditions that'll confuse the heck out of internationals
Just don't leave it out too long because rain during a Dutch summer is always right around the corner. 😉
We wish all the best to the Princess, that she gets a long, well-deserved holiday, and we look forward to hearing what's next for her!
What is one of your traditions to celebrate graduating high school? Tell us in the comments below!