It's getting hot in here (so hot!) so [take all of the necessary precautions to remain at a comfortable body temperature] because I am getting so hot, I wanna [ensure you remain responsible in the heat].
Roll up, roll up, Netherlanders and beyond to temperatures that are EXTREMELY out of the ordinary and will take you by surprise! Over the next few days the mercury is expected to continue to rise.
How hot will it get?
By 09:10 some regions in the southern lowlands had already broken the 25°C mark, with numbers continuing to increase by the minute. Today temperatures will reach around 28°C in the far north, 31°C in the center, and 34°C in Limburg.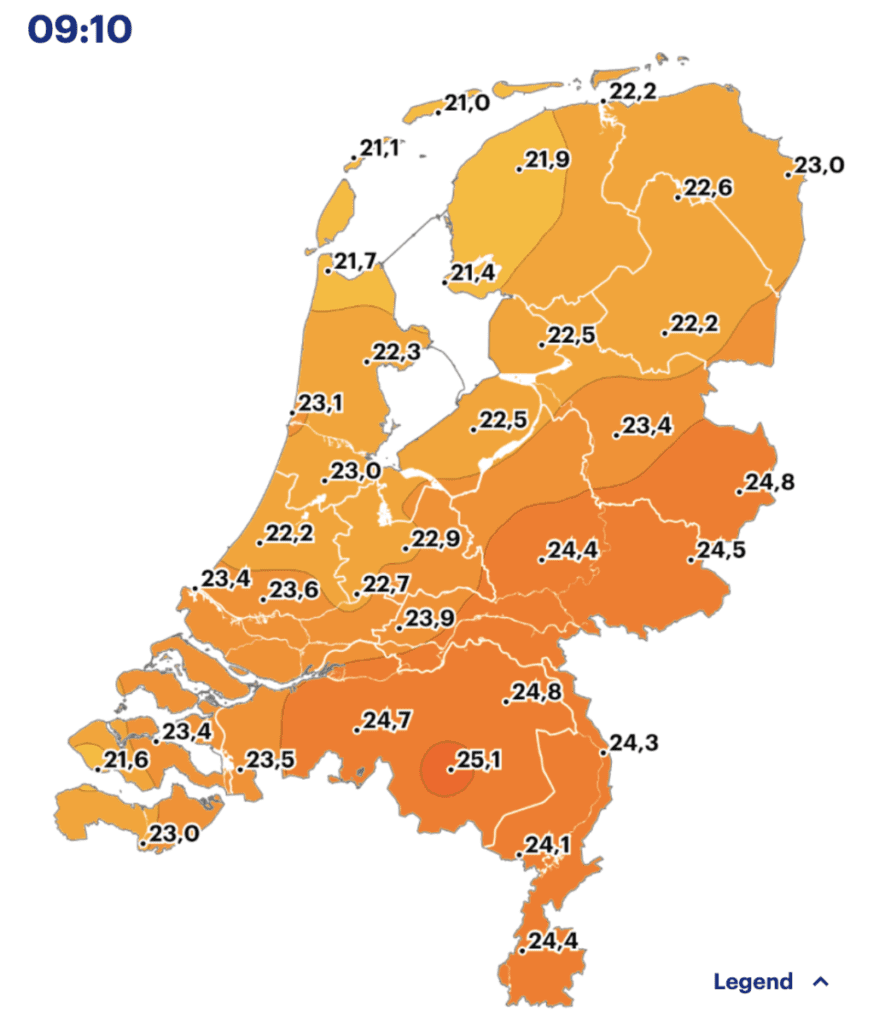 Netherlands is facing record-breaking temperatures this week, while other European locations and the United States are also facing a heatwave. (If only there was some way we could stop the Earth warming and eliminate climate change?)
What is being done to combat the high heat?
The Ministry for Infrastructure and Water Management (Rijkswaterstraat) and ProRail are taking measures to ensure people remain safe.
They're advising travellers to bring bottled water and an umbrella with them, so that in case of a breakdown they can be shielded from the sun and hydrated.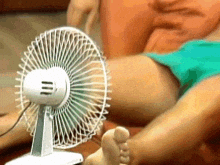 Those travelling by car will be transported to a safe place with facilities in the case of a breakdown, instead of just a place to park the car.
How are trains affected?
ProRail have implemented more trains with air-conditioning to be used over the coming days. While 95% of trains are modern enough to have air-conditioning, some of the older double-decker style still go without and will only be used if absolutely necessary.
ProRail also fear that tracks could be disrupted by the weather, as heat will make the steel tracks susceptible to twists. They've organised for additional disruption teams to be available in the event that something happens.
What should you do?
Remember DutchReviewers to stay cool as the temperature rises, find a place to cool off like a local swimming pool or safe canal or river, and eat ice-cream – LOTS of ice-cream. That's our "expert" advice.
What are you doing to beat the summer heat? Any tips or tricks? Let us know in the comments below!
Feature Image: Stevepb on Pixabay