The winter holidays are fast approaching, and we're all looking for some free things to do in December. After all, gift-buying and Christmas festivities don't come cheap! We've gotcha covered for some incredible winter events in the Netherlands – that are easy on the wallet, or free!
Christmas Markets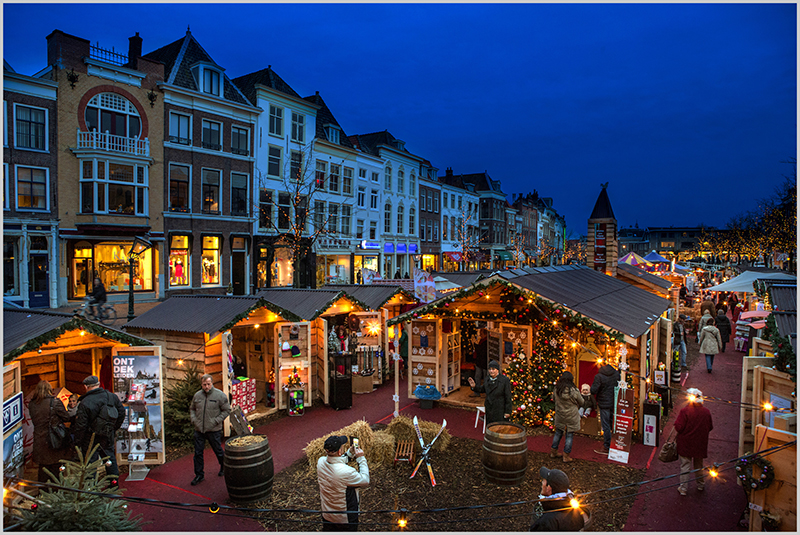 When: throughout December
Where: all over the Netherlands
Oh boy, oh boy, oh boy, oh boy! If there is one thing that you should definitely do in December while in the Netherlands, it is visiting a Christmas market. Christmas markets are wildly popular all around the Netherlands, so regardless of where you live or stay there you're virtually guaranteed to have one close by!
While you can just walk around and immerse yourself into the Christmas spirit at a market for free, you can also spend a few euros on yourself and buy yourself some mulled wine or hot cocoa. Why? We think you deserve it! Merry Christmas!
Amsterdam Light Festival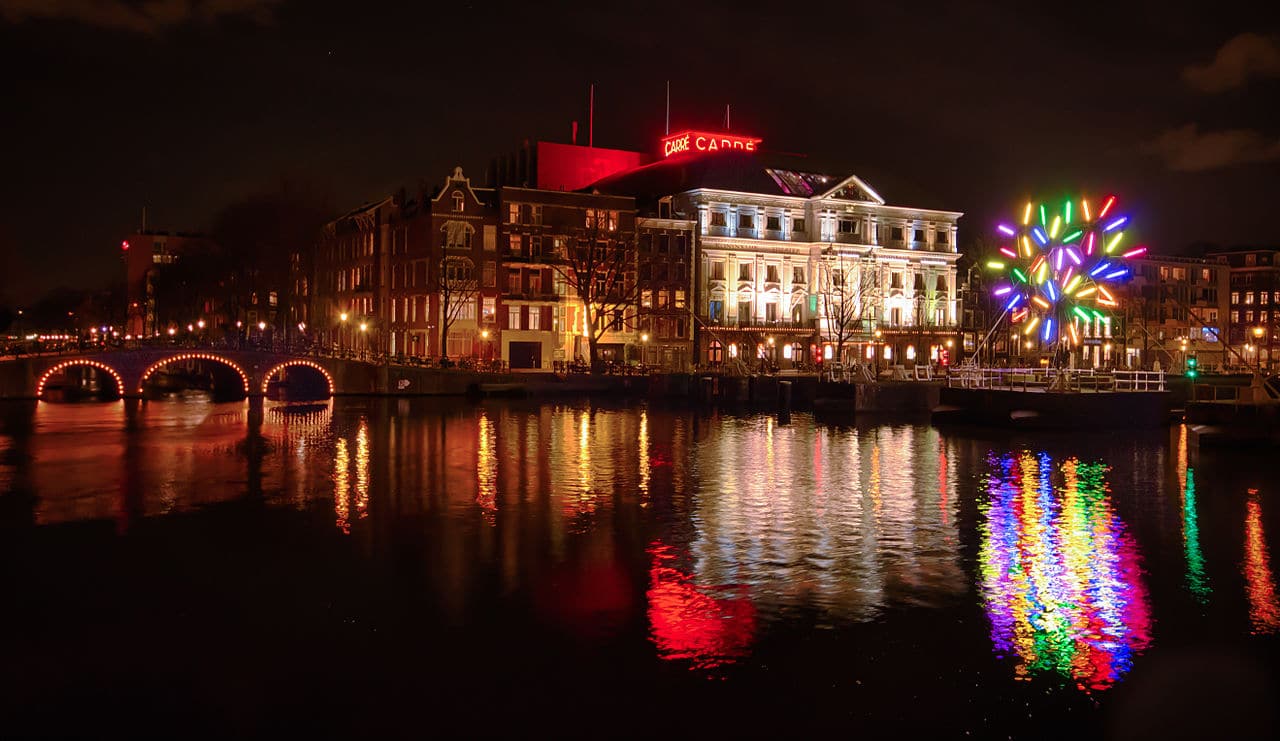 When: 28th of November, 2019 – 19th of January, 2020
Where: Amsterdam
If you thought that Amsterdam is generally an enchanting city during the night time, then you will definitely fall in love with it all over again during the Amsterdam Light Festival. Illuminated artworks and installations are dotted all around the canals of the city. The free option would be to go on self-guided walking tours through the city at night to spot them. Or you could also spend a few euros and go on a very romantic Light Festival canal cruise!
Dickens Festival
When: 14th and 15th of December 2019
Where: Deventer
One of the most magical Christmas events in the Netherlands is the Dickens Festival. Every year Deventer is transformed for two days into a real-life scene from a Charles Dickens novel!
Everywhere you look you can see traditional 19th century Christmas decorations. On top of that, more than 950 characters from Dickens' novels are brought to life around you. From wealthy lords and ladies to pickpockets, you will feel like you have stepped into the events of "A Christmas Carol" or "Oliver Twist". It's a fairytale event like no other!
Winter Wonder Weeks Leiden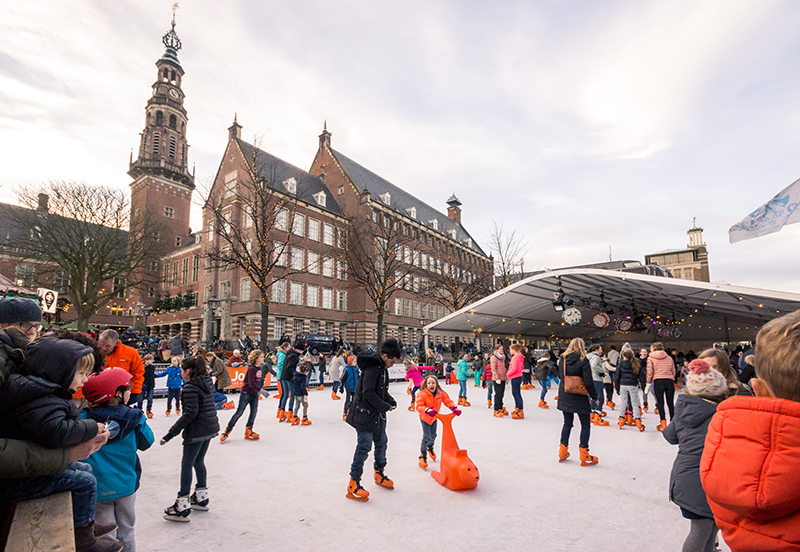 When: November 23 2019 – January 5, 2020
Where: Leiden
The Winter Wonder Weeks in Leiden combine the best Christmas events in the Netherlands. Lasting for well over a month, Leiden is transformed into a winter wonderland. The entire town is beautifully illuminated with Christmas lights on trees, small lights alongside bridges, and of course a huge Christmas tree.
You can also attend a variety of events (both for free or a low price) every week, like the House of Sinterklaas, Pop-up restaurant Bårr, skating on a floating ice rink, attending the Korenweekenden music festival, and many many more! For the full list, you can just simply check out their official page.
Rotary Santa Run
Where: All over the Netherlands
When: December 14, 2019
The Rotary Santa Run is one of Holland's best charity events. It takes place every year in 60 different cities, and the participants raise money for the Kidney Foundation, as well as other local charities. There are two ways to enjoy the Santa Run: you either participate in it, or your cheer from the sides! Either way, it's a ton of fun. If you actually wish to be one of the participants, then you still have time to sign up here and get your Santa Run costume!
These were some of the best free things to do in December! Which event are you most excited about? Let us know in the comments below!