One thing that never changes in the Netherlands is the love for snow. And so, here are some magical pictures of the snowy Netherlands.
Every time snow falls, it completely paralyzes the country, with people either stuck in traffic or simply gazing at all the prettiness and funny business going on. It's even set traffic jam records of over 1000 kilometres in the past!
READ MORE | Dutch Quirk #58: Go ice-skating whenever possible
Now it's about time we fulfilled our duty in bringing you all those delicious pictures of the Dutch winter wonderland. ❄️
It's snow time!
We scoured Instagram and asked you to send us your best pics of the Dutch winter wonderland. We got tagged, inboxed, mail-pigeoned, telegrammed and commented on so much that it made us a bit shy — thank you, guys! 😳
DutchReview readers are just the best. Sadly we couldn't all post them (our servers would die on us). So here are some of the good stuff we received.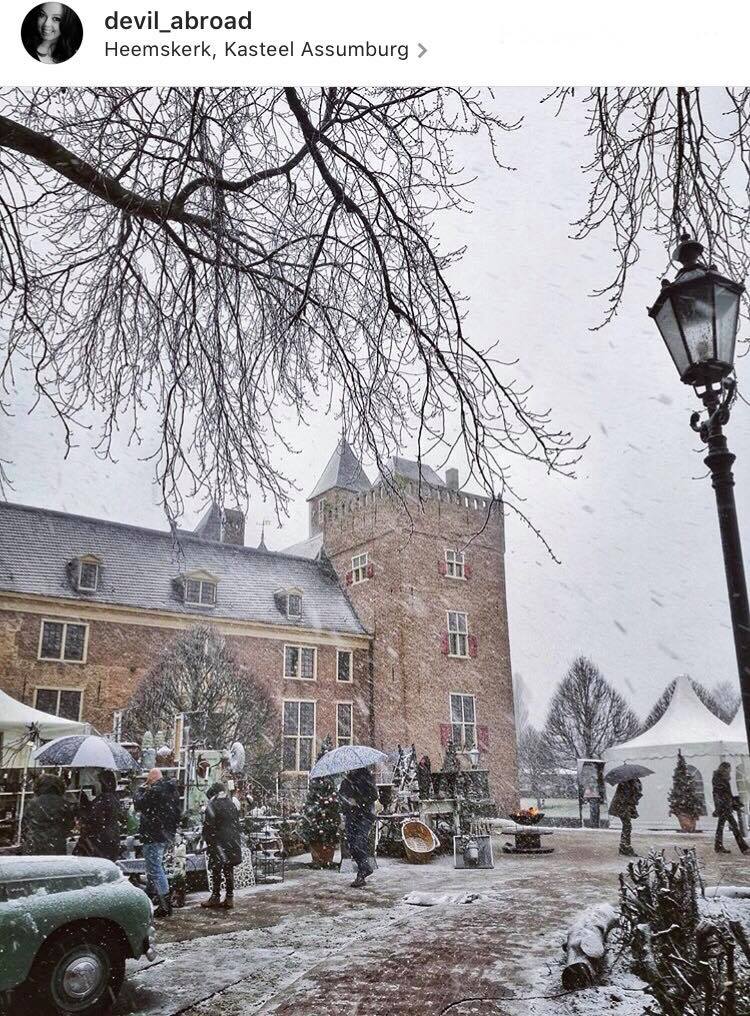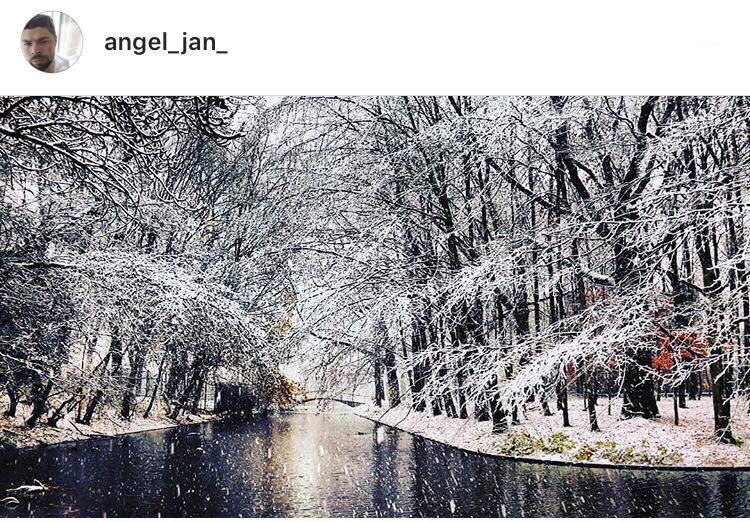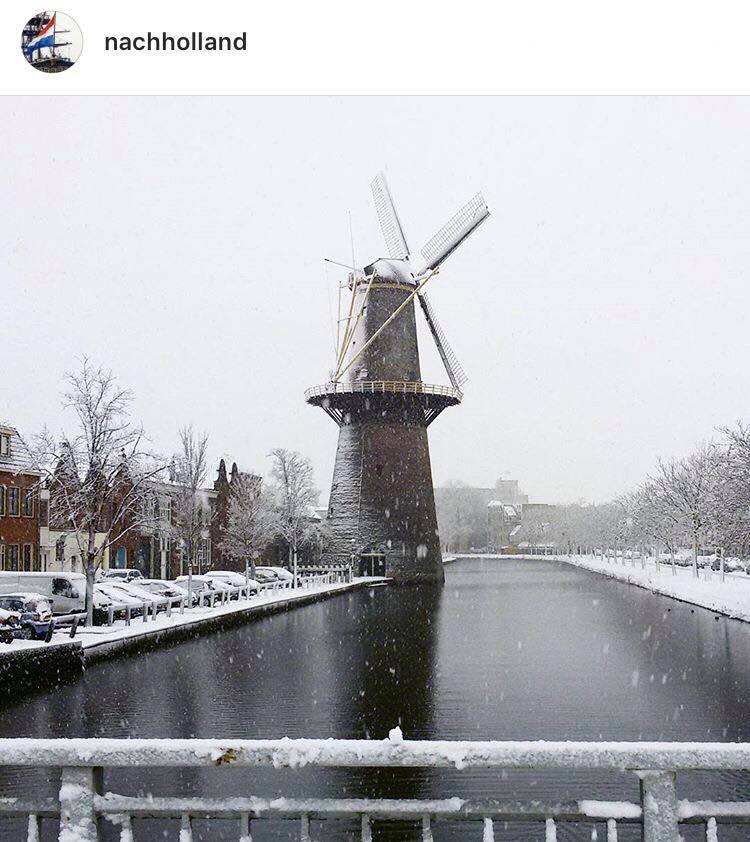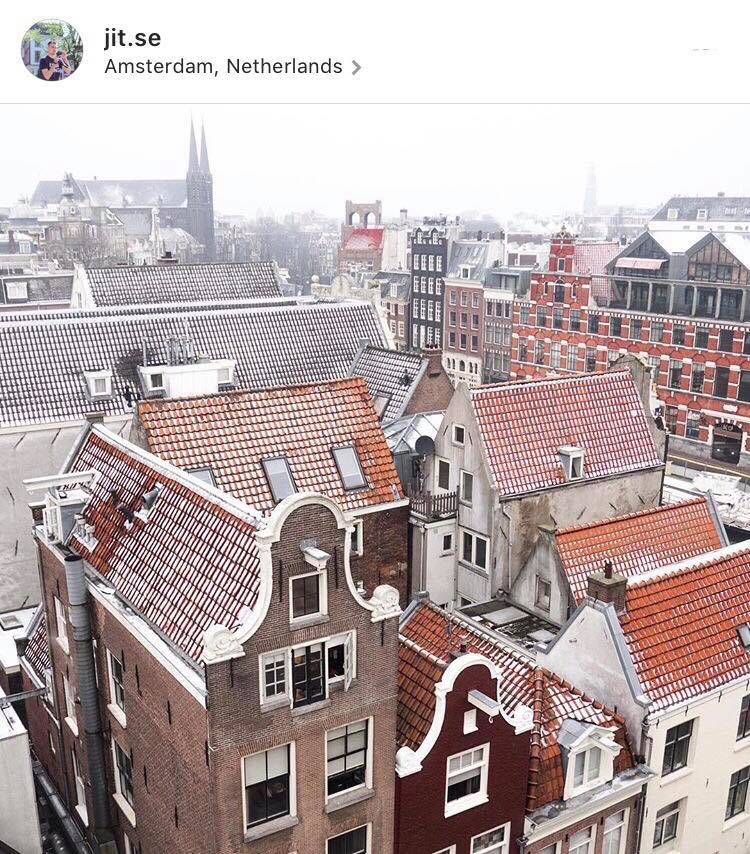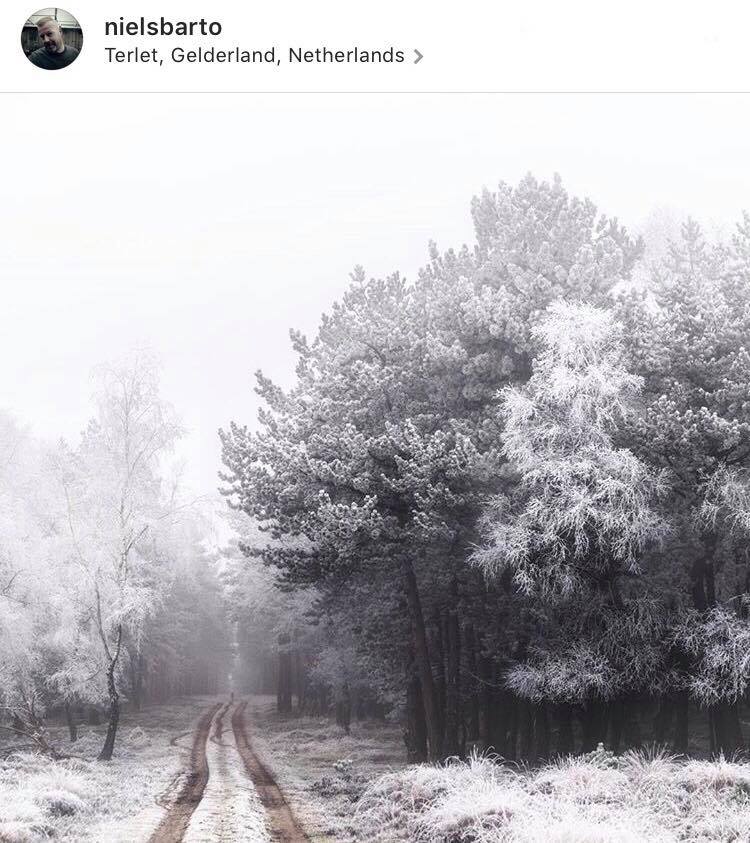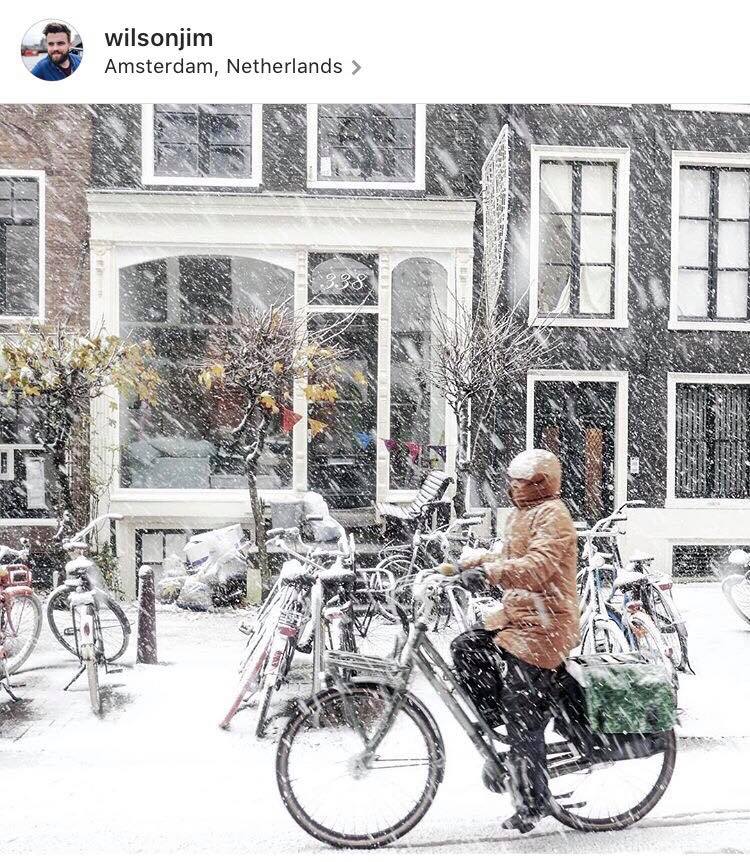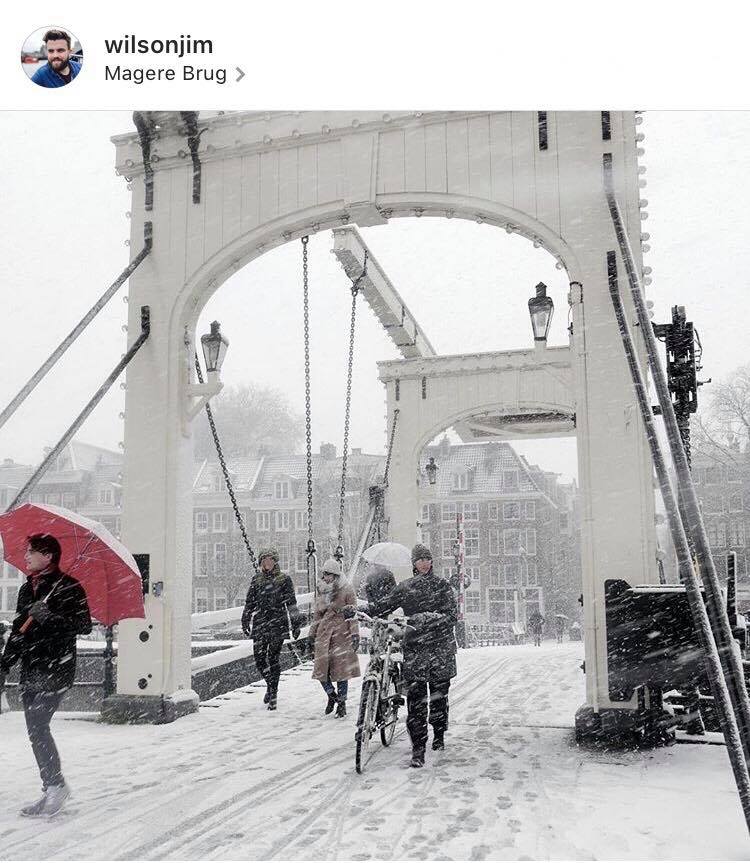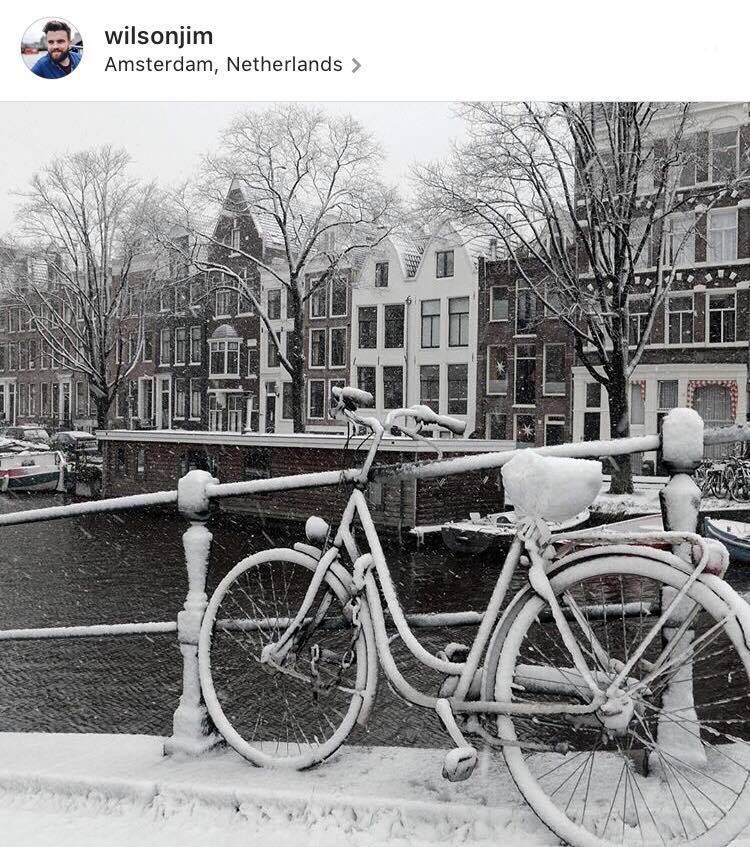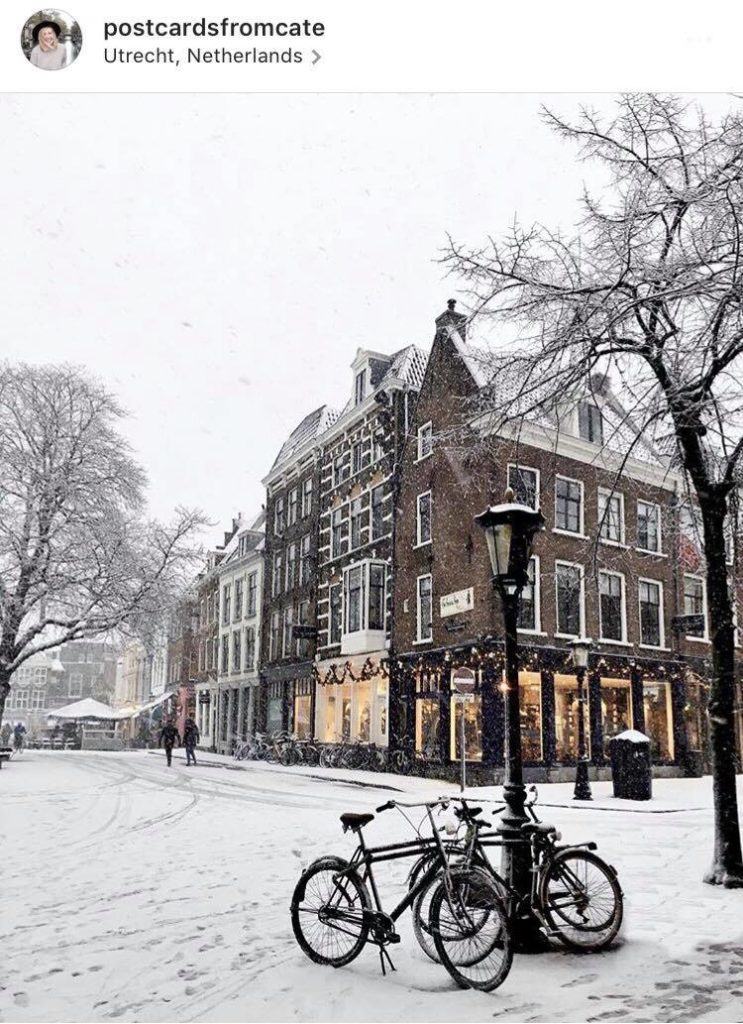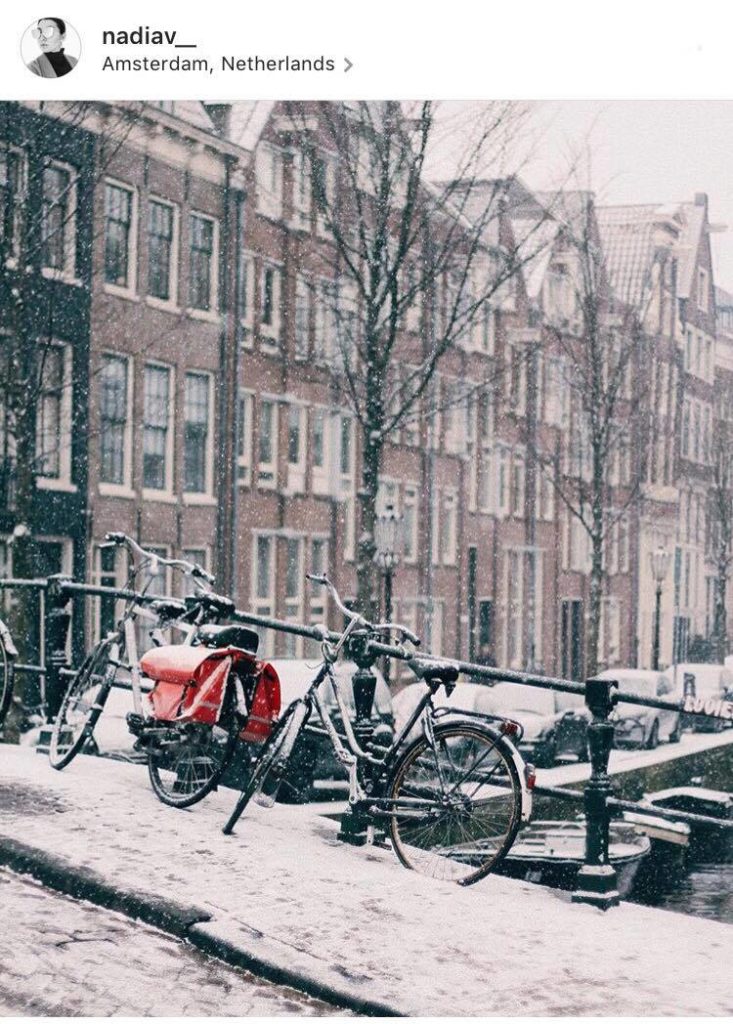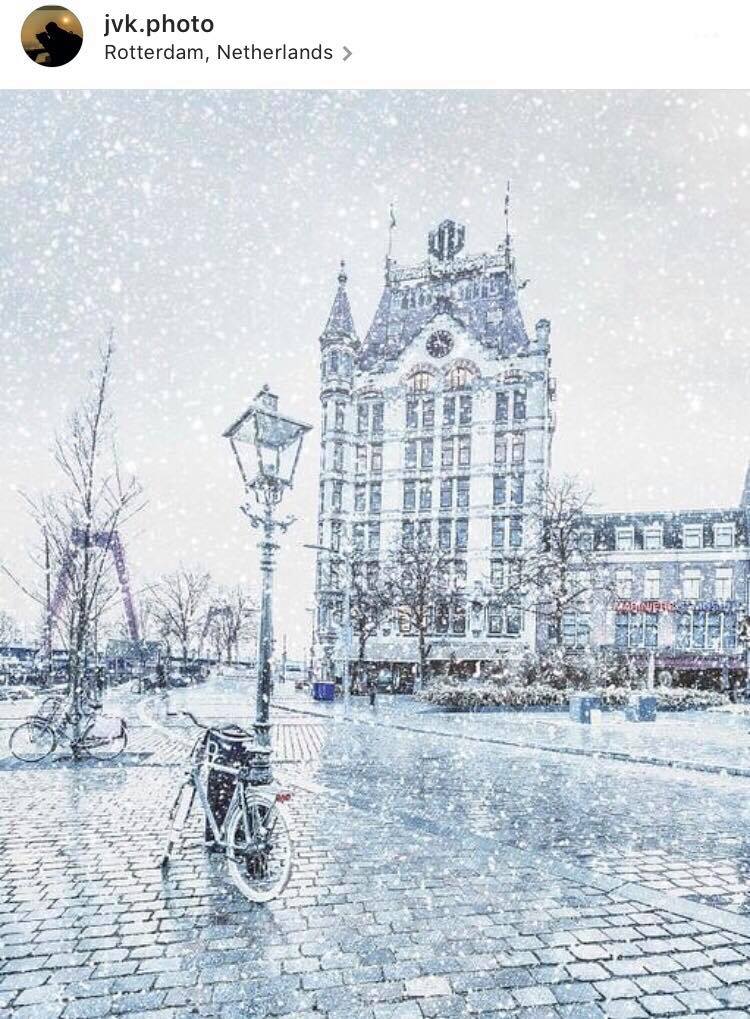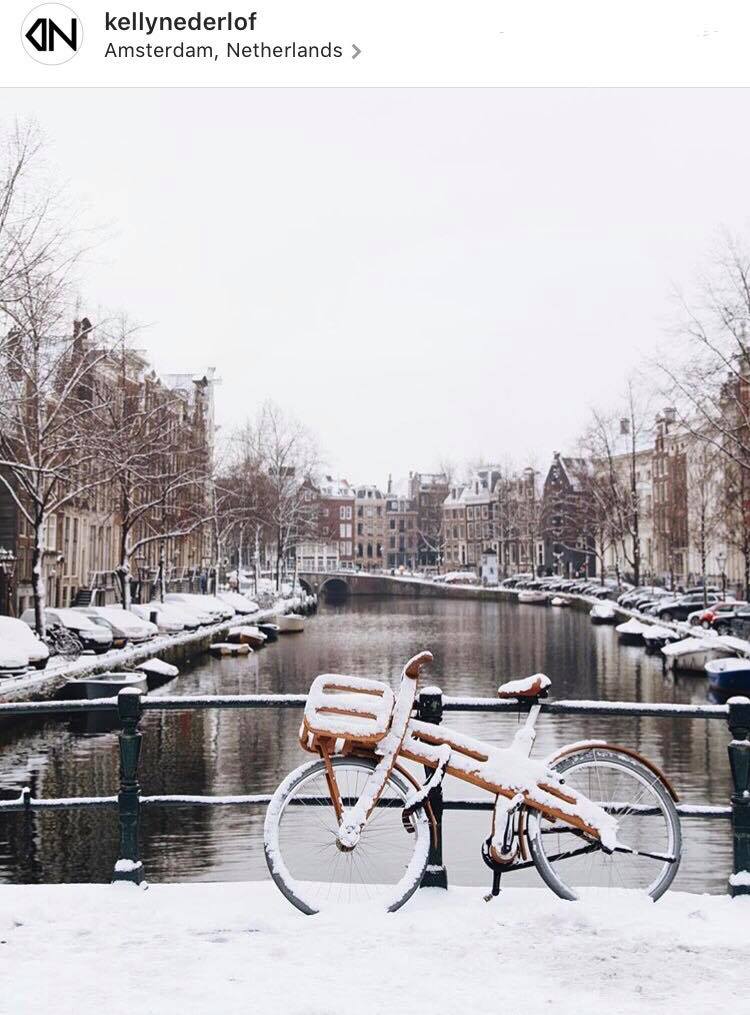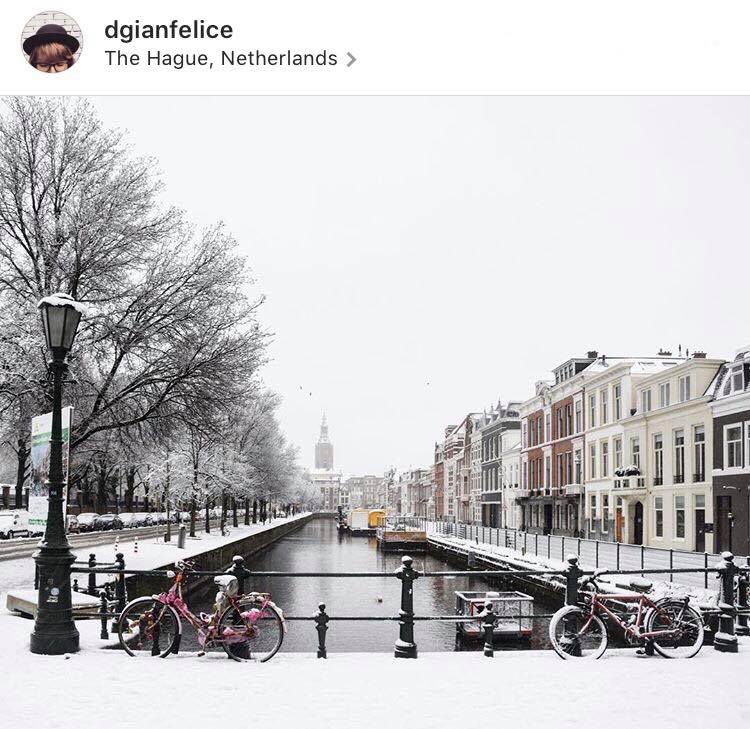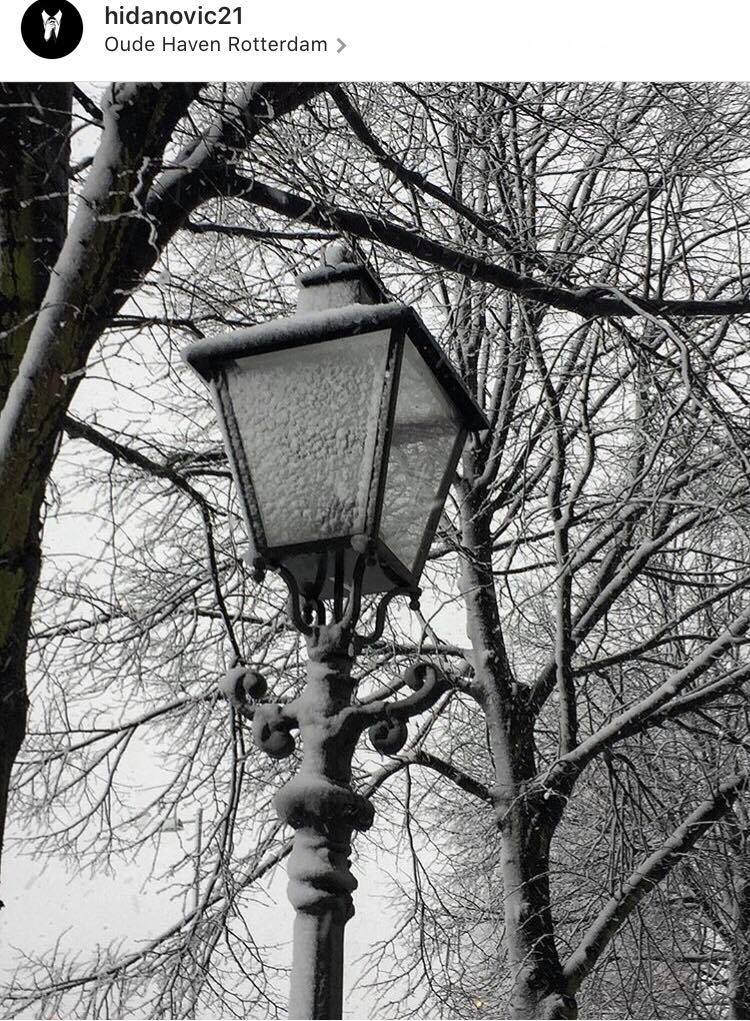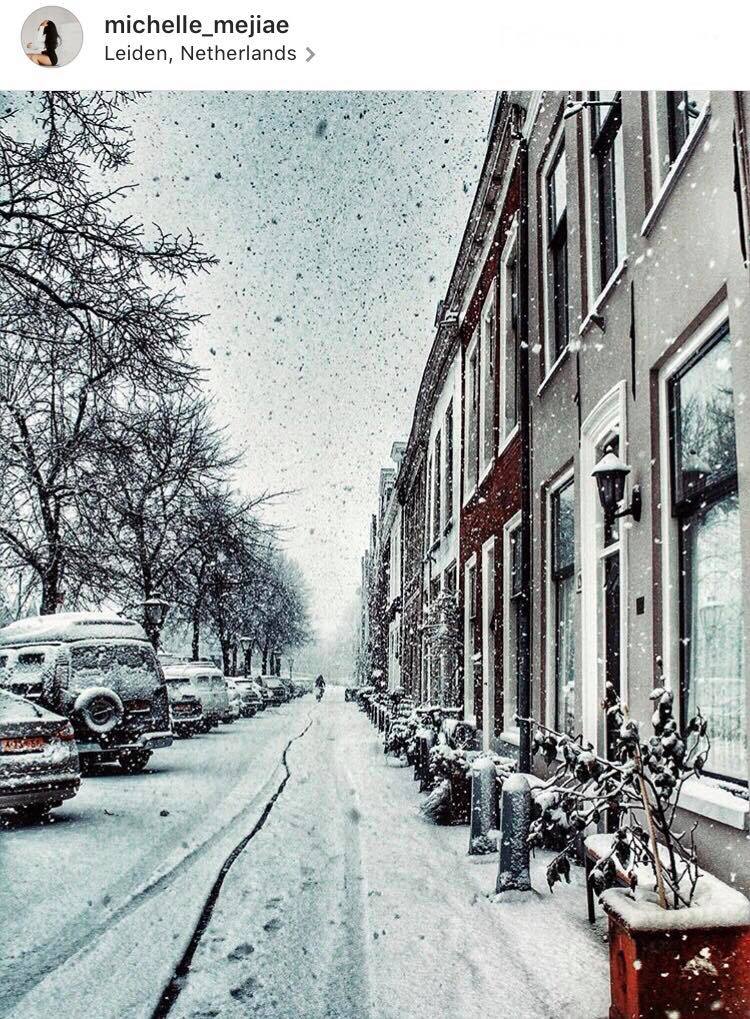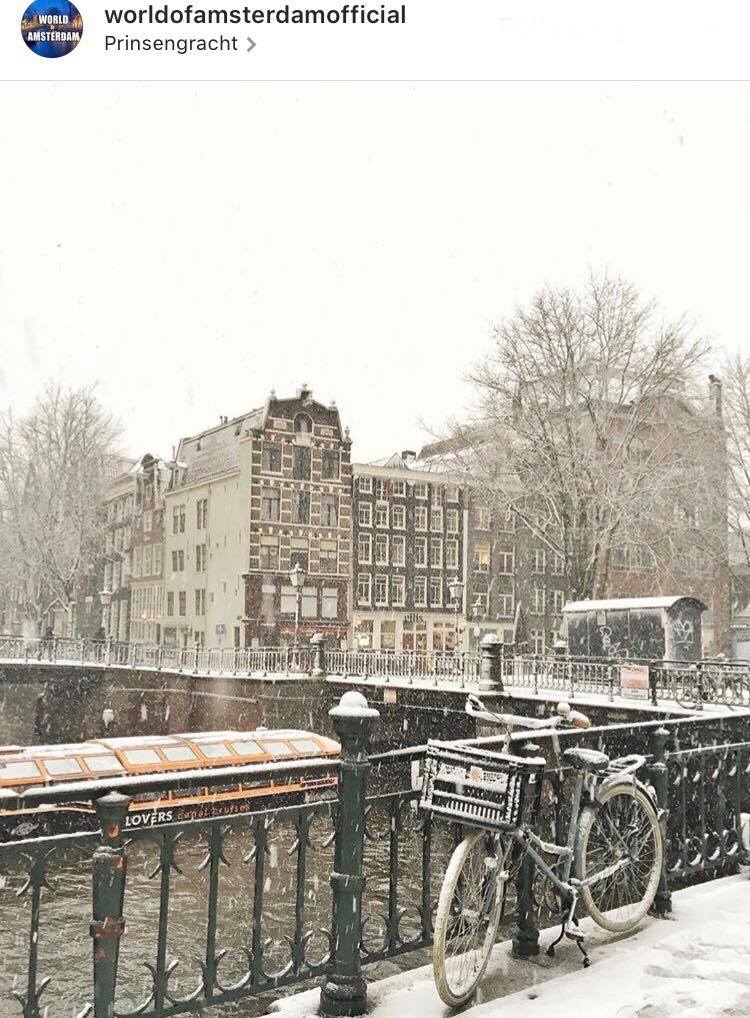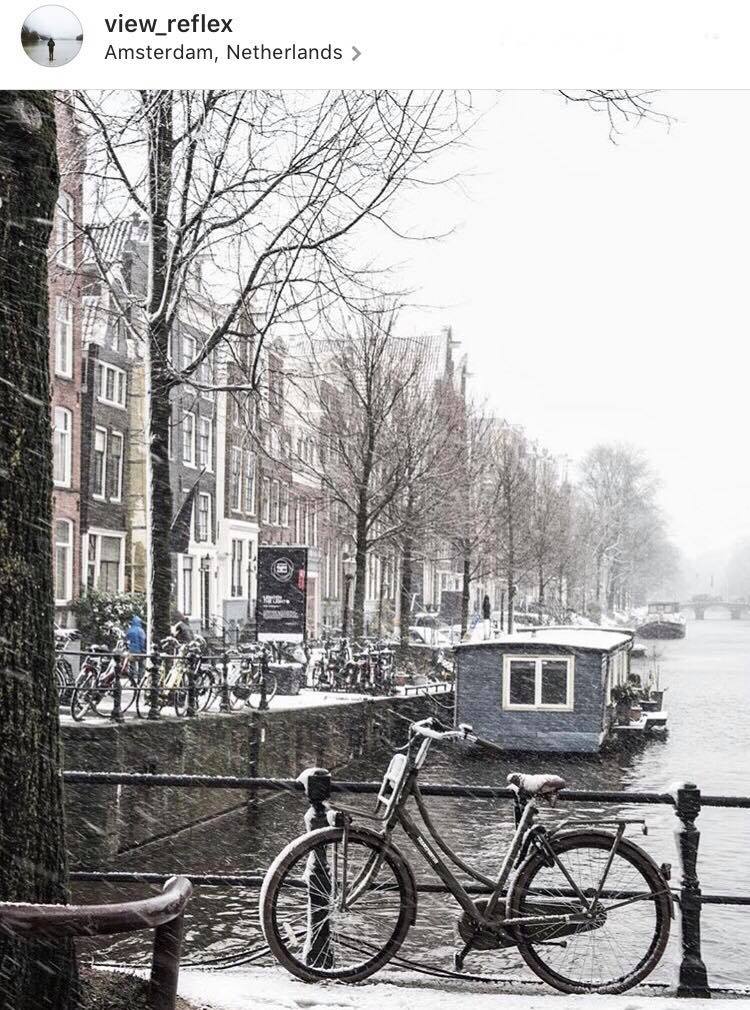 Here's a magical picture by our very own Ceren Spuyman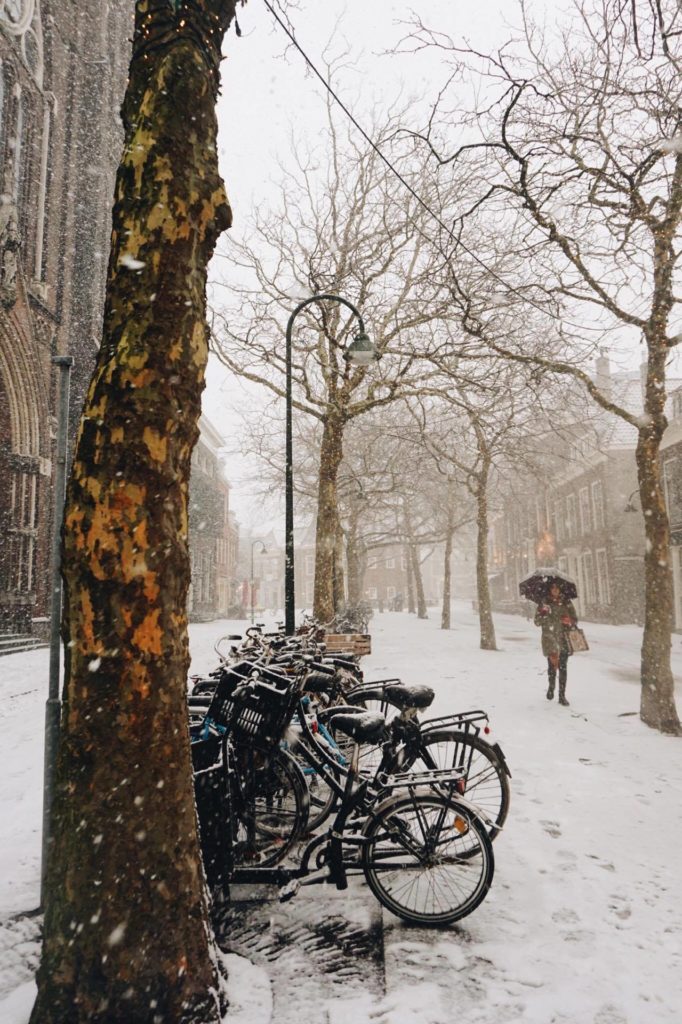 And this absolute banger by Vincent Mullenders, of course, the Dutch winter wonderland doesn't get any better than this!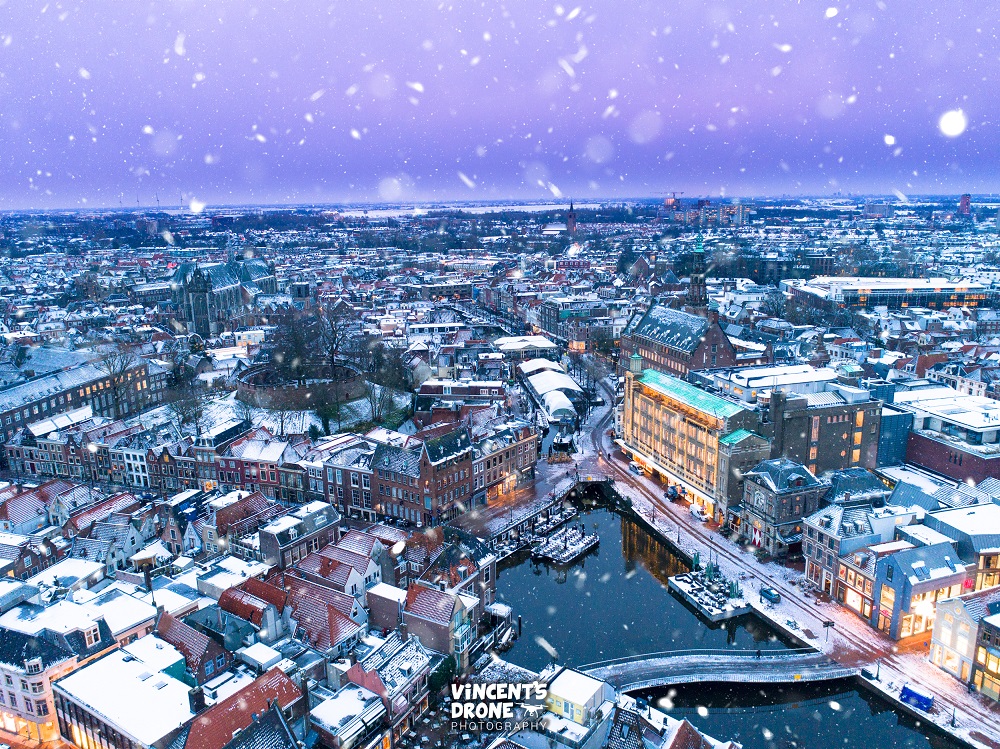 For more snowy magic from the Netherlands, make sure that you're following our Instagram
View this post on Instagram
Have you seen snow in the Netherlands? Was it the winter wonderland you were dreaming of? Let us know in the comments below!
Editor's Note: This article was originally published in December 2019 and was fully updated in December 2022, for your reading pleasure.