We know… Spring has sprung and this makes you want to get on your bike and soak in the sun with a cup of joe in hand. Oh, the smell of freshly poured coffee! But, social distancing measures have made chilling in a cafe impossible. 
But we'll let you on a little secret; the following five cafes in The Hague continue to serve aromatic, juicy coffee amidst the Covid-19 times! So, instead of heading to your Nespresso machine, hop on your bike, put on your sunglasses, and enjoy the trip to one of these cafes for a takeaway coffee.
Lebkov & Sons
A stone's throw away from The Hague Central Station, Lebkov & Sons is open from 08.00 in the morning until 16.00 in the afternoon, serving you tasty, freshly roasted speciality coffee. Whether you are in the mood for an iced cappuccino or a flat white, this cafe will not disappoint.
Pro tip: Lebkov & Sons makes mouthwatering sandwiches with local, fresh products and their own homemade bread. Don't forget to grab a sliced avocado sandwich on your way out!
Bartine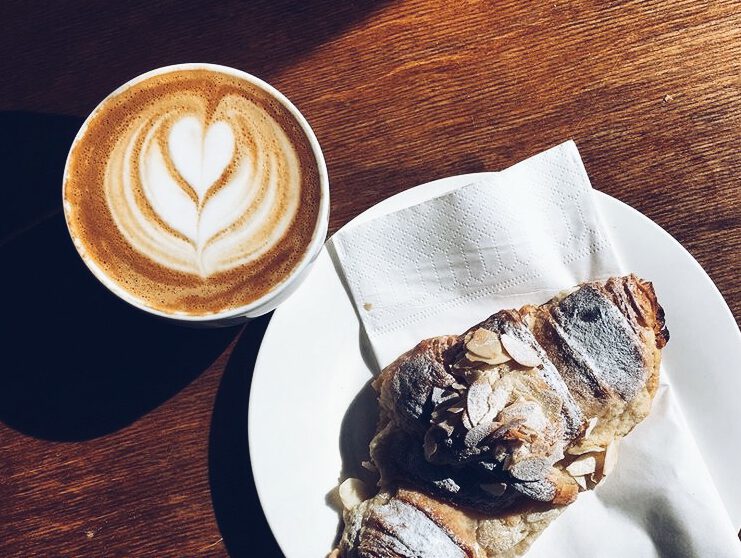 Open on Fridays and weekends from 10.00 to 15.00, Bartine is going to become your new cafe obsession. Yes, Bartine's rich and full of flavour roast is amazing, but wait until their ricotta and blackberries brioche melts in your mouth or their cardamom buns drive you crazy with their perfume.
Pro tip: Don't forget to take a picture of their almond croissants along with your cup of coffee… so Instagrammable!
Bookstor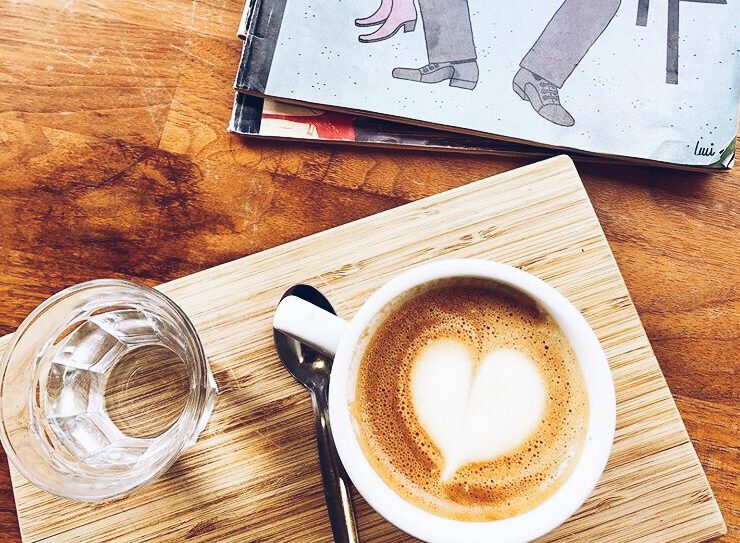 No, this writer has not mistaken this cafe list with a list about bookstores. The 99-year-old Bookstor, situated at Noordeinde 39 has it all! From books and art to fair trade chocolate and freshly-squeezed orange juice. Grab your delicious coffee and lose yourself (for a few minutes only – social distancing!) to the inside of this vintage bookstore.
Pro tip: Check out Bookstor's postcard collection, pick your favourite, and send one to your loved ones staying in.
SAM SAM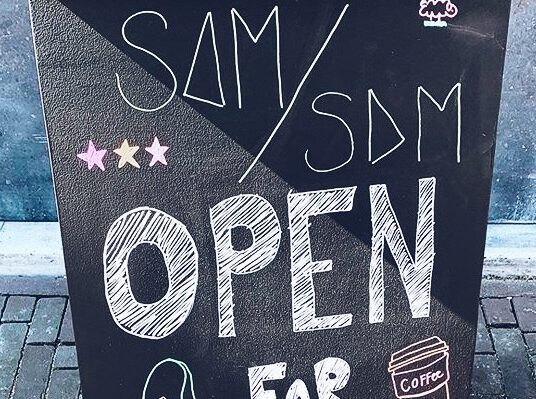 A second option down the Noordeinde street is SAM SAM. This cafe welcomes you from Tuesday through Sunday, 10:00-15:00, with the motto 'this coffee is made for walking!'. Order your coffee, keep the 1.5-metre distance (always!), and get one of their mini cheesecakes — guilt-free!
Pro tip: For your lunch break, grab the Super Bowl with spinach, feta and pomegranate seeds, and sit on one of the benches across the Noordeinde Palace.
HUG THE TEA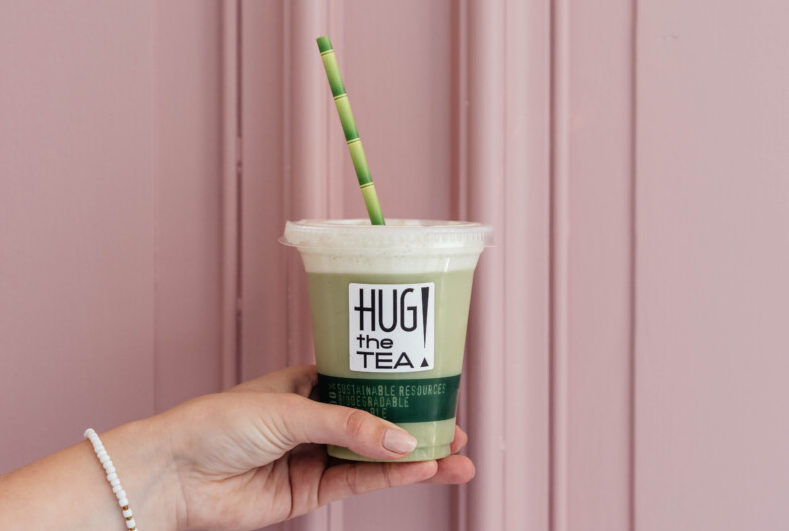 If you aren't a fan of coffee and you already miss your Iced Matcha Latte, fret not! The 'Tea Sisters' Claire & Lisa can still offer your favourite Matcha drinks! HUG THE TEA, the first Matcha Bar of The Netherlands, is open for take-out, just a few minutes away from the Binnenhof. If you are craving Matcha smoothies, visit this Matcha heaven!
Pro tip: Bring the Matcha experience at your home by purchasing Matcha accessories and kits from the HUG THE TEA online store.
READ MORE: Love local: How to support small business in The Hague during coronavirus
What other top coffee spots in The Hague have we missed? Tell us your favourite in the comments below!
Feature Image: Tyler Hendy/Pexels