The city of Leiden and it's many inviting aspects! Depending on what you want to do, this is one of the best cities for you to visit if you're looking for a Dutch city without too many tourists. It gives you a taste of Zuid-Holland life, and is nothing short of a quintessential Dutch town! So what're you waiting for?
Here are a few things you can do in Leiden in May 2019! 
1. Boerhaave Treasure Island (April 20 – May 5)
Is your child at the age where everything is still very exciting for them? Do they find the wonderment in everything, and are always off trying to learn new things? If they're little adventurers, then head to the Boerhaave Treasure Island, and travel back 300 years in time! Get a treasure map, and discover new things to explore. This DIY exhibition is for all of those curious minds, where you have to find your way to the treasure island. You little one will have collect stamps on the way, while they learn new things about the Golden Age. This is designed for children between the ages of 8 – 12 years, but the littlest of little ones can enjoy too!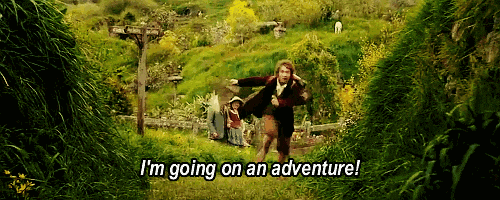 2. Wiskunderoute (April 20 – May 5)
Is your kid a math wiz? Or do you want them to enjoy learning math, and develop their logical thinking skills? If you're looking for a fun activity for them to do and learn something in the process, there's another adventure they can go at the Rijksmuseum in Leiden! This is the math route, where they can also learn about the museum objects and their history. Sounds fun, doesn't it?
3. Dropping for Coconuts (May 1)
Looking for something that isn't really mainstream, and you wouldn't do on a normal day? Because let's face it, coconuts are tropical so there's a slim chance you'll find them growing on trees here – and the coconuts at this event are not even coconuts! They are actually tennis balls, and they will be thrown into the swimming pool at Sportfondsen Leiderdorp. Some of them will have some colour inside of them, and some won't. If you're lucky enough to find the one with colour in them, then you win a price!
They will take place in 3 groups, and will happen from 11:30 am to 2:30 pm, and is open to children who have a swimming diploma. Even if they don't, make sure to get to the first group!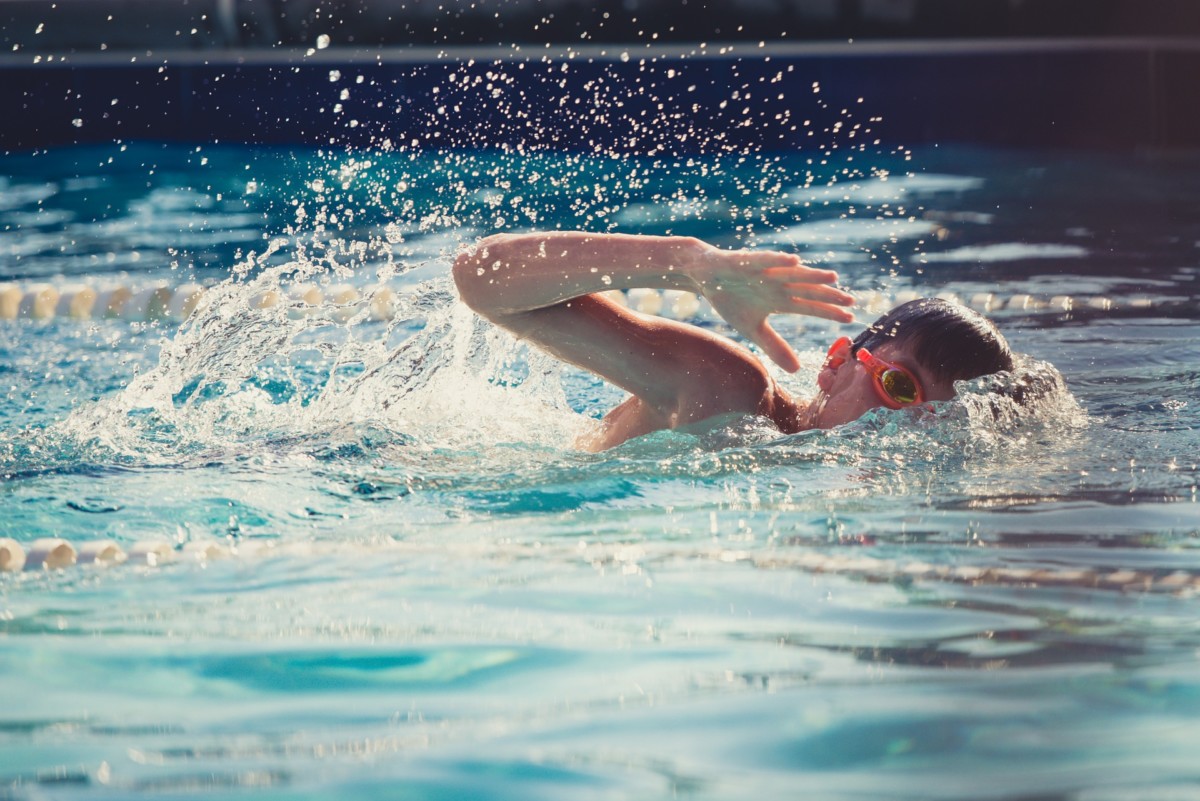 4. Free market at Oegstgeest (May 5)
Oegstgeest is a separate municipality in Leiden, but is essentially a suburb of the city. They organise a free market in the suburb where the market area will be full of children selling their products everywhere! Go visit to support them! To know where it's happening specifically look here, and plan your trip.
5. Regional market at Leiden (May 5)
Can't make it to Oegstgeest? Fret not! Leiden has an annual regional market, and is quite a special one. It's going to be all the local producers showing what they have been working on, all in one place!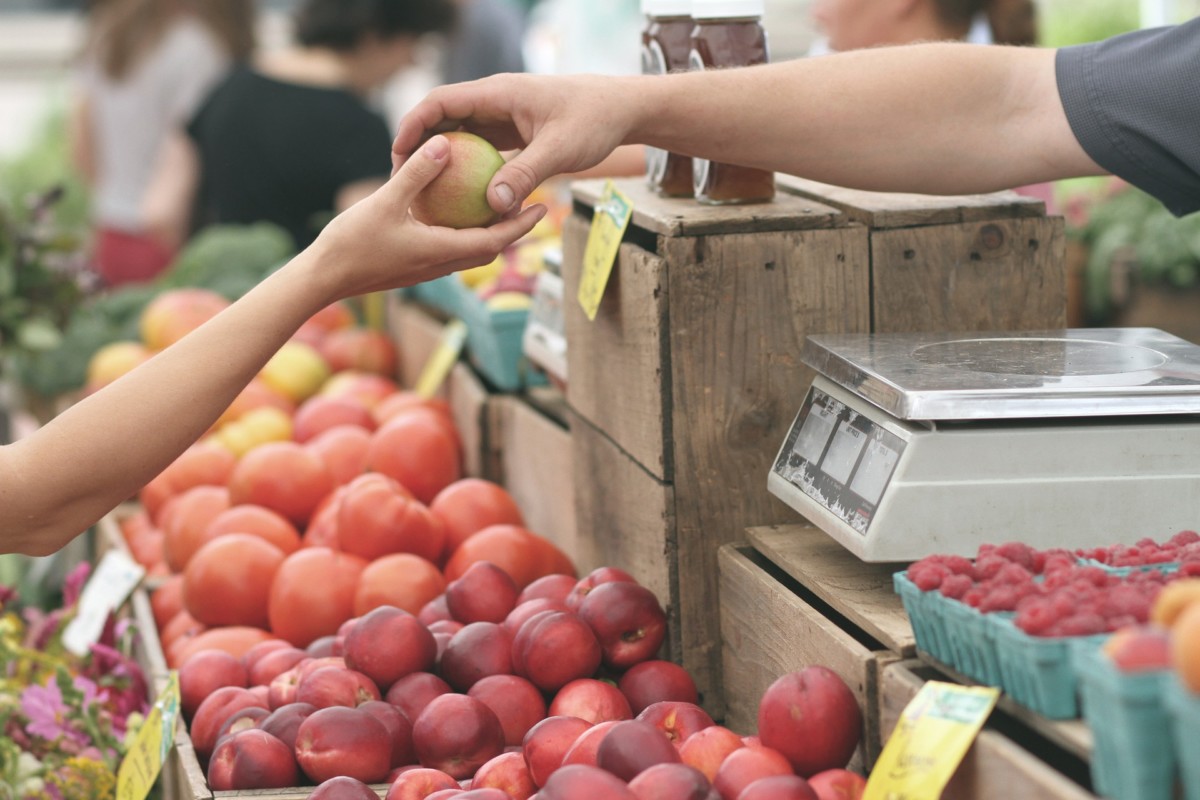 What sets this market apart is that everything you will see and fall in love with here all from the region of Leiden. It's going to be happening between 9 am and 5 pm where you can buy every food item you want – from dairy to fruits, this market will have it all! You can even get other things like wool products, plants, and things made of timber. It is all about sustainable living, and just making the best of what nature has to offer.
6. Museum night (May 18)
Looking for an off-the-beaten-track way of exploring Leiden? Why not visit it during the night, and do a museum crawl through the city? Sounds exciting? That's because it is! Go to the Museum Night being organised by the Museum Night Leiden Foundation. This unique night is brought to by 13 students working in collaboration with the museums in Leiden.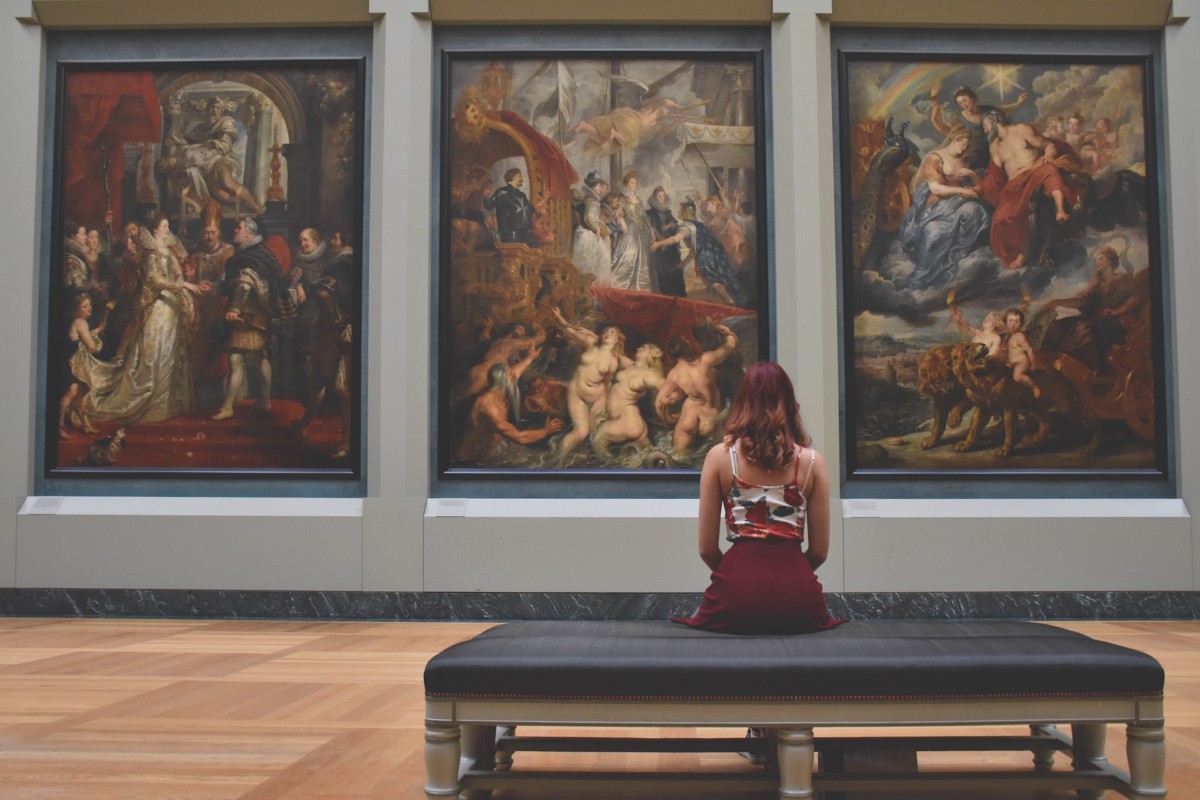 The doors of the museums will open at 8 pm and they will stay open until 1 am for you to explore their permanent exhibitions, workshops, performances, guided tours, films and more Just go to their website to their program and pick what you want to experience!
7. Rrrollend Food Festival (May 24 – 26)
Does this food festival ring a bell in your head? No? I'm surprised! It's one of the best free food festivals in the Netherlands, and will bring you different food trucks with all sorts of delicious foods, some smooth jazz in the morning, and some DJ's spinning some pumping tunes in the evening. Can't make it to Leiden? Don't worry, it is happening in 15 different cities on different dates. Check out their website to see where you can go!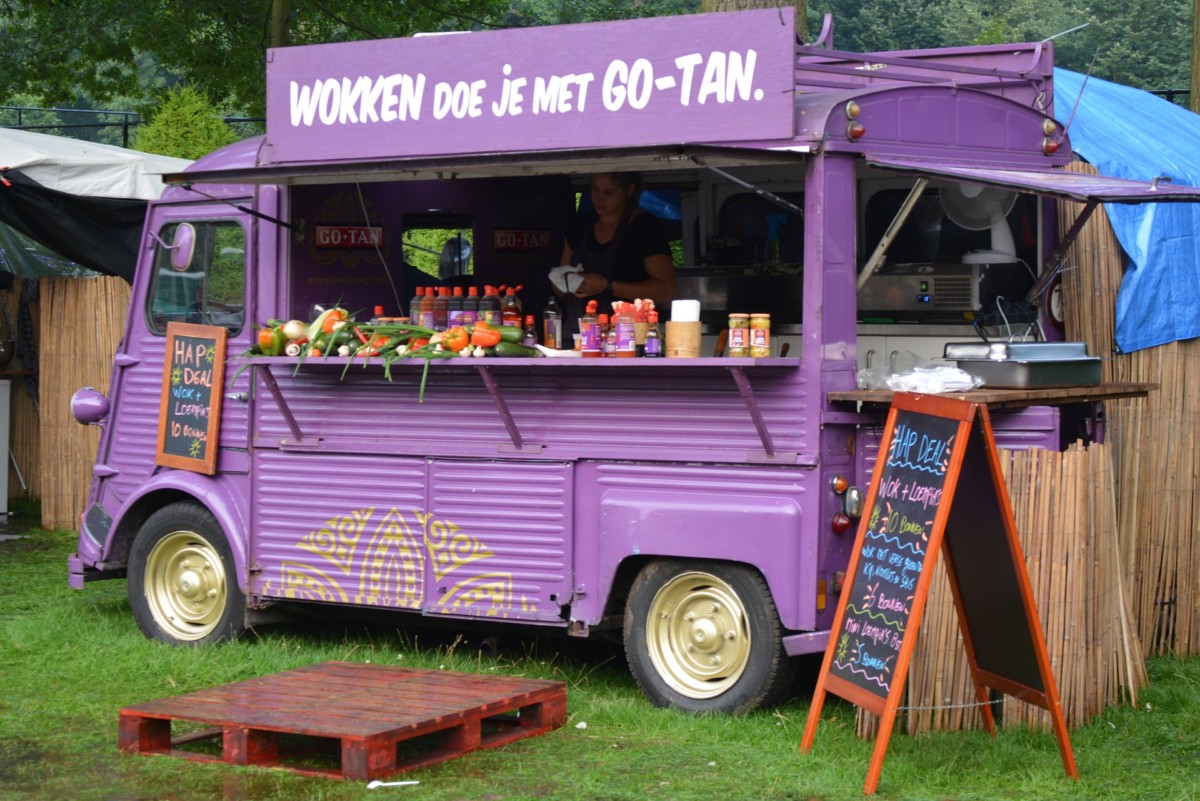 8. Visit Keukenhof
Did you know that the infamous tulip gardens of Keukenhof is just an 18 minute car ride or a 45 minute bus ride away from Leiden? You can catch the bus from Leiden Centraal and get dropped off at Lisse bus stop. You just have to walk for 3 minutes, and then you're there at the gardens! But are you looking for other places to see the tulip fields? Don't worry, you have a lot of options.
Have you seen our video on the tulip season in the Netherlands yet? 😉
9. Book Fair in Warmond (May 30)
This annual book fair, that happens in Warmond in the Leiden region, is one place for all the book lovers in our readership! They will have more than 35 stalls with second hand, including maybe some first publications. The books will span genres of culture, technology, travel, history and more. It will also have books on the Dune and Bulbregion where Leiden is situated, so if you're looking to learn more about this patch of the Netherlands, it's time to go hunting.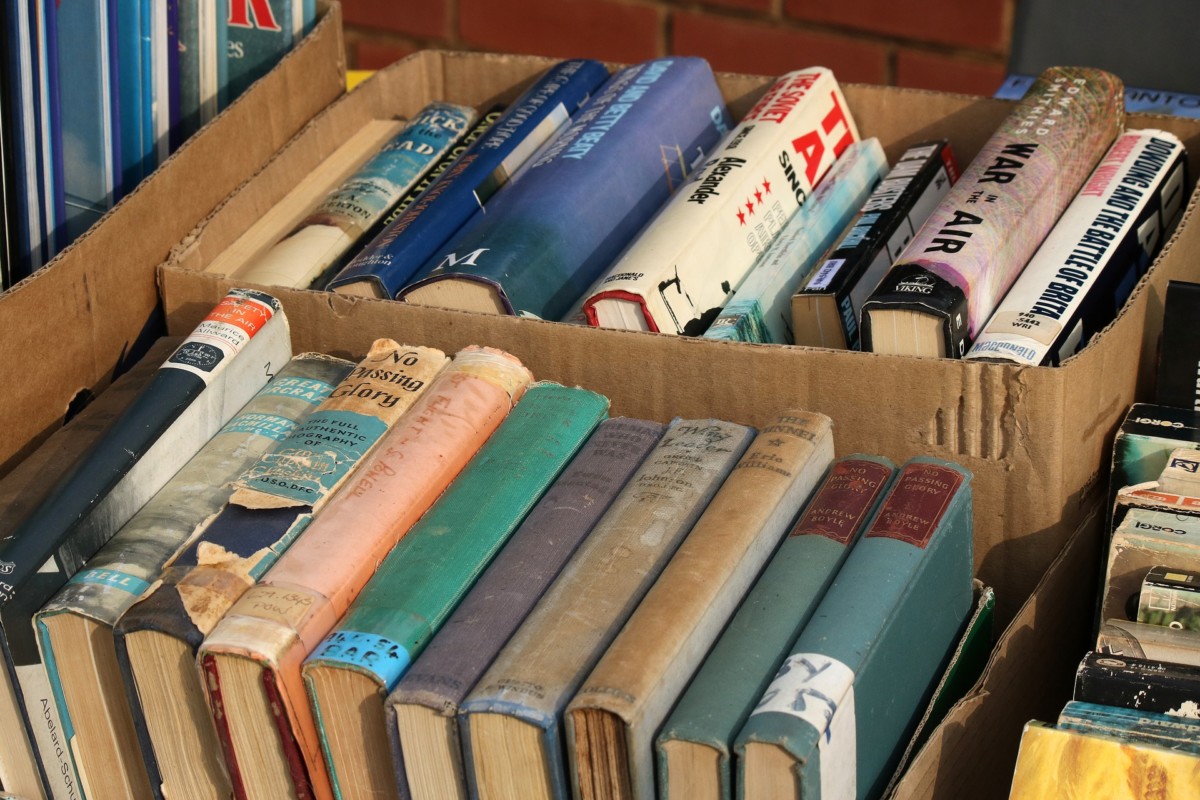 Did we miss out any event you wanted to go to? Or do none of these spark your fancy? Let us know in the comments!