Are you a bit low on cash after the Halloween festivities and looking for free things to do in November? Here are 5 events across the Netherlands that will help you save up some money for Christmas (because nothing says winter holidays like consumerism!)
Leiden International Film Festival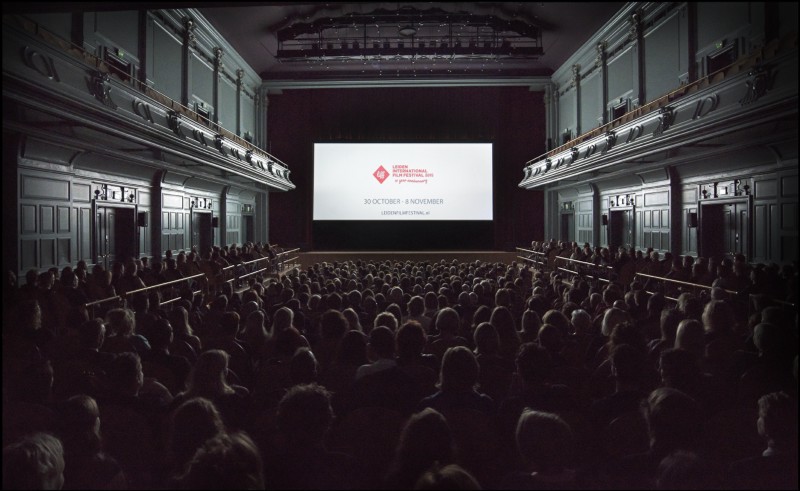 When: October 31 – November 10
Where: Leiden
Leiden International Film Festival, AKA LIFF, is coming back for its 14th edition this year. Once again, Leiden will host some of the most incredible film premieres and parties in the Netherlands. The festival features big blockbuster hits, both old and new, but also serves as a platform for lesser-known films.
While we do know that this awesome event is not for free, it is extremely cheap for everything you are getting. From incredible American Indie films to premiers of exciting films in Leiden, this isn't one you'll want to miss. Find out more about Leiden International Film Festival for all the details!
GLOW Eindhoven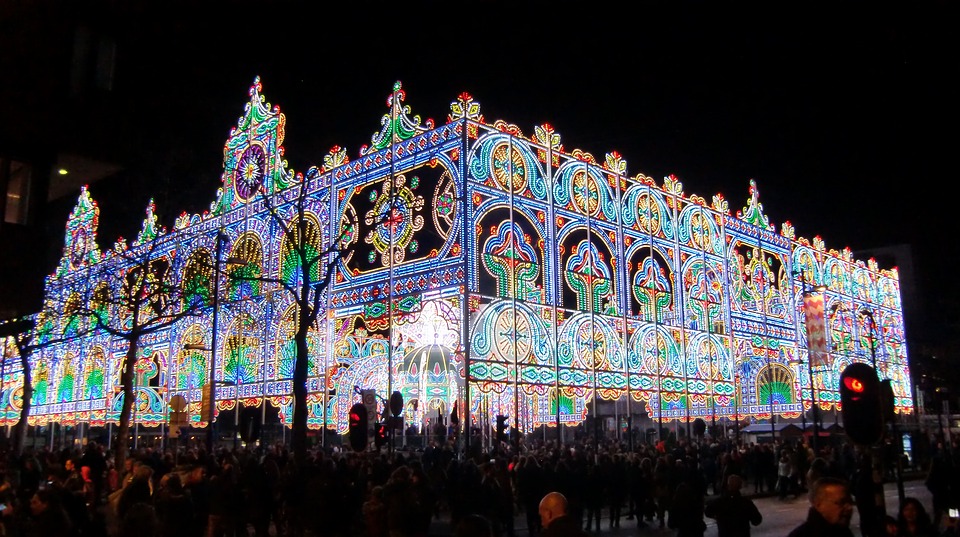 When: November 9 – November 16
Where: Eindhoven
GLOW Eindhoven is an extraordinary festival, where for one week only Eindhoven is transformed into one giant spectacle of light. The GLOW light art festival is an annual event in Eindhoven with light constructions by artists from all over the world!
All you have to do is take a stroll through the city's streets and enjoy the beautiful lights. What's even more exciting is the fact that a new theme is chosen for GLOW each year. So even if it's not your first time, there will be a lot of new things to see. This year's theme is Living Colours.
TEDxAmsterdam Women Talent Night
When: November 8
Where: Hyatt Regency Amsterdam
Ever wondered how TED speakers get on the big stage? Through TEDx Talent Nights! Tickets are completely free for this one night event that encourages you to discover brand new ideas from the latest thinkers, game changers, local heroes and rebels.
All talks fall under the TEDx themes of Technology, Entertainment, Design, Global issues, Business, Art & Music, Science or Sustainability and it's sure to be a thought-provoking evening. Tickets are limited so grab them soon!
Sint-Maarten/St. Martin's Day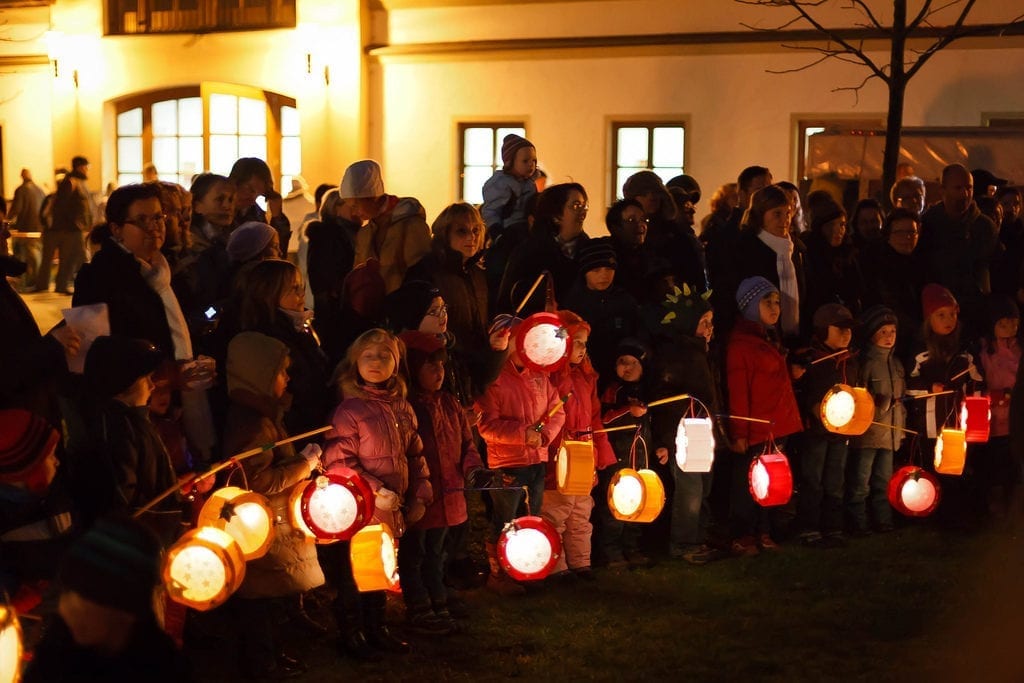 When: November 11
Where: Various locations around the Netherlands.
While this may not be the event you expected, it is the event you MUST know about! After all, you do not want to feel like a jerk that made a ton of children cry, right? So here's what Sint-Maarten is.
Every year, on the evening of the 11th of November, Dutch kids tour the neighbourhood with their hand-crafted lanterns. They move from door to door and sing songs, in return for candy or fruit. Some people compare Sint Maarten to Halloween in the United States. It's not celebrated all over the Netherlands, but if you're near Noord-Holland Groningen, Drenthe, Friesland, Brabant and Limburg you may be in luck!
If you have children yourself, you might want to join in on the celebrations and go around with other families around your neighbourhood (although the schools sometimes take care of planning). If you don't have children, then make sure you stock up on some candy! While it may not be your traditional event of going out, this Dutch celebration is very cute and wholesome.
Sinterklaas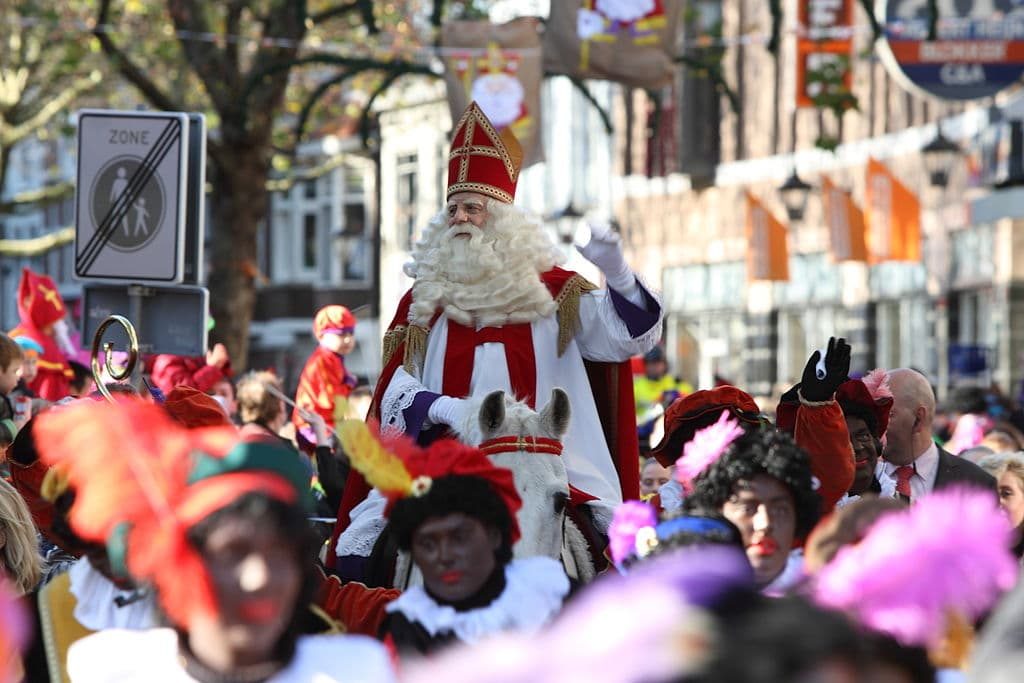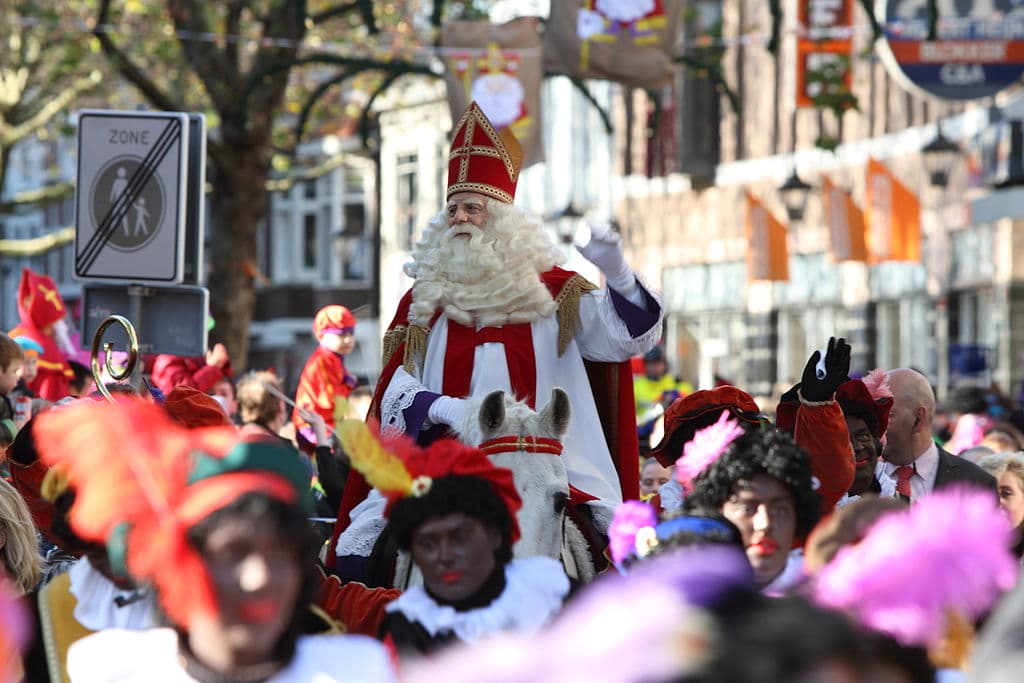 When: November 16 – December 5
Where: Apeldoorn
The national arrival of Sinterklaas to the Netherlands this year is on the 16th of November in Apeldoorn. As per usual, he is expected to arrive from Spain on his massive steamboat, carrying presents for all the Dutch children.
There will also be a lot of waving, smiling, and a ton of happy and excited children (and maybe some protests, but that's for another topic). So if you have little ones of your own, (or you're just feeling young at heart), you can go greet Sinterklaas yourself!
If you can't make it to Apeldoorn, never fear! Sinterklaas makes a point of visiting most cities before pakjesavond.
So there you have it! 5 exciting free things to do in November in the Netherlands. Which event are you most excited about? Let us know in the comments below!