What a month for the Netherlands! We had protesters all over the show, shutting down roads and getting into fights. But despite all the breaking news, we still managed to delve deep into some of the things that make the Netherlands, Dutch!
Have you ever wondered why Dutch people are so comfortable with strangers sneakily peering in through their uncovered street-level windows? Heard about the VOC, but not really sure what it was and think it's maybe too late to ask? Or, maybe you're curious about weird Dutch sports, like pole-vaulting over canals with sticks?
Whatever you fancy, we've got eight of the best articles from DutchReview this month that you may have missed – or maybe they're just so good you can't wait to read them again!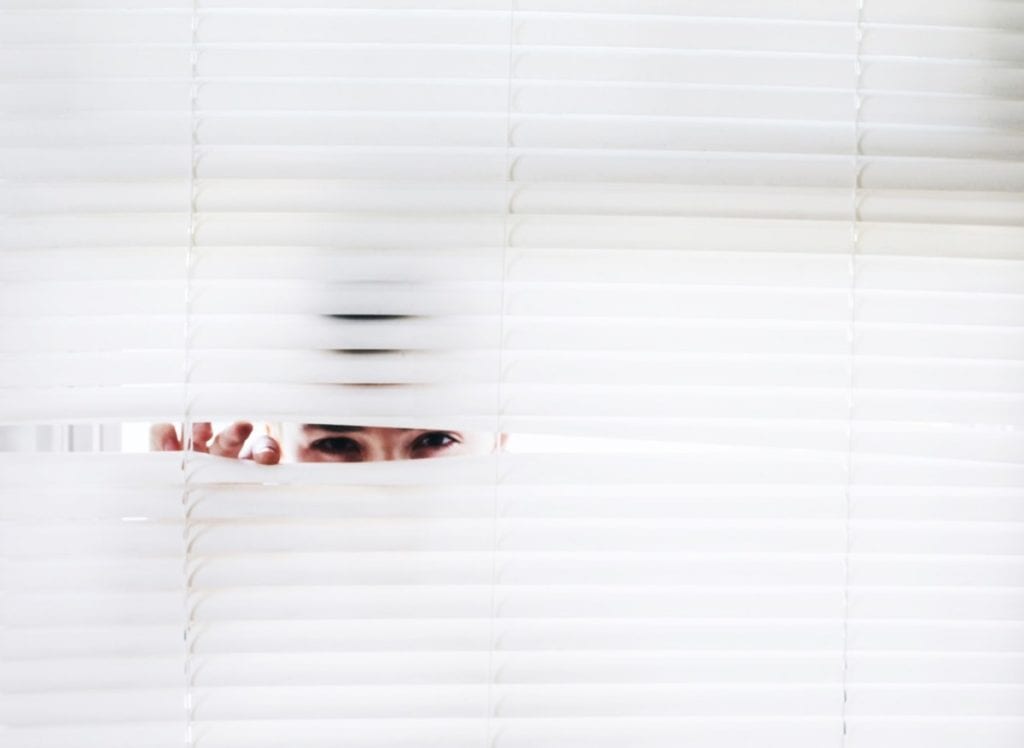 Dutch culture is notoriously open-minded, thanks to its Calvinist history. But how did we go from being open-minded – to leaving all our street-level blinds open? Why is privacy dead in the Netherlands – and why don't the Dutch care? We've got the answers.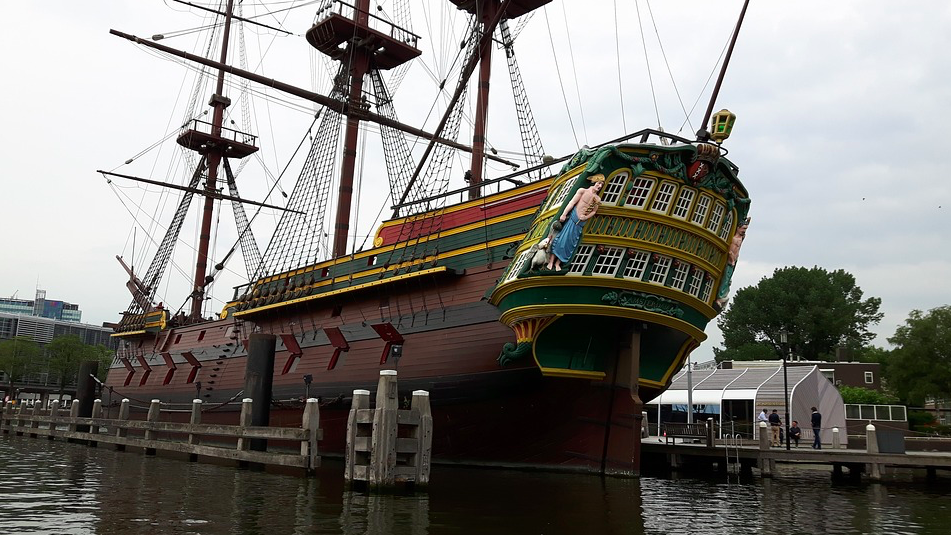 You've probably heard of the VOC, or the Dutch East India Company. But, a lot of the time, it's not entirely clear what this company was, what it did, and whether we should be proud or ashamed of it. Here's your quick and digestible history lesson on everything you need to know about the VOC!
Thinking about studying in the Netherlands? Brilliant idea! Here is the ultimate, definitive and absolute guide to studying in the Netherlands, filled with everything from student culture to where our universities sit in the world rankings (spoiler: pretty dang high).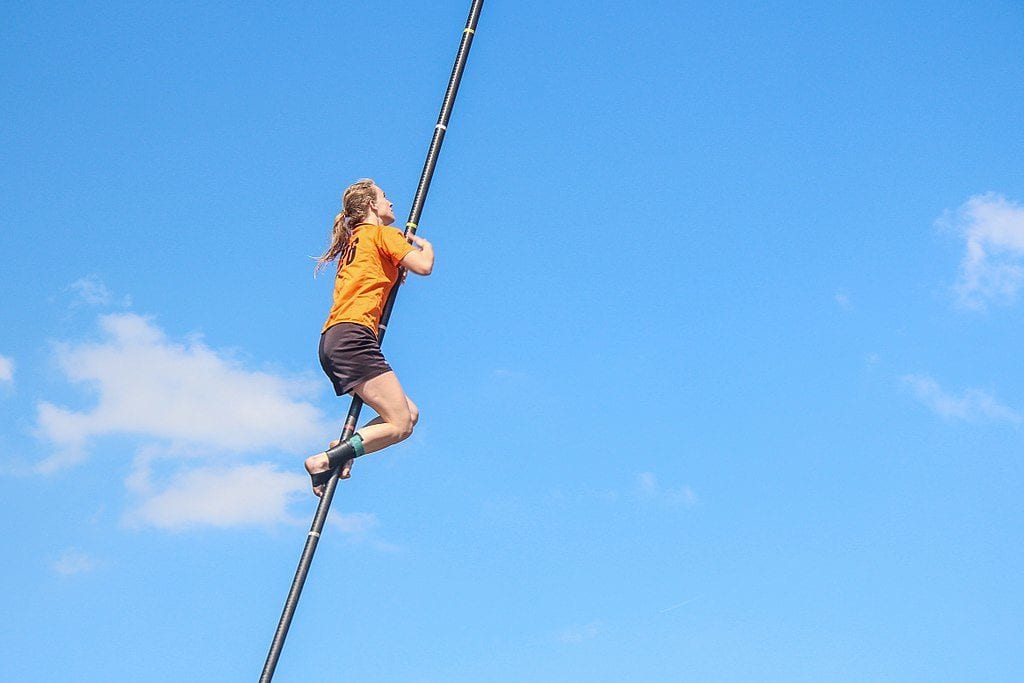 What has a giant stick, superior upper body strength and can cross a canal in a single bound? A fierljepper, of course! But what are these curious flying Dutchmen? How exactly do you fierljep? And how the hell do you pronounce that…word?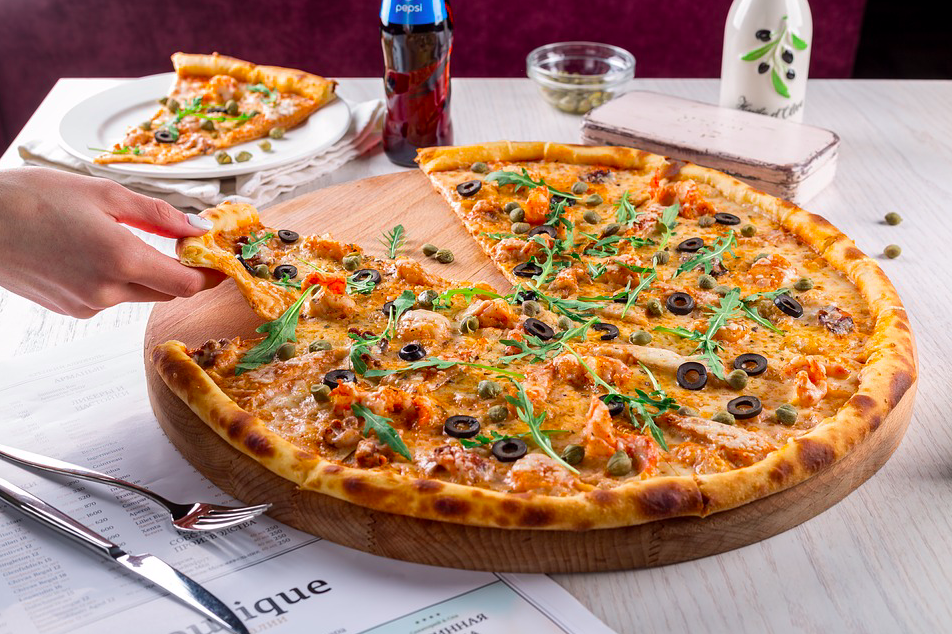 Now that we're coming into winter, there are more and more evenings where the thought of crossing the street to the nearest Albert Heijn seems like all too much. Amidst hunger pangs and wiping away drool, we've hunted down everything you need to know about ordering food in the Netherlands.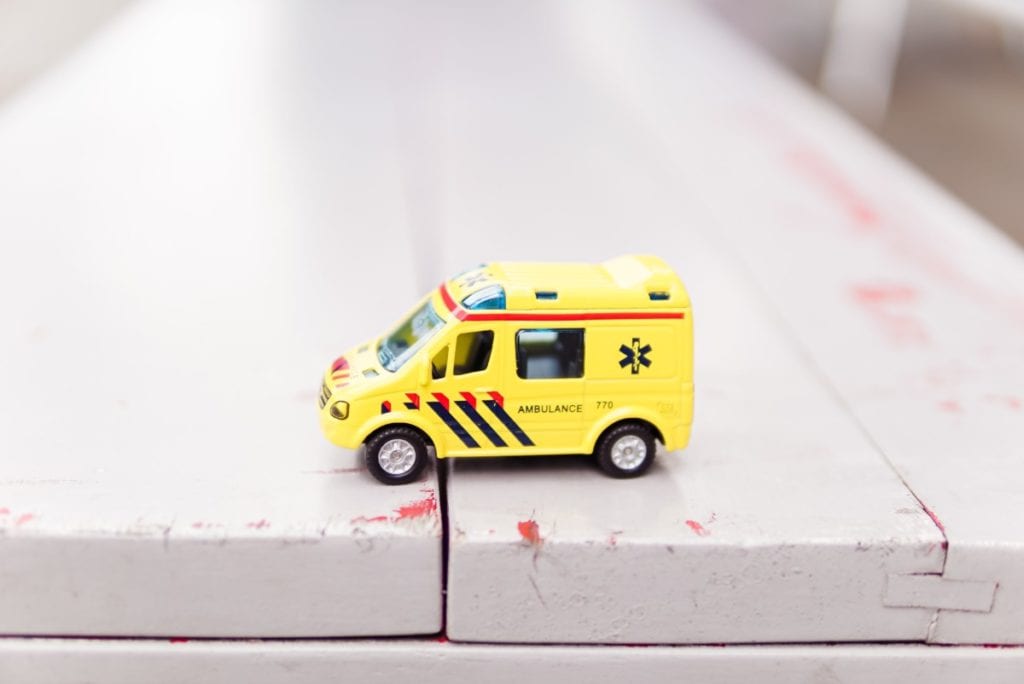 Who said living life on the edge is a good thing? Definitely not the Dutch! While the world of having mandatory health insurance in the Netherlands can seem intimidating, we've taken your most frequently asked questions, and found out all the answers!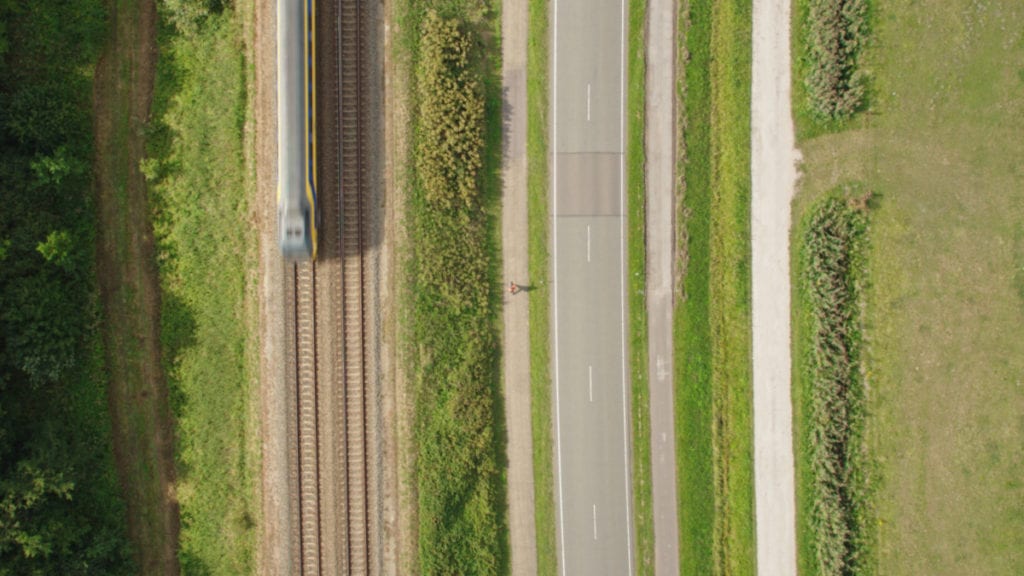 What if we told you that you could go through the Netherlands in 100 seconds? Would you believe us? As small as this country is, obviously that's not possible if you're not literally standing on a map of the Netherlands. However, thanks to some incredible drone footage you can now experience all the Netherlands has to offer – in less than two minutes of your time.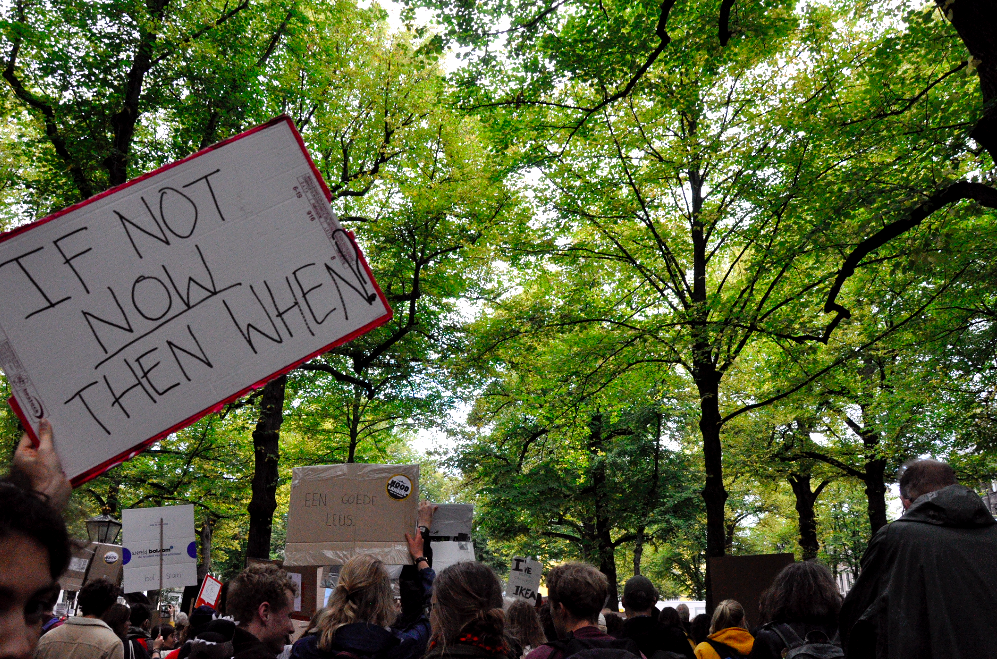 Wondering why there have been so many protests in the Netherlands recently? Feeling like this usually peaceful country has gotten a bit hectic? Here's our guide to everything people have been demonstrating against in the Netherlands recently (and a bit about the past on protests in the Netherlands as well)
What do you think of these eight great articles from DutchReview this month? Think we missed one from the list? Got a great idea for something you want to be covered next month? Let us know in the comments below!