Having spent more time indoors in response to the coronavirus measures, the Dutch, like the rest of the world, have naturally had some extra time on their hands. It is no surprise, then, that certain Google searches, questions and trends have dominated the internet during this bizarre year.
While 80% of Dutch Google searches were coronavirus-related, more specialised questions like "wat is een lockdown" also featured strongly, according to the Google trends' "Year in Search 2020" release.
In an attempt to expand their worldview, learn something new or satisfy their curiosity, the Dutch also spent time asking Google less pandemic-related questions.
Below is a countdown of the 10 questions most asked by the Dutch from Google's 'Year in Search 2020' results.
Waarom werd George Floyd gearresteerd?
Why was George Floyd arrested?
For two weeks at the end of May 2020, international interest in the arrest and subsequent death of George Floyd in America captured Dutch attention. Those living in Utrecht had a particularly strong interest in this news as data shows that this region asked about Floyd the most. 
Waarom worden nertsen gefokt?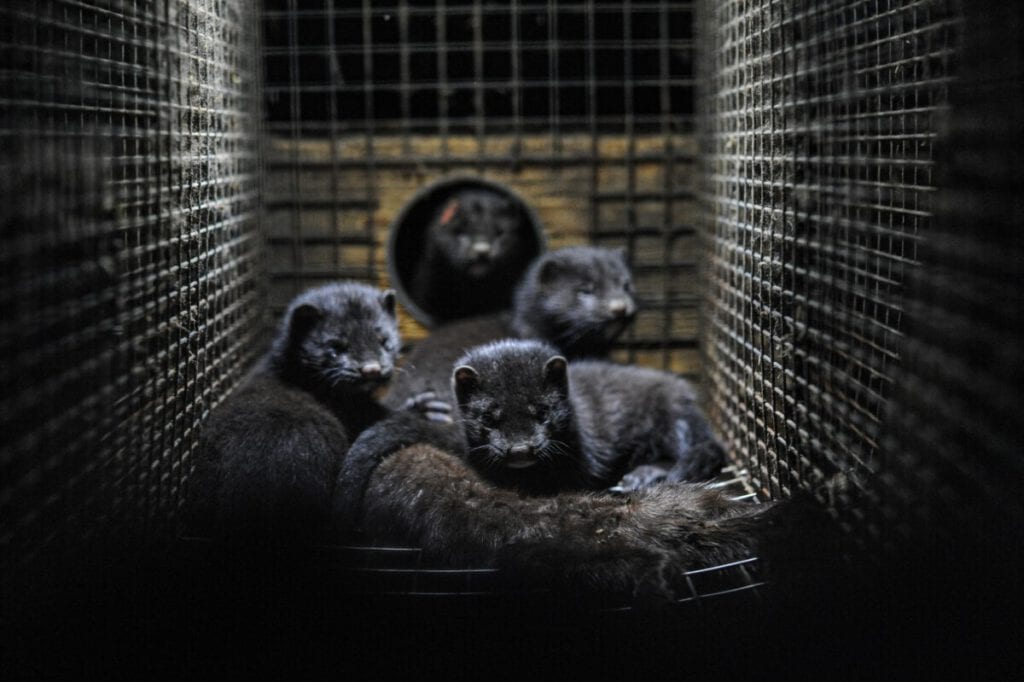 Why are minks bred?
At the same time as interest in George Floyd captivated (mostly Utrecht) Dutch, regions like Limburg were more engrossed in the breeding of minks.
While the interest is understandable (what with minks being cute, dark-coloured semi-aquatic mammals with sweet faces), the popularity of this search is a rather strange leap from concerns of the unrest in America happening at the same time.
Although it may be contributed to the worrying contraction of coronavirus in a North Brabant mink farm, which in turn led to a 2021 ban on mink farming in the Netherlands. 
Waarom zijn luiaards traag?
Why are sloths slow?
Again with the animal infatuation! Although delight in the phenomena of a sloth's movements is a fair concern for many animal-lovers, this frequently asked question dominated Gelderland and North Holland's Google searches from April 5-11. Unusual, indeed.
Waarom speelt Ajax met rouwband?
Why is Ajax playing with a mourning band?
Something happened between the 18th and 24th of October with the much-loved and successful Dutch Football club, AFC Ajax. The footballers wore mourning bands around their arms in the game in respect and reflection of the death of Dutch association football coach, Tonny Bruins Slot.
Bruins Slot, who had been suffering from health problems, died on November 1 2020 at the age 73. This explains the AFC Ajax team wearing mourning bands during their game on November 3 against FC Midtjylland in the Champions League.
Waarom zijn er zoveel (COVID-19) doden in Italië?
Why are there so many (COVID-19) deaths in Italy?
In March, interest in the coronavirus-related deaths in Italy was a concern to many Dutch, mostly because of the early lockdown measures in Italy. 
According to WHO statistics, the Coronavirus deaths in Italy increased by more than nine times in ten days, from 366 on March 8 to more than 5,400 on March. No wonder the Dutch were concerned, scary stuff indeed!
Waarom is de lucht blauw?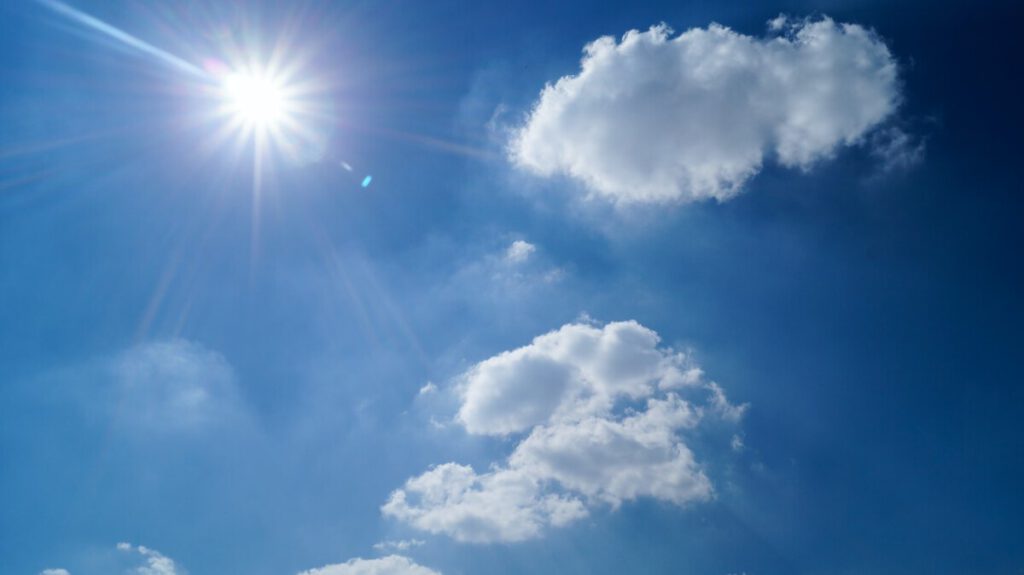 Why is the Sky blue?
Ah, the familiar question asked by children everywhere!
North Brabant had a particularly strong investment in this answer, and trends show that this search has dominated google (and continues to do so) since January! 
Waarom heet het coronavirus?
Why is it called Coronavirus?
Fair question indeed and at number four on the Dutch's most Googled questions. This question ruled the web in March 2020, particularly in North Holland and Overijssel. According to the CDC, in COVID-19, 'CO' stands for 'corona,' 'VI' for 'virus,' and 'D' for the disease. 
Waarom hangt de vlag uit vandaag?
Why is the flag flying today?
This question was asked the most during the 12 – 18 of April. This could be in preparation for the celebration of the upcoming birthday of His Majesty King Willem-Alexander, who was born on April 27 1967. 
Waarom hamsteren we WC-papier?
Why [do people] hoard toilet paper?
As the runner-up to the most searched question in the Netherlands on google in 2020, this question is a very valid one! From March 8 – 14, the Dutch (and indeed, the whole world!) must have been very curious as to why toilet paper was going out of stock so quickly. The choice of hoarding toilet paper, as opposed to food and perishables, remains a peculiar one!
Waarom zijn cornflakes uitgevonden?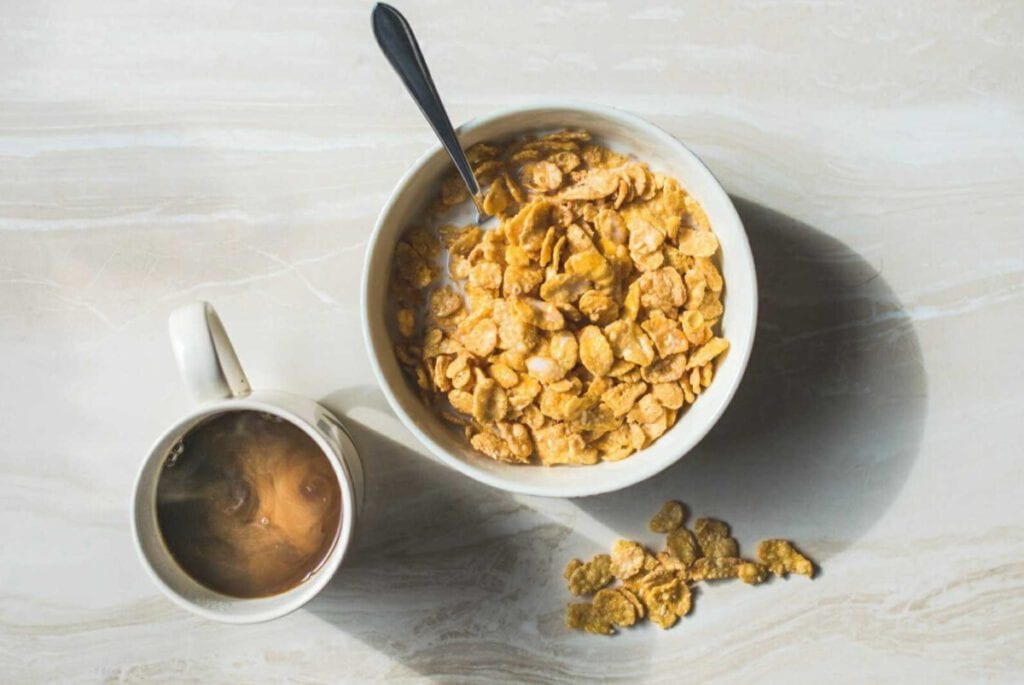 Why were cornflakes invented?
You have to love the Dutch! If the result of the most Googled question in 2020 didn't make you laugh, what will?! 
In the midst of an international pandemic, political and economic uncertainty and unprecedented government-mandated lockdowns, the Dutch were obviously very concerned with the reason for the existence of cornflakes. Towards the end of 2020, interest in the pandemic must have been wavering, because most of the country decided to ask Google about cornflakes, of all things! 
So there you go: the most Googled questions in 2020 are bound to cheer you up and restore your faith in the ever-surprising Dutch nation.
Were you surprised by any of these questions? What would you add to the list? Tell us your thoughts in the comments below! 
Feature Image: Javier Mazzeo/Unsplash