So, what's there to do in the weekend of the 19th to the 22nd of April in the Netherlands?
The weather is on our side for Easter weekend in the Netherlands. We'll be able to pretend it's summer again for a weekend, how exciting! Let's take advantage of the weather while we can, we don't how long this luck will last.
Fortunately, the Netherlands is filled with affordable outdoor activities to enjoy with family and friends.
Below are 5 things to do in the Netherlands this Easter weekend.
On Saturday, April 20th, the Amsterdam Museum Quarter will turn into an egg hunting field between 1 and 4 p.m. Perfect for families with children, this activity is free of charge. Some of these eggs are Golden and worth a prize!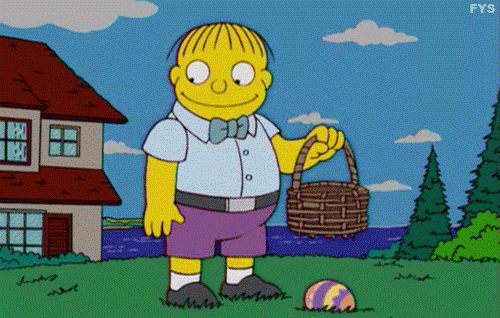 # 2 Things to do this weekend in the Netherlands: Relax at the beach
25-degree weather is beach weather, let's enjoy it while it lasts! Most tourists don't know this, but the Netherlands has some great beaches. The busiest beach is Scheveningen beach in Zuid-Holland, a large beach with a pier, restaurants and shops. For a more natural and secluded beach, travel to Berkenbosch beach in Zeeland, a 2-hour drive away from Amsterdam. Take a look at more beaches to enjoy in the Netherlands here.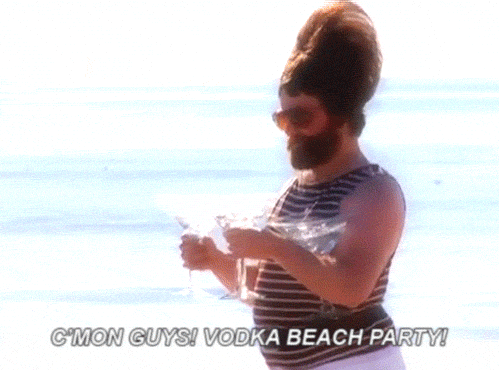 According to NBTC Holland Marketing, around a million tourists will be coming to the Netherlands this weekend! CRAZY. If you're into walking into people and getting squishes by hordes of tourists, walk around the center of Amsterdam and visit the busiest museums.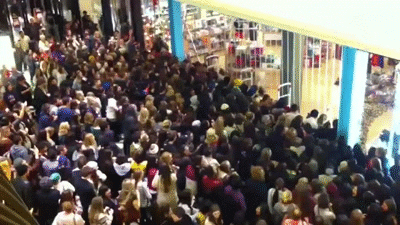 # 4 Pro tip for this weekend: Explore nature in the Netherlands
The Netherlands is home to breathtaking national parks, perfect for exploring and escaping city life. Tilburg is often overlooked by tourists but has some beautiful parks, perfect for this weekend's weather. Oude Warande park is the perfect park for a sunny day and has walking paths shaped like a star and spaces for picnics. Take a look at more nature to explore in Tilburg here.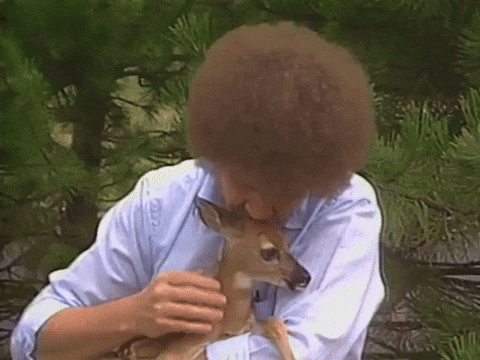 #5 Canal Boat Tour
A canal boat tour is a classic in the Netherlands. If you haven't gone on one, this weekend's weather makes it the perfect time to try it out. These usually also offer alcoholic drinks and snacks, making it the perfect afternoon activity. We recommend "The Hague Boat", where you can either book a private tour if you're in a large group or purchase tickets to a scheduled boat tour.
So, what are your plans to do in the Netherlands this Easter weekend? Let us know in the comments below!