On Saturday 13 and Sunday 14 July 2019 the Pieterskwartier in Leiden will be transformed to depict a typical seventeenth-century scene in honour of Rembrandt's birthday on 15 July. The event will be complete with a myriad of actors, historical artifacts and music from that era.
Some towns in the Netherlands really have that historical vibe to it and Leiden surely has it and does it in style. But why does this classy student city feel the need to transport itself back to it's Rembrandt days? Well, turns out Rembrandt is born and raised in Leiden!
Is Rembrandt really from Leiden and not Amsterdam?

Rembrandt van Rijn, notably known as the artist of the The Night Watch , is contrary to popular belief, from Leiden and not Amsterdam. Unlike many artists of his time, he was not born into a family of artists or craftsmen. His father was a miller and his mother was a baker.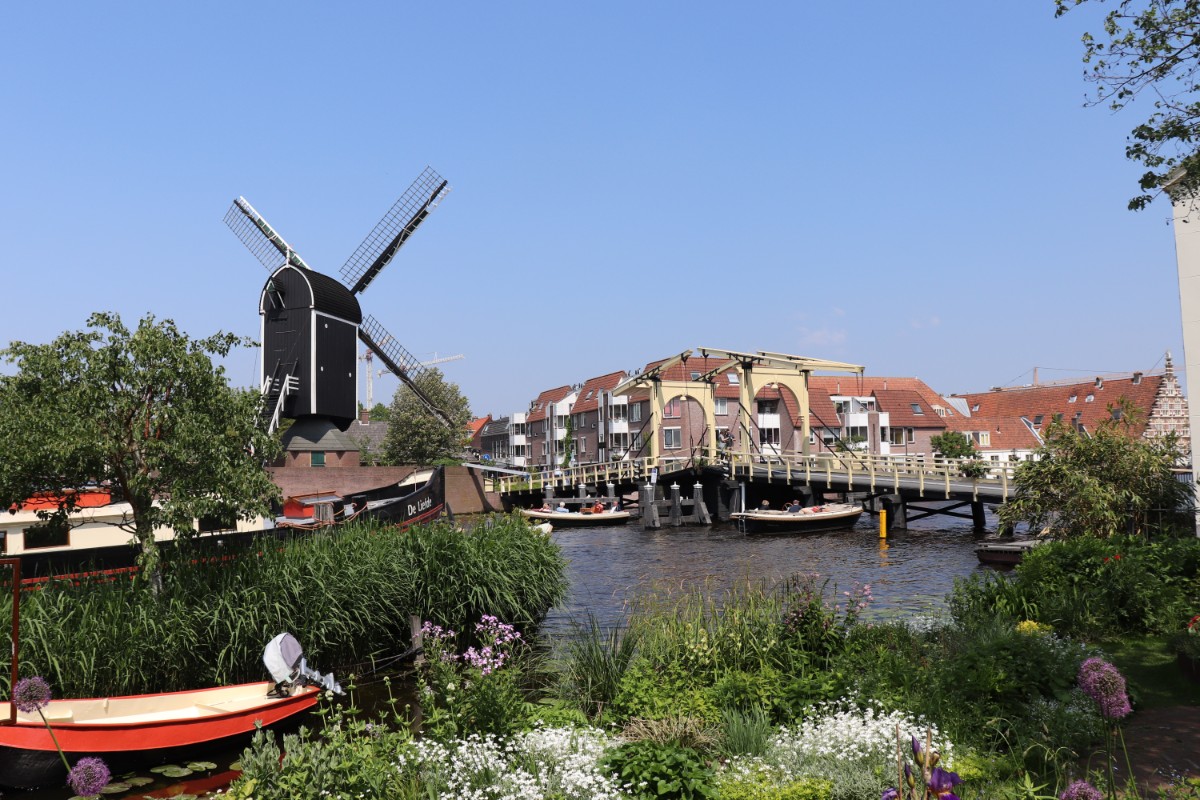 Aged 14, he enrolled at the University of Leiden although his passion for painting meant he took up an apprenticeship with Jacob van Swanenburgh instead. He spent three years sharpening his skill under Swanenburgh's guidance.
His contributions to art came in a period of great wealth and cultural progression, namely the Dutch Golden Age. Which will make the upcoming Leiden days an even more interesting display of local time travel.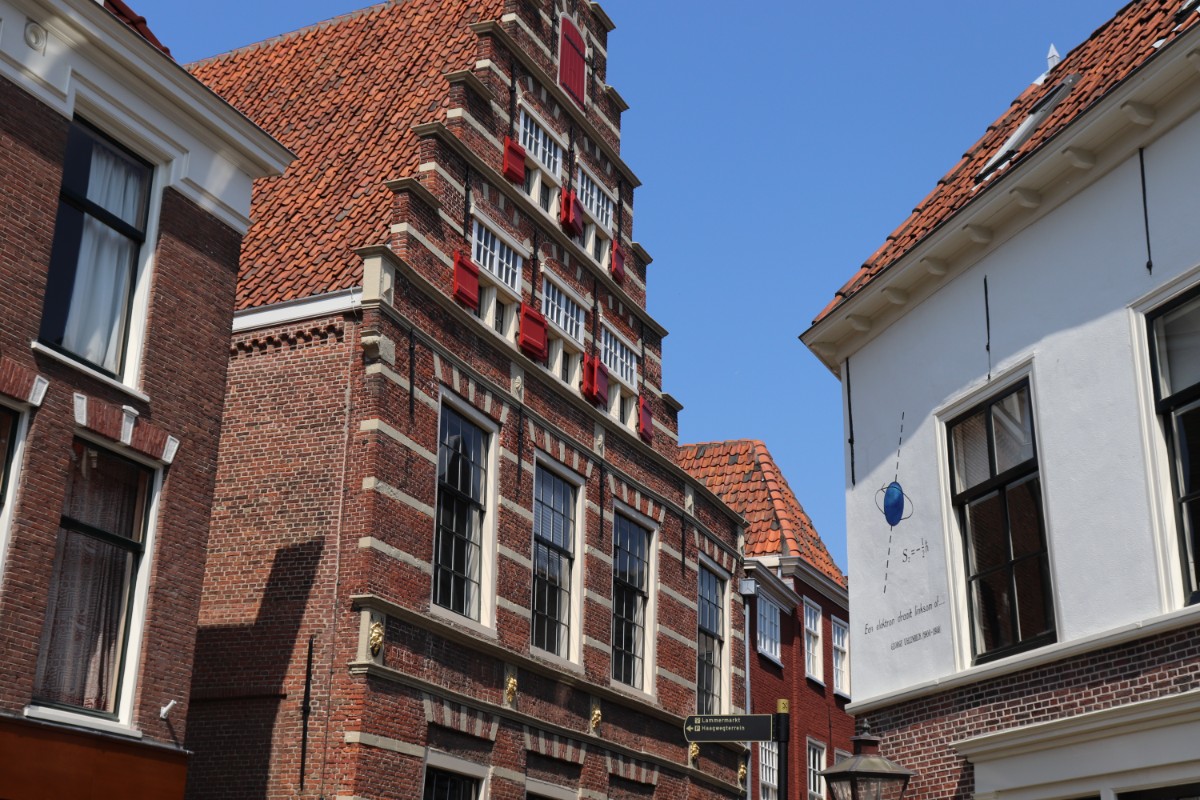 Unlike Van Gogh, Rembrandt achieved international fame during his lifetime and his talent was revered. In 1624, he opened a studio in Leiden and taught many aspiring artists such as Gerrit Dou. In addition to creating his own art and teaching, he was also a successful art collector and dealer.
He is now hailed as one of the greatest artists in the world.
So the Rembrandt days in Leiden.. what will be happening there?
Live paintings, tableaux vivants, theatre shows and a myriad of music performances are sure the event a lively and interesting experience for all. It helps too, that the architecture and look and feel of Leiden is virtually unchanged, I mean look at this beautiful stuff here: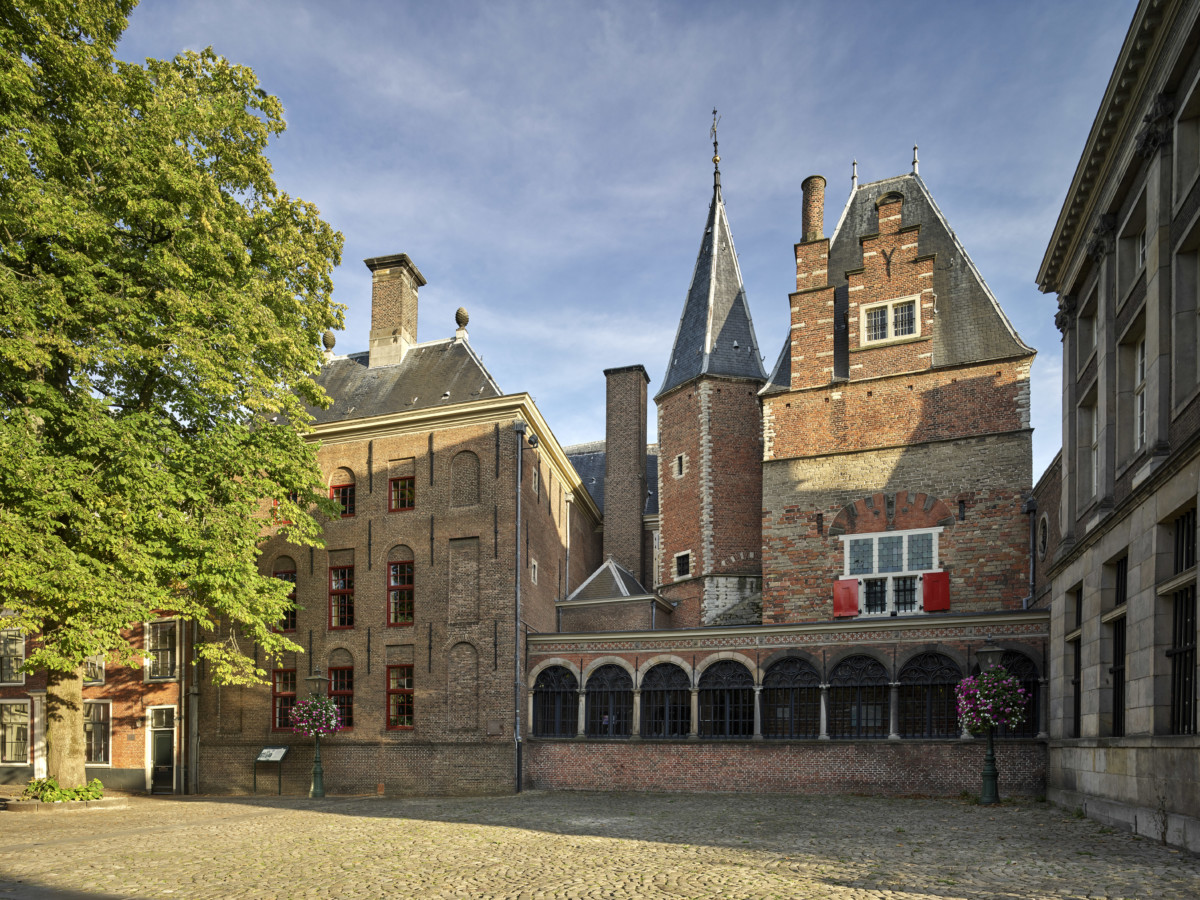 It's not the whole of Leiden that will be transformed, just the area around the Pieterskerk (aptly called the Pieters quarter).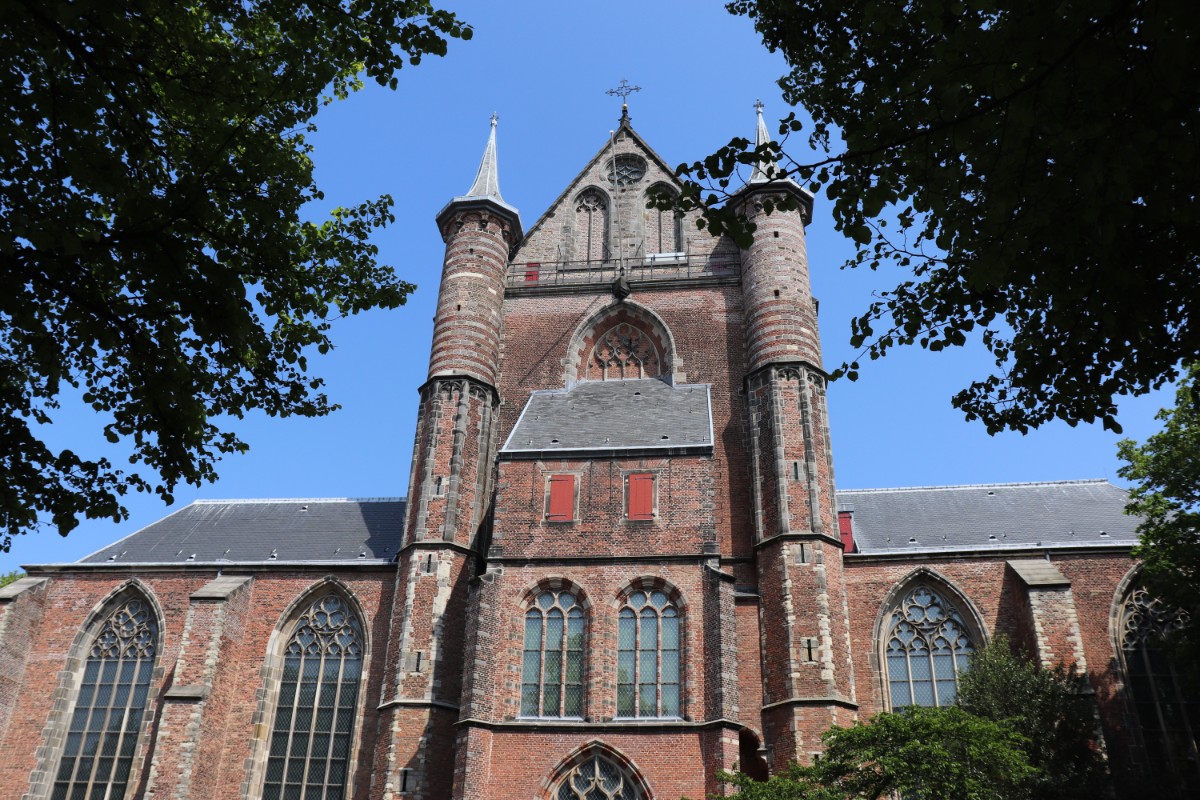 William Cook, in an article about Leiden, wrote that the city "is so compact, you're bound to end up where you started off from, eventually. It's a working city, not a theme park, but it still feels connected to its past. You feel far closer to the Golden Age here than you do in Amsterdam." 
And just to transport you completely back into time, here's a 3D rendition of the house where Rembrandt was born.
Hundreds of Leiden residents have willingly volunteered and helped make the event possible by donating props, sewing costumes and acting and directing plays and building set designs.
After the fun-filled day events, the hospitality industry takes over the celebrations in the evening. One of the organisers said "Rembrandt will be found all over the city". Check out the Facebook page for more info and such on the weekend.
More Rembrant in Leiden: The Rembrandt Experience
The Young Rembrandt Studio is the perfect starting point for our tour through Rembrandt's Leiden.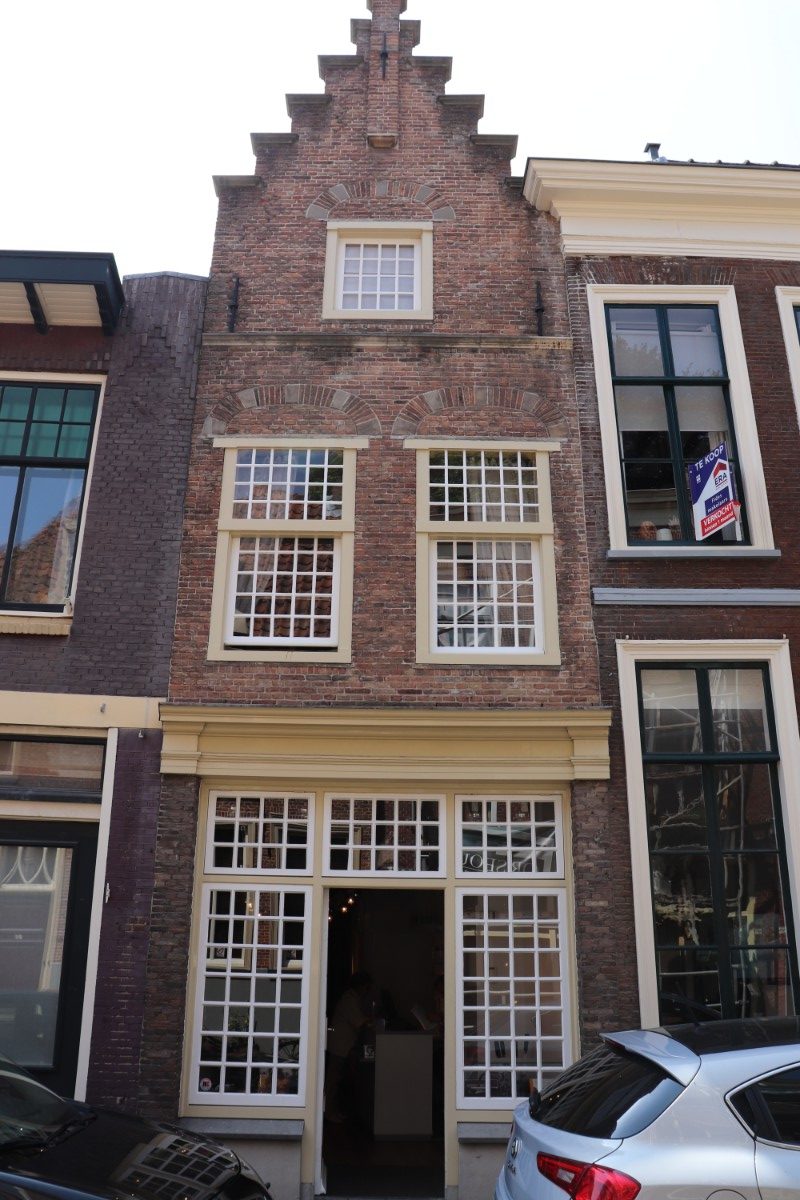 Located at the Langebrug (that street which runs parallel to the Breestraat) in a cozy classic Dutch house is the (free of charge!) Young Rembrandt Studio. Langebrug 89 is also the location where Rembrandt actually learned the art of painting from his tutor Jacob van Swanenburgh. Inside you'll find tons of Rembrandt paraphernalia. They've got portraits, posters, mugs and also free brochures and maps of Leiden and Rembrandt's history in Leiden.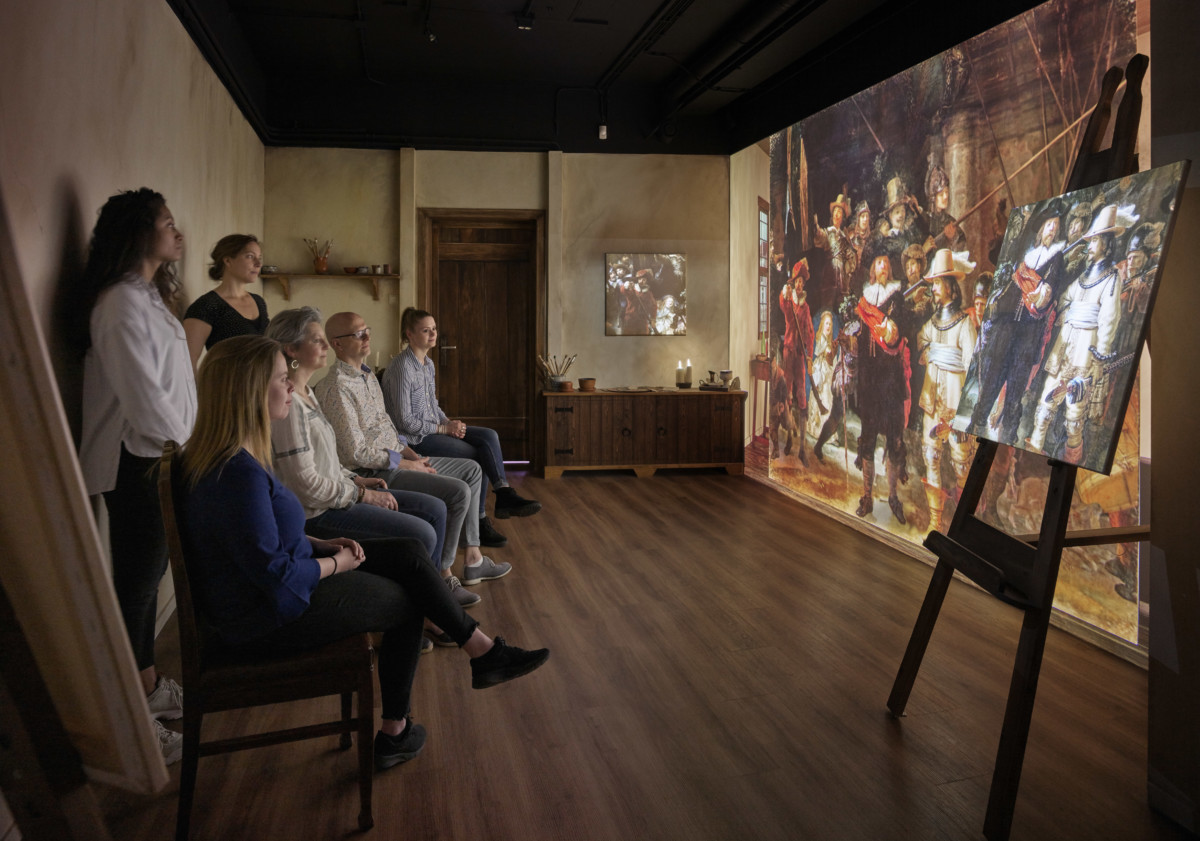 The Young Rembrandt Studio is a short but epic piece of storytelling on Rembrandt and his contemporaries in Leiden. In a room which takes you back to the Dutch golden age, a 'video mapping' will unfold telling you all about the young Rembrandt and the town he was born and raised in.
Check this video of the Young Rembrandt Studio out:

Or check out the augmented reality app that brings the history of Leiden city to life:
So if you're making the trip to Leiden, what else can you see while you're here?

If you're a Rembrandt fan, check out the newly renovated Lakenhal Museum, climb de Put windmill or check out some of the other free activities in Leiden.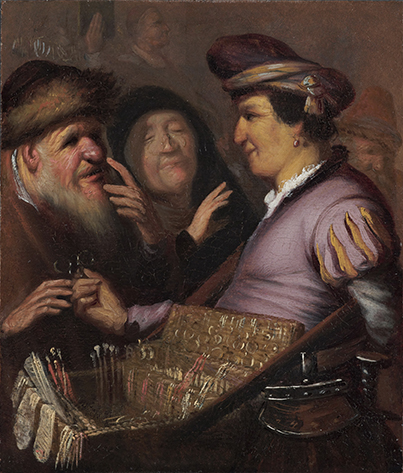 Need more tips for Leiden? Check out the museums of Leiden while you're here. Such as the grand museum of Antiquities and the 'Museum Volkenkunde'. If you need more suggestions on Leiden, why not ask our friends at Visit Leiden? They'll gladly help you plan a trip to the 'sleutelstad' and assist you all the questions you may have.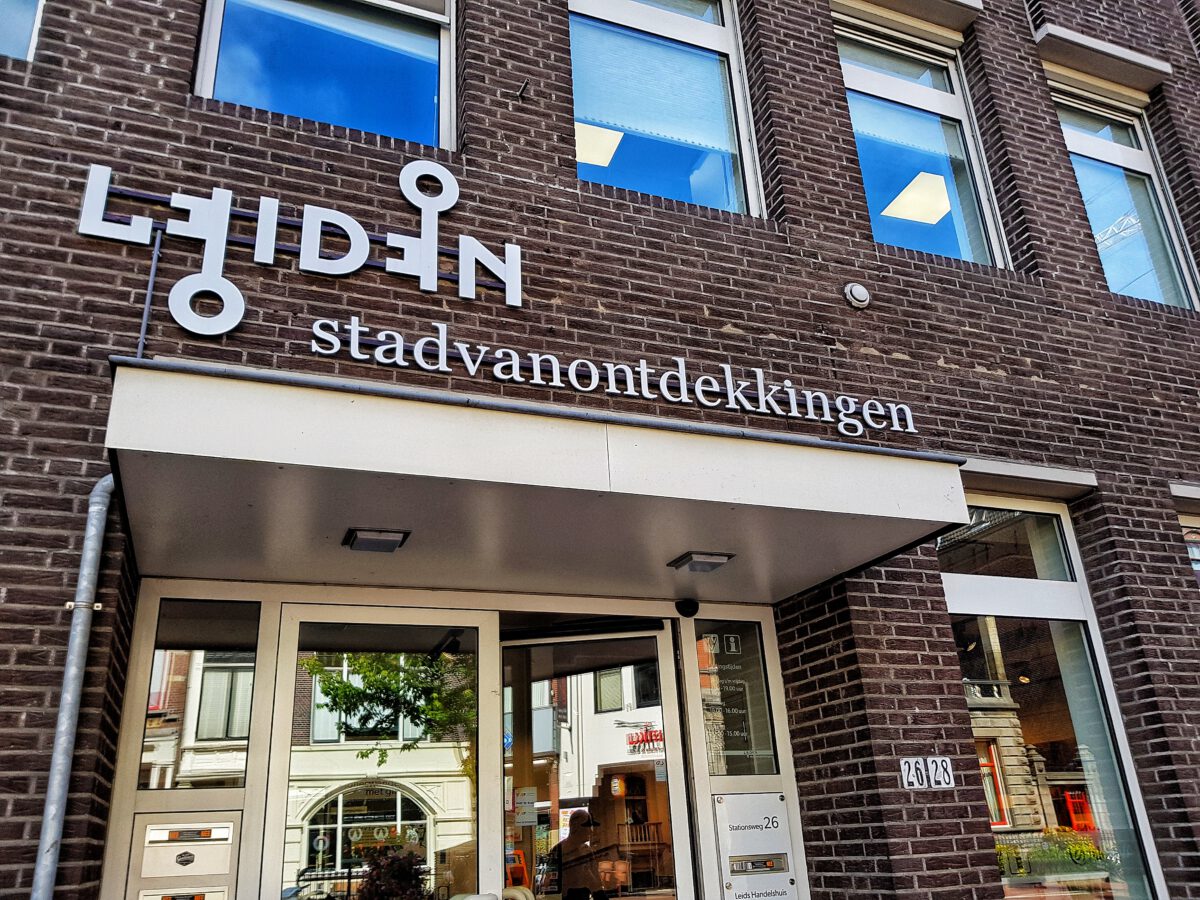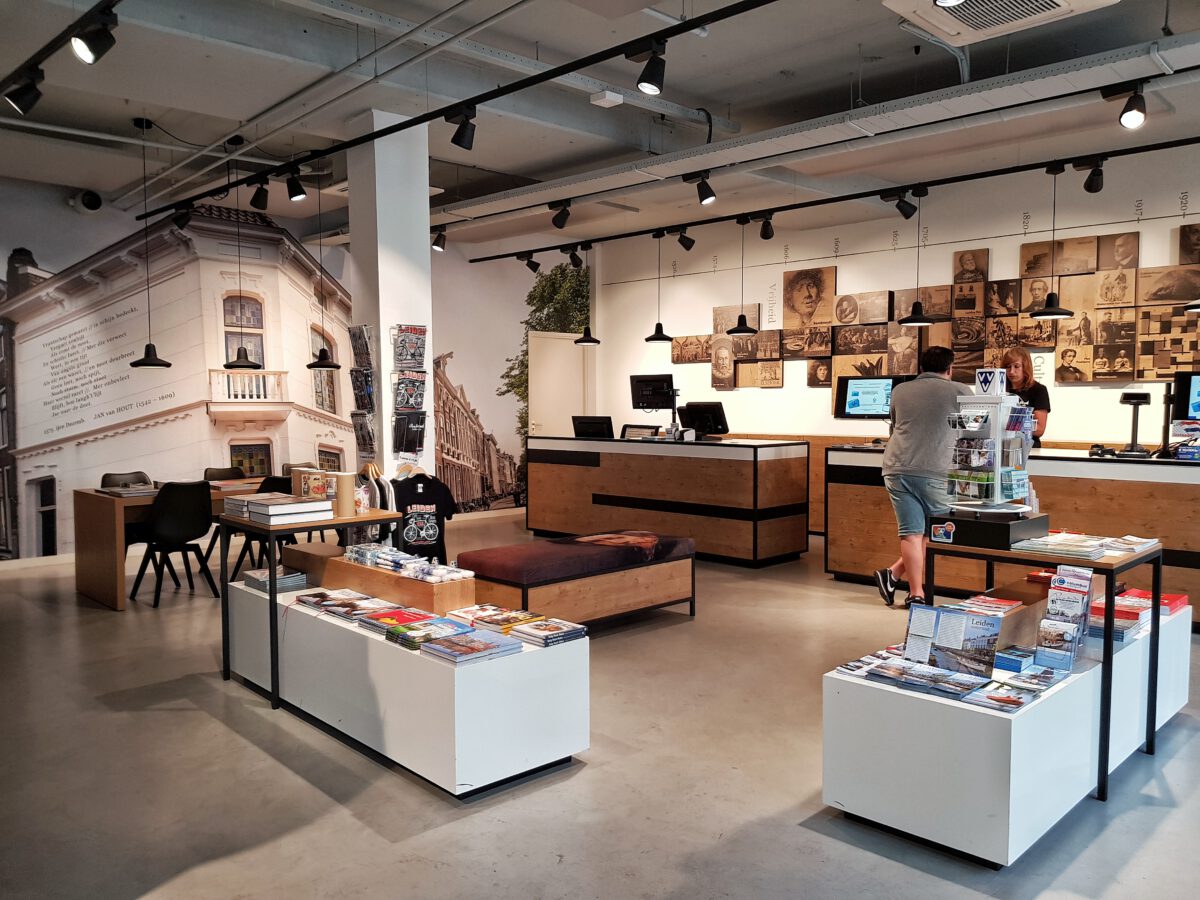 Are you going to the Rembrandt days in Leiden? Feel welcome to share tips and pre-fun in the comments (or tag #dutchreview if you're shooting nice pics of Leiden for Insta)