Tilburg can get past most people's radar because…well, I don't know. I've been there, and it is a positively charming city. It isn't typically Dutch, but that doesn't mean it's not worth a visit! Have you seen Its nature and luscious green scenery? No? Allow us to introduce you! 
The city of Tilburg has a lot to offer in terms of culture, art and music, but it is also one of the greenest cities in the Netherlands. You can explore and hike through its breathtaking nature, and just take the time to get connected with the world around you again.
Coronavirus update: Due to the current coronavirus restrictions, festivals, museums and Cafés are currently not going ahead/open. However, we thought we'd share some this article's great hiking spots for a socially distanced walk!
Abdij de Koningshoeven
Let's start with one of the most beautifully located areas which has some old and grand buildings and — more importantly — serves you some of the best beer of the world.
This monastery is located inside of the Moerenburg — Koningshoeven Landscape Park and is a must for any La Trappe Trappist beer lover. This was built in the late 19th century by trappist monks, and has a really interesting history.
At the end of the 19th century, a small group of Trappist monks fled from France to Berkel-Enschot. Here they found a piece of heather with a few hooves and a sheepfold. They embraced this former country residence of King William II — the royal hooves — as their new home. This was the start of the beer brewery. The beginning of a life full of prayer, work in peace and quiet (and beer, the good stuff.)
They have a tasting room where you can enjoy a delicious lunch or dinner, and then you can start your brewery tour. Did you know it takes between 6-7 weeks to brew beer? You can see how it is brewed on the tour!
They have tours starting at 2pm from Monday to Friday. On weekends and public holidays, they have tours at 1:30 pm and 3:30 pm. For the English tours, you can register and go on the tour on Tuesday and Thursday at noon, or Saturday at 11:30 am.
Even better might be the La Trappe cycling route, which combines cycling, epic surroundings and drinking beer all in one journey that you'll never forget (well, unless you overdo it on the beers). Check it out right here!
Beer, great nature, epic history — all in all going for a daytrip to the Koningshoeven Abbey is great thing to do.
Moerenburg
Located in the East outside of Tilburg, this nature park is perfect for anyone who is looking to enjoy a day with the environment, go boating, or to just walk through the thick forests.
It serves as the "Gate of the Green Forest" or as a gate to Het Groene Woud, a special forest area in the country. It has multiple nature reserves and tons of things to do, including a walking tour which takes you from the city to the Moerenburg area and back.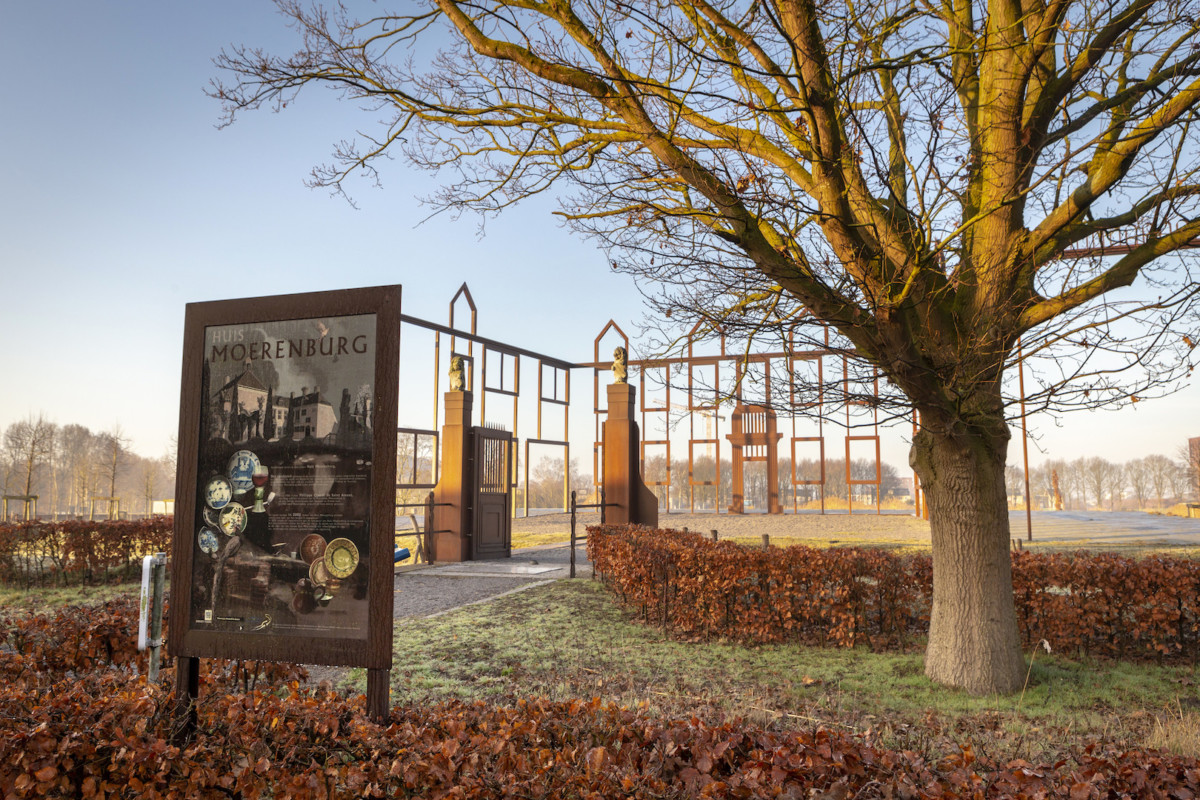 Piushaven
Just got to Tilburg, and your plan to get around the city is by foot? No worries — Piushaven can be easily reached by foot, located right in Tilburg city. You will have a lot of places to choose from to eat, and drink.
It is right next to the water, and even has a "living stage" for different events for art and culture! Check out the Ticket to Tilburg section to find out what's happening in the Piushaven and what to do there.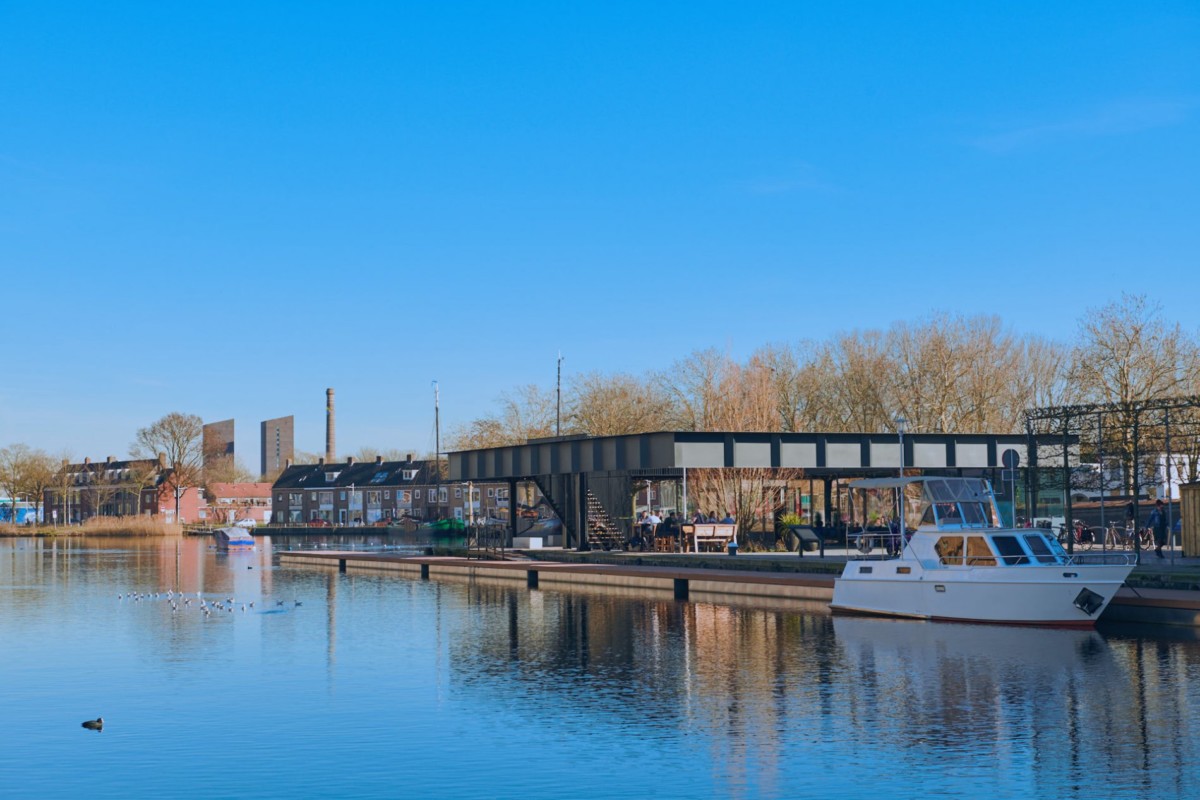 Piushaven: Het Drakenboot Festival
But that's not all! Piushaven also plays host to the Drakenboot Festival. Teams compete with each other on boats, and it is spectacle to not just participate but also watch as they try win! It happens every year on September the 8th, so don't miss it!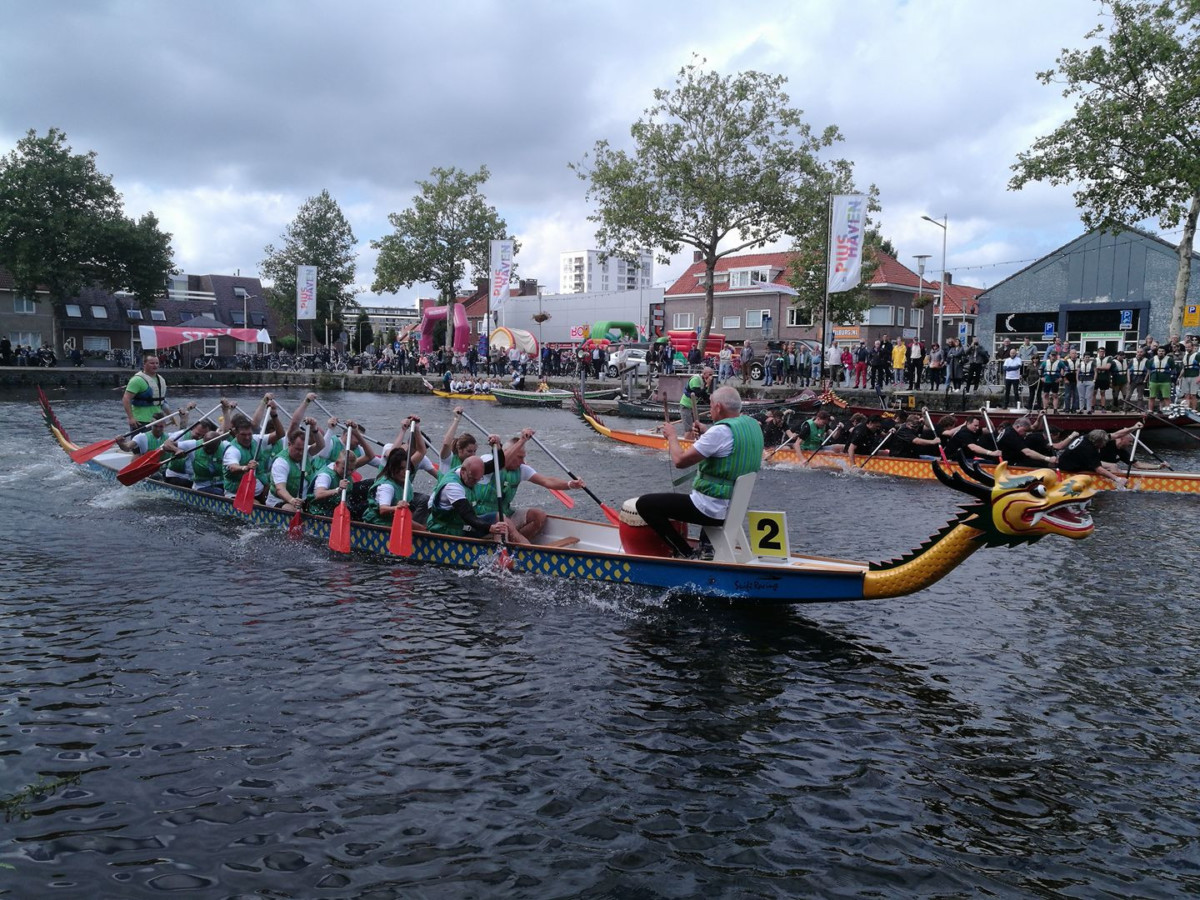 Stadsbos 013
This one is a local favourite! The municipality of Tilburg has worked together with local residents, entrepreneurs and nature enthusiasts. It is just outside the city, but is still within cycling distance. You can go there to enjoy in peace, play some sports, and enjoy the serene nature. It is as big as 7 football fields, bringing you a plethora of flora and fauna to explore and enjoy. This park is a delight for everyone!
Wandelbos
This one really makes for amazing picturesque strolls or bike rides, and it is right in between the centre of Tilburg and Reeshof. They have many hiking trails, and places with picnic benches. Doesn't it sound like the ideal place to take your family, friends or just about anyone to enjoy a nice picnic by the waterside, and get that quality time you need with them?
This place even has a petting zoo for the kids. Or you could even go there alone, because getting lost in nature is the perfect way to reconnect with yourself!
Oude Warande
This one is one for the photography books! The paths within this park are shaped like a star, with each one taking you to different corners. All you have to do is pick one, and you seriously cannot go wrong. As soon as you reach the end of one road, start making your way to the middle, where you'll find a nice little clearing with a cafe.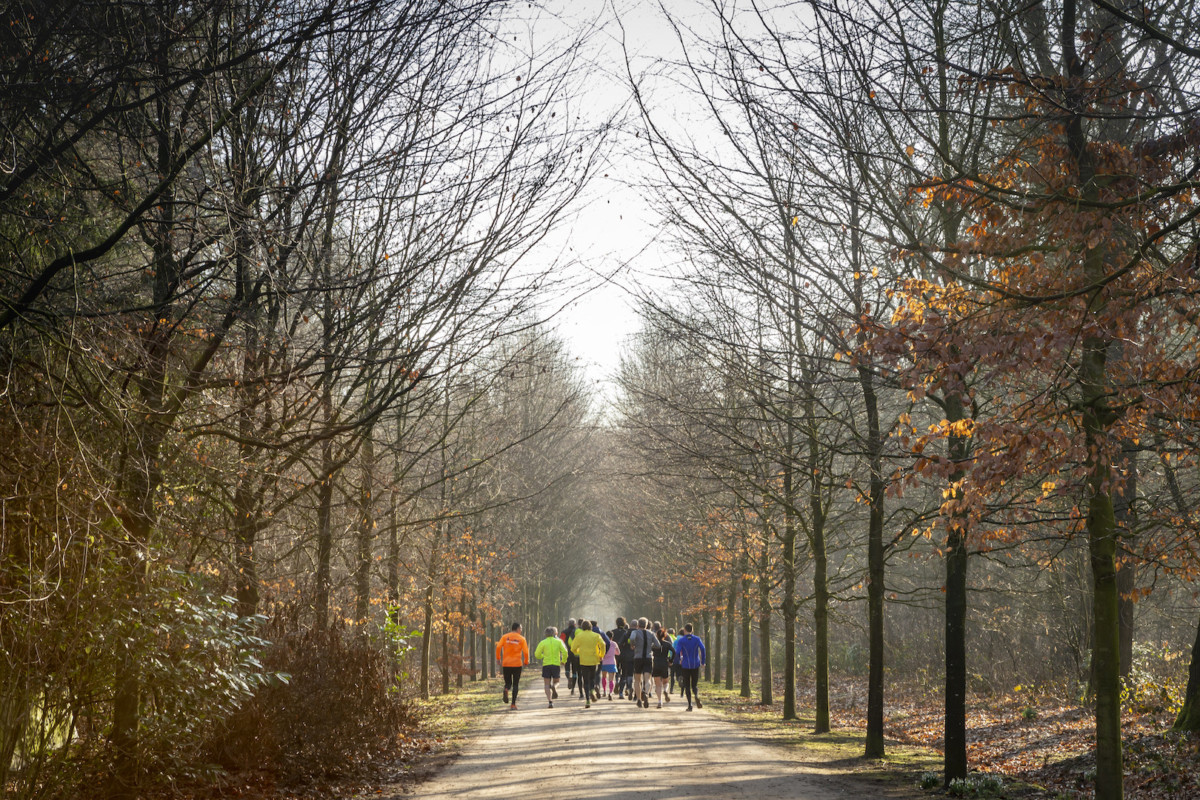 The park is also featured in our video about Tilburg, which you've probably seen before because of the epic drone shots of Tilburg's beautiful nature surroundings:
Leijpark
Enjoy open-air festivals? Then visit this park for their events like Back 2 the 90's and Parkbeats. Grab a beer, or a picnic basket, your nearest mate and head over here even if they don't have anything happening! You guys are in for a wonderful time nonetheless. Come rain, snow or sunshine, this park is ideal for a walk or a bike ride.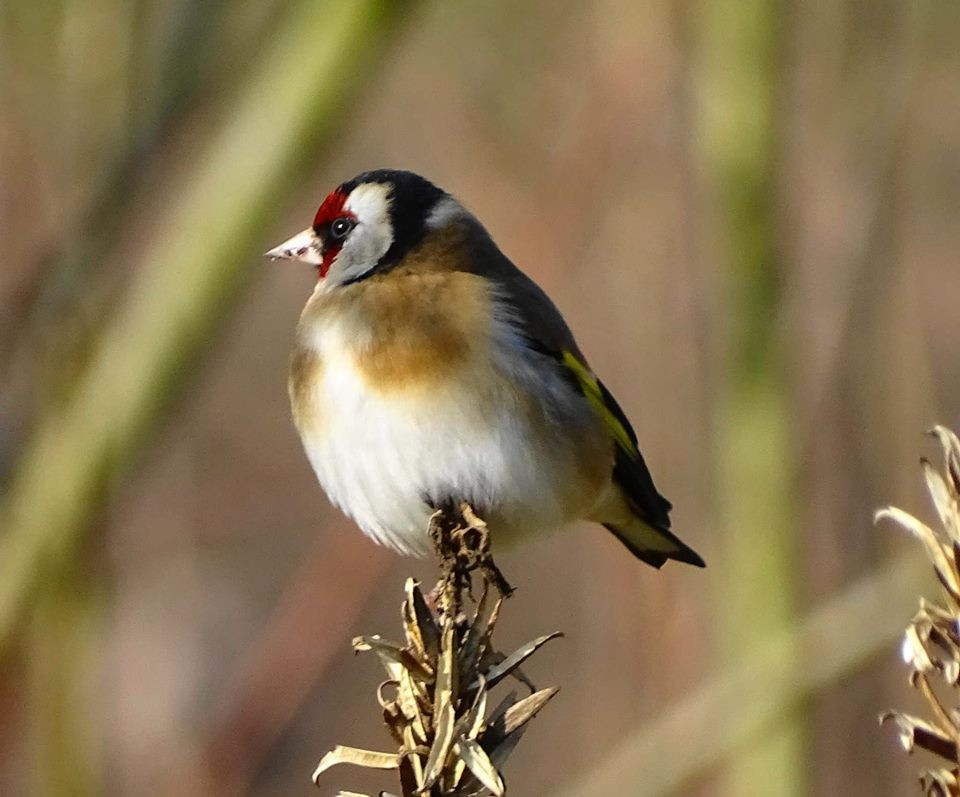 National Park Loonse en Drunense Duien
Tilburg is one of the greenest cities but they still have sand dunes! What?! Yes, I know! It was formed nearly 10,000 years ago, covering 30 square kilometers, and is home to many different species of plants and animals.
You can visit these dunes any day, and tour through them with guides. Don't feel like walking? Take your mountain bike, and use their GPS tours, bridle paths or bike trails and hop (ride) to it!
Safaripark Beekse Bergen
Did you know that Tilburg is also where the largest wildlife zoo in the Benelux is located? The Safaripark Beekse Bergen is a safari-themed park where you can go through it either by boat, bus or your own car.
For the more adventurous people, you can even go by foot. It is open all year round. So visit the elephants, rhinos, lions, leopards and buffalos, and see how they're liking the Dutch weather!
Natuurmuseum and the Comedy Wildlife Awards
So, we know that spending a day in the park or with nature is not always possible, because let's face it: we're still in the Netherlands. But if you still want some nature, and wouldn't mind a bit of humour, some general knowledge, and a whole lotta fun, go to the Natuurmuseum in Tilburg! (Or go to the other museums there, or visit the new LocHal!)
Apart from being a perfect way to spend the day indoors with your family, the museum is also home to the exhibition called the Comedy Wildlife Awards! Does your morning routine consist of scrolling through 9gag, Instagram, or Facebook looking for funny cat videos, or cute little doggos doing their doggo thing? There are so many more (hilarious) animals to laugh at!
This exhibition is an attempt at bringing attention to conservation of nature and wildlife, with a little bit of humour to brighten your day.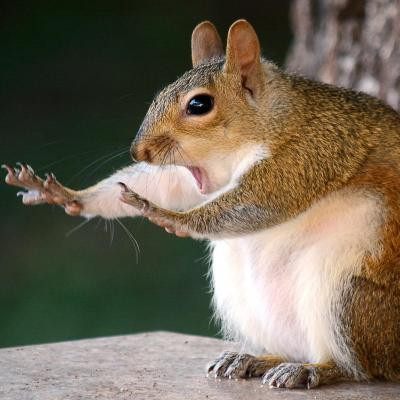 Spoorpark
This one deserves a special mention because the Spoorpark is one of the largest citizens' initiatives in the Netherlands. The municipality has built and designed this park based on 80 ideas submitted to them by the citizens! They have a campsite, outdoor sports area, 35m high lookout tower, and so much more.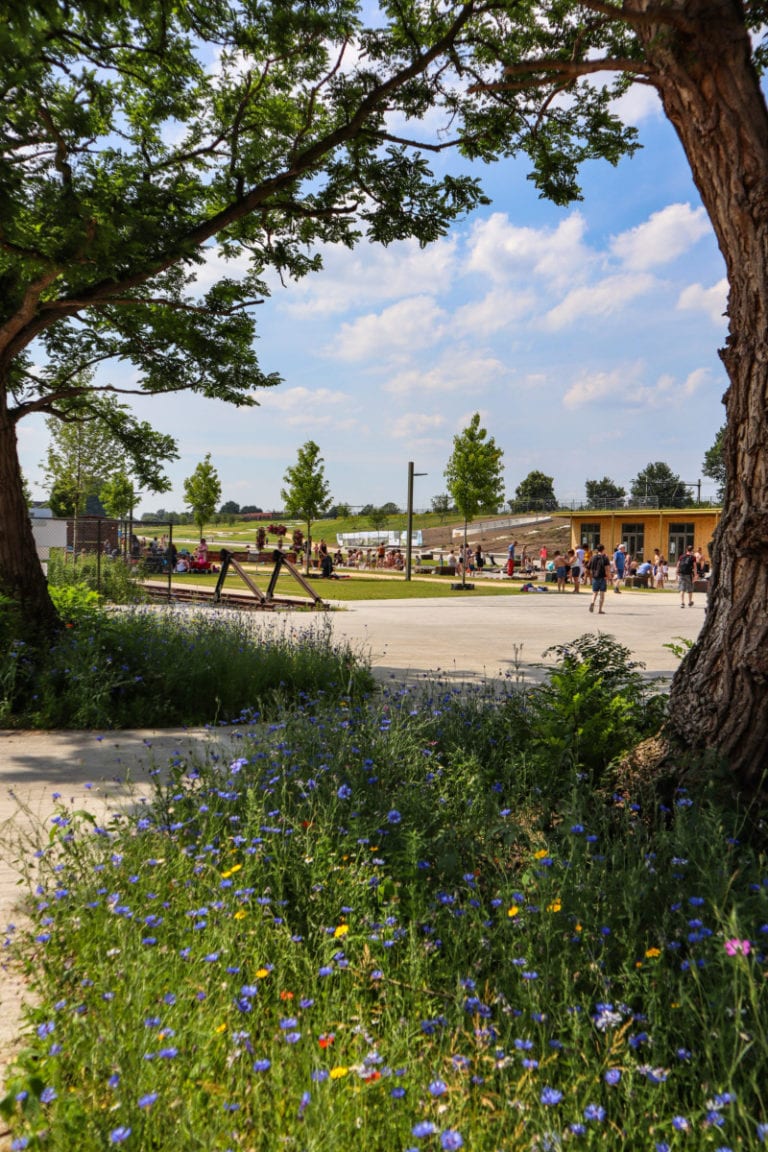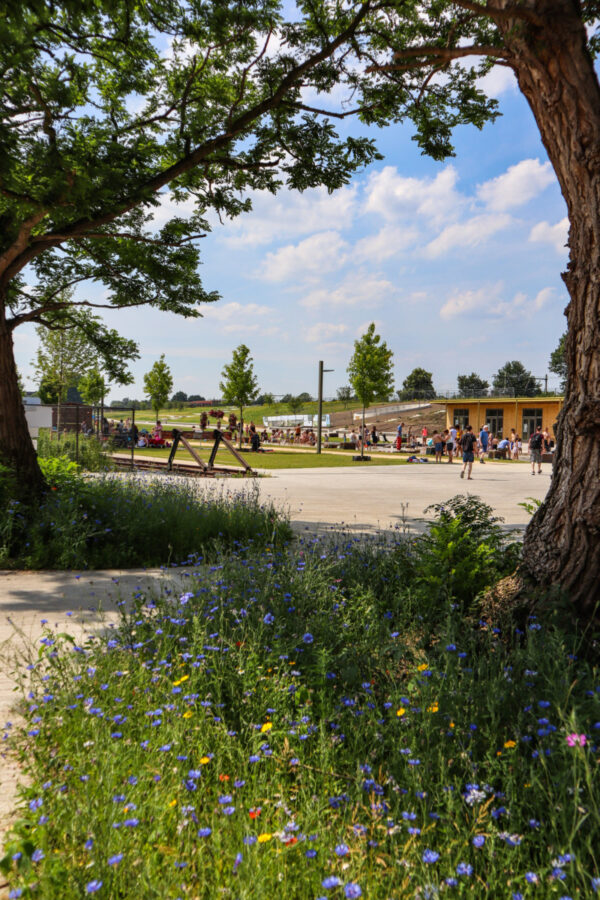 As you can see, if nature is your thing then Tilburg is your town. If nature isn't your thing but culture is, well we've just got that perfect article on culture in Tilburg for you. More into eating, drinking and partying? Say no more…
We've worked together with Ticket to Tilburg on bringing you this article, check out their site for more good stuff on Tilburg! The city of Tilburg also has a wicked insta-account, a Facebook-page and a Twitter-account to keep you up to date!
Have I convinced you to go to Tilburg yet? Let us know in the comments or tag @dutchreview on Instagram when you do go and take those amazing pictures!
Feature Image: Evelien Oerlemans/merktilburg.nl
Editor's Note: This article was originally published in March 2019, and was fully updated for your reading pleasure in March 2021.