Why is the Netherlands the best place to live for expat families?
According to the World Economic Forum, the Netherlands comes top for the best place to live for expat families in 2018. It's really no surprise in a country with a great economy, great childcare, great healthcare, great education system, excellent English and a life revolving around biking. (Okay, okay, I'll quit bigging up the Netherlands now).
No, but seriously, why exactly is the Netherlands the top of the best places to live for expat families?
#1 Children's wellbeing and health
The Netherlands is at the top of its game when it comes to children's wellbeing and health – making the Netherlands an obvious choice. In fact, according to a UNICEF report, in 2013 Dutch children were ranked the happiest of all. It seems like even in 2018, the Dutch have some of the happiest children of all. Why? Because of all of those things I'm about to talk about. Not to mention the cheese, all the flowers, the biking and the great Dutch scenery.
#2 Education system
The Netherlands is now top for expat families because of its education system. The Netherlands has an exceptional education system, which is made even easier for expat families due to the ease of integrating a child into these systems. This is especially so if your child speaks English. The quality of learning is also excellent – most children do well in Dutch schools. An awful lot of children then go on to go to university and are highly qualified.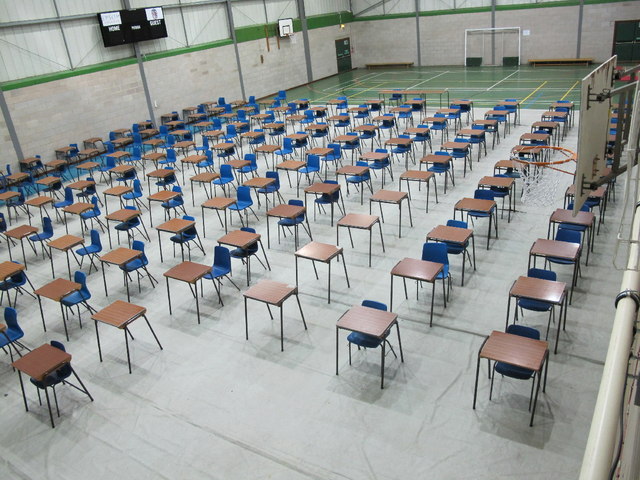 #3 Affordability of childcare
Childcare in the Netherlands is seen as being very affordable. Especially in relation to other countries. Dutch child benefit and childhood allowance mean that people have affordable childcare, especially when working or studying within the Netherlands. This also goes for expats too. So rest assured you can take your children to the Netherlands, still work and have some money left at the end of it (unlike some places)!
#4 Easy to settle – best non-native speakers
if you are native English or speak English, you're in luck. The Dutch are the best non-native speakers of English. As modest as they are, it's hard to struggle to settle in the Netherlands because the language barrier is very small in comparison to other countries for expats. This then makes it easier to secure jobs, integrate children into school and in general throughout the start of your life in NL. It's definitely a heck of a lot less stressful for this reason, so it's an obvious choice to go.
Why do you think the Netherlands is the best place to live for expat families? Let us know your thoughts or personal experience in the comments! Also, don't forget to join our Facebook group if you like what we post 😉