Moving to the Netherlands in 2021? Congrats! But you probably have some questions about permits and visas — let's talk about them.
But before we begin, let's first establish that if you are a EU/EEA national, or are from Switzerland, this article will not apply to you.
This is because you do not need to obtain any visas or work permits prior to your stay. The only requirement is that you legally register at your local municipality. This way officials know who is staying in the country, and where you live to send you any official documentation (such as voting slips and tax forms etc).
However, if you are not an EU/EEA or Swiss national and you want to live, work and/or study in the Netherlands for more than three months (90 days) then you need to apply for permits and/or visas in the Netherlands.
Permits in the Netherlands
Firstly let's tackle everything you need to know about permits in the Netherlands.
Dutch residence permit
To be granted entry to the Netherlands, you must obtain a Provisional Residence Permit (MVV), and for a long-term stay, a Dutch residence permit.
A Dutch residence permit is a permit that allows you to stay and live in the Netherlands, past the first 90 days. This means that you can stay in the Netherlands for a variety of different reasons, such as to join your partner, work, study or just live.
The permit you get will depend on what your circumstances are and why you are here. Permits include: studying, orientation year, au pairs, employees, highly skilled migrants, short-term contract workers, scientific researchers, self-employed, an exchange programme – each have slightly different requirements and they will be tailored specifically to you when you apply.
Dutch residence permit requirements
You must be able to prove that you can self-sustain yourself. Meaning that you have arrived in the country with enough money to support yourself. You'll have to show evidence such as pay slips and any other official documents that would provide enough evidence.
You must not be a threat to the public or national peace – your criminal record will be checked prior.
Also you must have valid passport or form of ID, valid throughout the whole of your stay in the Netherlands.
You must have a purpose to be in the Netherlands and be able to prove that this is your intention. For example, if you are moving to the Netherlands for work purposes, you must be able to prove this through a legitimate contract of employment.
Also you must have valid travel insurance (covering the whole Schengen area), whilst on your travel to the Netherlands. Then once you arrive you must obtain health insurance to cover you whilst you are living in the Netherlands – if you are working, then this must be Dutch insurance.
You must take a test for tuberculosis, within 3 months of moving to the Netherlands and if you have it, you must have treatment. This is not applicable to: EU/EEA citizens, other exempt nationalities, people who have a EC residence permit for long-term residents and has been issued by another EU state or have a residence permit from an EU/EEA country.
Permanent residence permit
This is very self-explanatory, and it means that you can stay in the Netherlands permanently. This means that you do not need a work permit. After 5 years (or 3 if you're married to a fellow Dutchie), you can apply to be a permanent resident. If you're from the EU/EEA, you can be granted regardless of your nationality.
This also means that you can apply for permanent residency for family members (within EU/EEA). This is also possible for non-EU citizens.
The requirements are almost identical to a normal permit, with the exception that you must have been in the Netherlands for at least 5 years continuously. Check this out for more detailed information on your personal circumstances. Also, taking the dreaded civic integration exam – which means that you have proved that you have adequately integrated into Dutch society (and through reading, writing and speaking Dutch).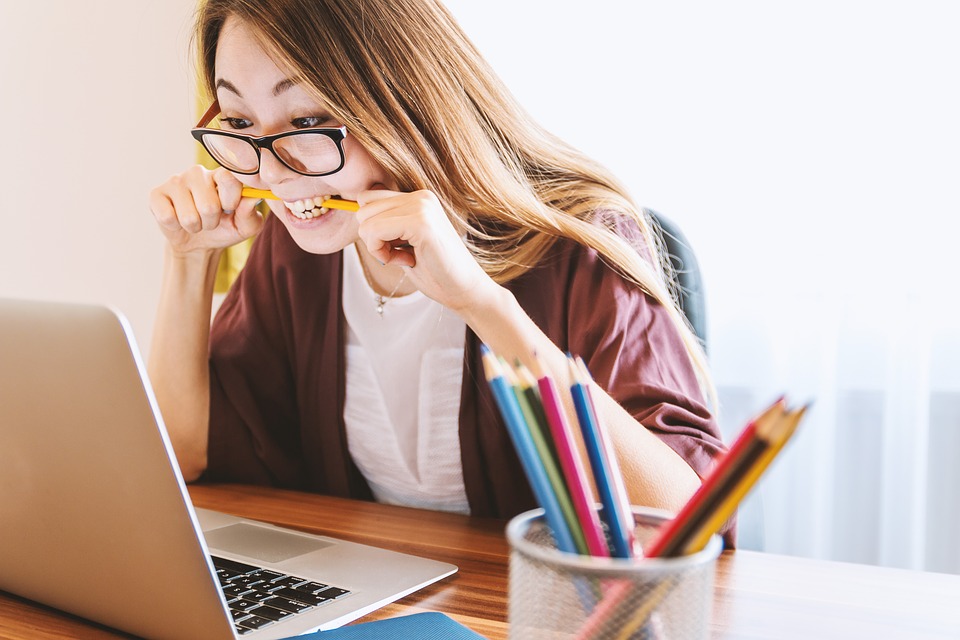 MVV authorisation
Machtiging tot Voorlopig Verblijf (MVV) works like a visa, but it's actually a provisional residence permit. If you are planning on being in the Netherlands for over 90 days then you must have a Schengen visa. Once this is done, you must apply for a residence permit and an MVV. So what is the difference? Well the difference is that the MVV allows you to stay in the Netherlands, until your residence permit is processed and returned to you. You are treated more like a future resident, rather than a traveler or tourist.
Work permit
As stated earlier, you're from a EU/EEA country, then you do not need to apply to work in the Netherlands. However, if you're a non-EU national, then you must apply for a work permit if you want to work in the Netherlands. Very occasional work, over a short space of time, such as being a guest lecturer, does not require a work visa. Other than that, it is a legal requirement. Either you, or your employer will apply for the permit. In many situations, you don't usually need to do it yourself. However, when you leave this job, your work permit is no longer valid. It's on a job by job basis. This is important to remember!
Work permits include: orientation year (for people who have a Master's or PhD within 3 years, at a university in the top 150 worldwide – then they can apply to find work in the Netherlands for a year), entrepreneur permit (for people who want to start their own business and must have personal experience with it and would add to the Dutch market), single permit (workers and trainees for over 3 months) and highly skilled migrant permits (for highly skilled workers that are needed – need to also be specialised, have a degree, passport, health insurance and have work experience).
Phew! Boring you to death yet? No? Good. 'Cos I'm half way there and I might do.
VISAS
Emergency/Return visas
If something was to happen and you need to stay in the Netherlands, or travel, then you can apply for an emergency/return visa – this is usually done through your embassy or IND desk. This is for people who have had their permits lost, stolen, being processed or invalid. Note: it needs to be for an urgent reason (such as a family wedding or death). It gives you the right to travel out of the Netherlands and then straight back again. Applications with evidence and reasoning can be accepted within 24 hours. Also, there is no need to worry about it being out of hours. It will then be examined and then either accepted or declined within the same day. There will of course be a fee for this, which varies.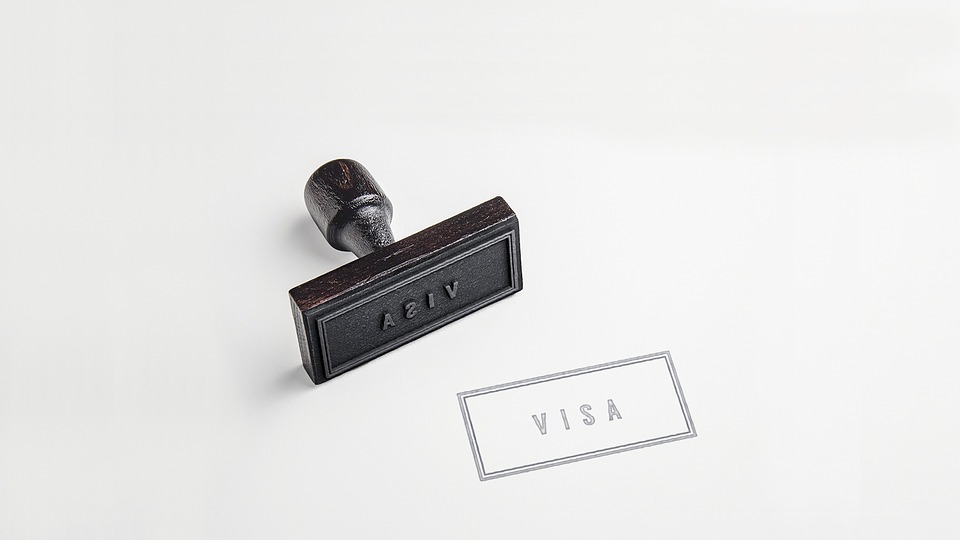 Schengen area visa
If you have a Schengen visa, this means that you are able to stay and travel within the Schengen area (countries include: Austria, Belgium, Czech Republic, Denmark, Estonia, Finland, France, Germany, Greece, Hungary, Iceland, Italy, Latvia, Liechtenstein, Lithuania, Luxembourg, Malta, Netherlands, Norway, Poland, Portugal, Slovakia, Slovenia, Spain, Sweden, and Switzerland). This is only for 3 months and must be within a 6 month period.
You can apply for this visa at your consulate or the Dutch embassy. To apply, you need the usual proof of purpose of the visa, with official documents. The processing will take just over 2 weeks, but can take as much as 60 days. This will change if you are in need of an emergency visa.
Student visas
Note: as stated before – this is only applicable to non-EU citizens. A visa is given to you providing you meet the conditions of a normal visa, but just with your institution letting them know your purpose of being in the Netherlands. This reason would be study! Note: a lot of universities sort this for you. Make sure to contact them to ask everything that you need to do before you arrive in the Netherlands. You may find that they help you out loads, or not at all!
With a visa as a student, you can't just jump into work. You have strict rules such as: can work only in summer (June – August), and/or no more than 10 hours per week. You can apply for other permits once you have completed your study (your current is up to 5 years).
Transit visas
A transit visa (also known as an airport visa), is specifically for people who are making a stopover at an airport in an Schengen country (such as NL), but are travelling to a country outside of the Schengen area. This means that you have permission to be in the country to change flights, but you cannot leave the airport. If you did want to leave, you'd have to apply for a Schengen visa.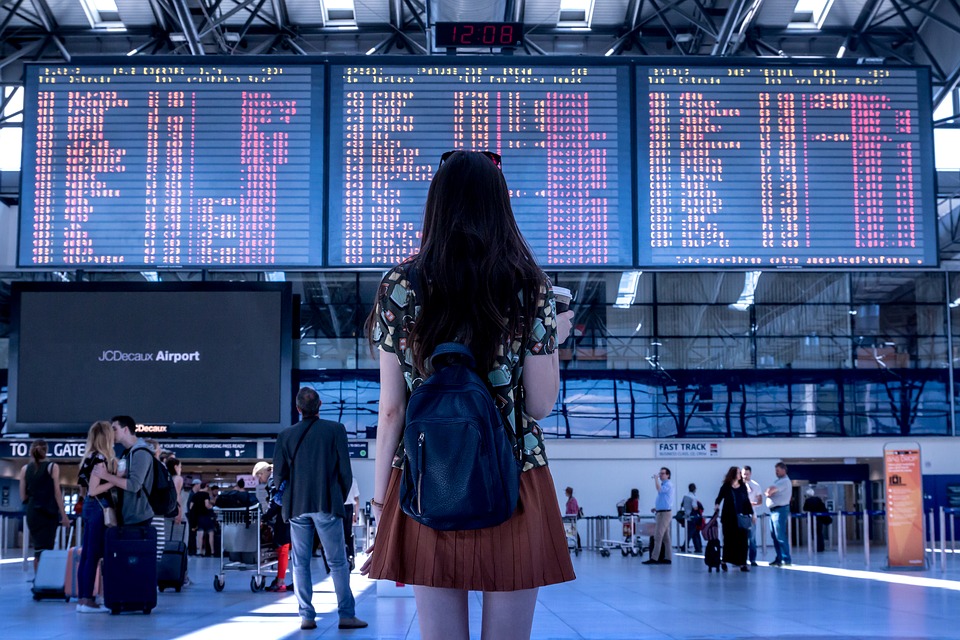 Caribbean visa
A Caribbean visa is needed if you want to visit the Dutch islands in the Caribbean (Aruba, Saba, St. Maarten, St. Eustatius, Curaçao and Bonaire). There is a different visa depending on the length of your stay and your nationality. You DO NOT need a visa if you will be there for less than 90 days and you are from the United States or in the EU.
You can apply for both a short (less than 90 days) and long (over 90 days). Click here for more information tailored to you.
So there you have it – an extensive list of different permits and visas in the Netherlands. We've tried to keep it as condensed as possible and if we went into extreme detail, we would literally be here all day (don't worry, we would never put you though that). Don't forget to check out the government website for more info and let us know in the comments if we have missed anything out about permits and visas in the Netherlands!
Don't forget to join our DutchReview Facebook group for more Dutch stuff… go on!