It's the most wonderful time of the year, especially if you celebrate Christmas in Amsterdam! If you find yourself in the city but don't quite know about how things go during this merry period, fear not! Because we've gathered 5 things to help you get your gezellig on during this Christmas in Amsterdam.
Christmas in Amsterdam: Where to go, what to do?
Take a walk and experience the Amsterdam Light Festival
We know how scenic the canals of Amsterdam is so why not see them under a different light during this Christmas?
Amsterdam Light Festival is an annual light art festival that transforms the city centre of Amsterdam into a glowing masterpiece! The light art installations are illuminated daily, until 23:00 o'clock so it is perfect for an evening walk around Christmas with some warm cacao in your belly. If you're not much of a walker, you can also enjoy the festival by boat.
See the Dutch Masters at Hermitage Museum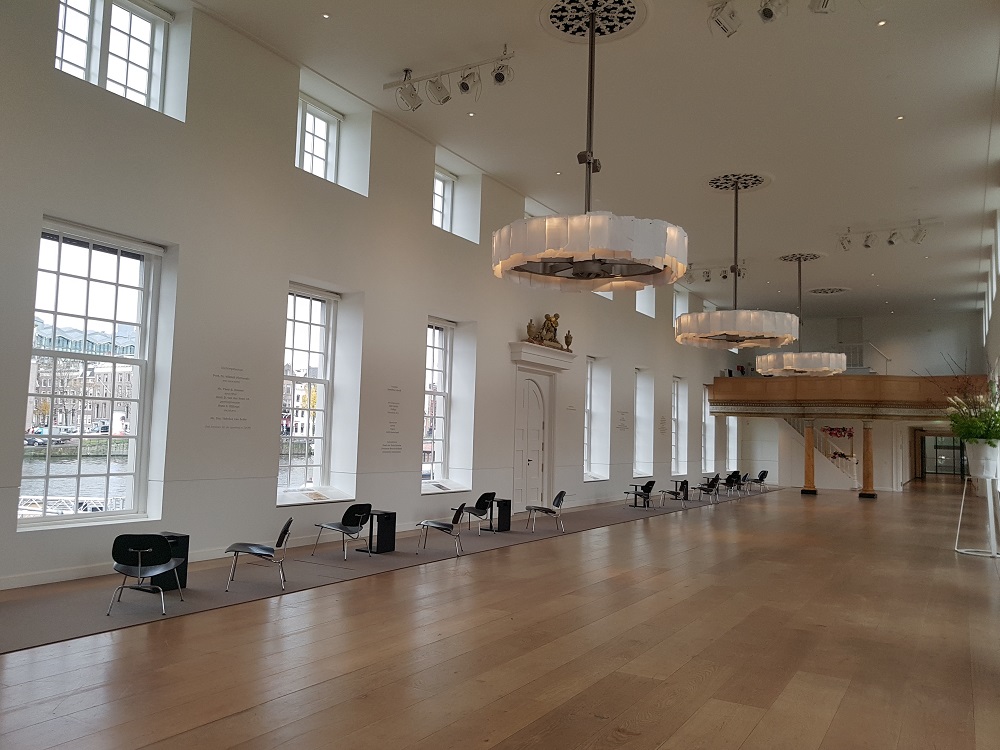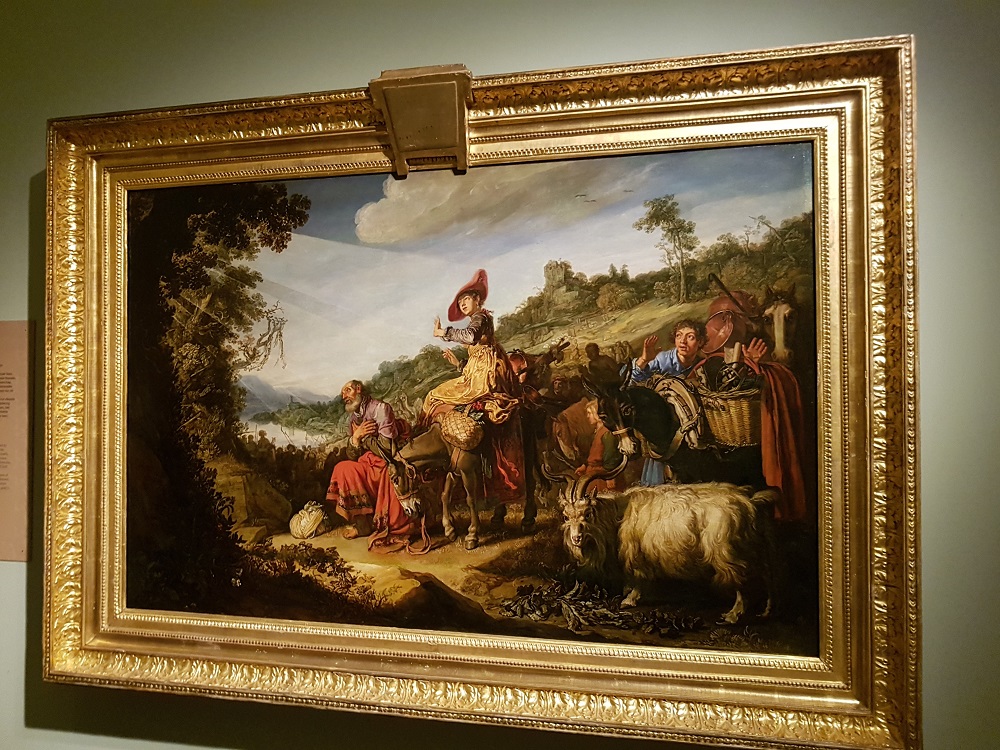 The exhibition Dutch Masters from the Hermitage. Treasures of the Tsars is a feast of old favourites and new discoveries. For this unique exhibition, more than 63 works by 50 different artists were being brought from St. Petersburg to Amsterdam – which truly makes it all a once-in-a-lifetime event for most of you in Amsterdam. You can see six pieces from Rembrandt and many other pieces from the collection. Honestly, visiting Dutch Masters to take a break from all the cold outside? Count us in!
Before your visit, make sure to take a peek at the opening hours. We visited at 11 o'clock on a random Friday and it was still pretty busy (decent folks all there though). Apart from the magnificent paintings, another highlight was the free audio-tour. You'll get an audio device for free (!) and in both Dutch and English and they comfortably take you for a colourful tour past all the paintings, it took us about 2 hours in total and it was totally worth it!
Have yourself a merry, boozy, delicious Christmas at THE DUCHESS
Whether you want to take your parents out to a really fancy place, have something to celebrate, are obsessed with historical television drama or if you are just dying to try a Michelin star restaurant, The Duchess is your place!
Having the winter afternoon tea here really is the perfect addition to your 'winter wonderland Amsterdam'. Since this classy place right behind the Dam square has put on some very fancy Christmas decorations.
Besides that newly won Michelin-star, fancy decor and tasty dishes they've even set out to do their winter afternoon tea in a Christmas-theme!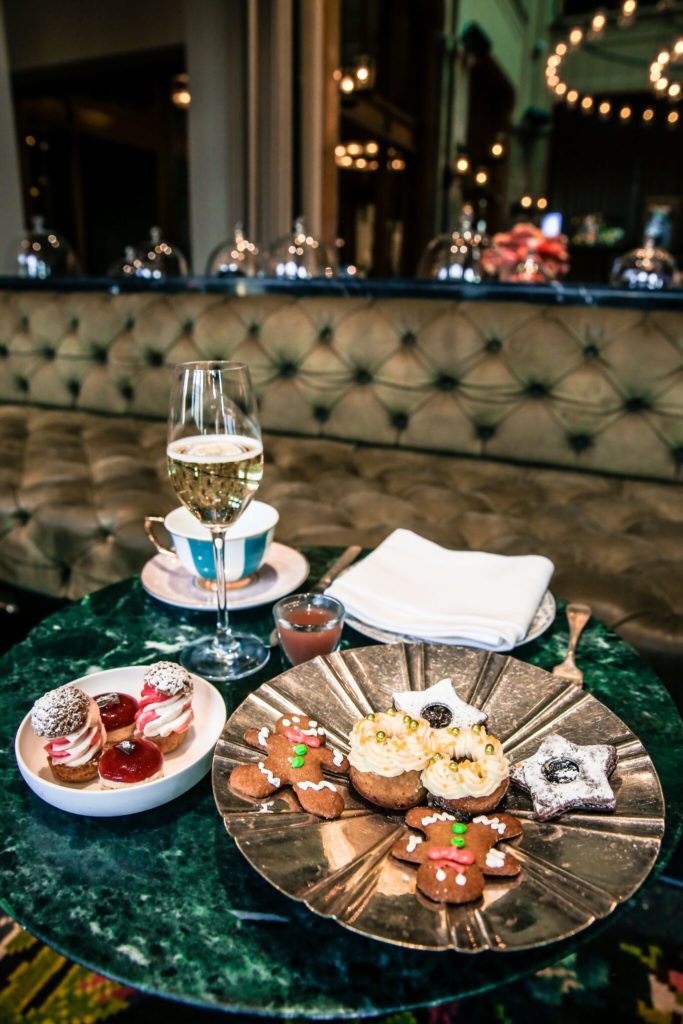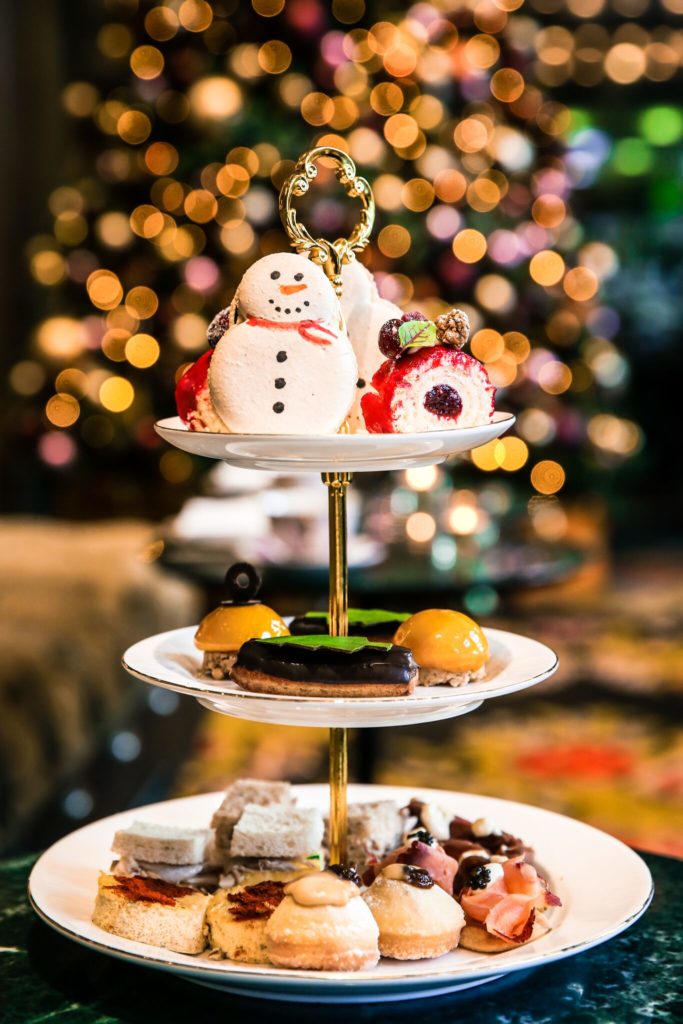 You don't want to miss out on that experience! Check our article on THE DUCHESS if you're still not convinced!
Feel the (cold) wind in your hair with The Flight Experience at THIS IS HOLLAND
As we have mentioned before, the THIS IS HOLLAND experience might be just about the quickest and awesome-st way to fly through our little country. Flying over the Netherlands is nice, but flying over the Netherlands during Christmas is even better! So right there in Amsterdam North (next to that big ADAM Lookout tower) is the newest 5d sensation THIS IS HOLLAND, which will show you our country in a way you've never experienced it before.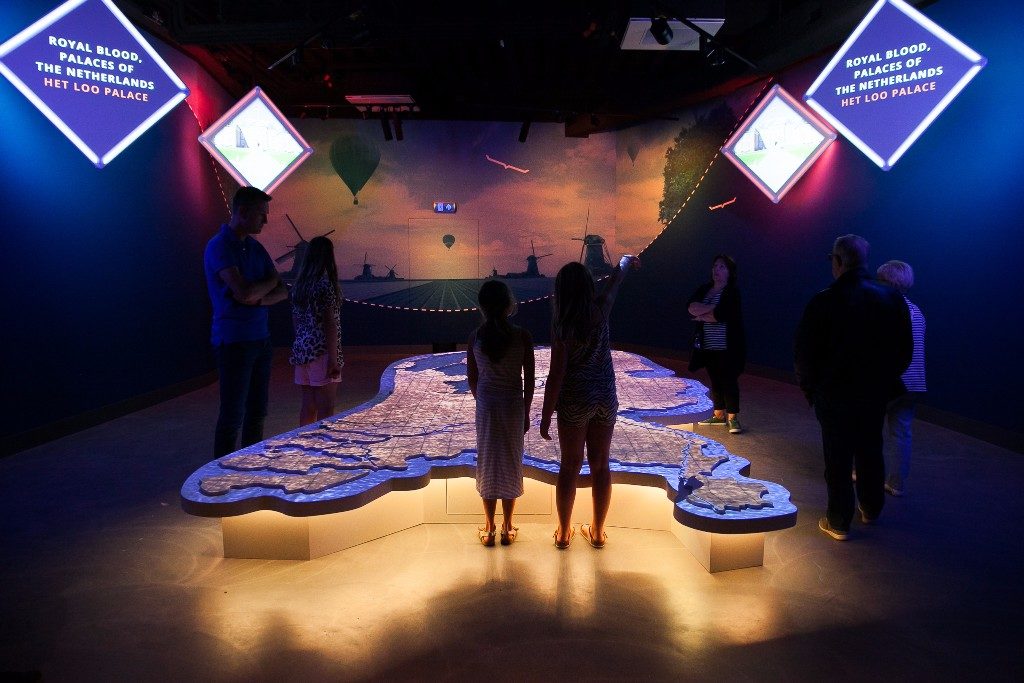 The cold wind in your face, the lovely warmth of the sun when you're flying over a Dutch beach during the summertime and a bit of rain coming in from the side (it's the Netherlands after all) – it's these effects what make this an unparalleled experience you don't want to miss out on. Heck, when you're flying through the flower-fields or above the Dutch Veluwe you can actually smell the flowers and lavender – how cool is that?!
So hurry up and don't miss out on this unique experience!
Go clubbing
Bored of sitting with your family all those Christmas-days? Time to party then! Amsterdam has lots of cool concert venues and you will be able to nurse the hangover the next day because, who actually works in December?
Ice Skating at the heart of Amsterdam
Sipping our warme chocolade melk, wrapped in your fuzziest sweaters and enjoying the Christmas spirit. Doesn't get more festive than that. But, wait, what if you add ice skating to that?
At Ice Amsterdam, you can spend your Christmas ice skating, building ice sculptures and even Curling! Grab your warmest clothing and ice skates for a day filled with fun!
That's it from us! Whether you choose to snuggle up at home or decide to hit the streets during this Christmas  in Amsterdam, don't forget to enjoy yourself and oh, Merry Christmas! or better yet, Fijne Feestdagen!
Oh, and if you thought Christmas in Amsterdam was wicked – wait until you see what the Netherlands on NYE looks like
Feat pic: Steven Lek/Wikipedia
Editors note: Updated on December 10 2019