Whew, what a month DutchReviewers! We know that with all our really, really ridiculously good-looking content, it can be hard to stay up to date.
But we would hate for you to miss out on all this Dutch goodness that we've been sprinkling around. So sit tight, because we're sending the crème de la crème of articles our readers were most fond of over September 2019. Which one was your fave?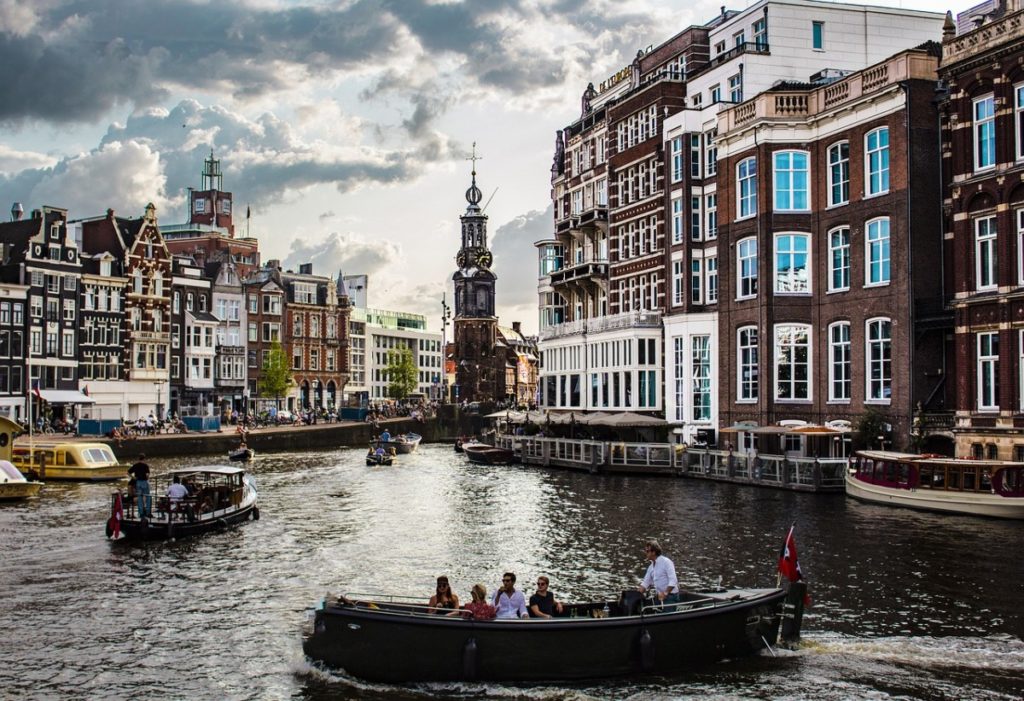 Have you been in the lowlands long enough to complete these 64 bucket list items for expats in the Netherlands? With everything from eating drop to watching a live sex show, this is the ultimate list! What was your score?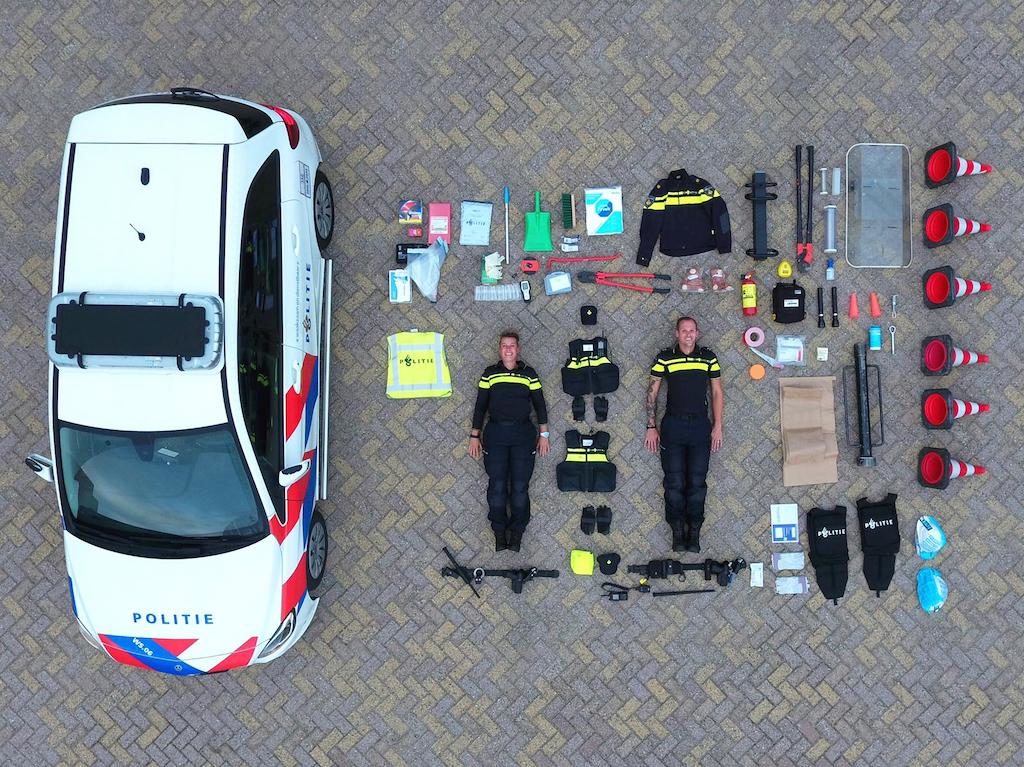 Emergency services are the backbone of a nation, hard workers constantly saving lives, delivering sick people to hospitals, and putting out fires all over the place. Right? Well, sometimes they need a break too – and if its a chance for some good social media attention, well, why not?
These photos of Dutch emergency services completed the #tetrischallenge are guaranteed to put a smile on your dial!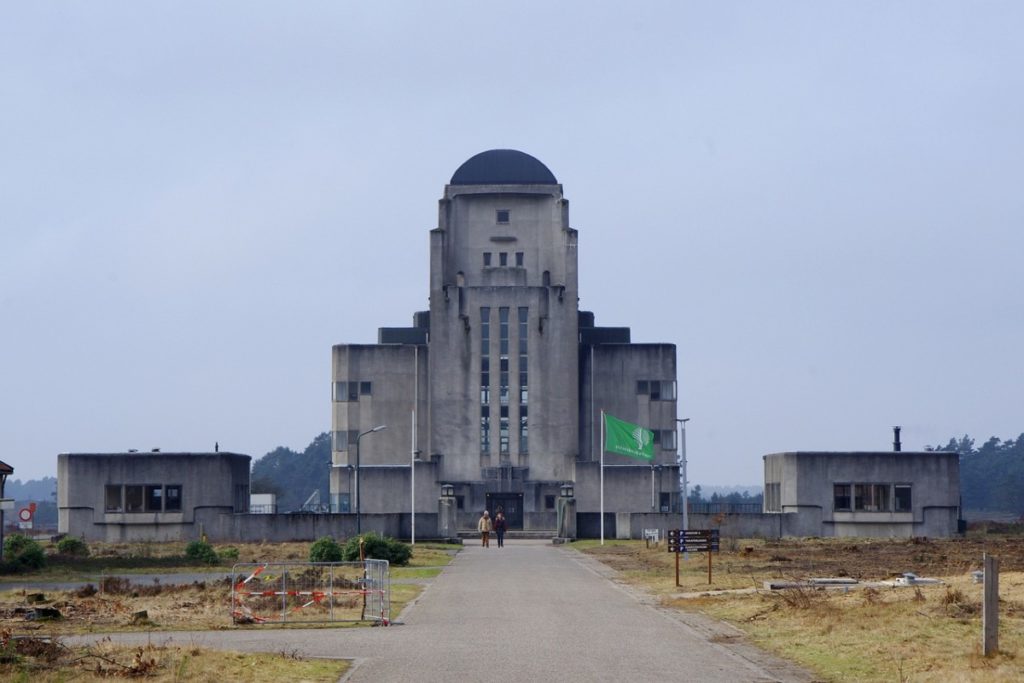 Are you a tourist, or a traveller? No matter what, you can rest assured knowing that we've got this sturdy list of hidden gems in the Netherlands so you can see how the real Dutch live: it's not all stroopwafels and tulips after all!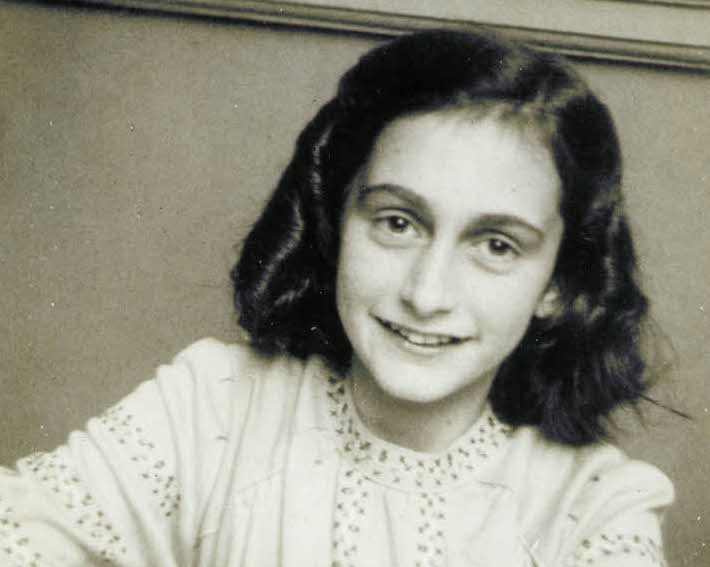 On 3 September 1944, Anne Frank and her family were transported to Auschwitz-Birkenau in Poland. Her diary later became one of the closest insights we have into the life of a young Jew during the Holocaust. Read about the lead-up to that fateful day and the aftermath in some #DutchReviewHistory.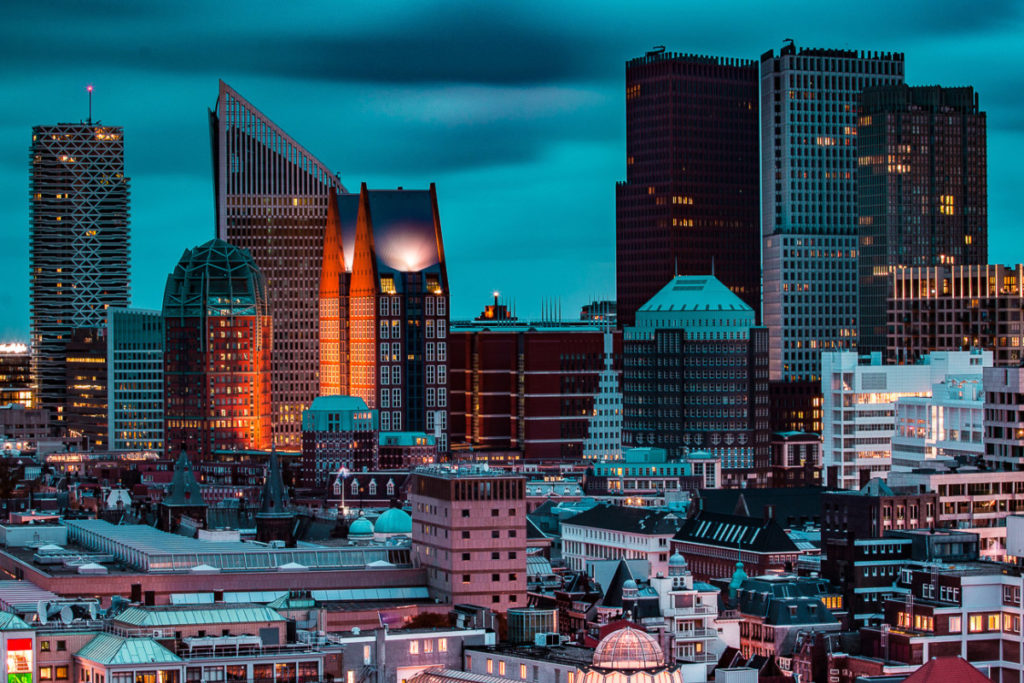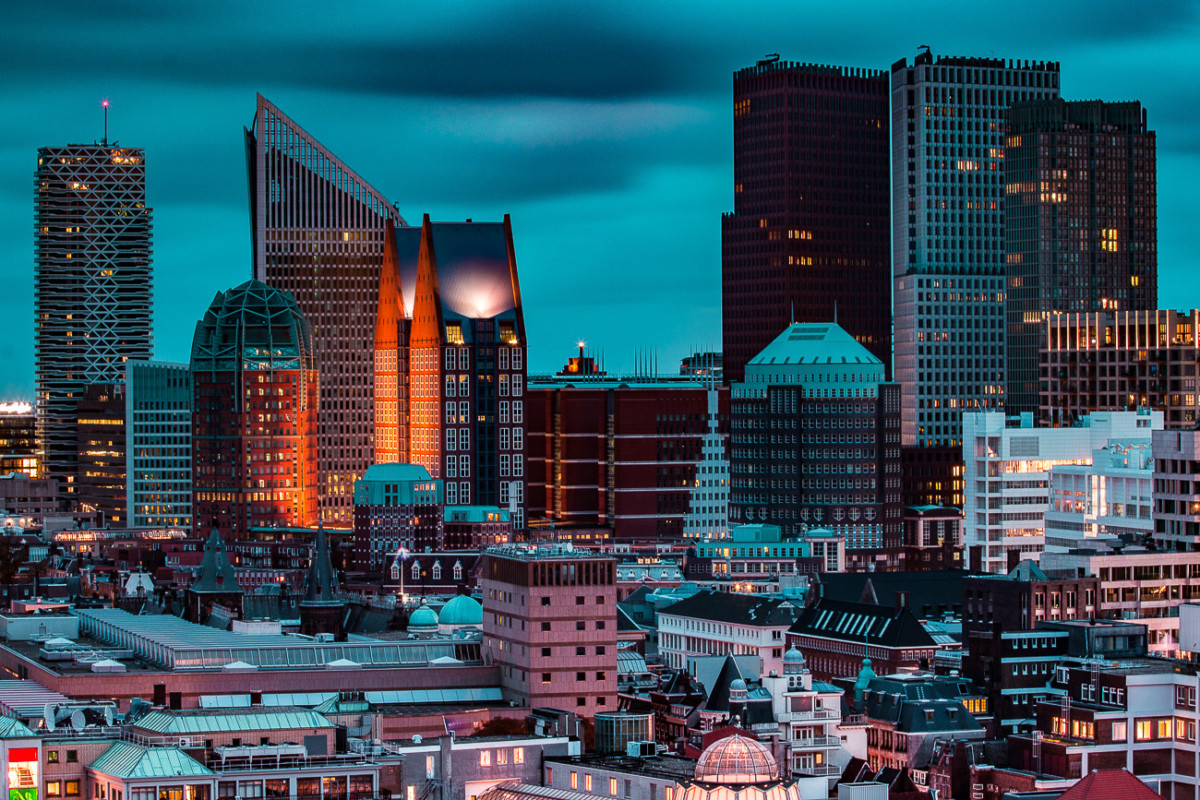 What can we tell you about The Hague? Um, political capital, we think it has some good food markets and … that's it. Just kidding! We've got seven interesting and relatively unknown facts about the stunning city we all know and love – and we're throwing them your way!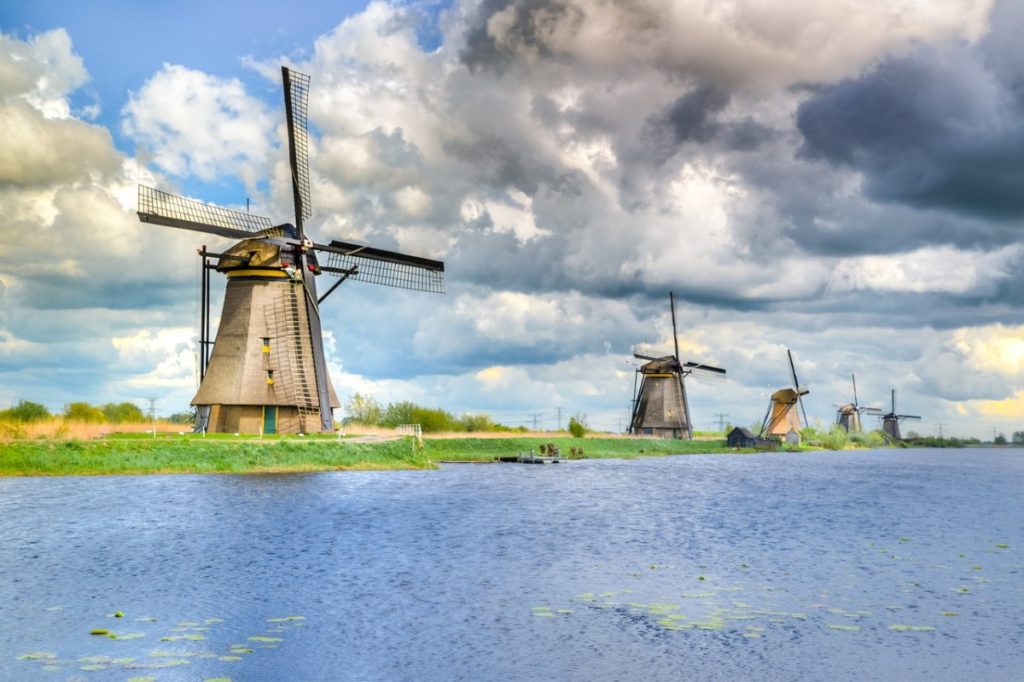 Way back before you were a twinkle in your great-great-great-grandmother's eye, the Dutch battled against the sea – and won. Now their process of reclaiming land is iconic across the world – but could this be jeopardised by climate change?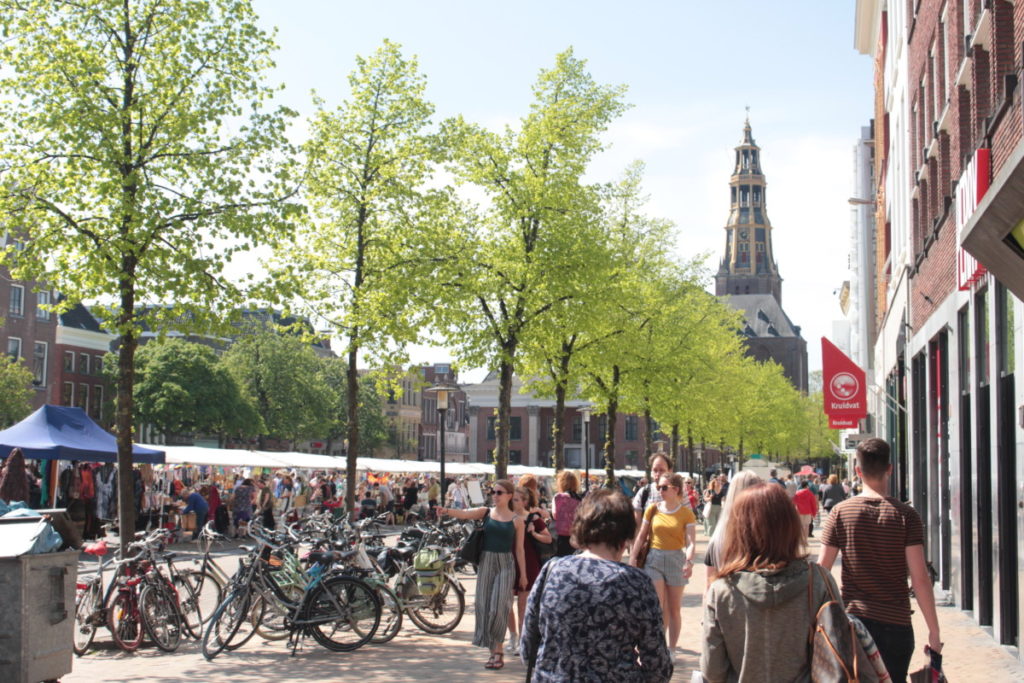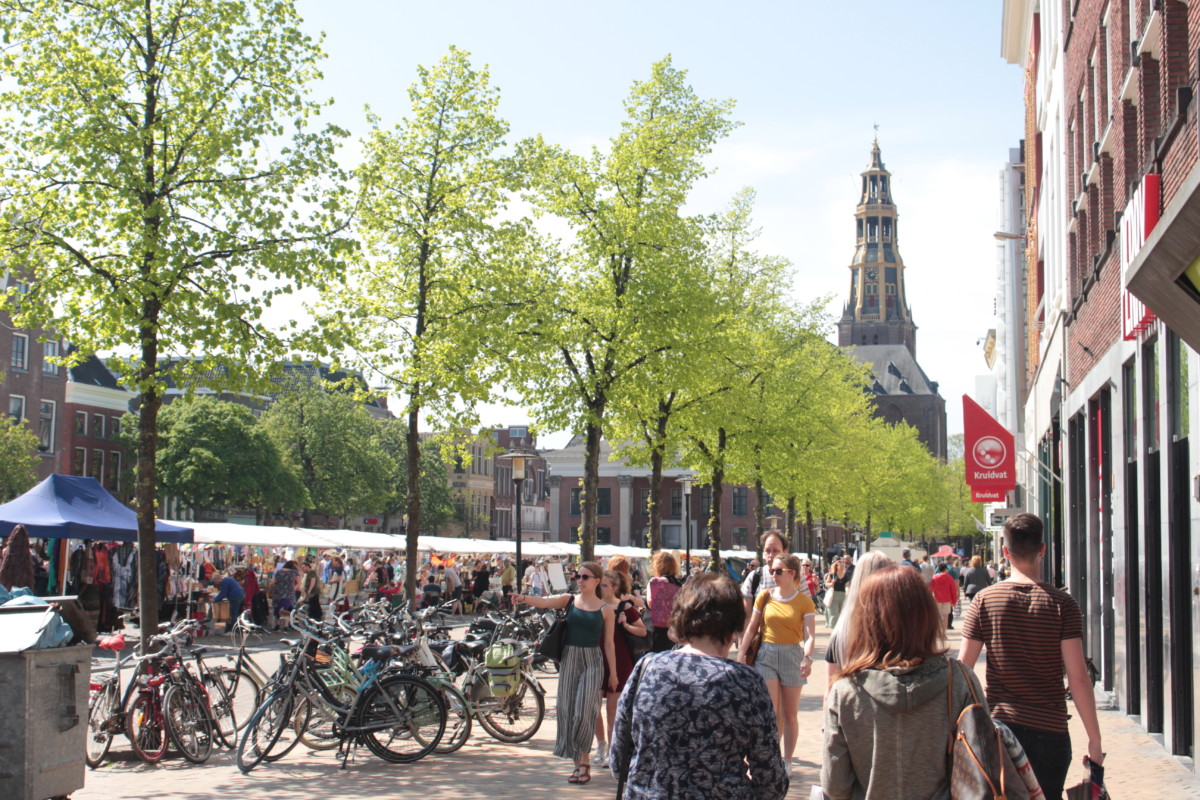 Northern Nederlanders! Despite their biggest city having a virtually unpronounceable name (what is that second g doing in there anyway?!), this bustling city is well worth a visit – and we've got 8 things you didn't know about this quirky and under-appreciated place!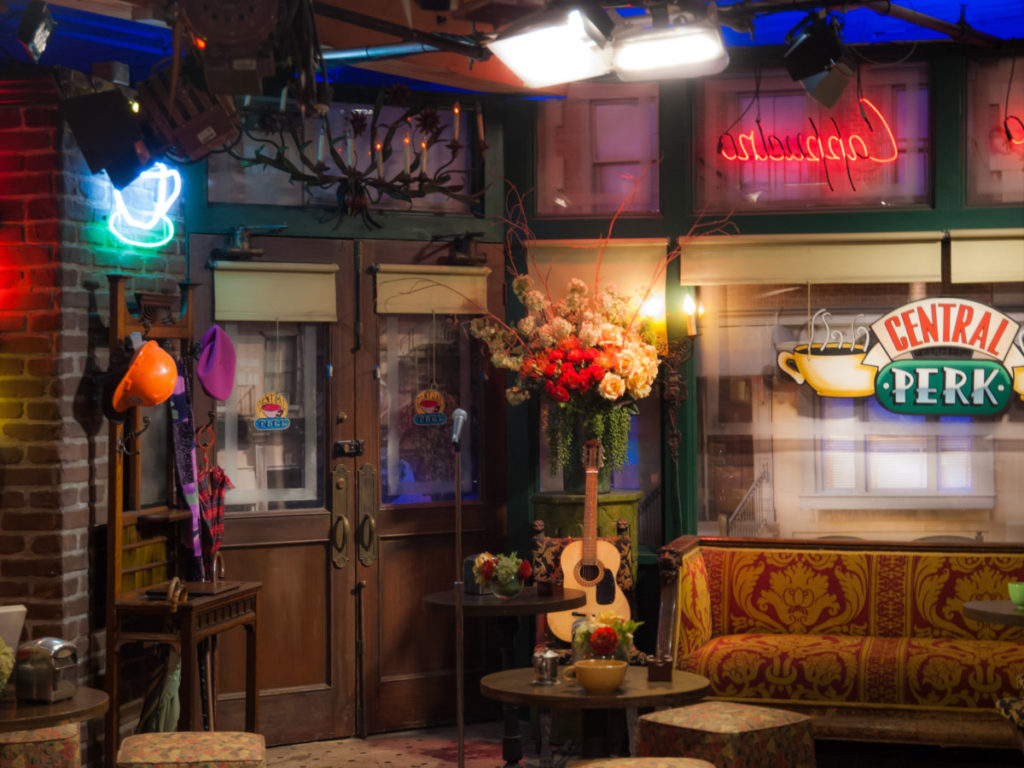 The most loved sitcom of the 1990's had a weird fascination with the Dutch – and trying to speak it! We've trawled through ten seasons of Friends and collected their worst Dutch moments: could their pronunciation BE any worse?!
There you have it! DutchReview's most unmissable articles for September 2019. Which was your favourite? Did we miss one? Let us know in the comments below!
Feature Image: @waBredaTuinzigt/Twitter