Good afternoon and welcome to the Daily Dutch News of Monday the 28th of October. My name is Abuzer van Leeuwen and I'll be your host on today's #DEATHSTORM.

And boy it was windy indeed! Yesterday the news already came through, and reports were coming in on the biggest storm to hit the Netherlands since the nineties. For once our running gag picture on the bad weather in the Netherlands was actually a forecast one could have wished for. The KNMI (the Dutch meteorology institute) even declared code RED, that's obviously as bad as it can get.
Coming out of Britain, a storm swept through the Northern and Western part of our below sea-level nation. Sweeping and killing everythin.. wait, it wasn't that bad actually. Of course the train schedule was turned into a mess quickly, some elderly were evacuated, some buildings crumbled and there was even a sad fatal victim of the storm to be mourned. It seems that most of the damage was done in Amsterdam, where at least one person is going to have a bad day returning to his home.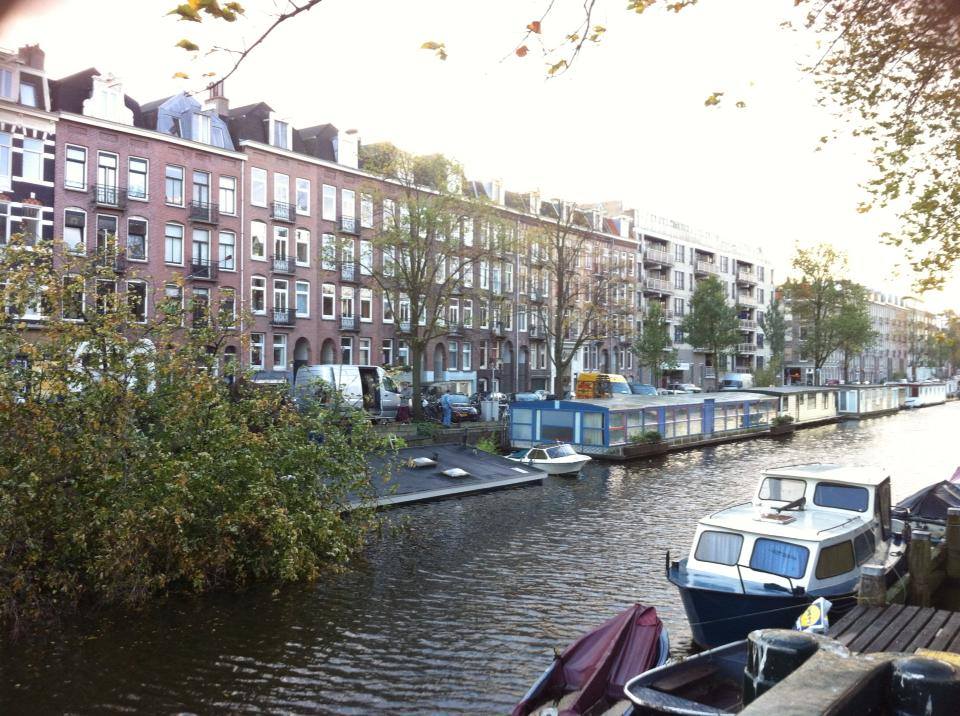 But the country is still standing upright, the dikes are fine and the storm is exiting the country towards Denmark and Germany as I type this message. And the rest of the day (and probably the rest of the week as well) is going to bring you the classic Dutch rain you love to hate. And hey, since life's depend on it: here's an actual weather forecast.