What a month for the Netherlands! Sinterklaas arrived right on cue (and so did the Zwarte Piet debate), and started preparing for all of the festivities of the holiday season!
But along the way we also tested the Ultimate Dutch Sandwich (the verdict? Umm…), headed to a killer English comedy show, and tested out some options other than Netflix for streaming in the Netherlands.
We also checked out some amazing Dutch places to live outside of the Randstad (yes, they exist!) found out whether it was possible to hike in this ridiculously flat land, and delved into the deeper questions of sex work in the Netherlands.
Whatever you fancy, we've got ten of the best articles from DutchReview this month that you may have missed – or maybe they're just so good you can't wait to read them again!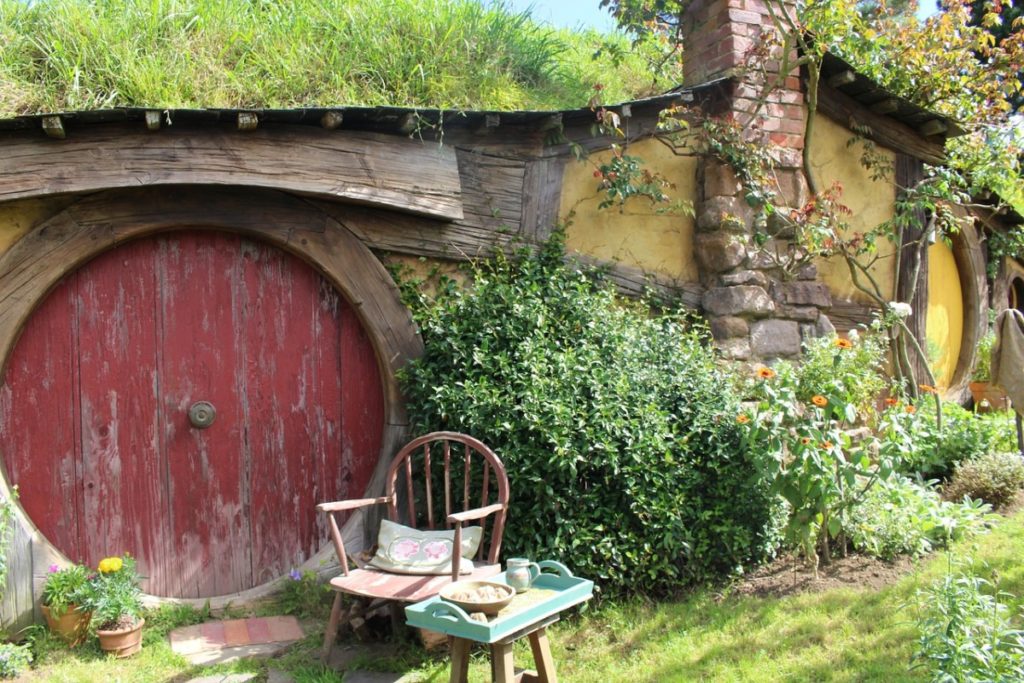 Geldrop is a small town located next to Eindhoven in the Dutch province of North Brabant. You may not have heard of it but if you are a Lord of the Rings fan you should have! Why? Because all of the street names in one of the neighbourhoods are named after someone in J.R.R Tolkien's epic trilogy.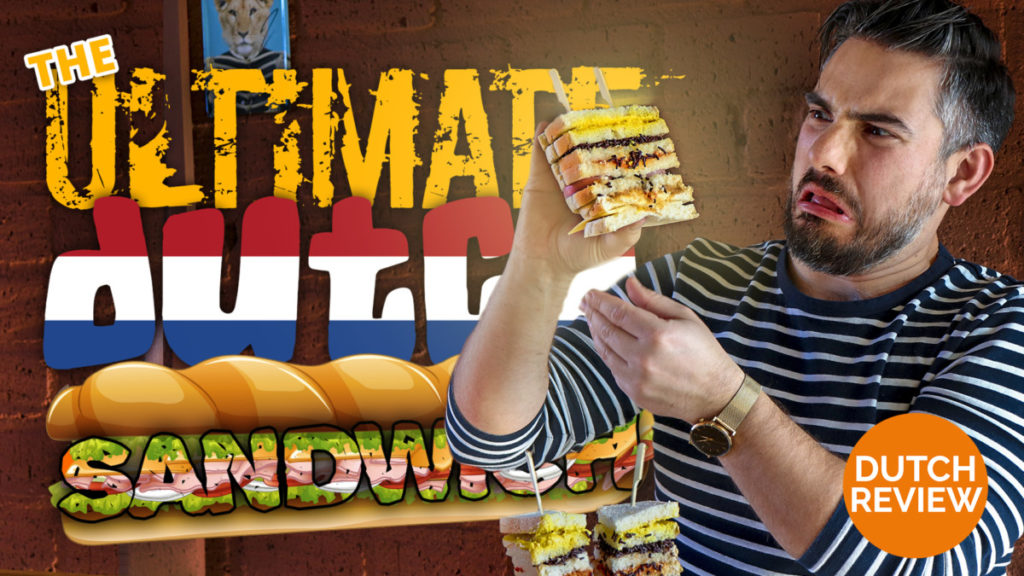 We got bored at our DutchReview office and thought, what could we do to make the day more entertaining? So we conjured up a plan. Why don't we smush together all the delectable Dutch delicacies we can think of, layer after layer, between perfect white bread and eat it? Afterwards, we can get other nationalities to test out our marvellous creation and see how it compares with their nations food.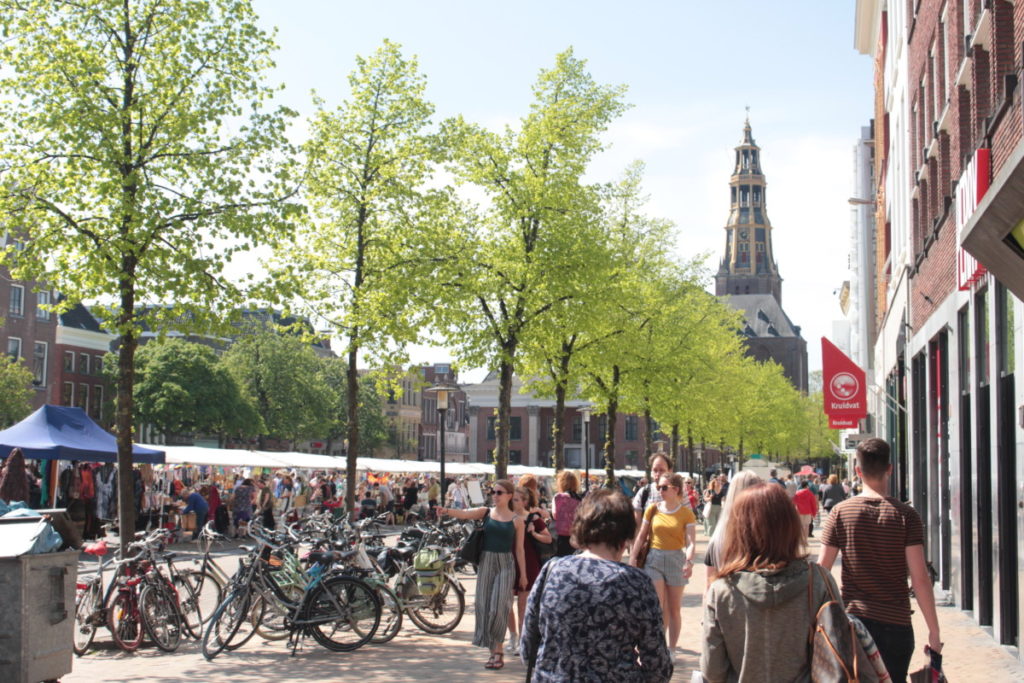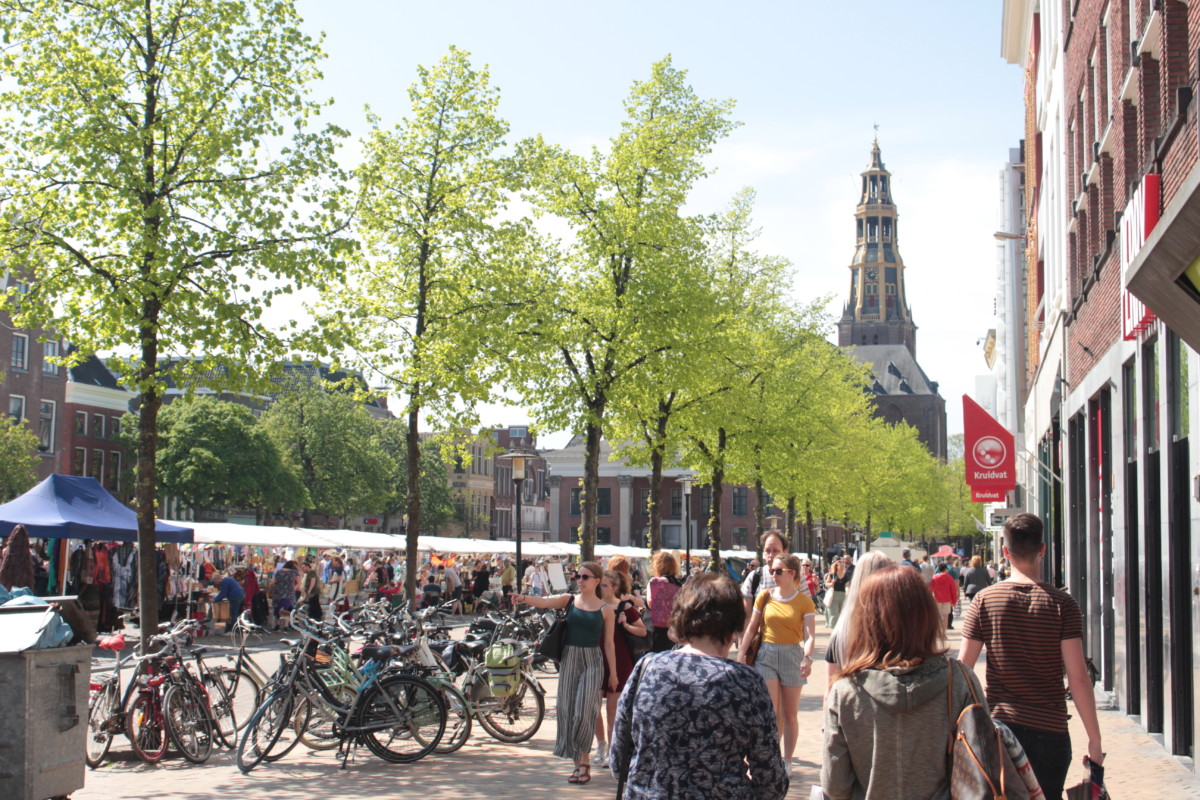 When people talk about awesome places to live in the Netherlands, they often focus only on the big four: Utrecht, Amsterdam, Rotterdam and The Hague. No shade to any of these places – they're great – but they're not for everyone, so we wanted to broaden the discussion and bring you seven amazing places to live that are not in the Randstad.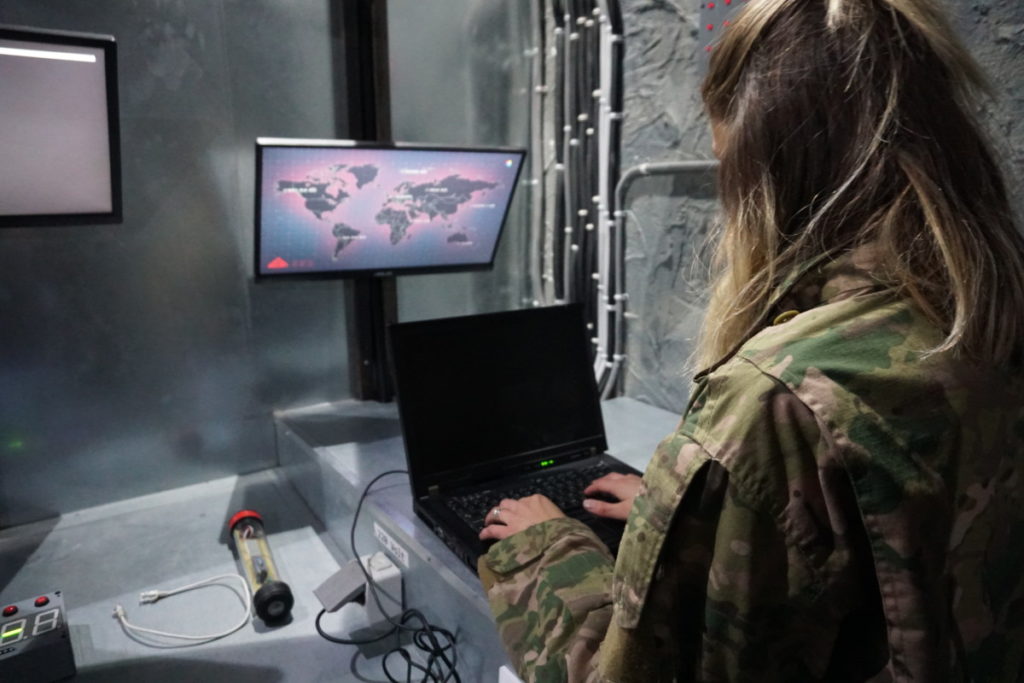 Escaping reality is an interesting component of the human condition. If you could jump into a book or movie, would you? If so, we have found the solution for you right here at My Escape Club: your key to escape room fun in Amsterdam. You can live out your fantasies and it is perfect for adrenaline junkies.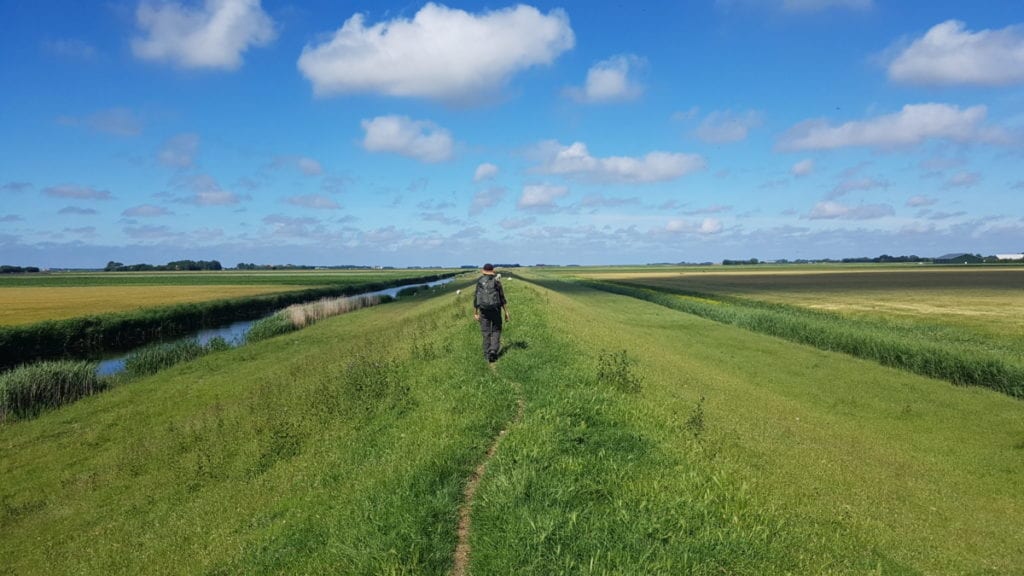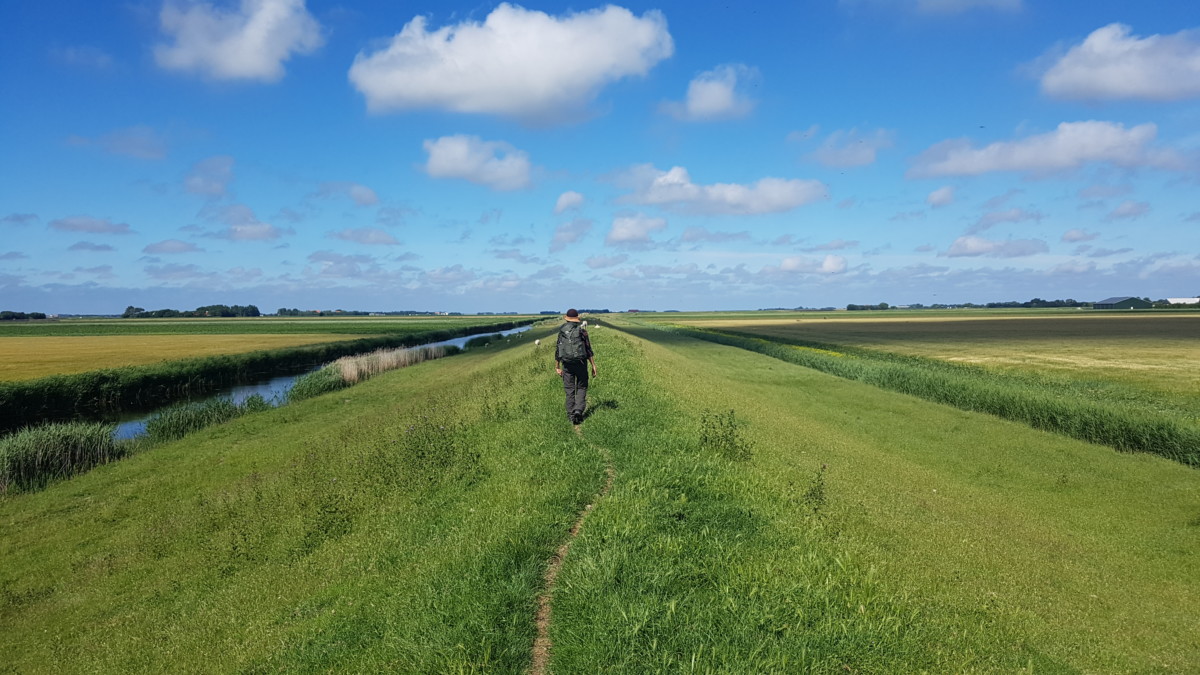 The Netherlands is renowned for being flat, full of cows, and honestly not that exciting for hikers. Right? Let's not mention all that rain. But, turns out hiking in the Netherlands is not only possible but offers some pretty stunning outlooks. Let's look at four of the myths about hiking in the Netherlands and bust them! (Theme music please…)
Cheaper air fares, more money and endless social medias posts and adverts mean more travellers than ever are jet setting to cities that are struggling to cope with their own popularity. Overtourism is becoming an increasing problem, but what is it? How is it affecting Amsterdam? Are we all culprits? How can we counteract overtourism?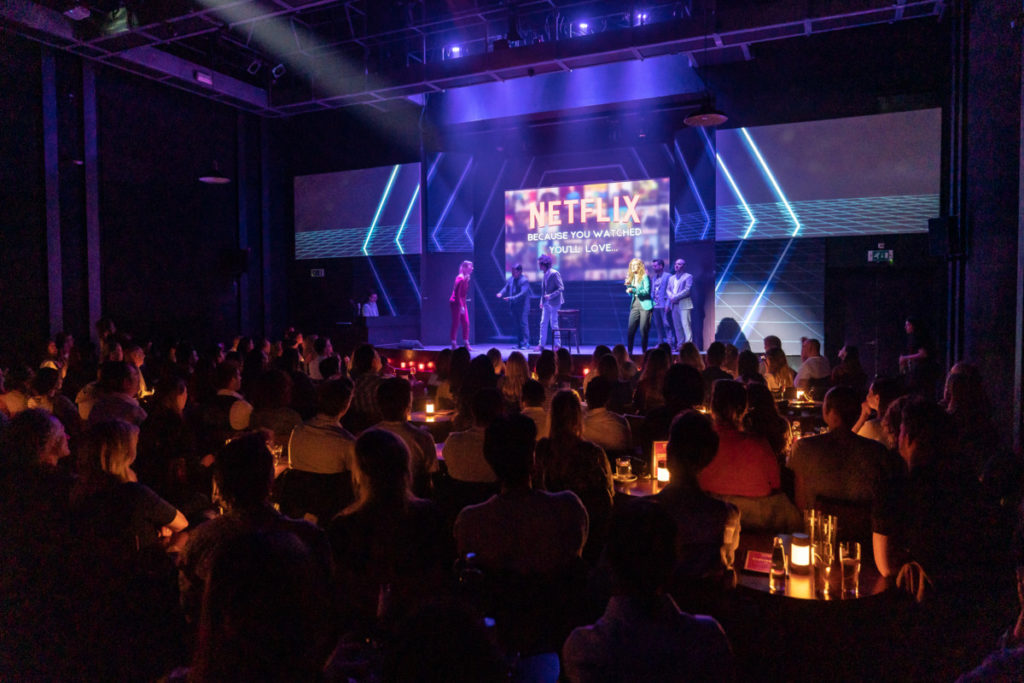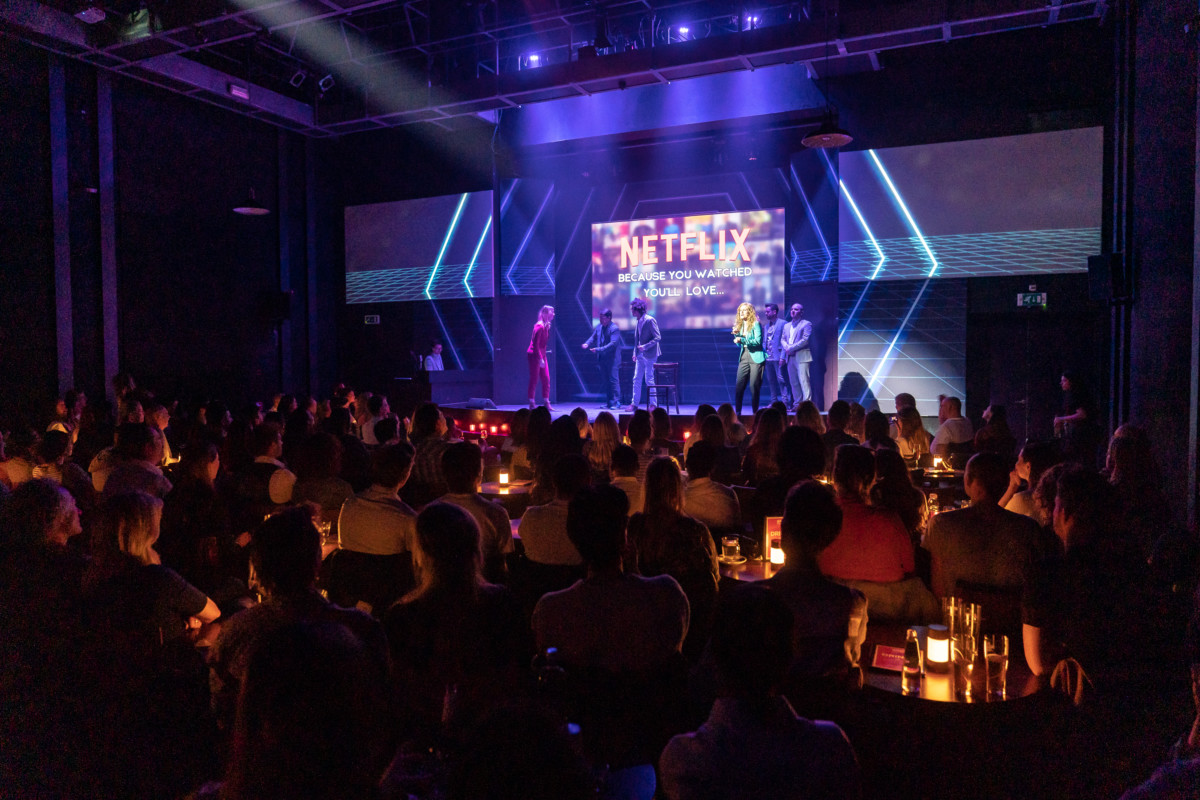 Boom Chicago is the place to go in the Netherlands for comedy. It's the best English improv you'll see in this country. A couple of weeks ago, we at DutchReview were lucky enough to see one of their fabulous shows and we absolutely loved it. So we wanted to tell you all about the experience- and about Boom Chicago in general!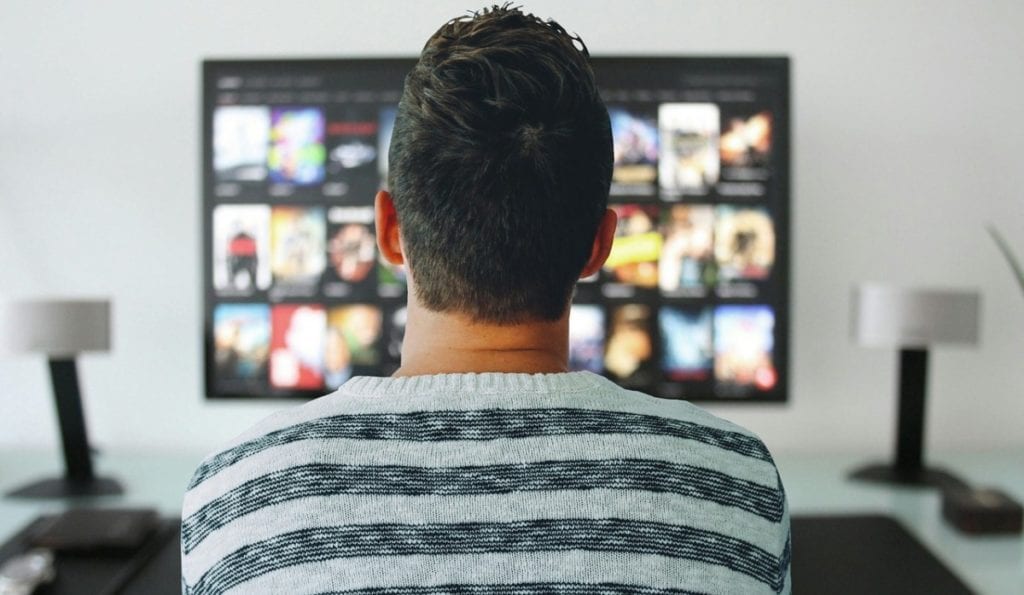 Got a burning desire to put your feet up, rest your overworked mind, and find out (again) whether Ross and Rachel will ever get together? In this complete guide, we've dug up every streaming service in the Netherlands so you can spend more quality time with your TV.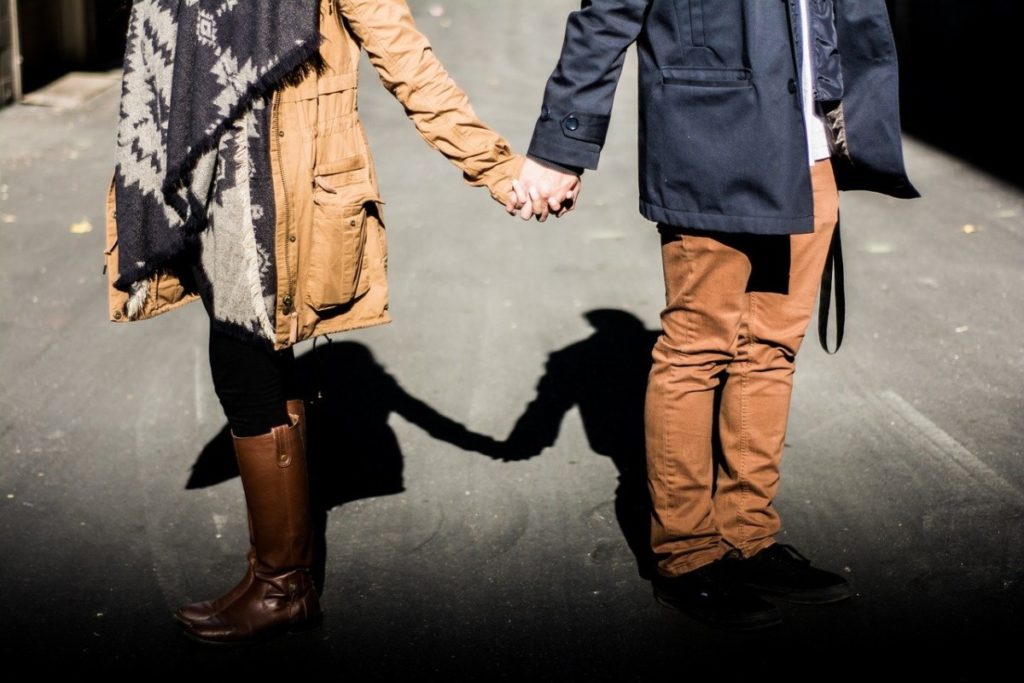 It's been almost a year since Aisha moved as a lovepat to the Netherlands and, boy, that's an emotional roller coaster. I figured as I'd spent the previous year living, working and travelling in foreign countries that moving for the one I love would be easy. But, I was wrong. So wrong.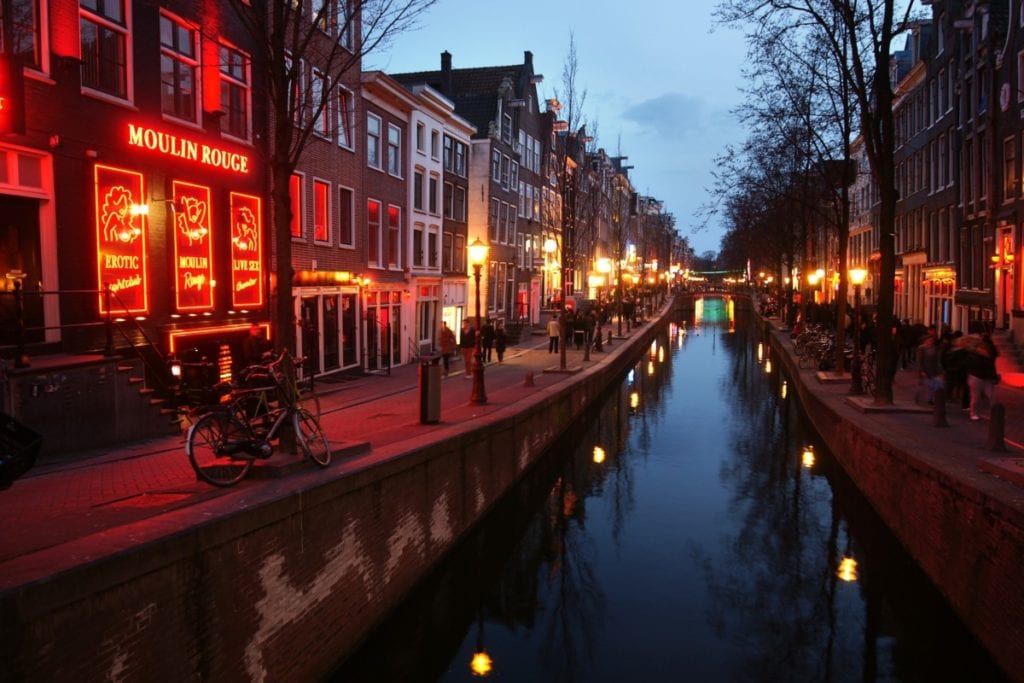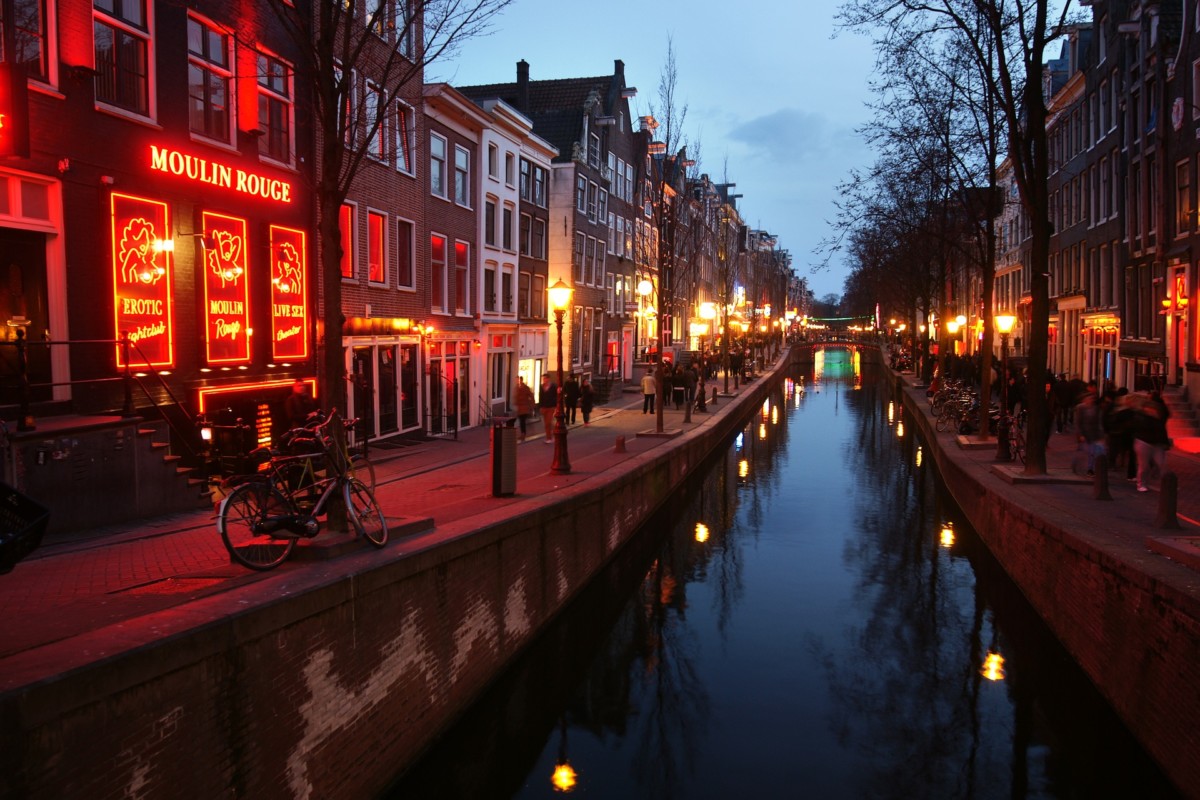 All of us would have heard of it, most of us would have walked by it and some of us might have strolled through it: we are talking about De Wallen in Amsterdam, one of the oldest neigbourhoods in the capital, more commonly known as the Red Light District in Amsterdam.
What do you think of these ten great articles from DutchReview this month? Think we missed one from the list? Got a great idea for something you want to be covered next month? Let us know in the comments below!