Expats favor different cities in The Netherlands for different reasons. Some of us prefer Amsterdam – the city which never sleeps and is full of tourists. Other expats prefer Leiden – we can't understand why some people favor Amsterdam as they do.
Although some believe that Amsterdam always is a good idea, I believe that Leiden is an even better one.
I'd like to explain why.
De Burcht
First of all, the fort "Burcht van Leiden" is one reason why I like Leiden.
Not only does the fort look amazing and quite romantic, there is also an interesting story behind it. The fort dates back all the way to the 11th century. At the time Europe was still being plundered by the Vikings, yet the Burcht was despoiled by others.
During the 11th century, the fort was a residence of the Countess Ada van Holland, the female ruler of Holland. However, she didn't reside at the Burch for long – her uncle decided to capture and imprison her. Later on, she passed away.
Today, De Burcht is a must see for both tourists and Dutch people. The fort is a good place for walks, getting to know new people and taking photos. In addition, you can enjoy the fresh air and the amazing view over Leiden.
Hortus Botanicus
The second reason and a certifiable must-see is the botanical garden: Hortus Botanicus.
At first, I thought it was just an ordinary botanical garden.  Now I realized how beautiful it is. The garden is also the oldest one in the Netherlands.  Hortus Botanicus is special because of its divided sections, of which the oldest is from the 16th century while the other one is from the 20th century.
The garden was first established to help out medical students at the Leiden University. Overtime, several botanists contributed with more knowledge and international plants to its diversity today.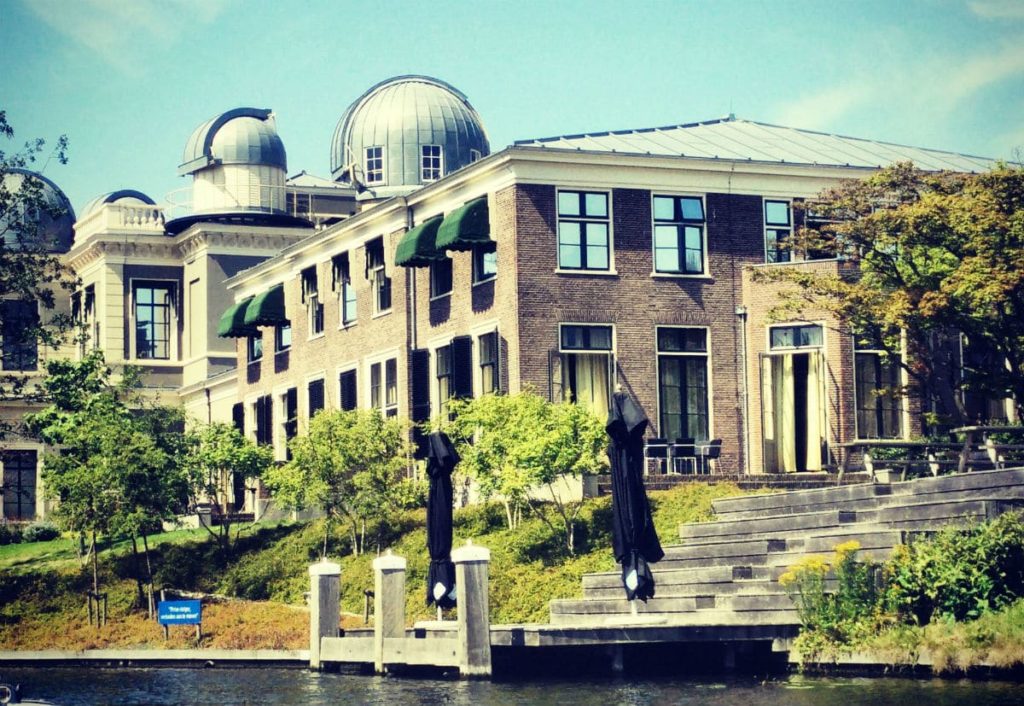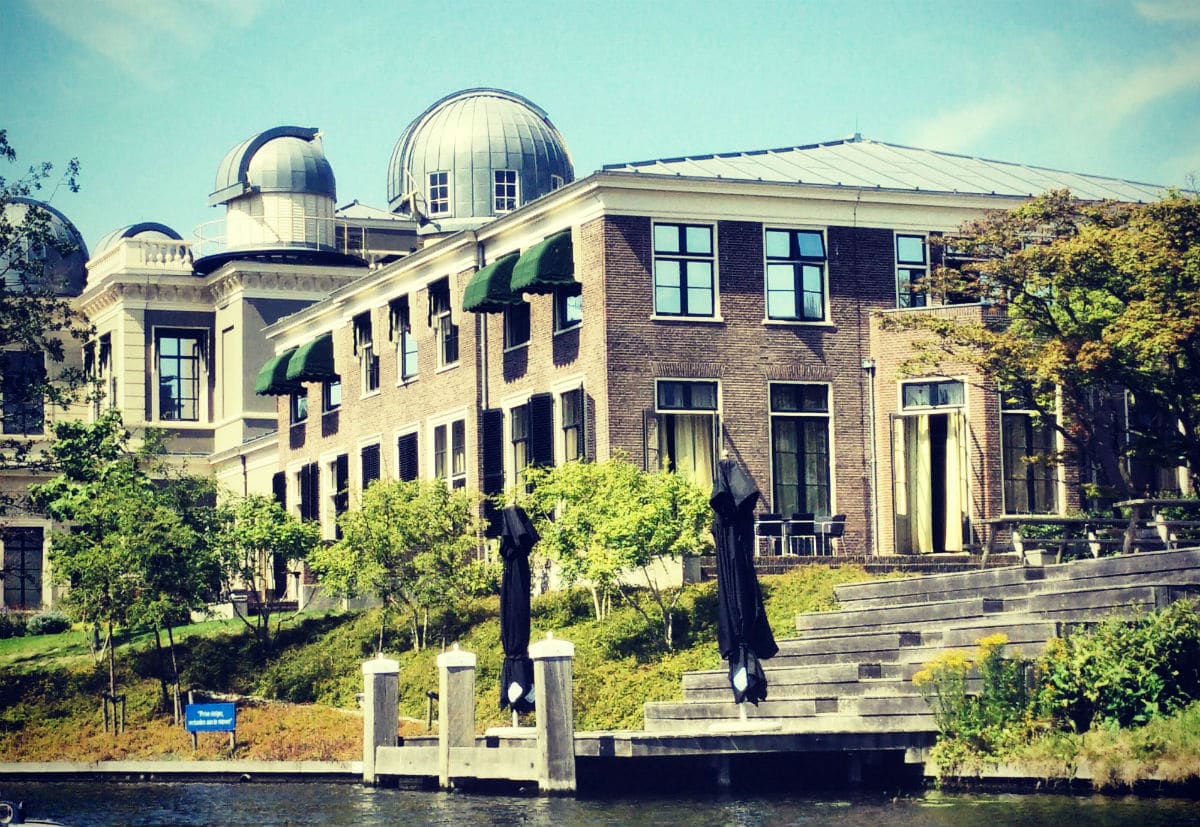 Every plant is unique and has a special story that many of us don't know. Not only did I discover loads of new plants, but also birds who tend to love the garden. A perfect place to visit on lazy Sundays!
Leidse Hout Park

This city park is a third reason to like Leiden. Leidse Hout is located on the border of Leiden and Oegstgeest (and to some extend can be called a forest).

An autumn in Leidse Hout Park. (Photos taken by Yumania.)

Leidse Hout is my favorite park in Leiden. The story says that it opened during the Great Depression of the 1930's. The park was set as a governmental project, aiming to provide work for Leideners. Today it mostly provides  great moments– every day during the year.
There are many reasons for loving the park. Perhaps, one reason is that I'm Swedish. I'm used to living in a country full of nature with few inhabitants. Leidse Hout is a place where I go to relax and enjoy air with less carbon dioxide. It's an exceptional park for taking a jog, or to snap a few shots like those above.
After hour-long walks, I prefer taking a coffee at the small Teahouse which is next by. While sitting there, I also have a great view of the deer park. There are always other people there to socialize with and they are all friendly.
Ah, such tranquillity…
Naturalis

Last but not least, the Naturalis museum in Leiden. Chances are that if you've heard about this museum it's because it can boast with the one and only T-Rex in Europe!
At the museum you can find a massive diversity of specimens: a total of 37 million! Which is one of the main reasons why many people chose to visit it.
There are many exciting things about Naturalis but it's the newly found Tyrannosaurus rex skeleton that steals the show.
In 2013, a Dutch expedition unearthed a T-rex skeleton in Montana, America. And after an elaborate crowd-sourcing push the funds were found to bring it to Leiden. This female T-rex is aptly called Trix. At age 30 Trix passed away, being 13 meters tall and weighing 5000 kilos. The weight is equal to around 385 kilos per meter.
Trix in better days 😉
[embedyt] http://www.youtube.com/watch?v=M_inR2-QHSA[/embedyt]

Trix used to live about 66 million years ago, which is such a long time ago, it sounds unbelievable!
So, that's why Leiden is always a great idea for a visit. And I didn't even get to talk about that tasty Saturday market or the 3 October parties!