You've heard it here on DutchReview, maybe one of your neighbours brought it up — but it's officially tulip season here in the Netherlands! 🌷
But where are all those tulip fields? And are they still in bloom? Are you too late or too early to see the Dutchies' most favourite flowers?
Well, all your questions will find answers right here and now — with this official Flower Map.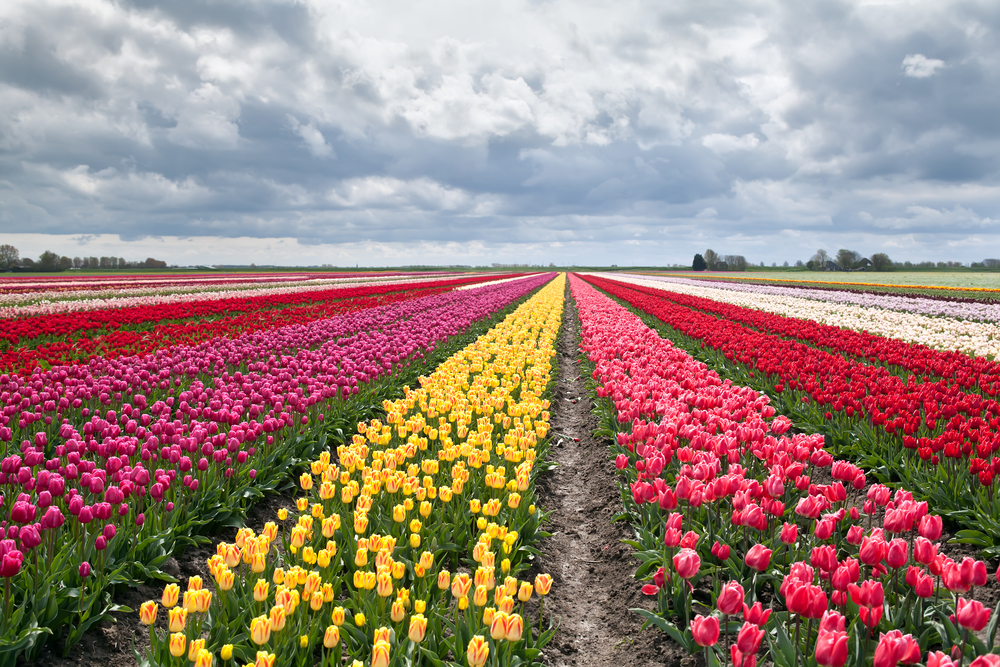 But are the tulip fields in the Netherlands blooming?
If you click here and scroll down on the website to the map, you'll see what I'm talking about. See all the green tulip icons? That's where the tulip fields are.
If you click on them, it will tell you the location, show you pictures and tell you the date that they were updated. You can also submit yours, to help others who go to the website!
This way you can be sure you know what you're getting if you want to go and see them. By the looks of the map at the time of writing, the fields are still in full bloom. 💐
So, when is the best time to see the Tulip fields in the Netherlands?
We're nearing the end of tulip season, so we suggest you go right now! The tulips will still be blooming until the first or second week of May 2022, but we can't promise anything after that.
READ MORE | The ultimate guide to tulip season in the Netherlands for 2022
The popular Dutch tulip garden Keukenhof will close its doors on May 15.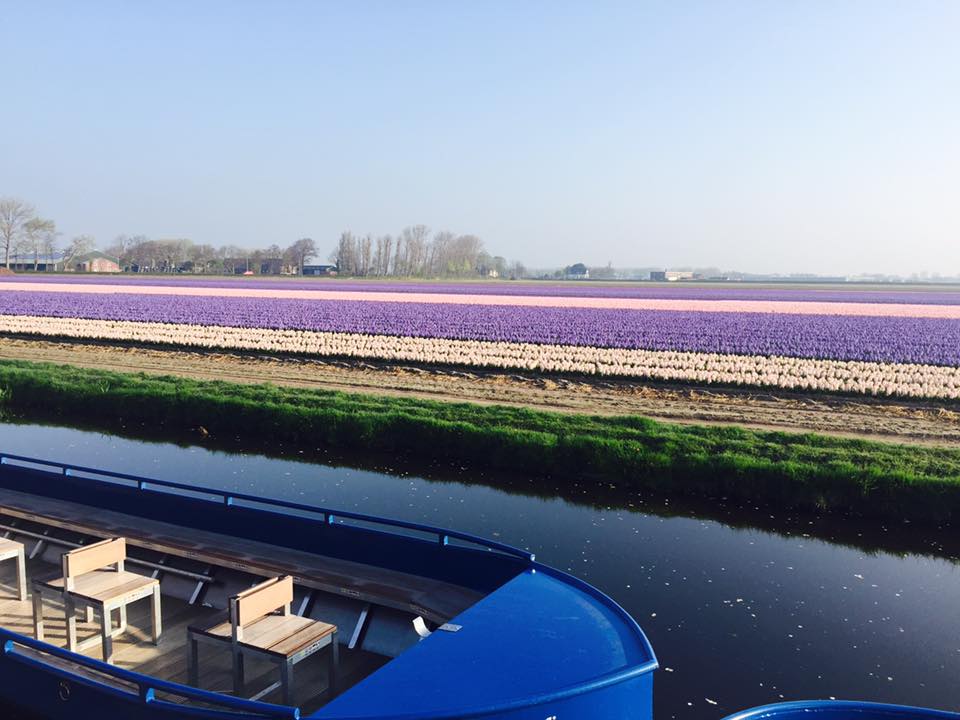 Editor's Note: This article was originally published in April 2019, and was fully updated in April 2022 for your reading pleasure.
Anyway, post your best flower pics in the comments (especially tulip fields in the Netherlands blooming), we would love to see them!