Are the tulip fields in the Netherlands blooming!? (2018 Finally sees that question definitely answered)
But, is it now? A question on everybody's lips. Most people don't know about it unless either 1. it's posted on the DR Facebook group, 2. it's in the news or 3. through word of mouth. Well, we have solved that. We have come across an amazing site that tells you how the tulips are doing and where they are.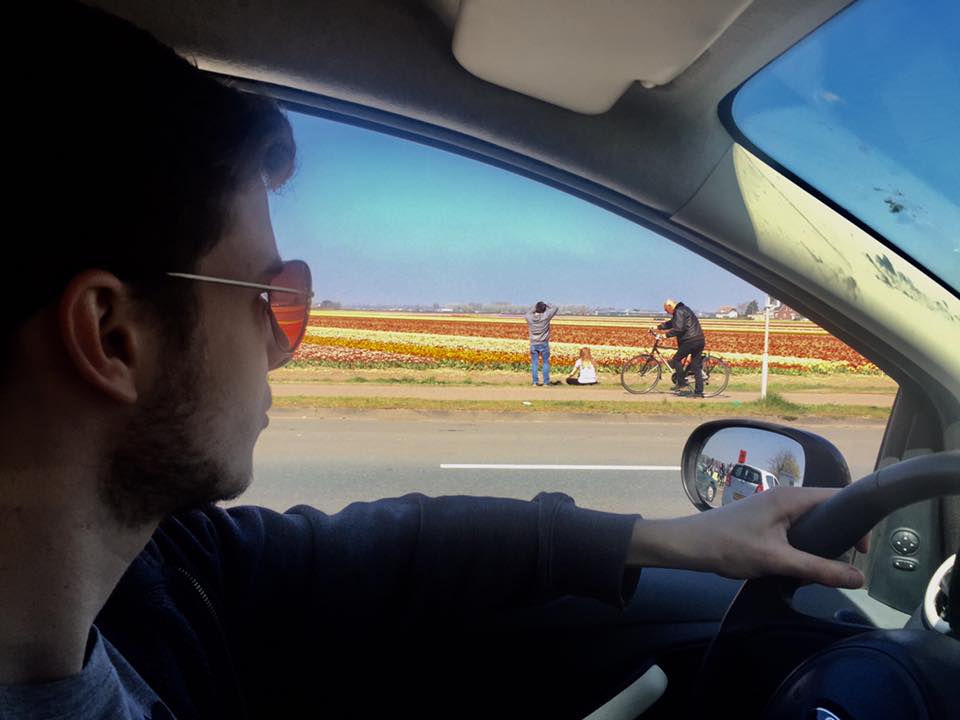 If you click the link here, you will see what I'm talking about. See all the yellow tulip icons? That's where the tulip fields are. If you click on them, it will tell you the location, show you pictures and tell you the date that they were updated. You can also submit yours, to help others who go to the website! This way you can be sure you know what you're getting if you want to go and see them. By the looks of the map, the fields are doing very well.
So, when is the best time to see the Tulip fields in the Netherlands?
According to the tulip map, any time now. The next couple of weeks the tulips will be blooming. The lovely warm temperatures we are getting will also encourage a bit of growth from the tulips. The cold weather this year threatened to ruin a lot of the harvest, but luckily it's making a comeback.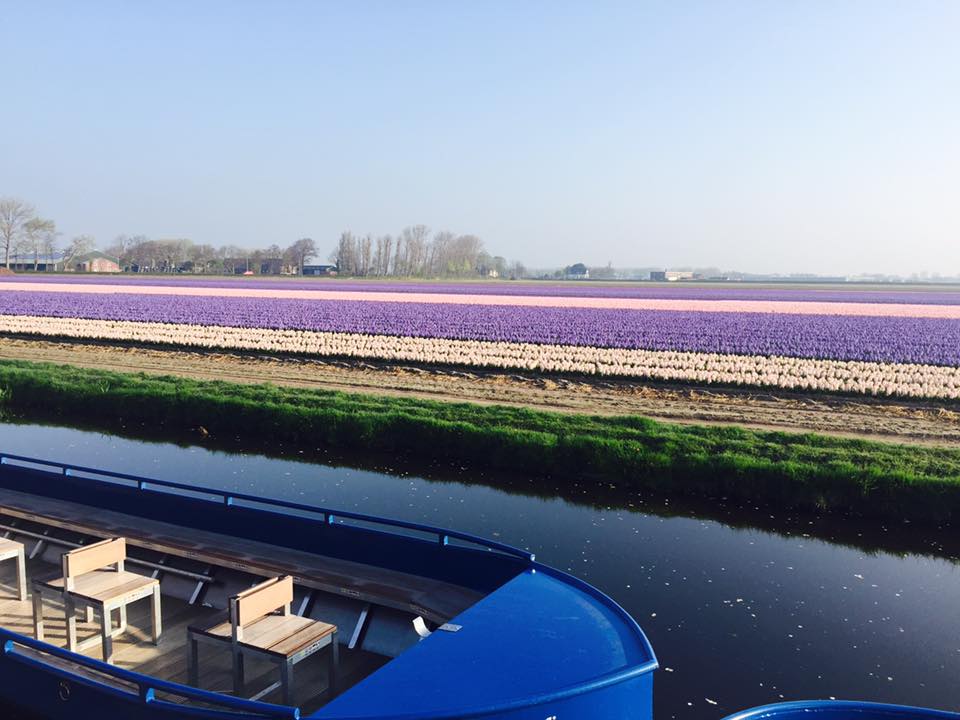 This means that it's a great time to plan a visit to the Keukenhof soon too, if you're after your flower fix. If you want an extensive guide on all thing tulips then we have that too! Or maybe you want to see the tulips a cheap (or free way).
Anyway, post your best flower pics in the comments (especially tulip fields in the Netherlands blooming), we would love to see them!