It's impossible to not have noticed: it's that time again: football madness all over the globe, people in total ecstasy when their country wins, that kind of stuff. For all the people who don't like football, you've got two options: 1. You stay in bed for as long as the world cup lasts, or 2. You try to make the best of it by mingling in other people's conversations about tonight's game (or all the other games, or bets they've placed), watch the games of you country (Oranje Boven!) anyway and yell when the right team scores.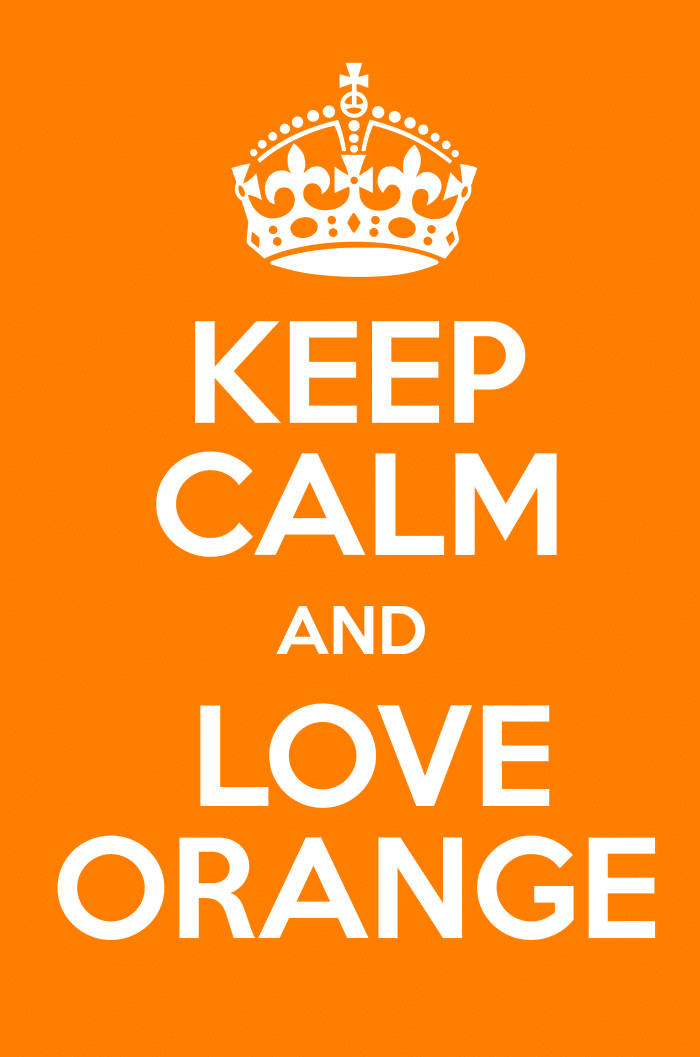 After years of denial, I decided this edition of the world cup to go with option two. In order to show you my renewed football enthusiasm, I've written a report on yesterday's game. My very first football game report! Here we go:
Preview:
I'm watching the game together with my mother and my husband tonight. And some wine and cheese to go with it (or to ease the pain, depending on how well 'we' play). We've tuned in to the NOS, Dutch public television. The commentators have created a living room atmosphere especially fort his world cup. Because watching football is a perfect activity to perform at home ('gezellig' and accompanied by plenty of 'bitterballen' and beer). The most notable thing about this setting is the supercute dog (a dachshund) that goes by the name of Messi (not to be confused with 'messy').
The commentators discuss Louis van Gaal's tactics. According to the graphic they show, the tactic will be 2-1-2-2-3 (+goalkeeper). During the commercial break we switch to a Belgian channel, where Dutch football-expert Jan Mulder speaks his mind. As someone who does not by default know that Dirk Kuyt is normally an "aanvaller" it is delightful to watch the Dutch football team being discussed by our Belgian neighbours. And everyone talks about the unbearable heat at the stadium: this will be an extra test for all players (although I imagine that the Mexicans must be more used to the heat).
Excitement rises: the game is about to begin! FIFA officials check whether all the players are present and whether each player has a child to hold hands with while entering the field. After entering the field, the national anthems are played. The microphone reveals that the Dutch players seem to play football much better than they sing.
Kick Off!
Then the game finally begins. The highlights of the game as far as I'm concerned:
–       The game starts by shaking hands. This ritual is only a matter of keeping up appearances, as everyone will be kicking, hitting or biting each other the rest of the game;
–       7 minutes: I'm already getting bored. My thoughts wander to the vital question of why football players are so obsessed with their hair. I also wonder if fluorescent yellow is the newest hype.
–       13 minutes: Mexico almost scores. Dutch spectators are getting more tensed by the minute
–       17 minutes: Mexico almost scores again. Dutch goalkeeper does a good job!
–       22 minutes: the Mexicans seem to like laying and falling on the grass, even outside of the "strafschopgebied"
–       31 minutes: Cooling break! Time for Dutch spectators to fetch another beer or fry another bunch of 'bitterballen'
–       45 minutes: Dutch goalkeeper still does a very good job
–       46 minutes: Dutch team almost scores. Two players bump into each other. The Mexican is removed from the field on a stretcher. Serious business!
Half-time!
Still 0-0. Jan Mulder on the Belgian channel says he found the cooling break the most spectacular moment of the first half. They show images of a Mexican supporter drinking a whole bottle of water at once, seemingly without even swallowing in between. Shocking!
Second half:
–       47 minutes: Mexico scores! Terrible! The whole Dutch nation is in mourning!
–       51 minutes: What's that yellow balloon doing on the field?
–       52 minutes: Free kick! What's the white stuff near the ball? It makes the ball look like a sperm…
–       63 minutes: Dutch team almost scores. Again.
–       66 minutes: Mexicans score, but the goal is rejected because the scorer is offside (and yes, even I know what offside entails)
–       73 minutes: Dutch team almost scores. Again.
–       74 minutes: Change of players
–       75 minutes: Cooling break! No Indian drinking a whole bottle of water this time. Klaas-Jan Huntelaar has just arrived on the field but he seems to be thirsty already. I can only imagine how thirsty the other players are…
–       87 minutes: the long awaited moment has arrived: GOAL! 1-1 The whole Dutch nation is in absolute ecstasy.
–       92 minutes: another goal is scored after a penalty. Yeah! 2-1 we rule!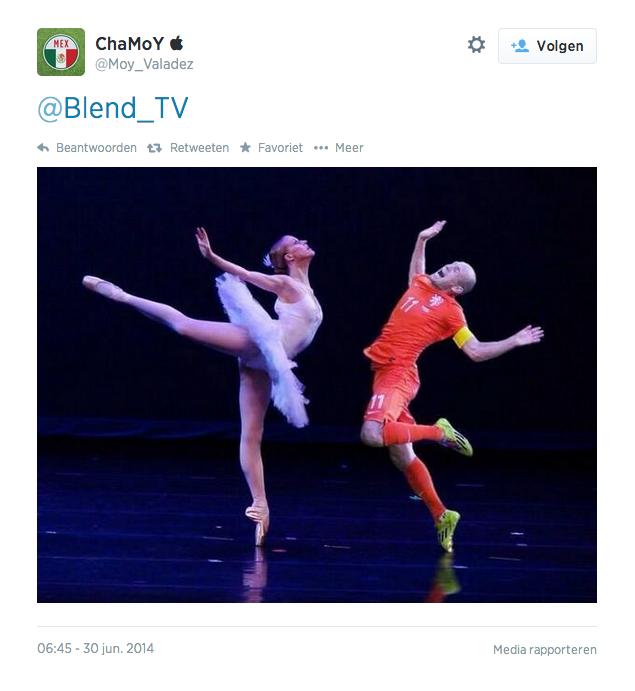 After these nerve-racking 90 minutes, it is time for the Dutchies to celebrate. More beers are opened, more 'bitterballen' are fried, everyone is happy. For now. Football unites. Even as someone who doesn't like football, I see and appreciate that. And I admit: it makes me happy and proud as well, just like every other Dutchie.