We've had a mindblowing photo report of Leiden before, and we did a drone compilation of the Netherlands as well. But we now have a darn good reason to combine both and bring you this beautiful compilation of drone pictures of Leiden on DutchReview.
Vincent Mullenders' awesome drone pictures of Leiden
If you're a follower of our Facebook page or Instagram then there's a good chance you already saw some of Vincent's awesome work. For actually not such a long time Vincent has been making sure jaws are dropped with his awesome sunset and sunrise pictures of our favorite student town in the Netherlands. If you're a fan of his work (or Leiden) then follow his FB-page for more great drone pictures of Leiden.
Oh, if you like these photo-reports. We have quite a few of them, check out: Amsterdam, Rotterdam, The Hague and Scheveningen!
And here you can find articles about Leiden, drrrrriieee oktober celebrations or the Leiden street market.
Now onto the good stuff! Enjoy these majestic drone pictures of Leiden and feel extremely welcome to share them with your friends 🙂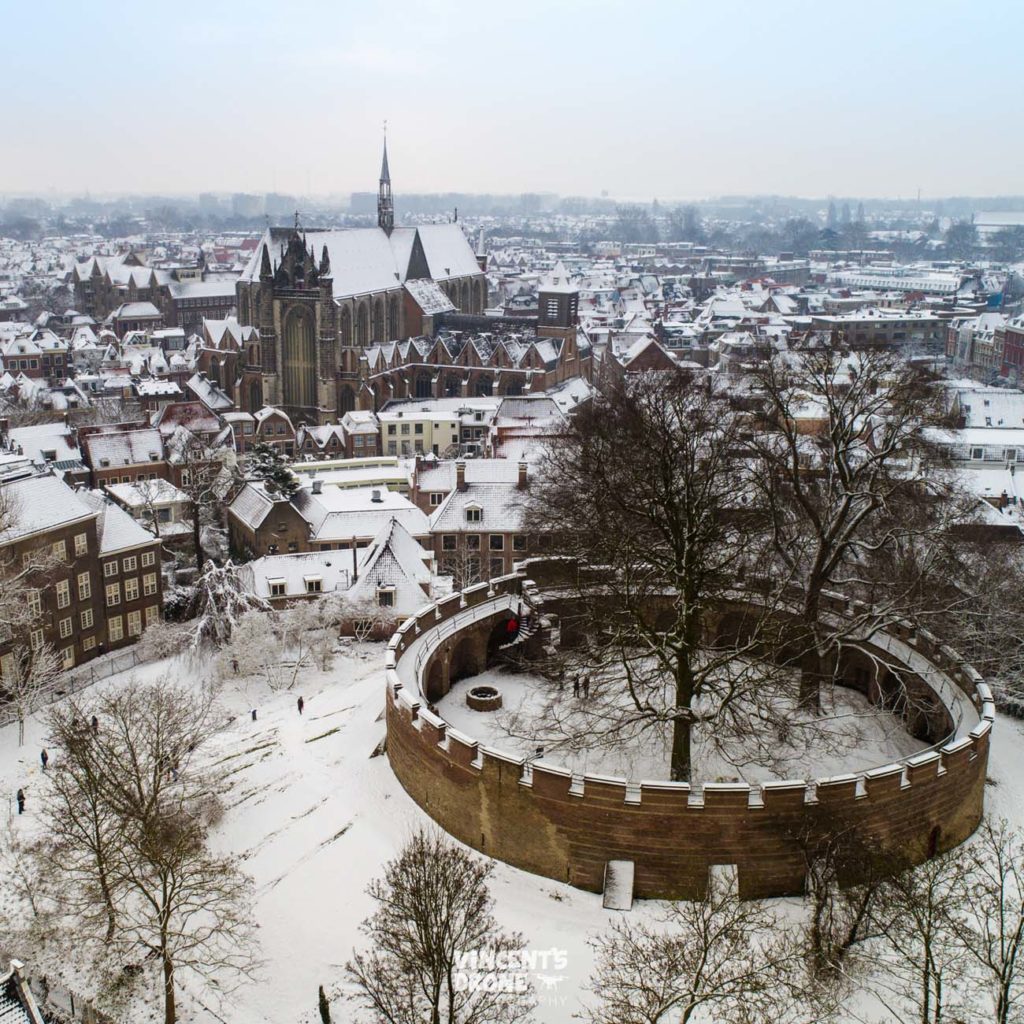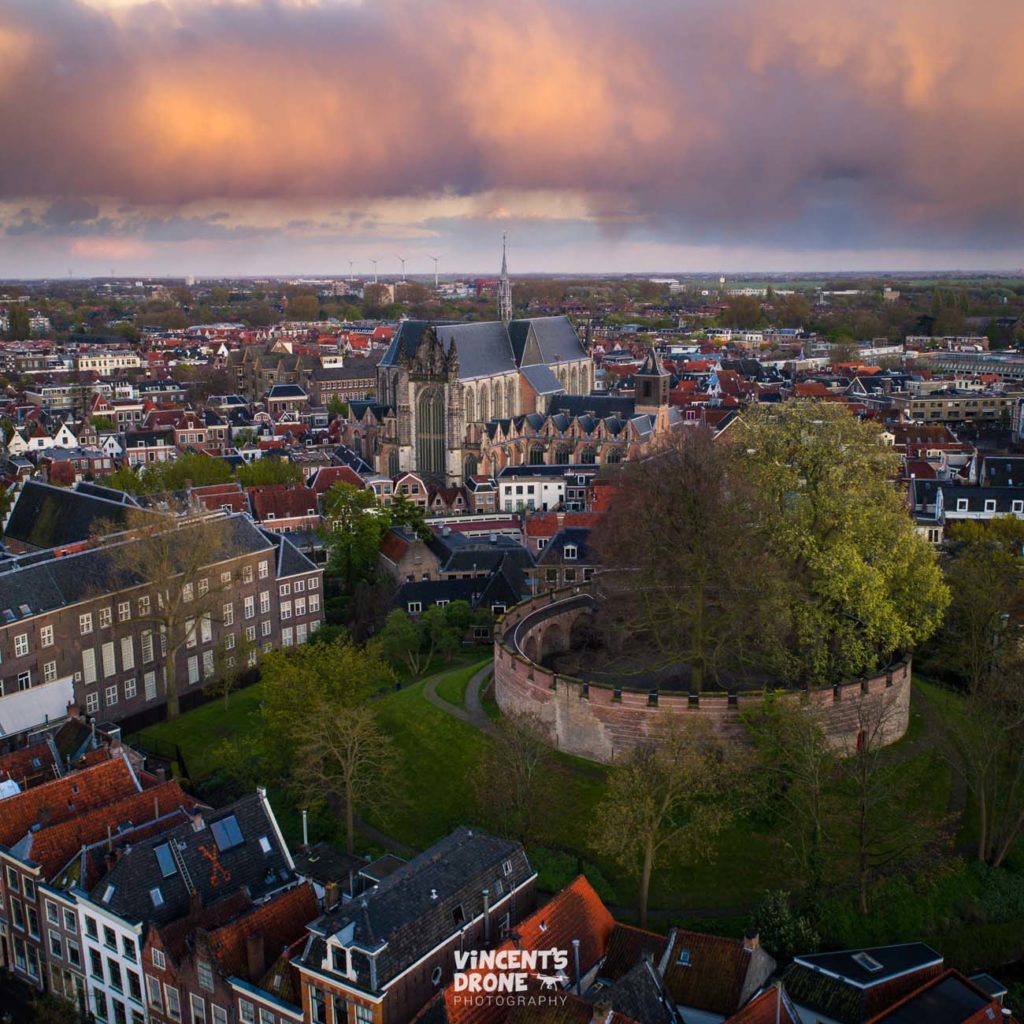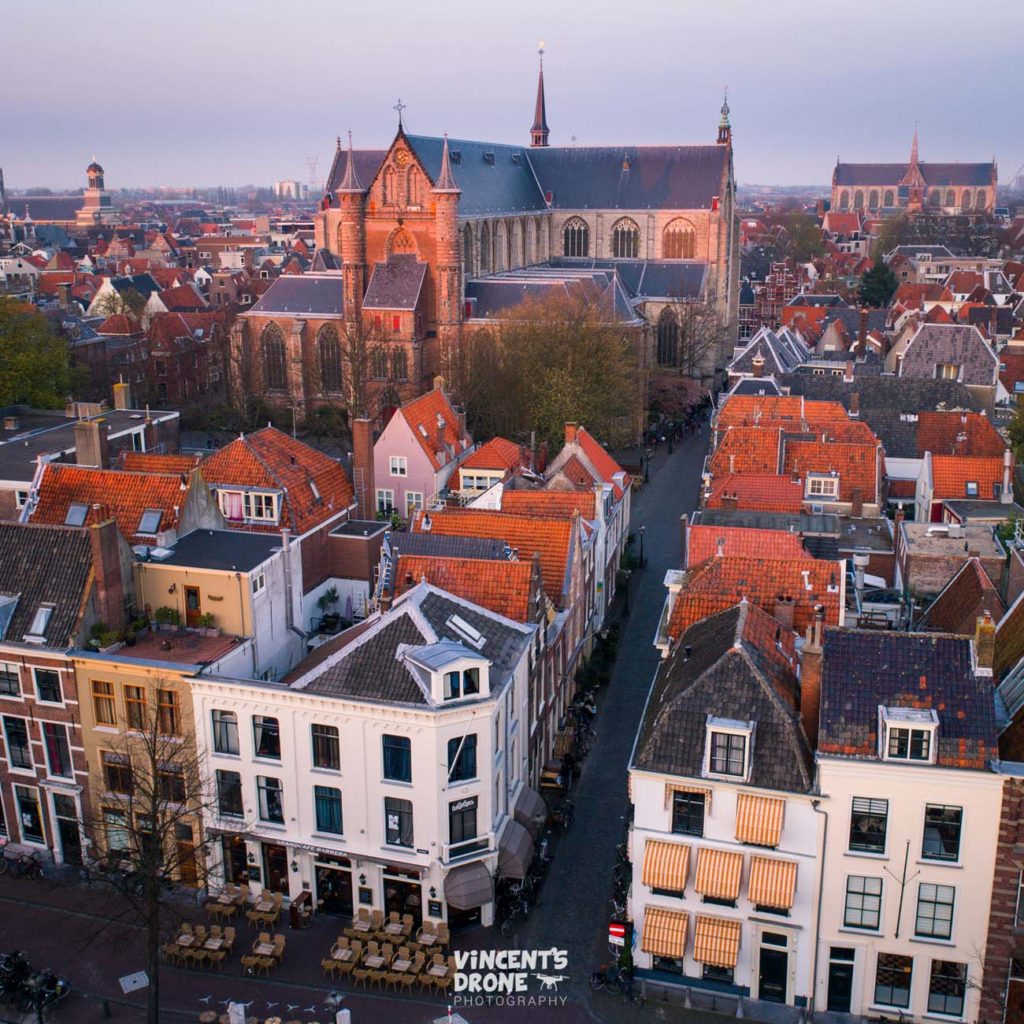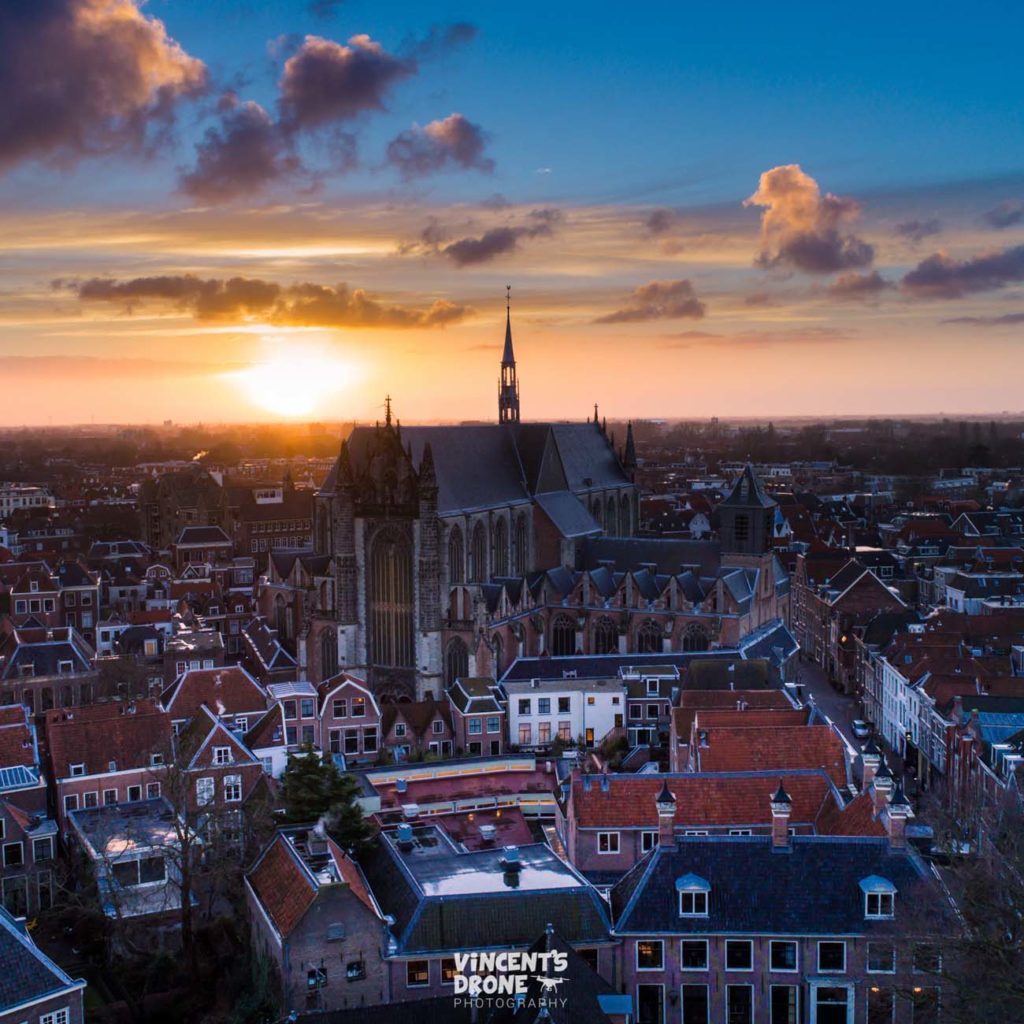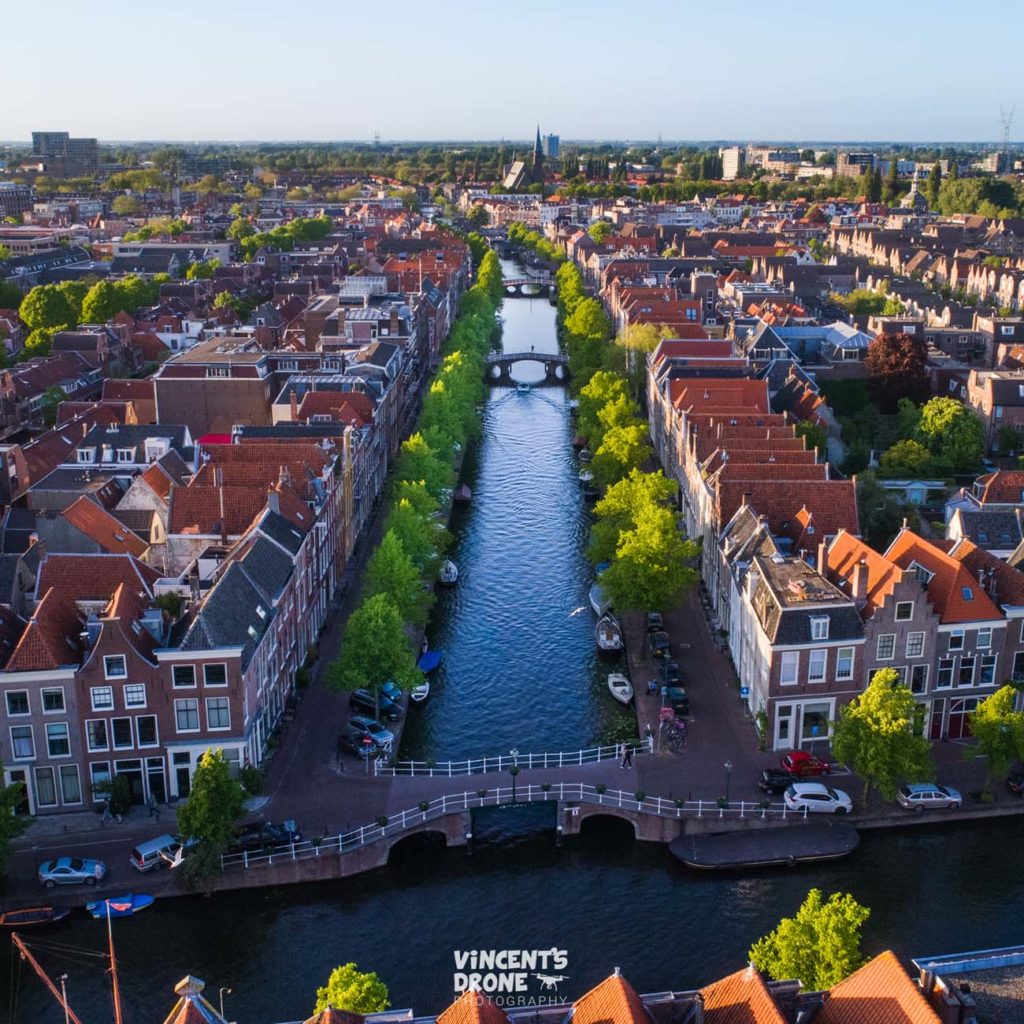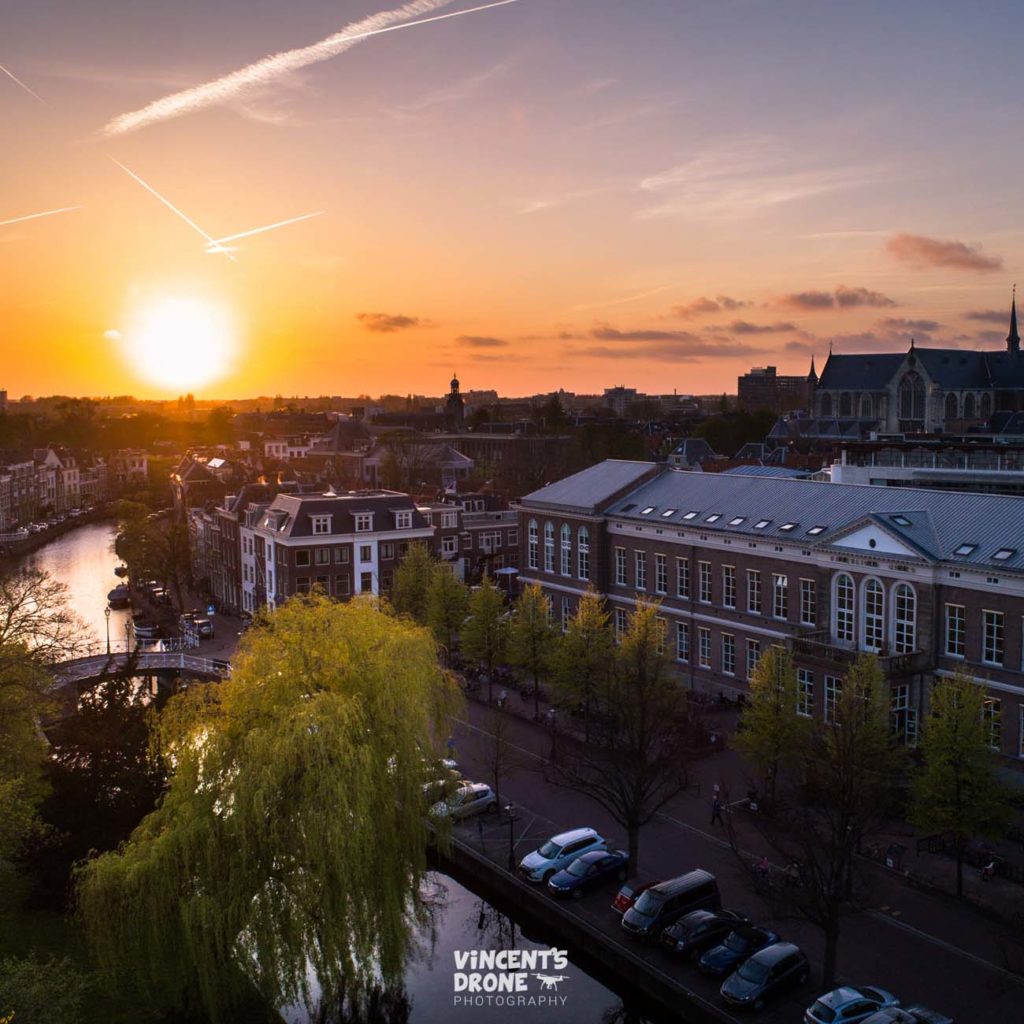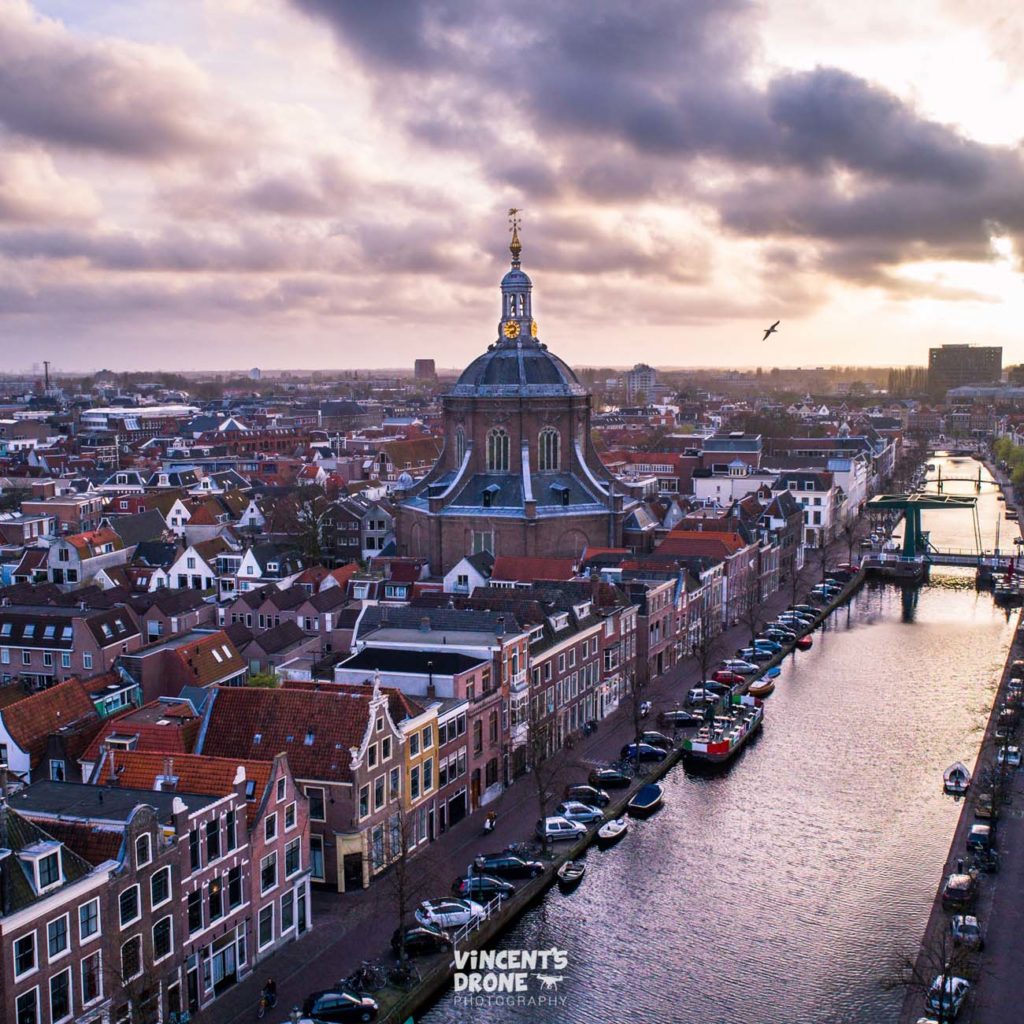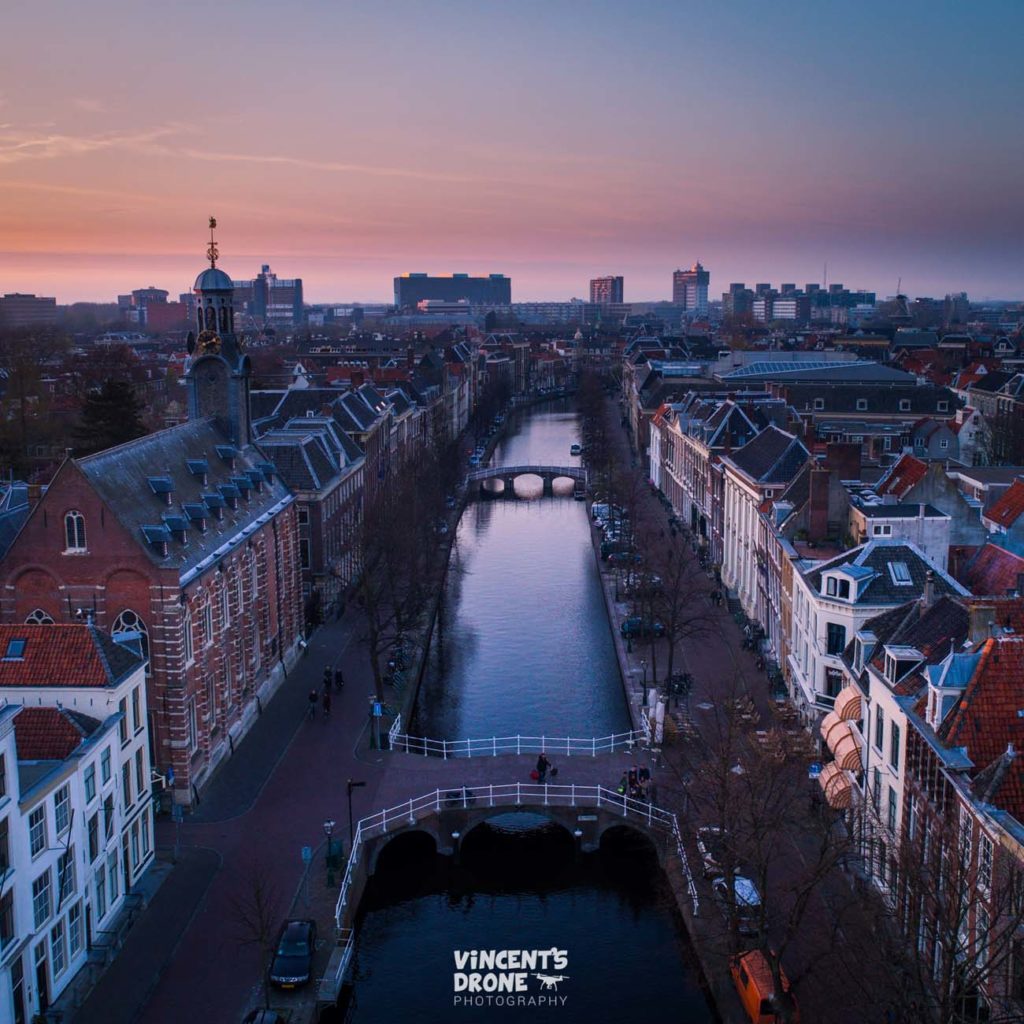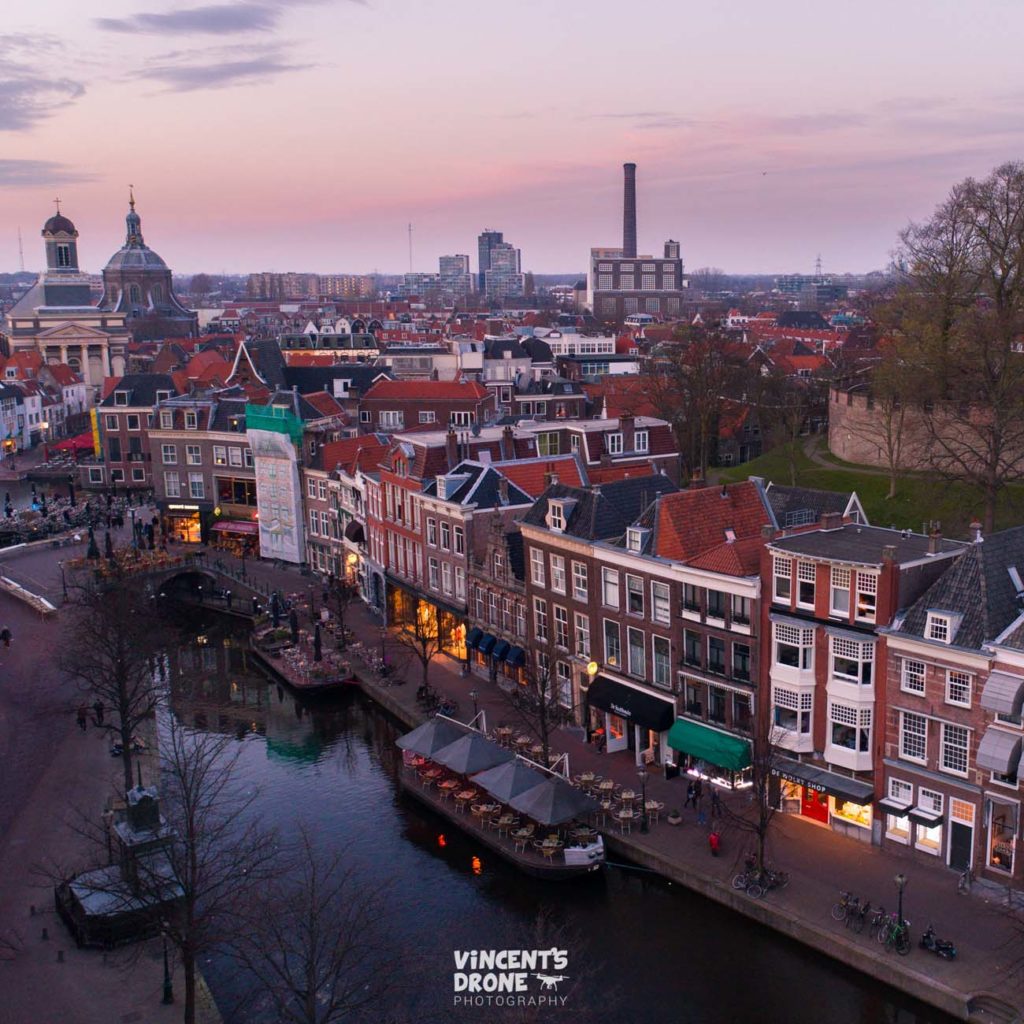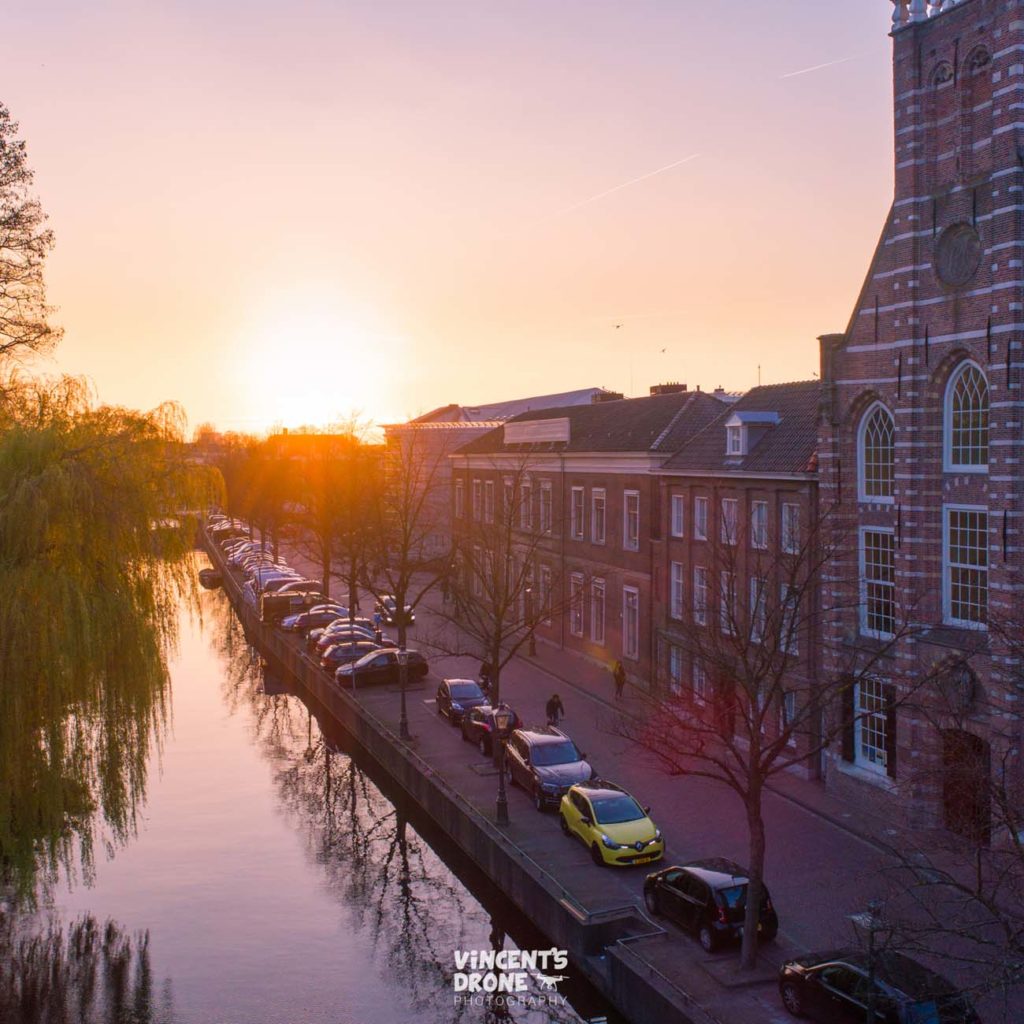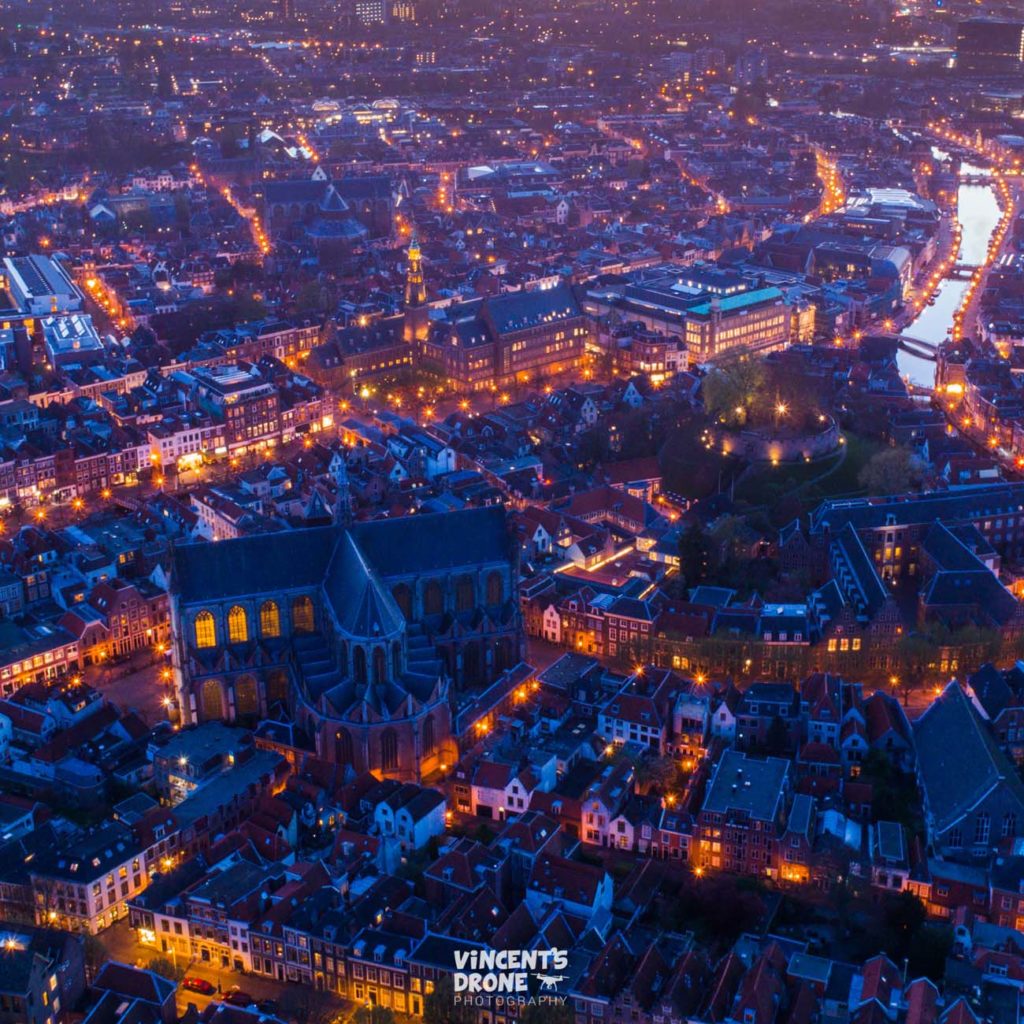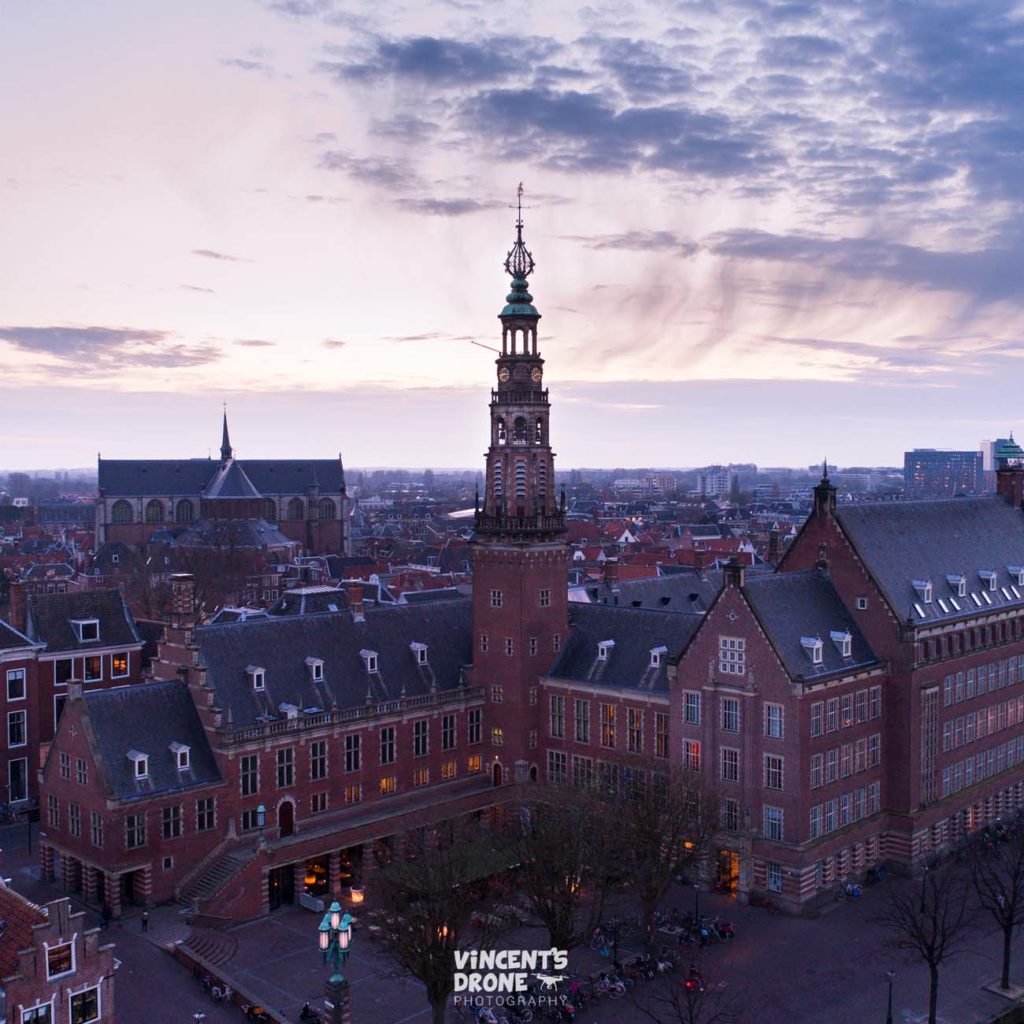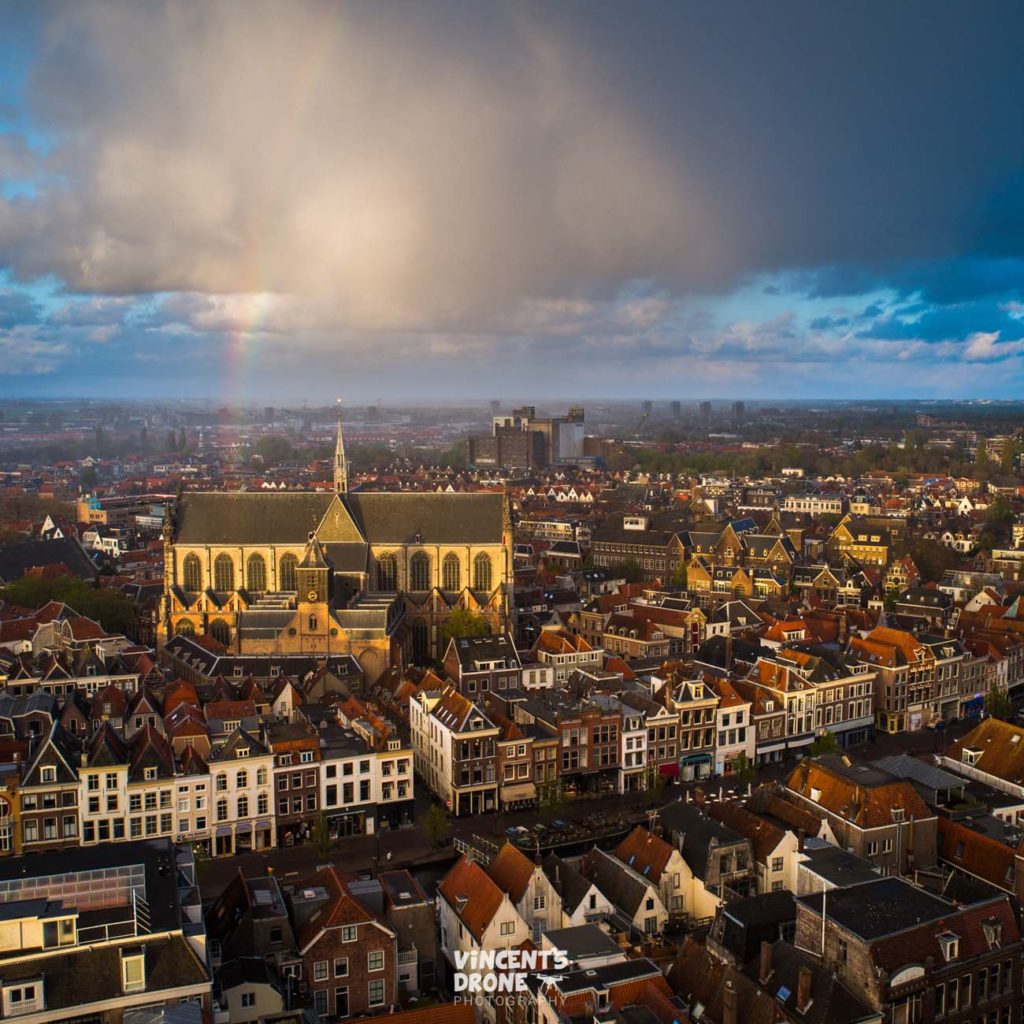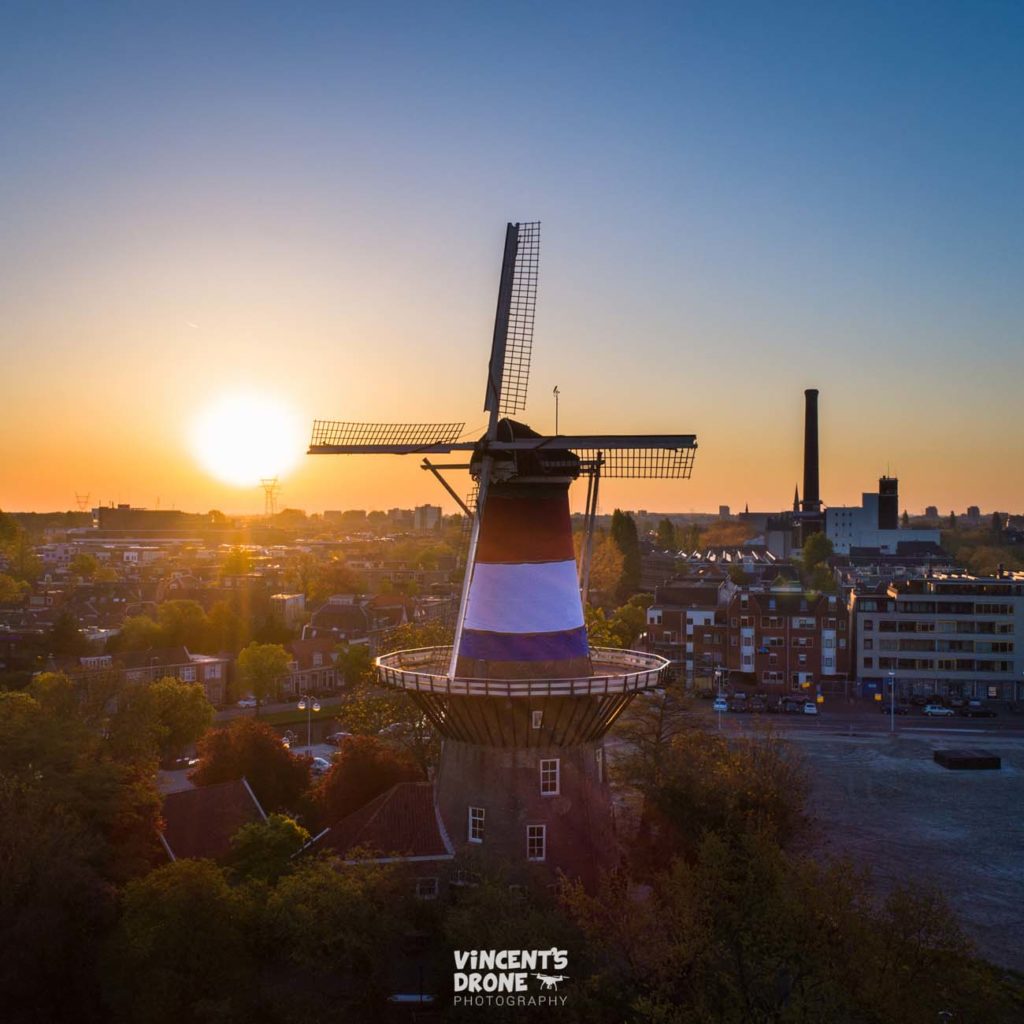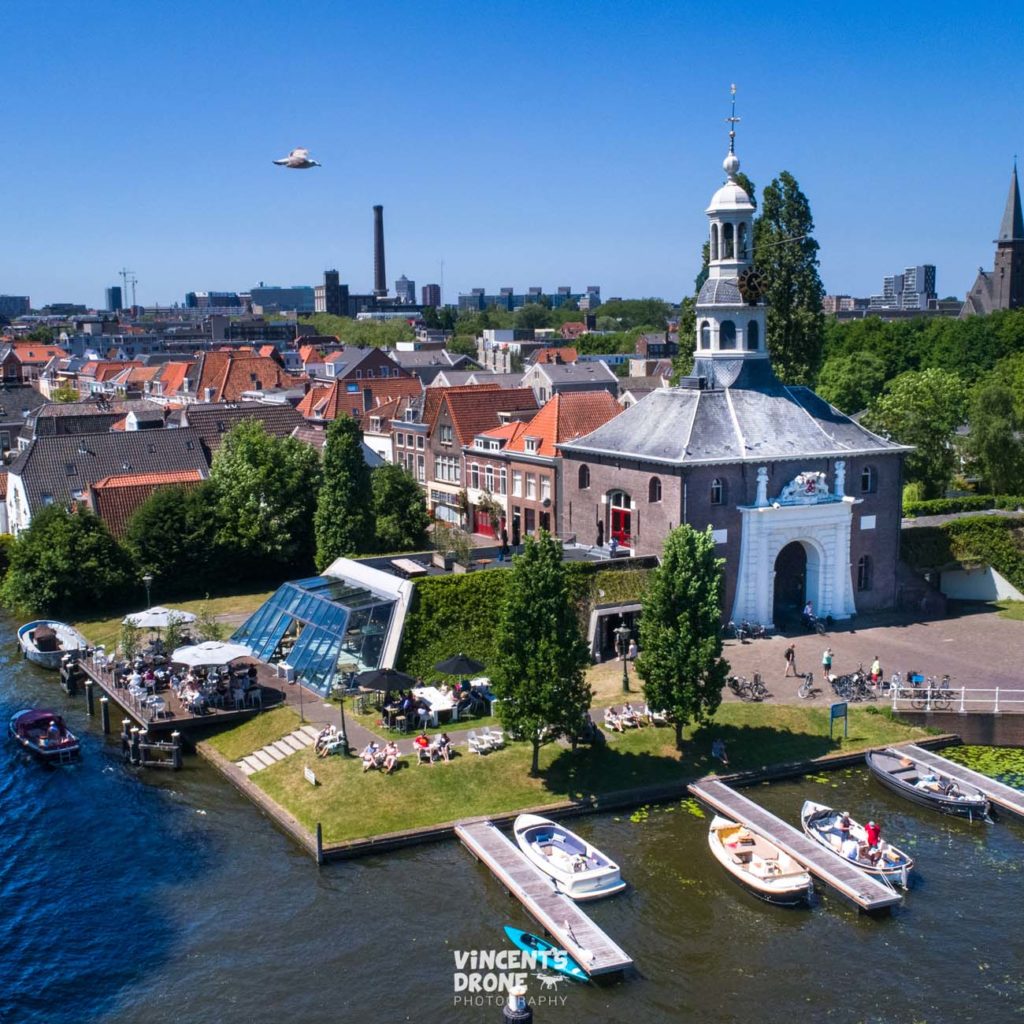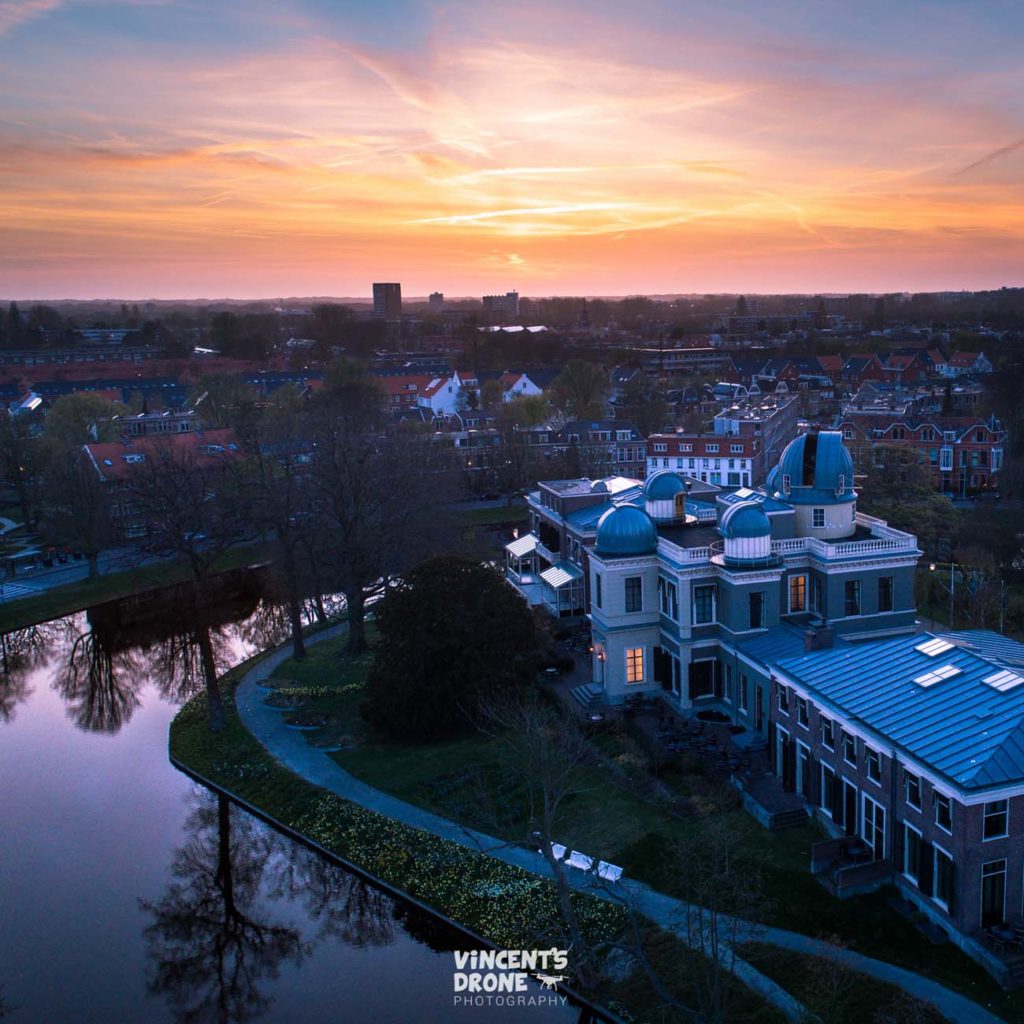 That's it folks! Hope you enjoyed these awesome drone pictures of Leiden!? If you're a photographer and want to do a report together with DutchReview then don't hesitate to reach out to us!