Seeing this great post by Anna last week, about where to live in the Netherlands, I decided to introduce you to one of the smallest cities of the Netherlands, where I happen to live with my partner since October 2013: Schiedam. Living in Schiedam was not exactly a conscious choice for us. We had to move out of our Delft apartment quite fast and we just couldn't find a decent place with a good orientation, no shared facilities and some outdoors space that we could afford. And then I saw this listing of this apartment with a beautiful garden. In Schiedam. We were both skeptical for a while. The reason was that we thought Schiedam was just the uglier little brother of Rotterdam, with nothing to see and nothing to do. After all, no one ever talks about it! We do appreciate a good outdoors space, however, and time was flying, so we decided to take the leap.
Well, let me tell you, it was a great decision. Schiedam might not be famous, but its small scale and strategic (un)importance has saved it from the Rottedam Blitz and it preserved it's pre-war charm. The pros of living in Schiedam include:
Quiet ambiance
Multicultural crowd
Cheap rents, compared to the big, famous cities
Walkable distances to get everywhere
Many outdoor spaces for kids to enjoy
You can get to Rotterdam by train, metro or tram within a few minutes, whenever you miss the big city buzz
Of course, there are some cons as well. These include:
You will probably have to travel to your work
You will definitely have to travel to your university
If you have issues with other cultures (aka you are racist) Schiedam is not the place to be. The foreign population increases every year.
If you want to enjoy crazy party life after-hours, living in Schiedam is not the best option
And now that everything is clear, enjoy some Schiedam pictures that I hope will inspire you if not to move here, at least to visit it.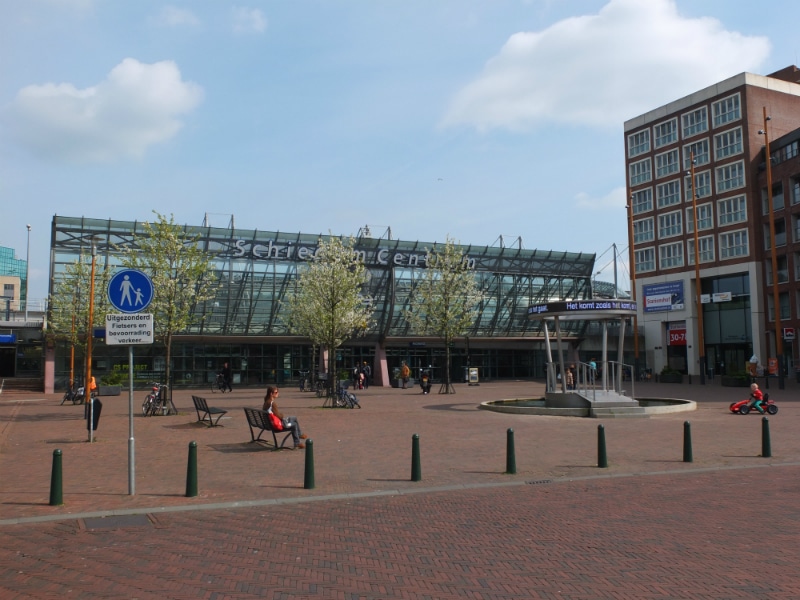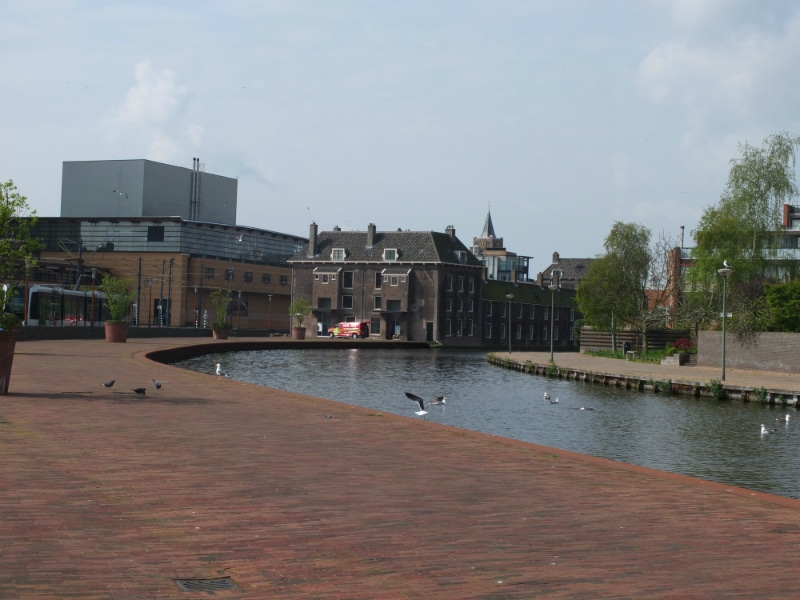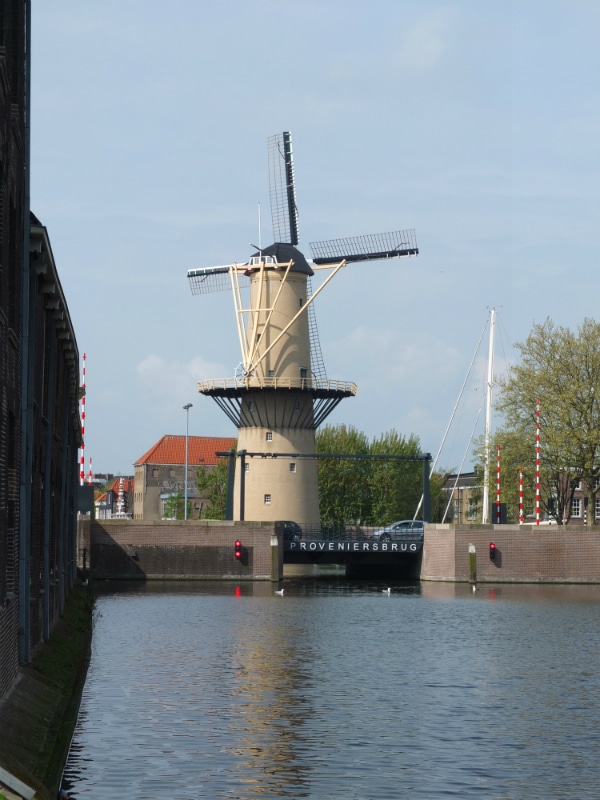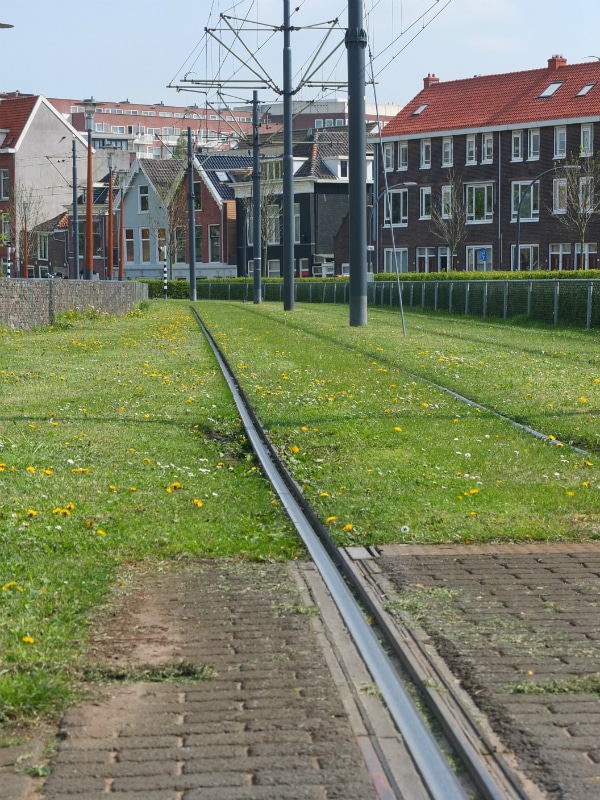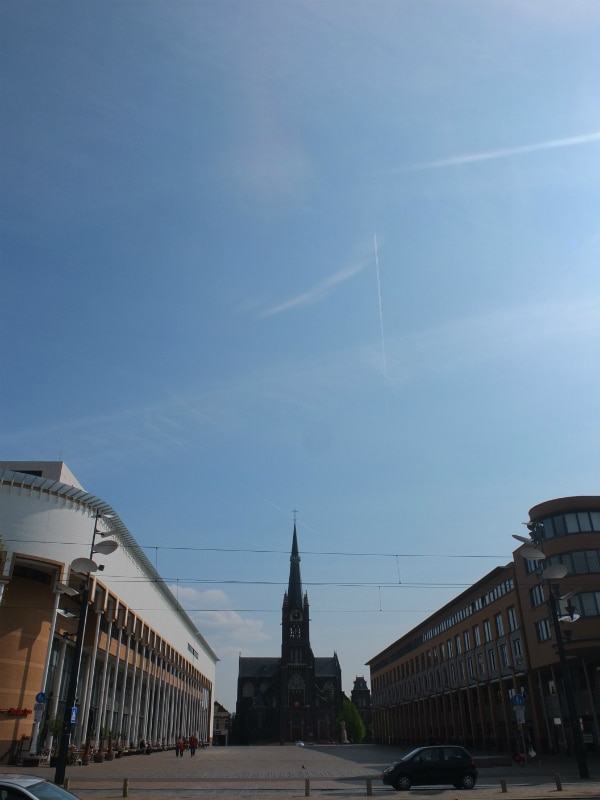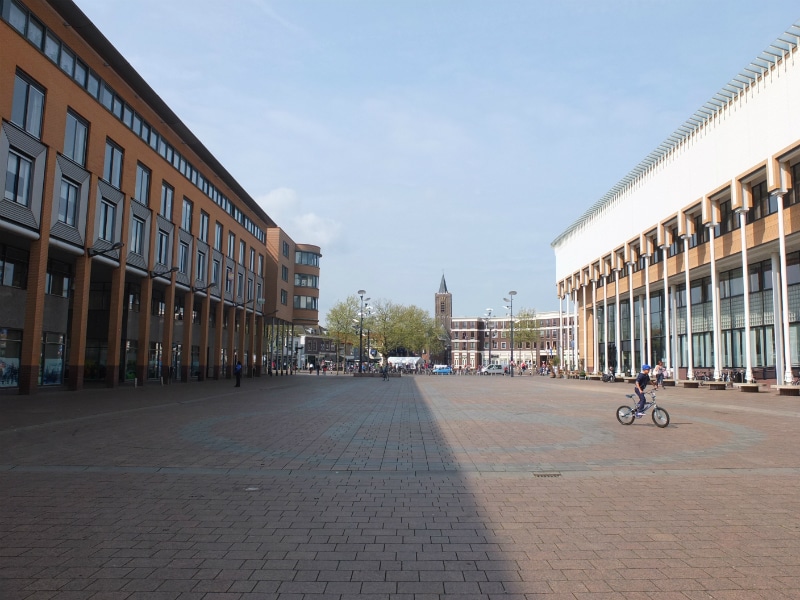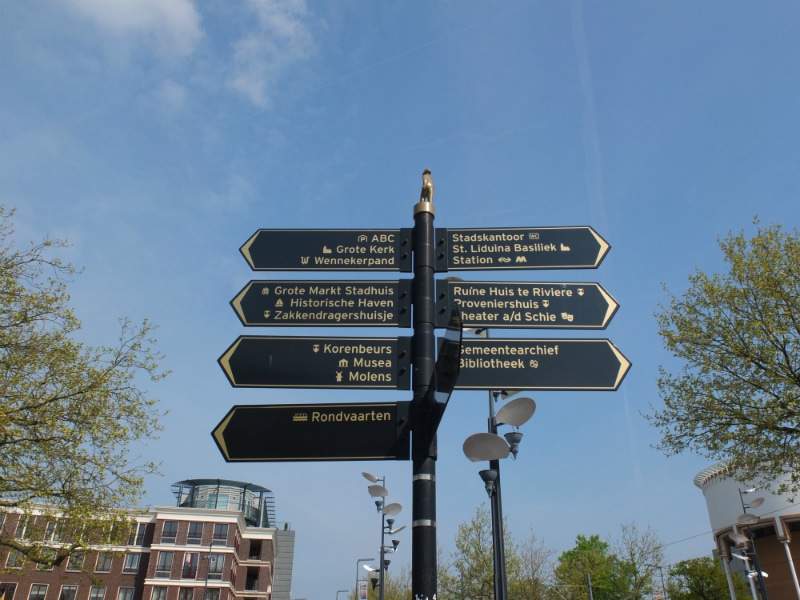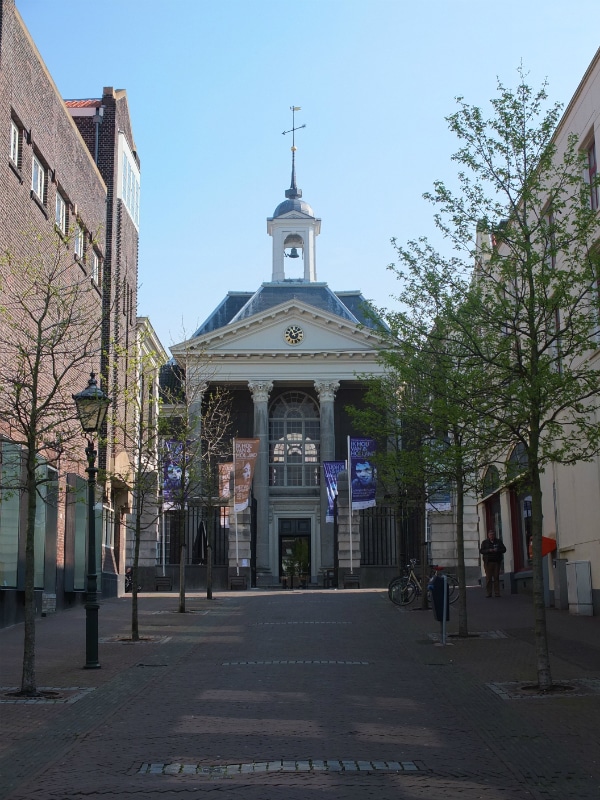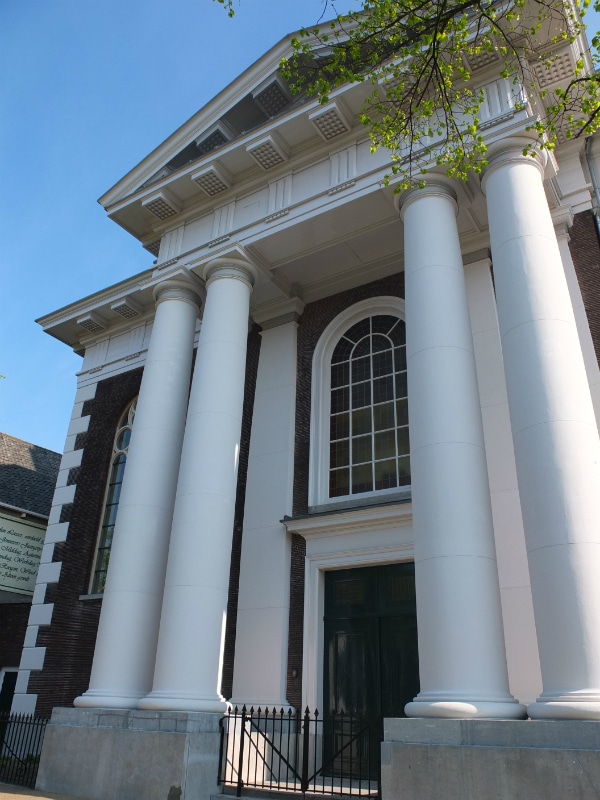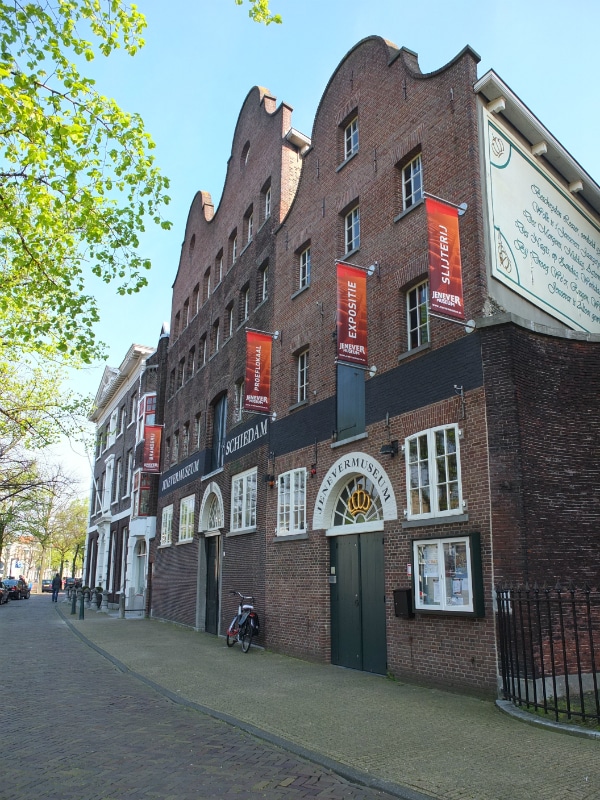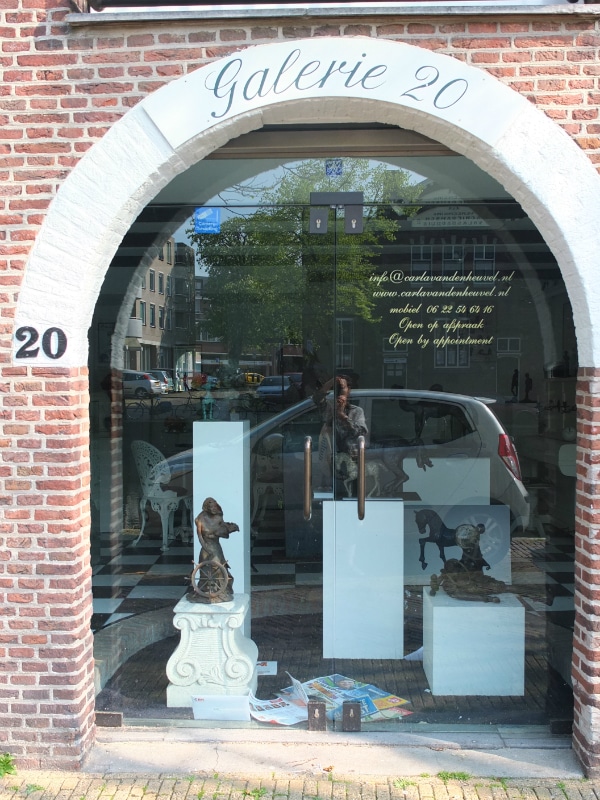 If you are not the museum type though -or if you are just tired of arts and culture and need a break- Schiedam provides some shopping and recreation opportunities as well.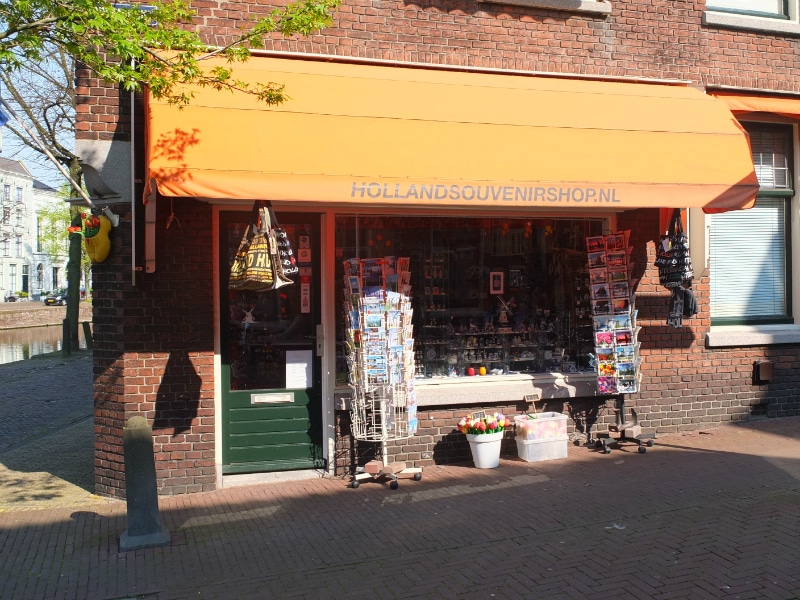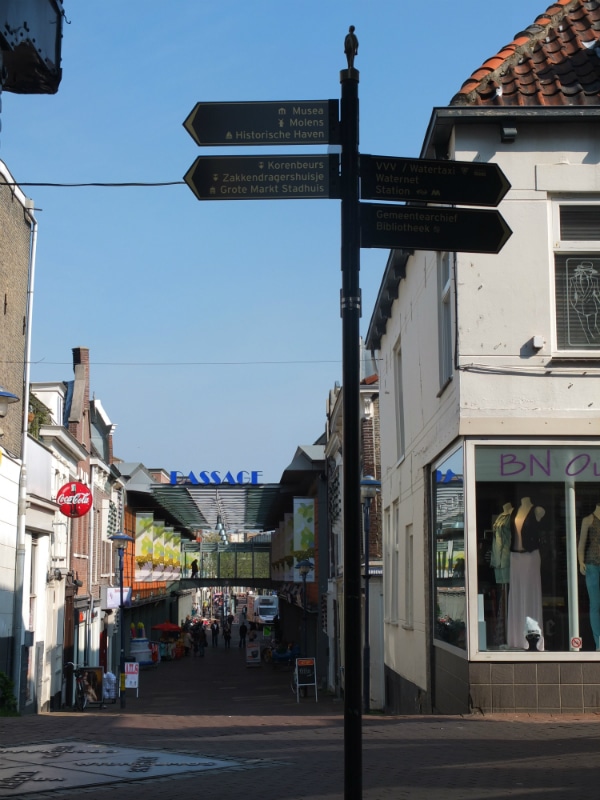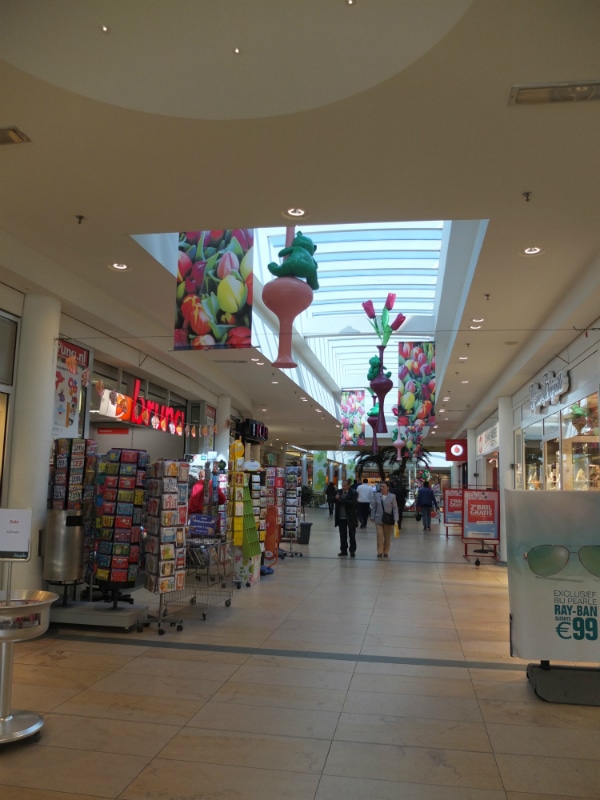 After your shopping break, there is still a lot to see. Walking around Schiedam will reveal to you many beautiful hidden corners.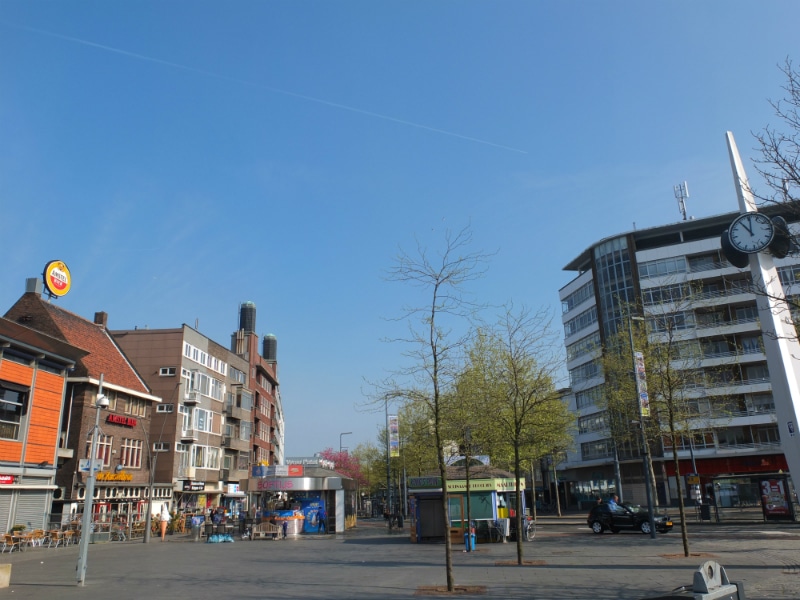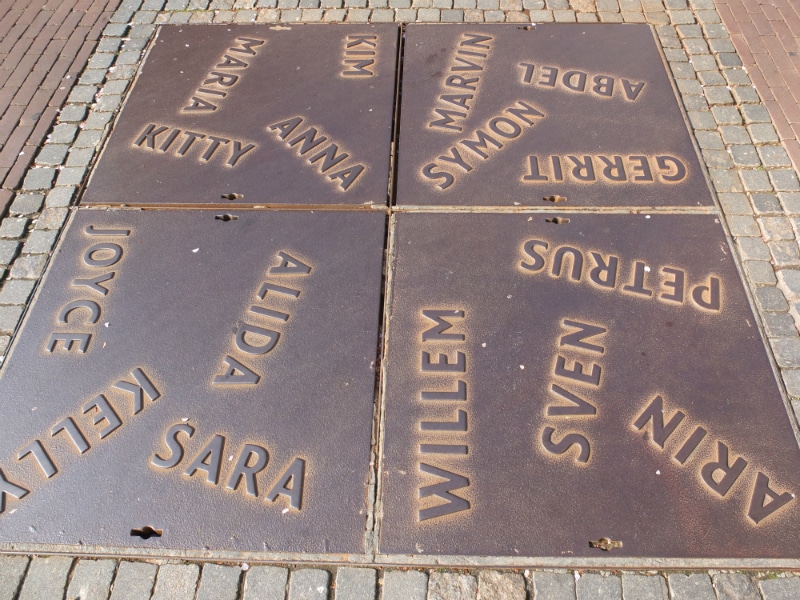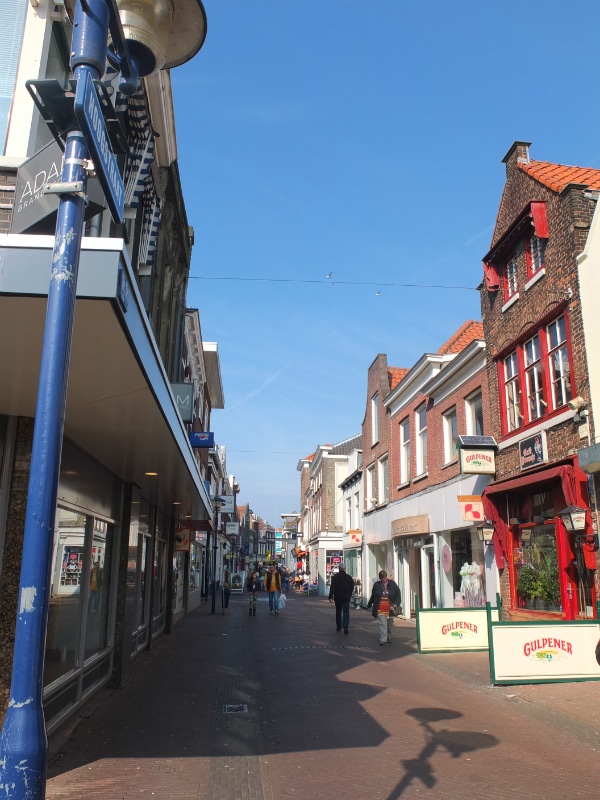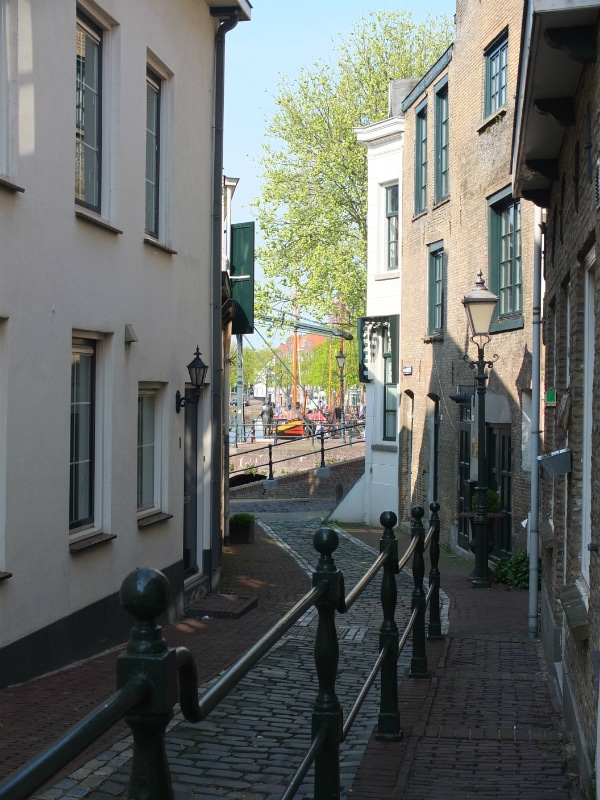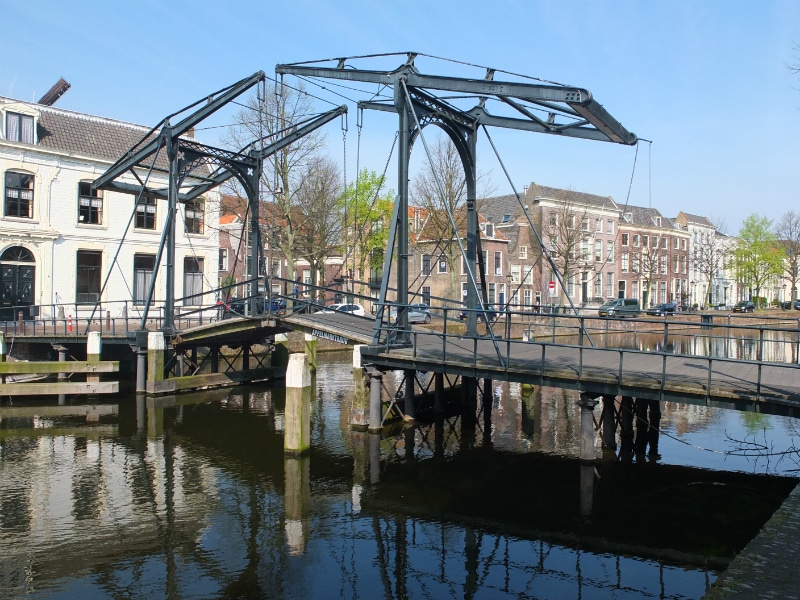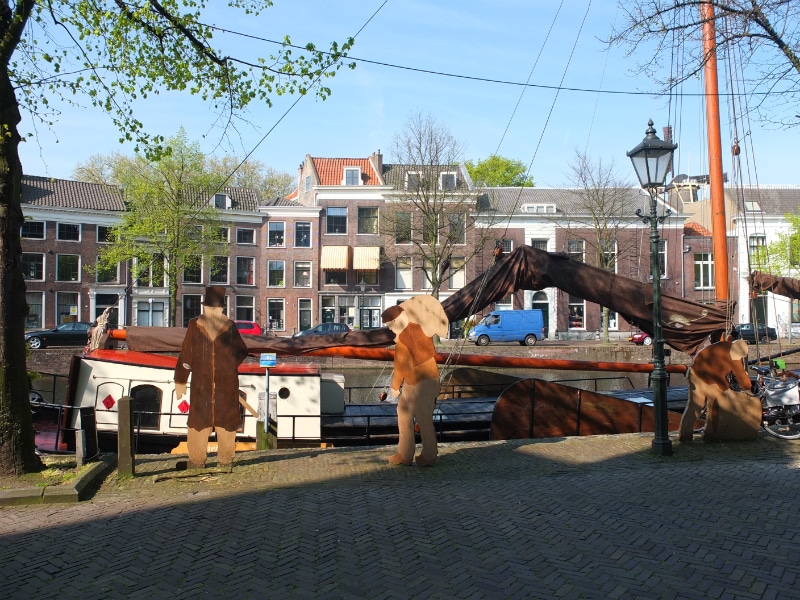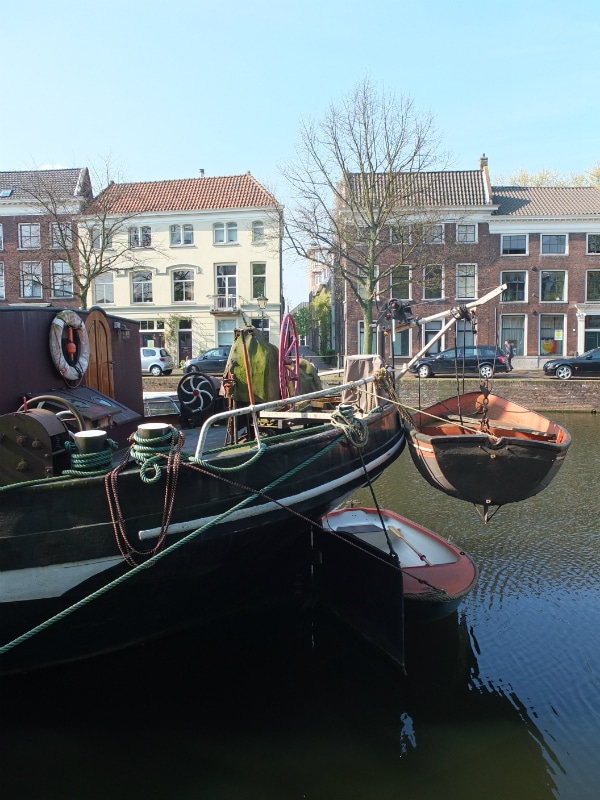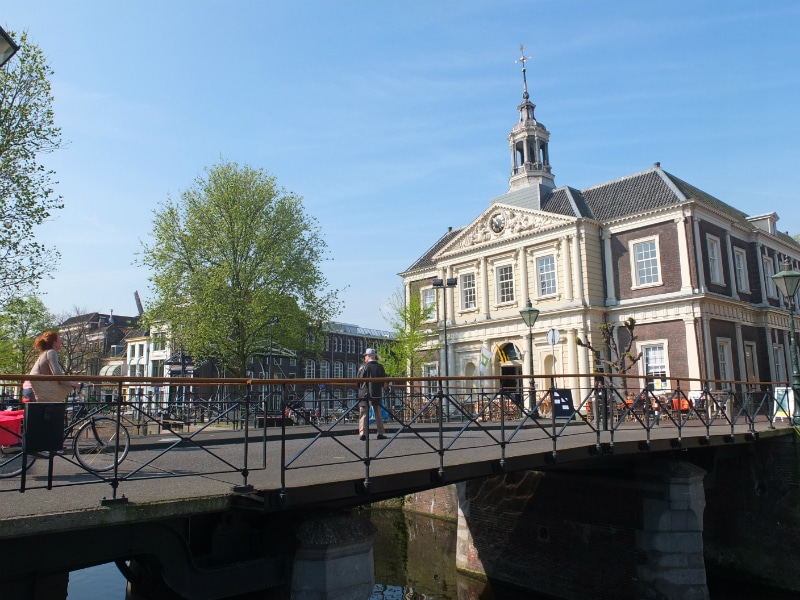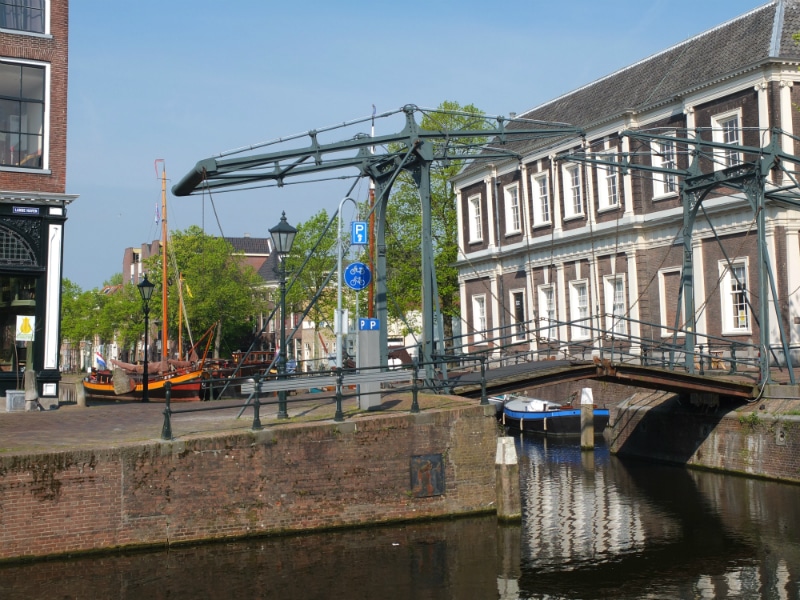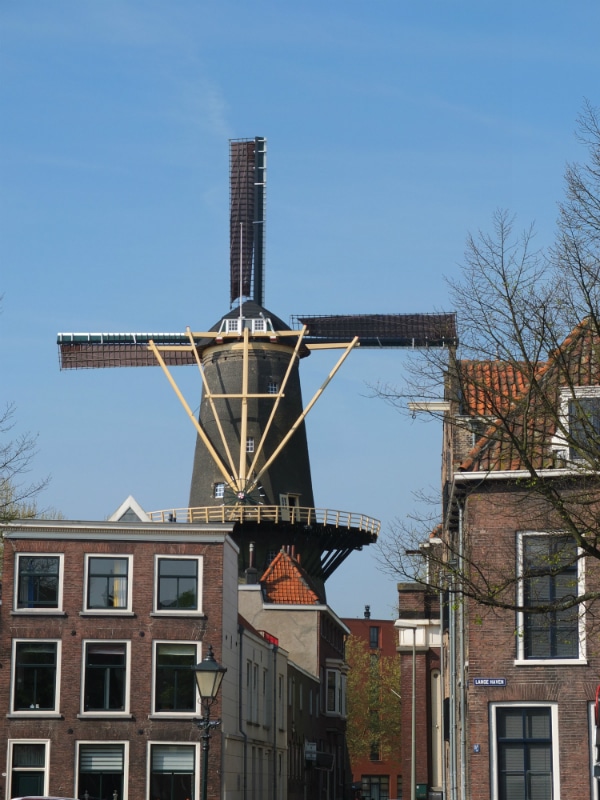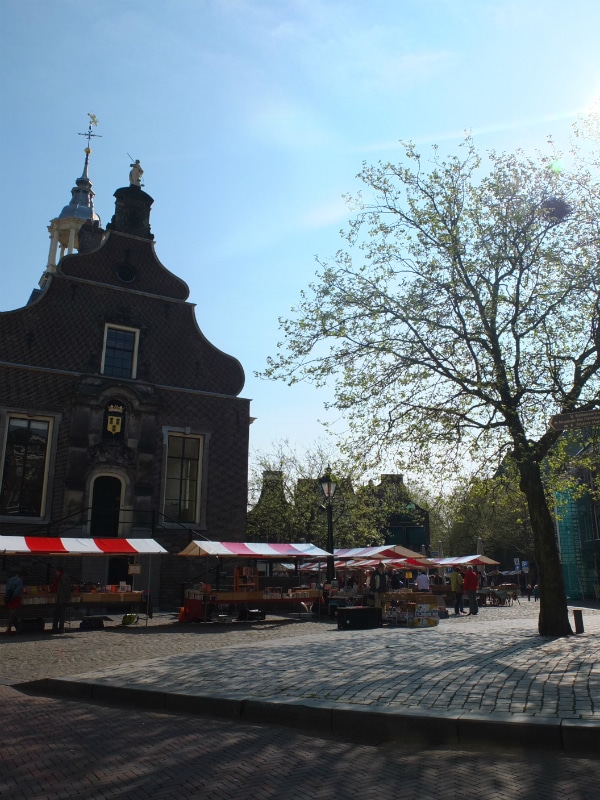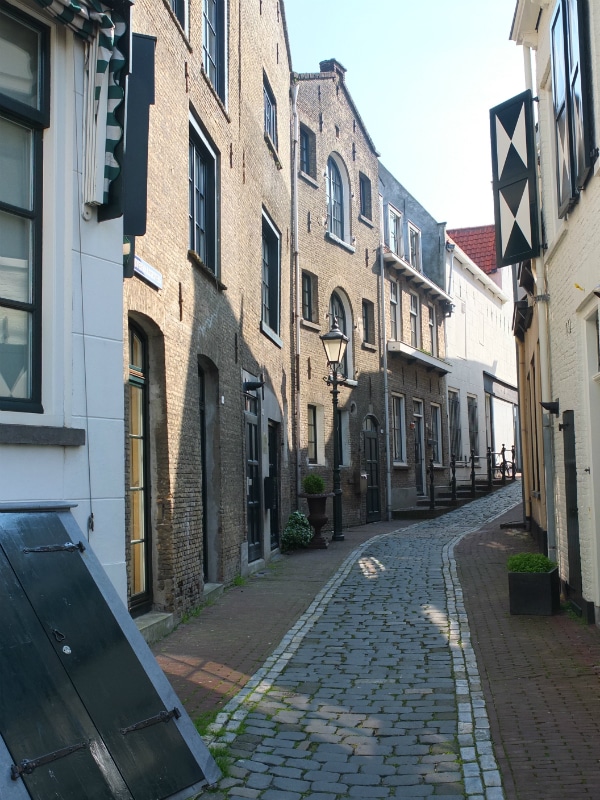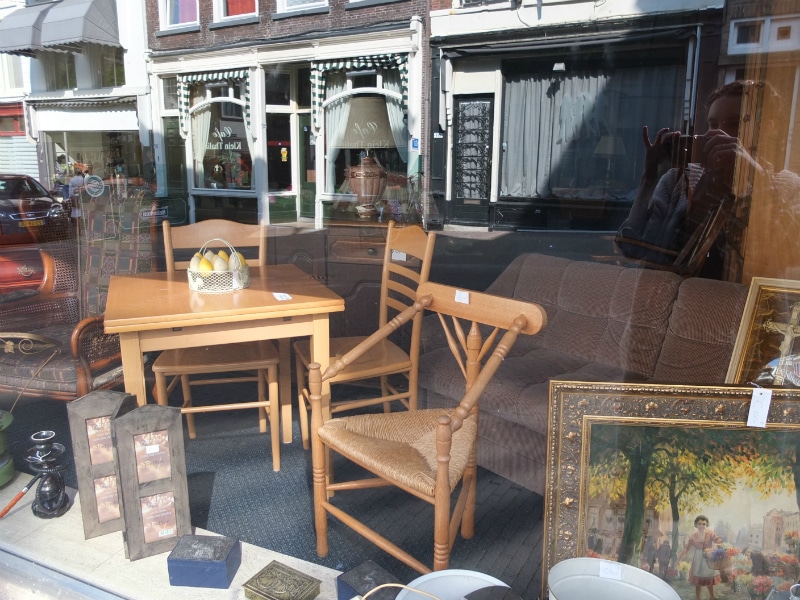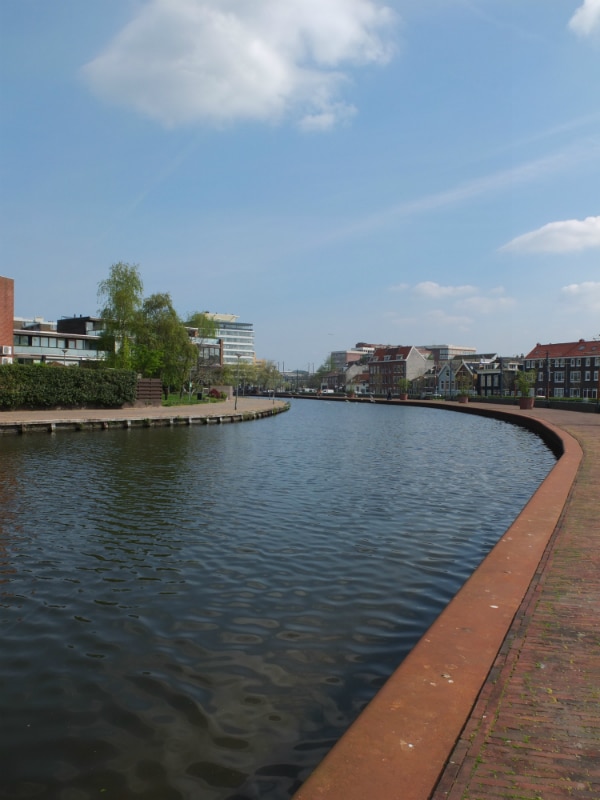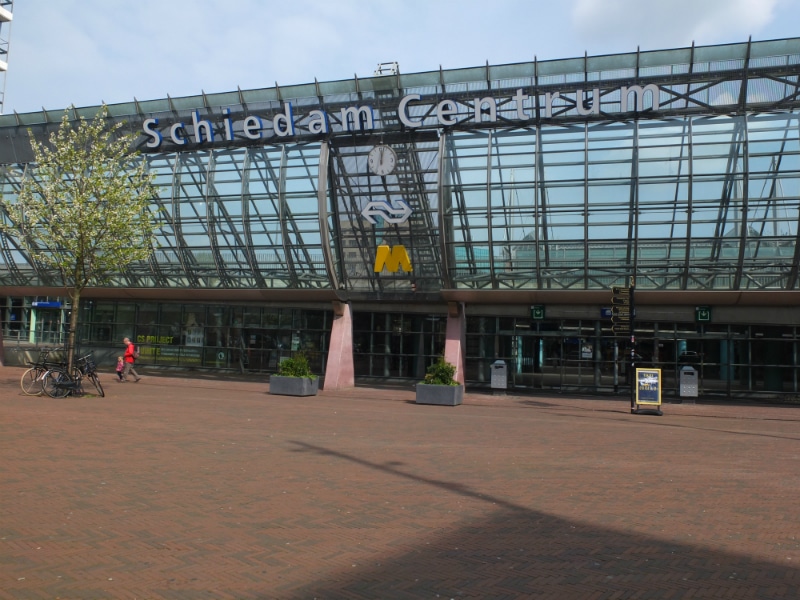 P.S.: One of my favorite places in Schiedam, that I forgot to include in my walk today, is Wenneker Pand, a cultural center with cinema, yoga classes, jamming sessions and a great cafe/ work space.