It's that time of the year again, that time when the DutchReview FaceBook Like Counter© hits a number with a lot of zeros in it and we'll get all excited about it. Because that's how numbers work, I guess. At some point earlier today, the counter passed the aesthetically pleasing number 3,000 and that's good enough reason for us to celebrate and express our thanks.
To all our loyal and casual readers, we say: Thank you for reading and for being awesome! Your support has helped DutchReview to grow from the brain-fart of two overenthusiastic kids from Rotterdam into an on-line magazine that caters to tens of thousands of readers each month. Thank you all for reading, liking, commenting on, and sharing of our articles, our site would not be here without you. Stay in touch and we'll bring you more interesting Dutchness for years to come.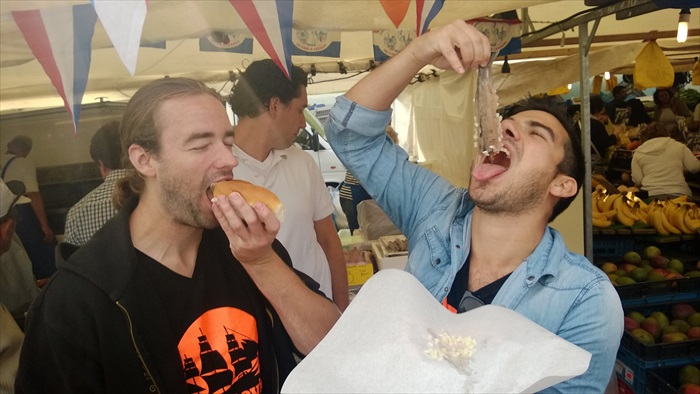 Much love, the DutchReview Team.