There isn't a self-respecting Dutch person out there who hasn't woken up with at least a mild hangover today. A hangover of the literal kind as opposed to metaphorical that is. Induced by one of the most epic games  the Dutch national football team has ever played – at least in my lifetime.
When the game started off with yet another questionable penalty, it seemed this World Cup might be blighted by bad decision making at the hands of the arbitration. The first half of the game lived up to the expectation of Spanish dominance, with a 2-0 seeming not far off. Luckily for Holland (and football in general in my opinion) Van Persie made what is undoubtedly the best goal for Holland since Dennis Bergkamp's legendary goal in the 1998 World Cup against Argentina. Dubbed ' The Flying Dutchman' he has certainly silenced all his criticasters that felt he never quite delivered last World Cup.
Going into the second half of the game with a score of 1-1 and a truckload of self-confidence, spirits were definitely up. Nobody expected what was about to happen next though. Goal upon incredible goal by Van Persie, Robben and de Vrij solidified the Dutch dominance and Spanish demise. I could barely believe it when the fifth goal was scored and true to form threw my half-full beer into the heaving orange mass in front of me. Surrounded by a sea of orange, jumping up and down and cheering as if we had just won that ill-fated final in 2010.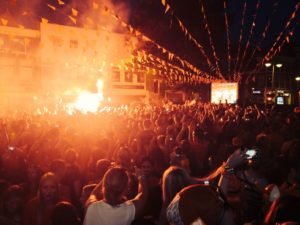 I now understand the stories my father used to tell me about the European Cup in 1988, where when Holland beat West-Germany in the semi-final (which was more memorable than the actual final) one of his friends fell to his knees in front of the screen, fist-pumping the air and shouting "JUSTICE!". This game might have only been the first in the group phase but it felt like the World Cup Final 2010 all over again. Finally the vindication that was so desperately needed in order to restore that blow to our collective national psyche in 2010 has come. It had never really recovered for me, especially after the Dutch team's pitifully poor performance during the European Cup in 2012. I felt disillusioned and skeptic about whether the boys in orange would ever get me to really believe in them again. That leap of faith just felt too big – until last night.
With Louis van Gaal at the helm, Van Persie, Robben, de Vrij, Blind who aided two of those five goals, Vlaar who fought like a trooper to keep our defenses strong, and Cillessen without whom it might very well have ended in a 2-0 victory for the Spanish and all the others rose above themselves and restored our faith in them in this historic wipe-the-floor-with-their-asses-game.  So…I guess I have caught the 'Orange Fever' in earnest.
Some of the best memes bombarding my inbox last night after the game: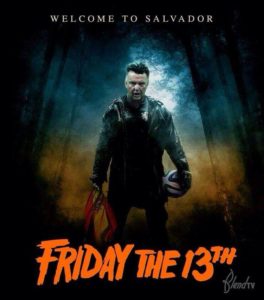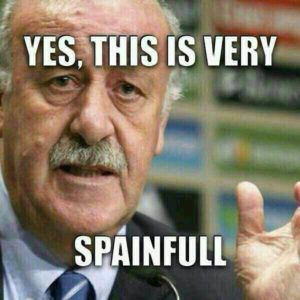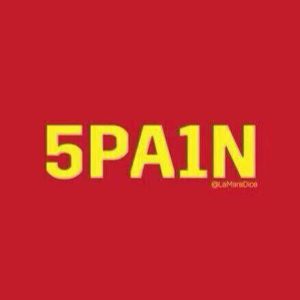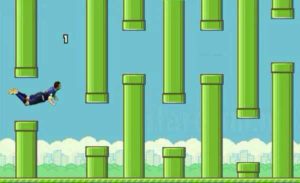 (cover photo by MetroUK/ESPN and maybe some other people – we just borrowed it thank you :))