Spring is finally here and what better time to explore the Netherlands? There's plenty to do in Holland at this time of year, so if you're looking for some inspiration, you've come to the right place.
Whether it's walking, hiking, freebies, adventure, or just lazying around — spring in the Netherlands has something in stock for everyone. 🌷
1. Go and see the tulips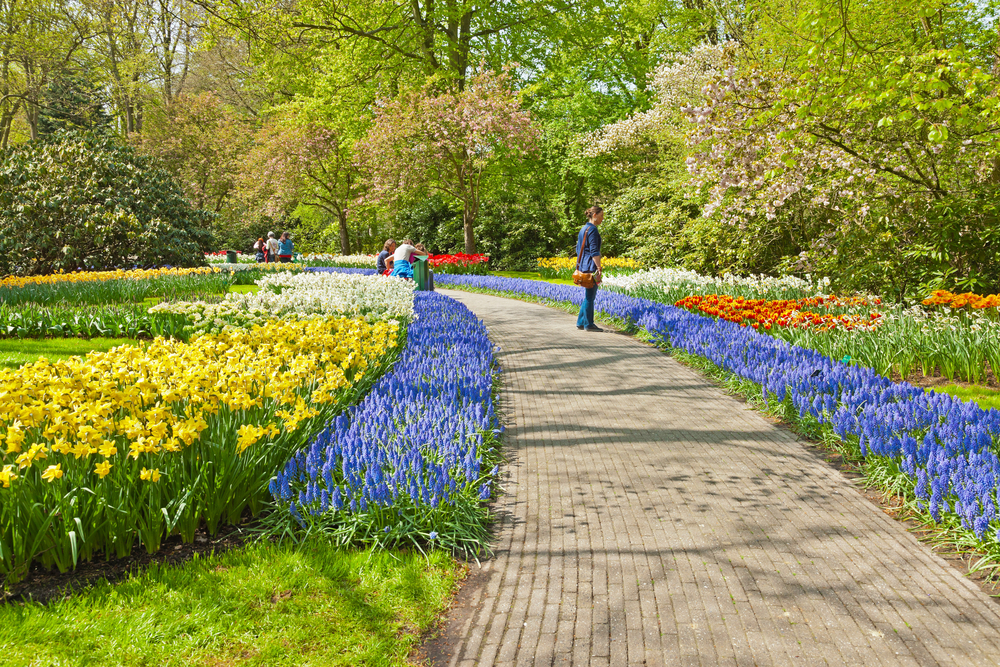 We're approaching April now, so the tulips are beginning to blossom in all their glory. If you have some money to spare, then head to the Keukenhof to walk through the gardens.
What's the Keukenhof? I hear you ask. Where have you been!?
It's a park dotted with beautiful gardens, filled with famous tulips and other spring flowers. It's absolutely beautiful and a must-see. Plus there are lots of tulip fields next to it if you can't get enough of it already!
READ MORE │The ultimate guide to tulip season in the Netherlands in 2023
If you want something a bit cheaper, catch a train, grab your bike or use your legs, and walk or cycle alongside the tulip fields that are blooming everywhere around Den Haag, Leiden and Haarlem at this time of year.
2. Have a blast at an Amusement Park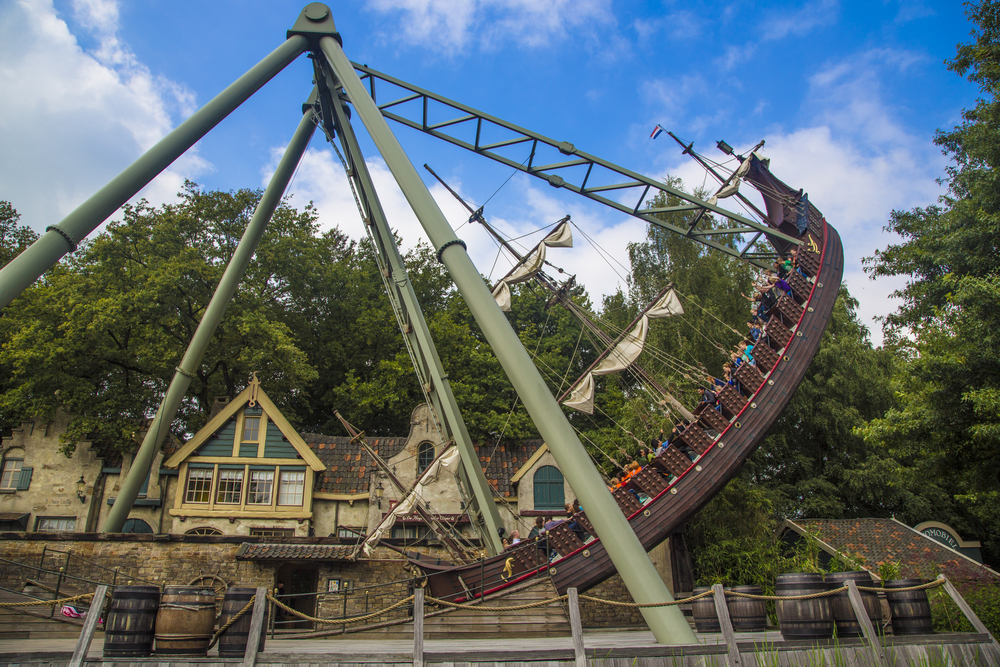 Nothing can beat an amusement park on a sunny spring day. Not too hot, not too cold, and there's plenty to keep yourself occupied.
There are lots of amusement parks in the Netherlands that are perfect for the whole family, and we also have our very own Dutch Disneyland called the Efteling.
So if you want to take your little ones on a day out or you're an adult just looking for an adrenaline rush — this may be just the thing you need!
3. Visit a castle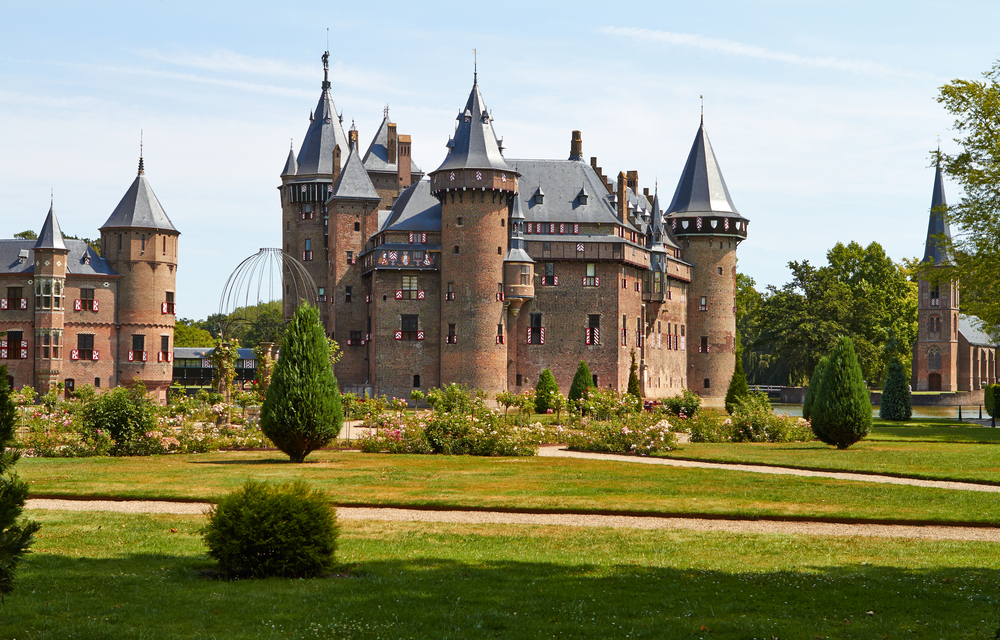 This might surprise you, but the Netherlands has many beautiful castles!
Have you been to any of them? This beautiful weather offers the perfect opportunity to explore a castle near you and learn a little bit about its history. 🏰
All of these castles have beautiful landscapes surrounding them too. So if you're with someone who isn't into history, then the place itself and its surrounding areas will win them over for sure.
4. Head to a Dutch beach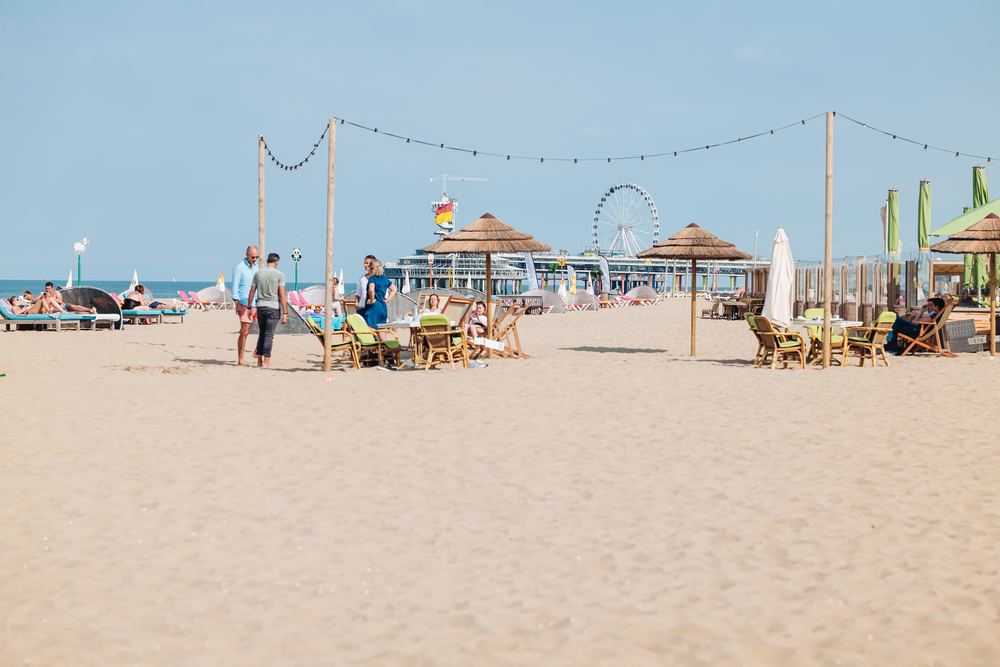 So, what could you possibly do with your time that's worthwhile? Going to the beach of course! The Netherlands has an array of beautiful sandy beaches.
READ MORE │Best beaches in the Netherlands: the ultimate guide to Dutch beaches
In fact, I'd go so far as to say that most of them are completely underrated (the Netherlands is not known for its beaches). If you're a getting-drunk-in-the-sun-because-why-the-hell-not kind of person, you'll love the Dutch beach bars that open in summer.
5. Swim in an outdoor pool (or buitenbad)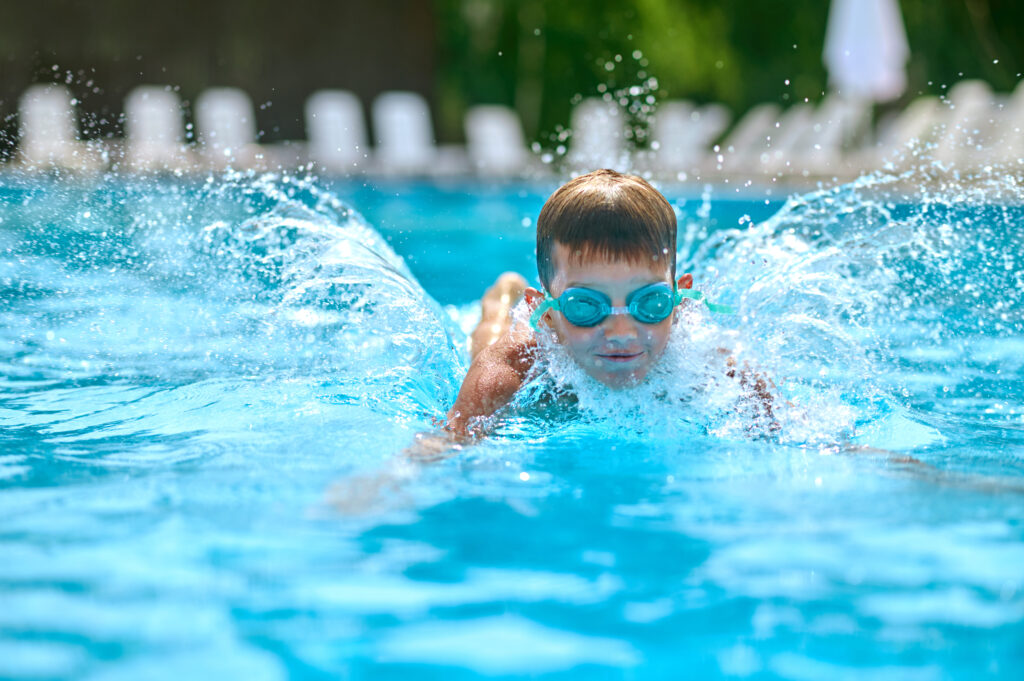 The Dutch are suckers for a swim, especially in an outdoor pool. When the sun is shining (and the pools are open), the Dutch flock to these public pools to enjoy a nice swim and sunbathe.
Dutch kids also absolutely love these buitenbads and parents love 'em because it means their kids will spend time away from their screens in the sun.
Some pools may not be open just yet, but we've had a couple of warm days already and you've got to get out while you can. 😎
If not, there are plenty of indoor pools in the Netherlands too!
6. Check out some windmills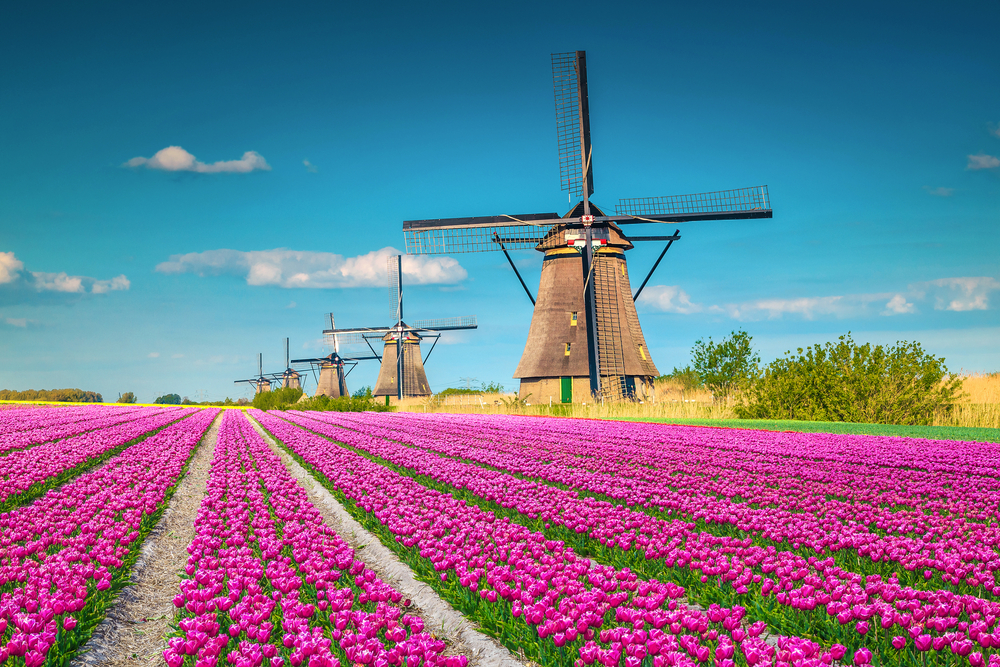 I always recommend this one, because I'm a massive windmill lover when it comes to a peaceful walk and new Instagram pictures. Two of the most popular places to go are either Kinderdijk or Zaanse Schans.
Not only is it typically Dutch, but it's just a great place to cycle or go for a walk. Want to see a windmill in the city or looking to visit a windmill that isn't filled with tourists? Well, there's no shortage of those either.
7. Go mudflat walking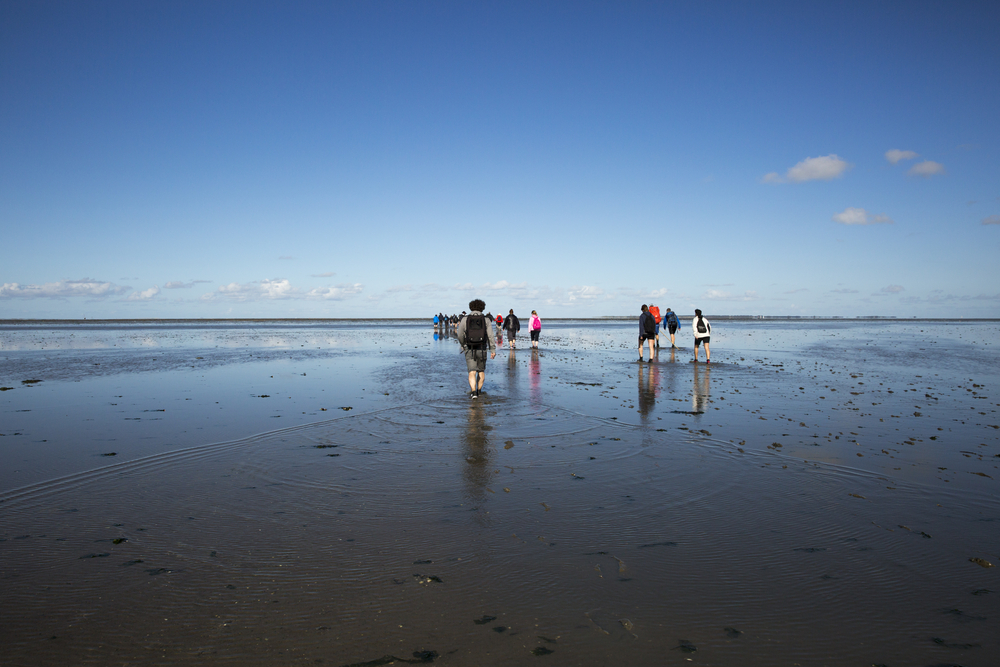 Do you live in the north of the lowlands or fancy travelling there? If you don't mind getting down and dirty (no, not in that way 😉), then this may be for you.
Mudflat walking is an activity that you can do across the mudflats in the Wadden Sea. An experienced guide will navigate you around the area showing you the landscape and the wildlife. It's really fun feeling the mud and silt between your toes!
8. Tour a canal by boat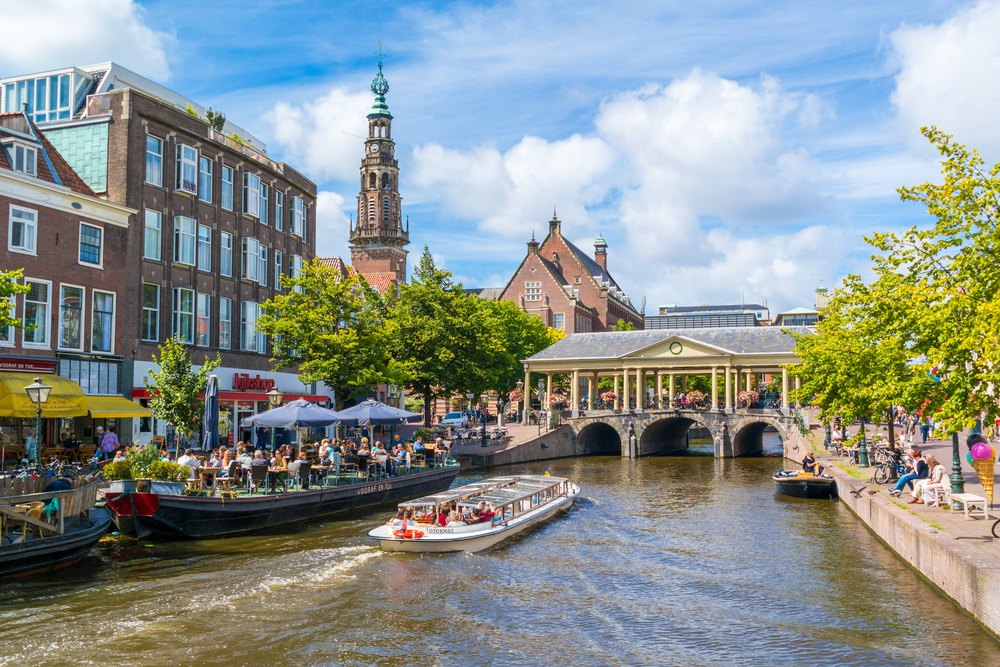 Today may be the perfect day to get on your boat and go on a boat tour, as you'll never see a shortage of boats on the canals in the Netherlands. When the sun is shining, some areas start to look a little like King's day.
Okay, maybe not quite as bad (or as orange!), but the boats are definitely out in full force.
For the lucky few who have a boat, they are usually accompanied by a crate of beer, a large family or a guy that just wants to treat his dog for a ride.
Don't have a boat? No worries, they are available to rent in most places, as long as you're prepared to pay a small fortune.
9. Take a trip to a Dutch Island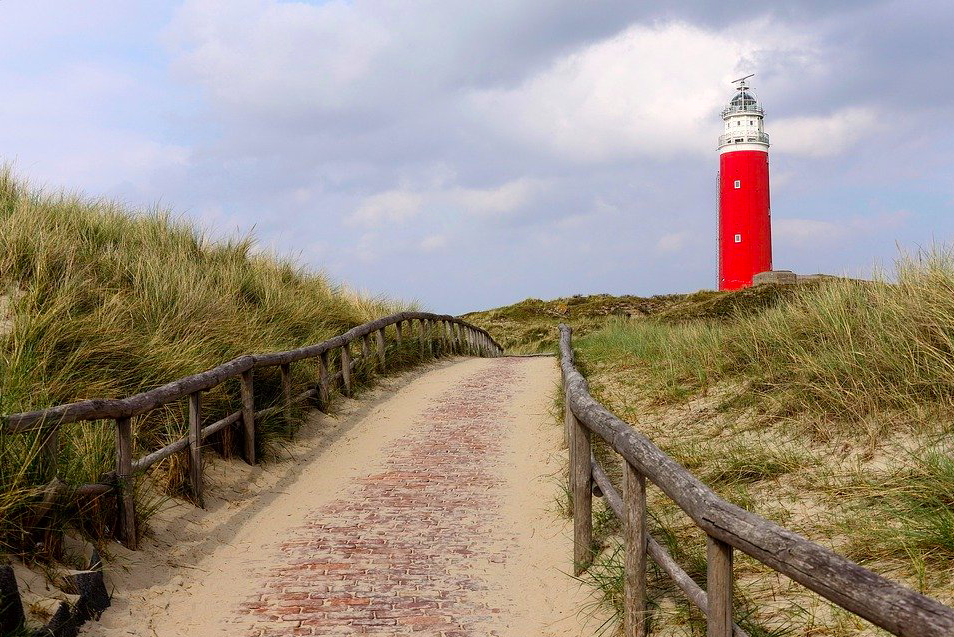 Bored with the usual Dutch cities? You could always escape to an island for a bit.
READ MORE │Islands of the Netherlands: a guide to the Wadden islands
For example, the Dutch island Texel is the perfect place to get away for the weekend. The ferry is quick and cheap and it's the perfect time to go.
You may want to wrap yourself in 16 layers and build up some strong leg muscles to combat the Texel wind on the bike. 🚴🏻 However, when it gets really warm, the beaches there are beautiful.
10. Go to a coffeeshop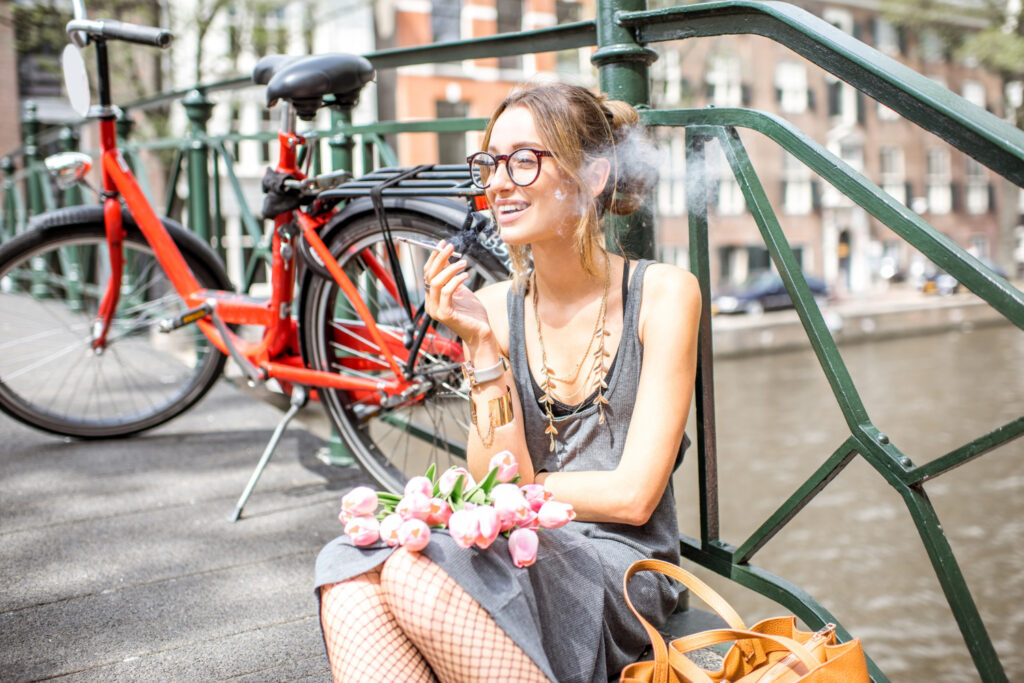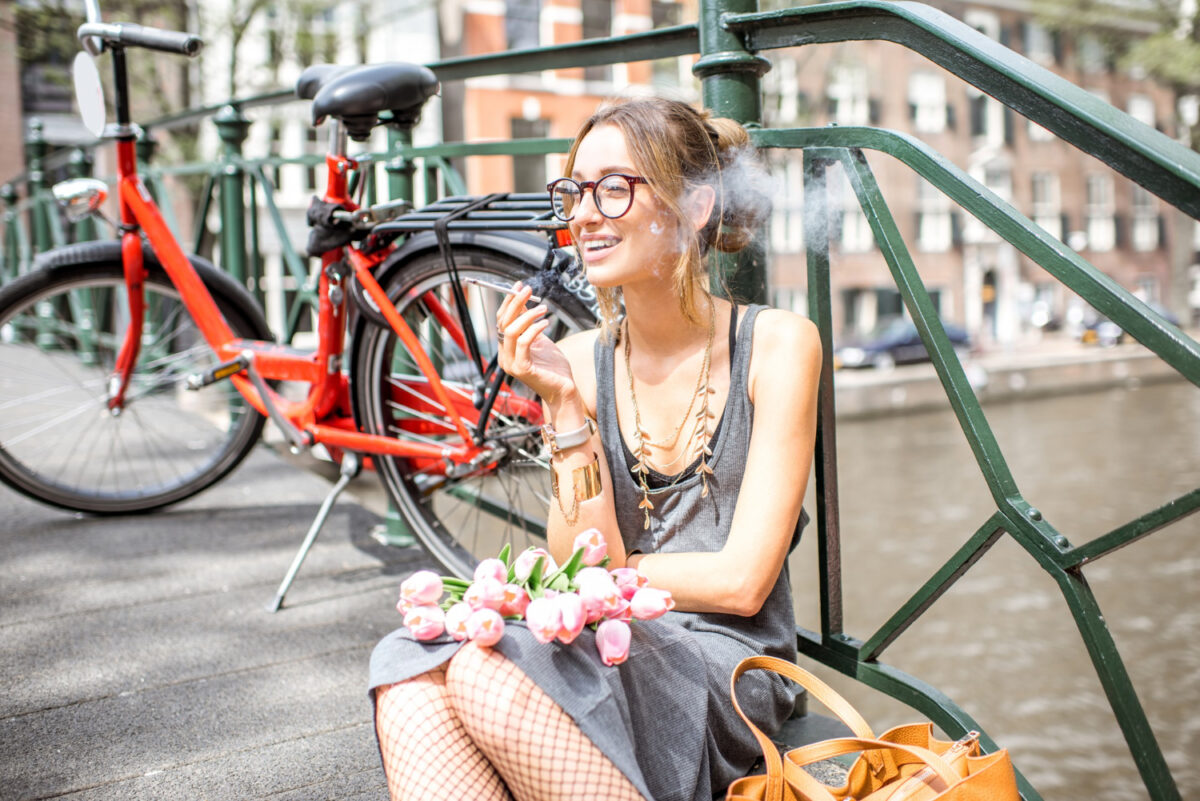 It may be the most stereotypical thing in the world, but hey, why the hell not? If you're in Amsterdam and looking for a list of great coffeeshops, we've got you covered.
It's sunny outside, you take a joint to the park, smoke up and let the day take you to that strange place where everything is funny and life is beautiful. It also gives you a wonderful excuse to demolish every single stroopwafel insight.
11. Explore a national park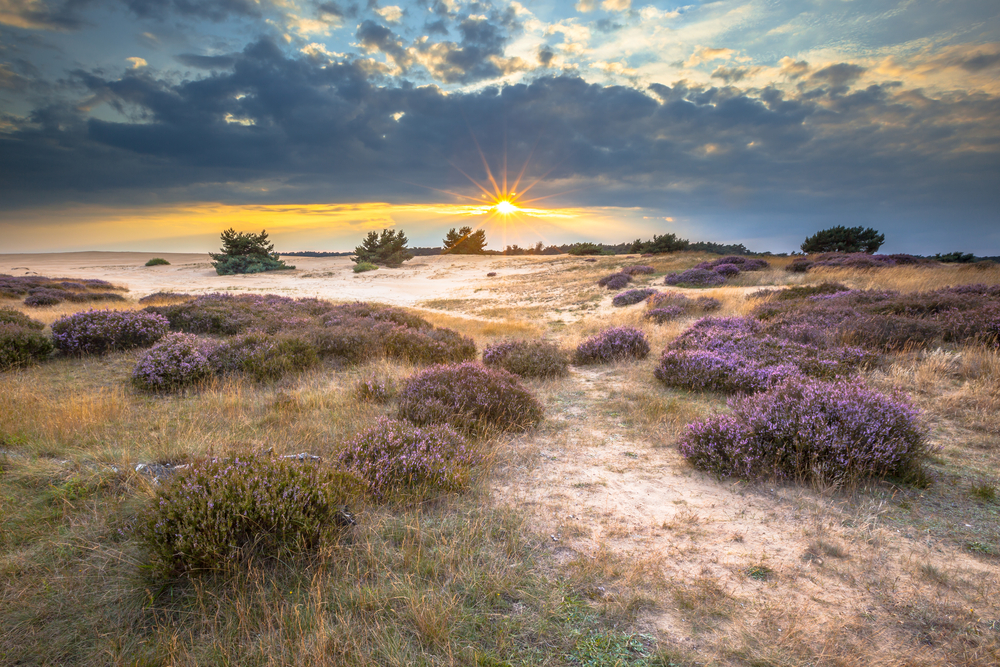 Looking to be at one with nature? 🌿
Then take a walk around one of the many national parks that we have here in the Netherlands. It may be a flat country, but it sure is pretty.
There are several Dutch national parks to choose from, and each of them comes with its own array of flora and fauna. With so many to choose from you'll never have an excuse not to go out again. (Apart from all that rainy weather of course! 😉)
12. Embark on a cruise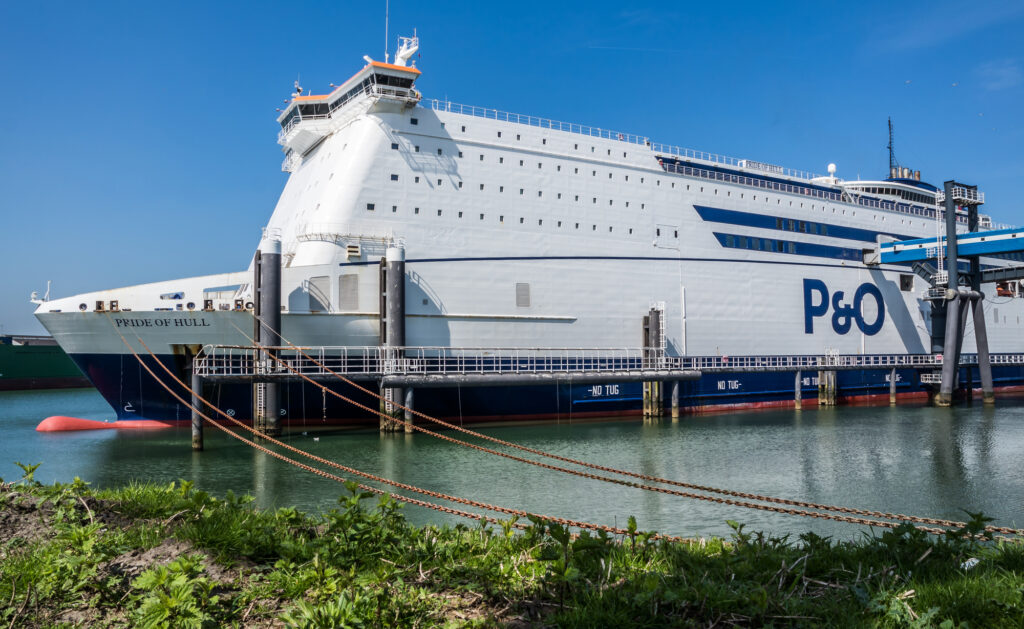 In the spring, a lot of cruises leave from Rotterdam and Amsterdam to travel around Europe. So if you're wanting to get away for a little bit, then this is something to consider.
You can choose a weekend break or splash the cash and escape for as long as a month. Tropical beaches, here we come! 🏝
13. Rock out at a free festival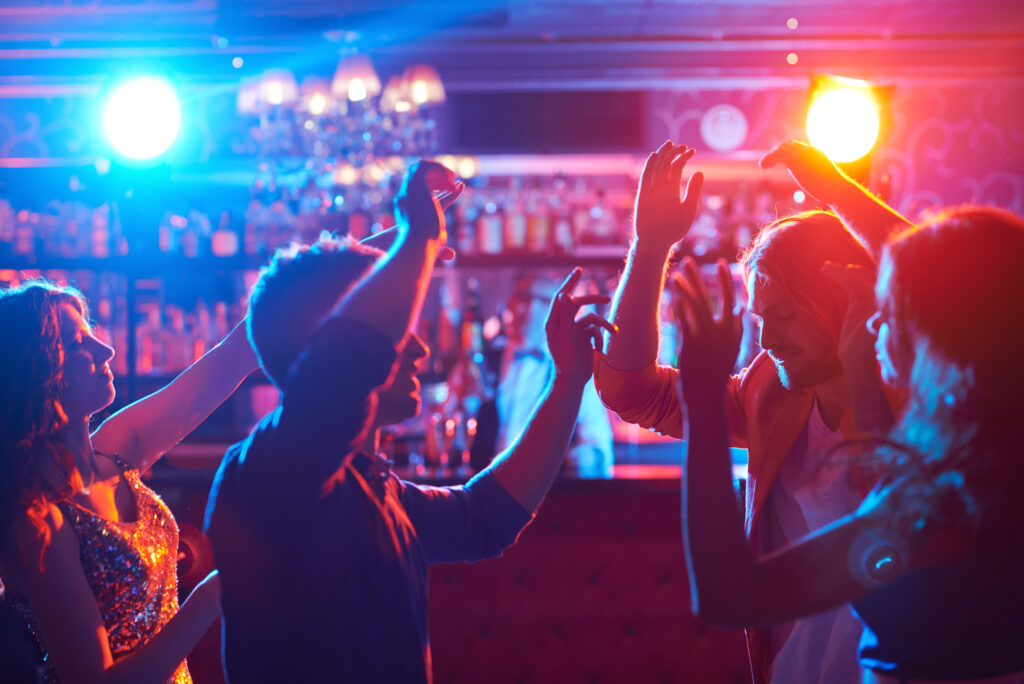 Feeling the pinch this month? Then there are plenty of free events happening all around the Netherlands. Some are music-related, some are food-related and some are just purely Dutch-related (*cough* King's day *cough*).
So if you're wanting to save those euros, or you've just spent them all, then there's no excuse not to go out now. The best part is that these events are located all over the country, so there's likely one near you!
14. Celebrate King's day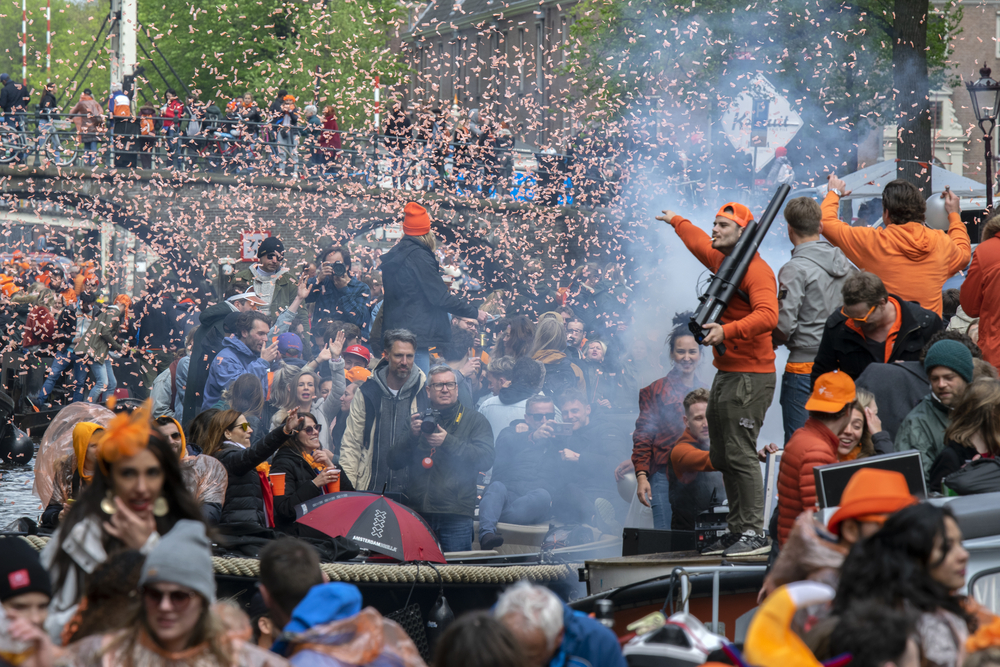 One of the biggest days of the year is coming up in the Netherlands: King's Day. Don't we love this time of the year when Dutch stores fill up with orange items and everyone stocks up on Heineken crates weeks in advance?
This year, King's Day is on Thursday, April 27. Get ready!
15. Take a road trip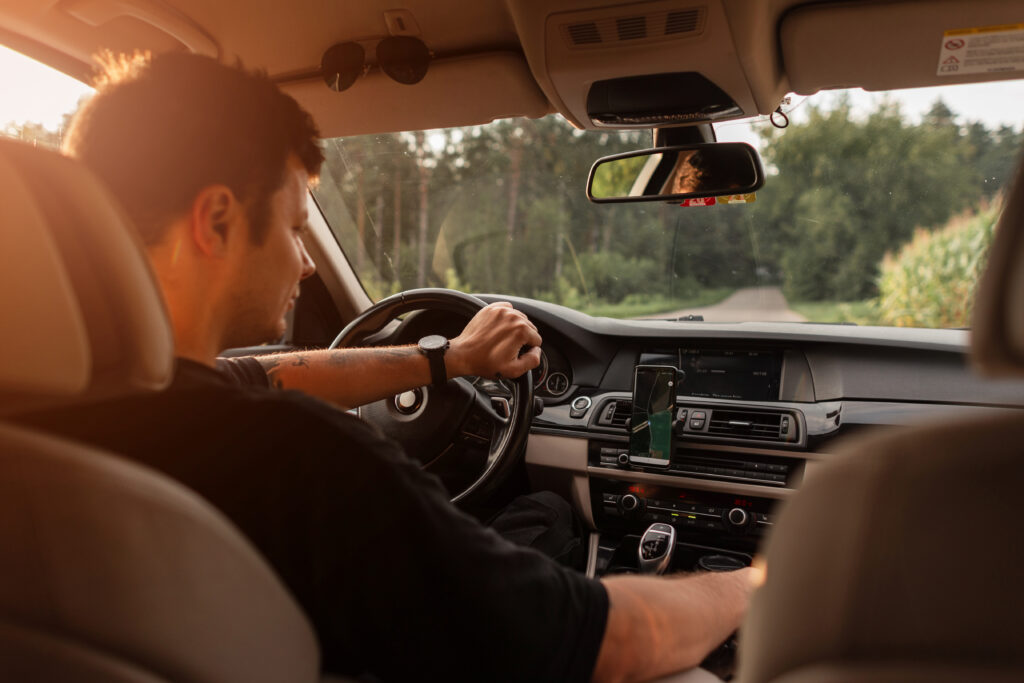 Technically this involves leaving the Netherlands, but it's still the perfect spring activity. The Netherlands borders two countries, Germany and Belgium. It also doesn't take too long to go a bit further afield than that.
So if you're looking to head somewhere brand new, then this could be an option. We have guides on road trips to Germany, Belgium, and Luxembourg. (Psst… you could even head to Disneyland!)
---
Can you think of any other things to do in spring in the Netherlands? Let us know in the comments!
Editor's Note: This article was originally published in April 2019, but was fully updated in March 2023 for your reading pleasure.