Cost of living in the Netherlands: How much does it cost to live in the Netherlands?
Were you wondering how much the cost of living in the Netherlands is? That's always one of the most important things to consider when you first move to another country. Personally, the cost of living took me by surprise. Tax, tax, tax (it's going up in 2019 too)!
Let's give you a breakdown of what these living costs are, so you can be prepared when you first make your big move to the Netherlands.
1. How much is rent in the Netherlands?
Rent in the Netherlands is notoriously high and it's only getting higher and higher as time goes on. If you want a self-contained property, it's rare to even find a decent flat below the 1.000 mark (inc. bills). If you're looking to live in Amsterdam, then you're looking at almost double this. That's why many people opt for a house-share or live in the outskirts of the city.
If you feel that you can't afford the mounting costs, then here are a few tips on sealing the deal on a cheaper place:
Prepare to move to the Netherlands far in advance – this way you are more likely to bag the cheaper properties, rather than rushing to seal the deal on literally anything
Live outside of the city, and on the outskirts. It tends to be much cheaper (transport just outside of major cities is decent enough to do this)
You could rent an anti-squatting property. These are much cheaper, but be aware that they are less reliable than a normal rented property
Looking to buy? We have a guide for this too. 😉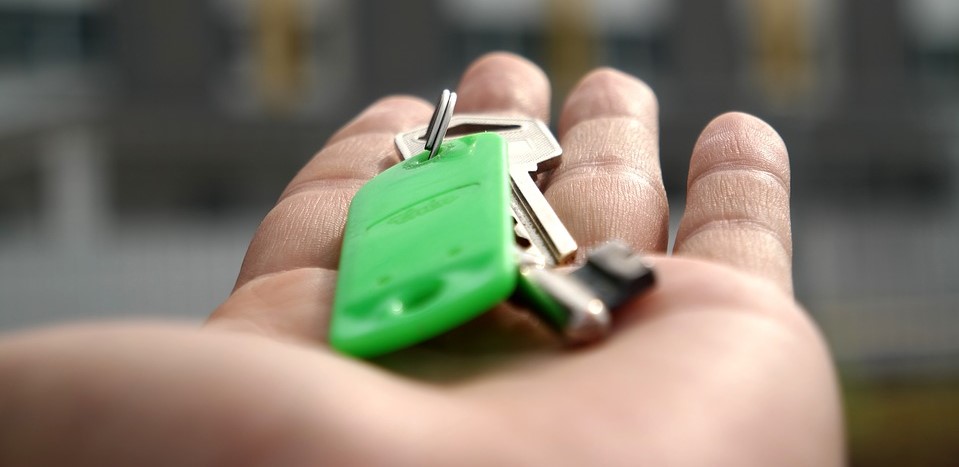 2. How much is food in the Netherlands?
On average, food prices are a little on the high side in the Netherlands (but the alcohol prices make up for it 😉 ). However, there are ways of getting your food on the cheap. Markets are a great way of getting food a lot cheaper than the supermarket cost and there is no shortage of markets in the Netherlands. There are also still local greengrocers and butchers around, so if you want to keep it local and save some money too, these are available in some areas. Aldi and Lidl are the cheaper supermarkets too, but you may find that not everything you're looking for is found in them.
Other supermarkets include Dirk, Jumbo, Albert Heijn and many more. There is no shortage of different supermarkets in the Netherlands, you just need to get to grips with how to make your money go as far as possible when you do your food shopping!
3. How much are utilities in the Netherlands?
Utility bills vary massively depending on what your provider is. They are also prone to change on a yearly basis, so it's important to change your provider annually to save a bit of cash. Whether it's gas, electricity, water, internet or whatever, there is a comparison site out there for that! We also have our own guide to sorting your utility bills, so check it out if you're after more information. Note: The company should always inform you beforehand if they are planning on increasing their prices
All I can say is that I find water prices incredibly cheap in the Netherlands (I'm used to sky-high prices, it's actually 1/5th of what I used to pay back at home and I used to live on an island surrounded by water and reservoirs). But don't waste it! Your water supplier can help you sort a usage plan and you can save some €€€.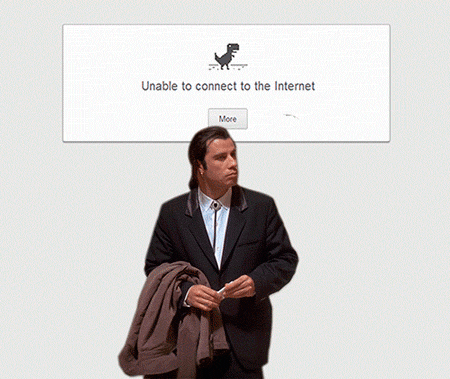 4. How much is transportation in the Netherlands?
Transportation in the Netherlands is great (yet recently I am getting pretty p***ed at my trains being late at this time of year) and there are ways of easily getting cheaper fairs. For example, with the trains, you can buy subscriptions which means you can save as much as 40% off train fairs! Some monthly subscriptions cover all travel, so you can swipe and go. This is MUCH cheaper than say, the UK. Also, prices are based on distance and not on time in which you chose to travel, so it's a fair system in that respect.
Train
For example to catch a direct train (1 hr 15 mins) from Rotterdam to Amsterdam (including buying a ticket there and then) currently costs €15,40 per way. If you get one of those yearly 40% off subscriptions (only €50 for the whole year), it will cost €9,20 per way for you and 3 friends travelling with you. If you want to cut the time it takes significantly (40 mins) and want to catch a high-speed train, you pay a €2,40 supplement per way.
Day tickets are usually on offer at supermarkets too, so look out for them!
Metro, tram and bus
You can buy hourly or day tickets for these services. On the bus, you can pay just for that route. If you buy an OV Chipcard (€7,50), you can top up the card and you will pay the rate based on the distance you travel. In most cases, this is MUCH cheaper than buying hourly tickets (depending on how much you're travelling).
If you're travelling throughout the whole day, day tickets mean you can use the metro, trams and buses in that city all day, and they're decently priced. In short, if you work out the best way to travel, then you can do it pretty cheaply.
Or do what the Dutch do and cycle (bikes are cheap!) or looking to have a car in the Netherlands? We have a guide for this too. 😉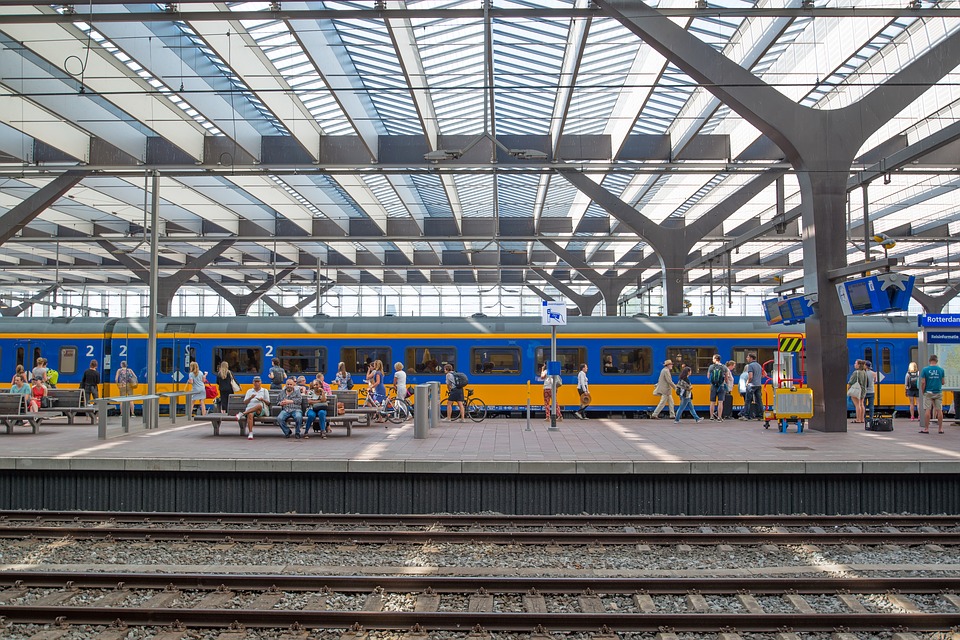 5. How much is healthcare in the Netherlands?
Healthcare in the Netherlands is sorted by private companies in which you pay a monthly premium for. The 'basic' healthcare package is around €100 euros per month currently and that will cover for your basic and emergency healthcare (but you pay the first €385 when you go to A&E, once you've paid this, you don't have to pay anything more for the next year).
If you want more specialist care or things such as contraception (or women's healthcare), pregnancy, mental health, dental care etc, then you can have these as 'add-ons', which you will have to pay for each month alongside your compulsory basic healthcare package.
If you aren't earning much, you could be eligible for healthcare allowance. This means that almost all of your healthcare will be covered, so you can have a piece of mind that it's covered. We have a guide all about how to apply here.
6. How good are the wages in the Netherlands?
Wages are pretty decent in the Netherlands, at least by what I'm used to in the UK. It is all relative though, so with higher tax, you have higher wages. Expect your income tax to be high when you work in the Netherlands, and as always the more you earn, the more that's going to be taken off your monthly wage.
Minimum wage
Minimum wage is usually based on a full-time employee (36 – 40 hours per week), so this is where the figures come in (for 2018).
Age: 20, minimum wage €50,98 per day, €254,90 per week, €1.104,60 per month
Aged: 21, minimum wage €61,91 per day, €309,55 per week, €1.341,30 per month
Age: 22+, minimum wage €72,83 per day, €364,15 per week, €1.578,00 per month
Now for the minimum wage based on hours, per week:
Age: 20, 36 hours = €7,09; 38 hours = €6,70; 40 hours = €6,38
Aged: 21, 36 hours = €8,60; 38 hours = €8,15; 40 hours = €7,74
Age: 22+, 36 hours = €10,12; 38 hours = €9,59; 40 hours = €9,11
So hopefully this will give you an indication of what to expect to be paid (at least minimally anyway). You then have your 8% of holiday payout every May, some business give out a Christmas bonus in December and you also have annual pay rises.
Can you think of anything else to do with the cost of living in the Netherlands? Let us know in the comments!