It all starts with that nostalgic moment, when you are waving good-byes to your parents, standing at the airport gate with your passport in hand while racking your brains how are you going to cope with life for now on. Suddenly you realize that the countdown has already finished and you're taking the direct "flight" to your new reality: freshman year at a Dutch university.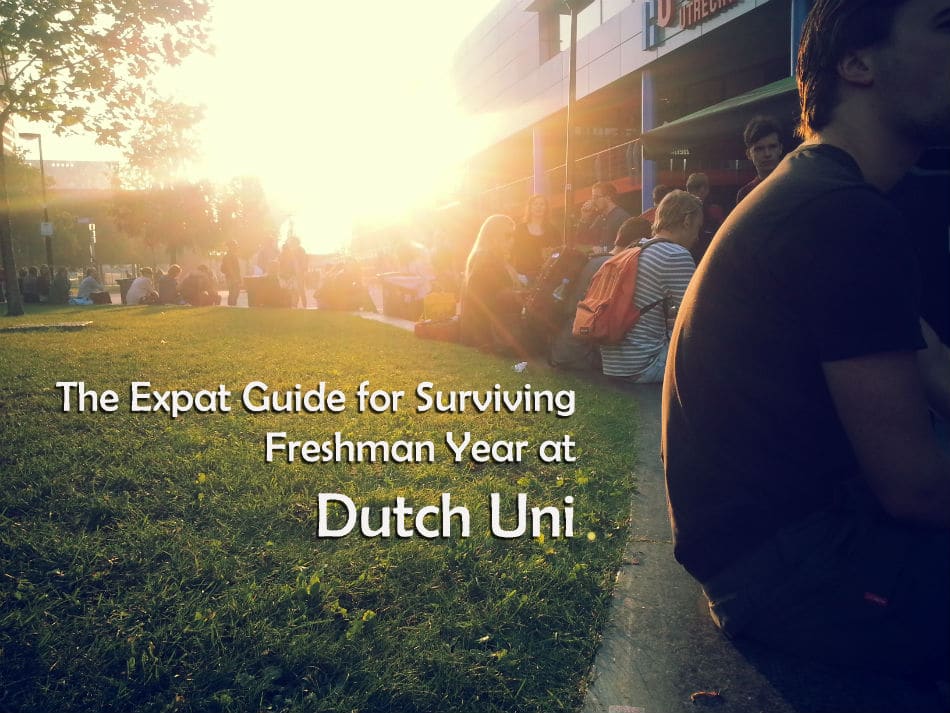 Dutch uni is that miraculous place, where (international) students dive into a completely new and unfamiliar atmosphere, where lessons are being taught in a rather vague way, students like to show off with their already acquired skills in the field and professors don't even bother to remember your name.
College can be both the most amazing lifetime adventure and the most terrifying nightmare you can't wait to wake up from. But staying grounded and at the same time letting the bohemian lifestyle and hedonic taste of the Dutch sweep you off your feet, is the true challenge a young, rebellious and free-thinking expat is bound to encounter. Read on and catch up with few easy tips and tricks, which will help you survive your glorious and historic freshman year at Dutch university.
#1. Freshman Year at a Dutch University: Find suitable accommodation
Oh wow, shocker! Of course, first and foremost, when arriving for the first time in the Netherlands, a future expat should get at least a little bit worried about providing roof over their head. Couch surfing, staying in hostels and crashing at friends can be fun and cost-efficient way to spend your first weeks of "non-being-Dutch" adaptation period. However, if you want to bring your hot date at home study effectively and live as an independent student, you should really look around for some available options. Short Stay Solutions is an agency that offers furnished student accommodation in Utrecht, Zeist, Maastricht, Rotterdam, Tilburg and Zwolle. You're not studying in nether of these cities? Well, contact your uni's International Office and ask them about the agency they are partnering with. You're welcome!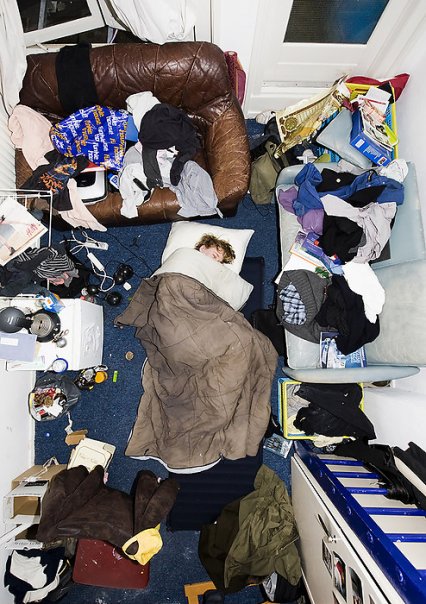 #2. Freshman Year at a Dutch University: Get student finance: FREE MONEY

Stop squeezing money out of your poor parents, you spoiled thing! Instead, pay a visit to DUO (Education Executive Agency) website and check out whether you're eligible for receiving a Dutch study grant/ loan and/or OV-jaarkaart (a travel card for public transportation, which you can get alongside with your study grant).
#3. When in Dutchland, do as the Dutchies do
There is no better way of immersing yourself into the Dutch virtuous momentum and life perception, but to start ludicrously mirroring their way of life. Here are some reasonable options to consider:
a). Perceive your bike as a #1 transportation vehicle. It doesn't have a timetable and it will never delay, though it can always break, or alternatively, get stolen.
b). Drink beer. Not a beer lover? Sooner or later your Dutch fellow classmates will convert your opposing persona into a pitcher-ordering, 24/7 beer-craving student, who can't wait to go grab a Heineken/ Grolsch/Dommelsch/ Jupiler etc. after a tedious lecture.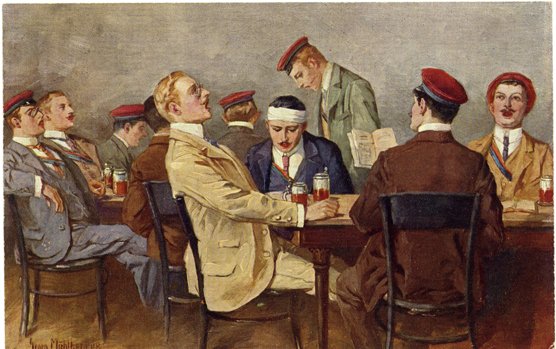 c). Bleed orange! Seriously, if you haven't found yet why the Dutch national color is orange/ the Dutch national soccer team plays in orange uniforms/ what King's Day is/ why the layout of Dutch Review is orange, go educate yourself right here on DutchReview.
d). Learn Dutch. THE best way to feel a bit less like an expat is mixing up with the locals. At first, they will appreciate your baby steps when incorrectly pronouncing "alsjeblieft", or when approaching them for an "aansteker" (lighter), but at the end, your modest knowledge of the language won't be cute anymore. So don't procrastinate and expand your command of Dutch.
#4. Fight for your right to party (, but don't be too cool for school)
Dear freshmen,
College years within a Dutch environment are just the perfect time for you to learn how to use the washing machine, cook noodles, pay bills and mingle with people, coming from various places around the world. The variety of nationalities you will encounter within the Dutch city/ student accommodation you're residing in, gives you the overwhelming opportunity to let your hair down a bit and experience an active social butterfly period.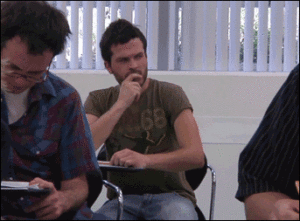 Dormitories are the places, which keep the student party life going. If not living in a dorm, make sure you become good buddies with one or two dormitory lads, who'll invite you to the casual Friday evening gatherings, or the big hardcore parties. Alternatively, you can always profit from your rights of a student and get a free entrance/ discount for drinks downtown in the city center on Thursday nights, only by waving around your honorable student card.
P.S. Don't lose that student card! It's time and money consuming to get it replaced.
#5. Read your mandatory literature
Nowadays, most students try to get by with attending lectures and reading slides. Okay, only if you're incredibly smart, it is legit! But if you're like the rest of us plebeians, make an effort to provide yourself with these pocket-emptying works and you'll get bigger chases in passing through 2nd year. Rent them from the school library, buy them second hand, or order them via websites.
#6. Learn to cope with homesickness
Suddenly, home becomes that heart-warming, magical place, where the aroma of freshly prepared breakfast wakes you up from the sweet dreams, you were just having while wrapped in your fluffy bed sheets.
Undoubtedly, expats are bound to experience homesickness during their freshman year at a Dutch university . The culture shock of living in the Low Lands also contributes to that unpleasant experience. Here are some pointers on how to cope with the inevitable and nerve-wrecking homesickness:
Stay in touch with your peeps back home
Get the best out of your new environment
Stay engaged with activities, you love doing
Socialize
Don't miss an opportunity to travel back home
And finally, remember that home is where your heart is.