Summer is fast approaching, and that (hopefully!) means festivals, cruises along the canal, long days at the beach, barbecues, city trips, and warm nights out with friends (of course, it rained while I wrote this). Finally! Whatever your plans are this summer, there's a beauty trend for you to try, and Treatwell is there to help you do it.
Treatwell is a free online service that lets you find and schedule salon appointments at any time and from any location, with just a few clicks. Treatwell also gives customers the opportunity to review their experience, and with 3,000+ salon participating, you're sure to find the right match for you. So check out these top summer trends, and then treat yourself to one or a few!
1. Glitter everywhere
Glitter is going to be huge this summer – and as someone who is drawn to shiny things, I'm pretty excited about it. Just imagine: you and your friends at the beach or on a rooftop terrace, chilled drinks in hand, enjoying good music or conversation, and just straight-up glistening in the moonlight. Oh, and it's a perfectly warm, non-windy, non-rainy night. Heavenly, right? Find the perfect salon on Treatwell to get your makeup done with your friends, and then make this scenario a reality! (At least the first part…)
Or:
If you're not sure about covering your face in glitter just yet, you can also dip your proverbial toe into the water before diving in. Treat yourself to a shiny pedi, and let your feet wow everyone you meet!
2. Lots of colour
After months of darker tones and more muted pastels, summer is the time for colour! And not just for clothes, either. Want to change up your hair? Metallic colours are where it's at – from rose gold to silver to purple, there's a shade that'll look gorgeous on you. To find that perfect hue, use Treatwell to book an appointment with a salon you can trust. And another trend that we'll be seeing a lot of this summer is bright, colourful eyes, and in particular metallic and 80s inspired looks. Perfect for summer parties and festivals (or just a regular Tuesday).
And if you'd prefer to stick to more neutral colours, fret not: you can get in on the fun with this season's rose-y blush trend. Use a heavy hand and apply blush liberally to your cheeks (and even eyes) for a fresh, dewy summer complexion – even if it's actually raining cats and dogs out there.
3. The super natural look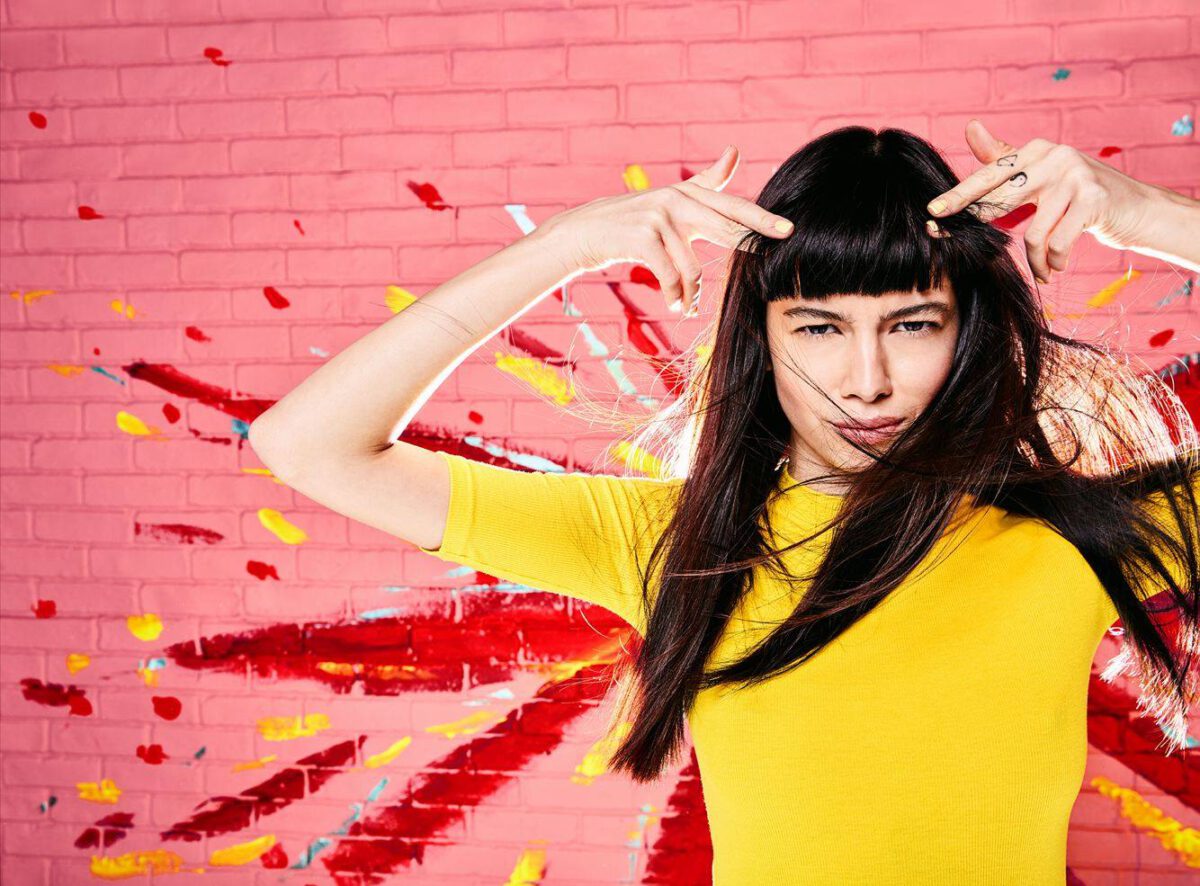 If you're reluctant to put style over comfort and practicality, then I've got good news for you. In contrast to the bright colours and the glitter, another trend that'll be getting lots of love this summer is the natural look. Think freshly pampered toes with soft, neutral tones, cosy in your most practical and comfortable sandals. If you're planning to take a city trip this summer, this is a winner: you'll be able to walk down cute cobblestone streets all day long – ideally with some gelato or sliced watermelon! – without your feet having to suffer.
And some more good news: this is also the summer of fresher, more natural eyebrows. So head to the salon to get them whipped into shape, and then (kind of) forget about them!
—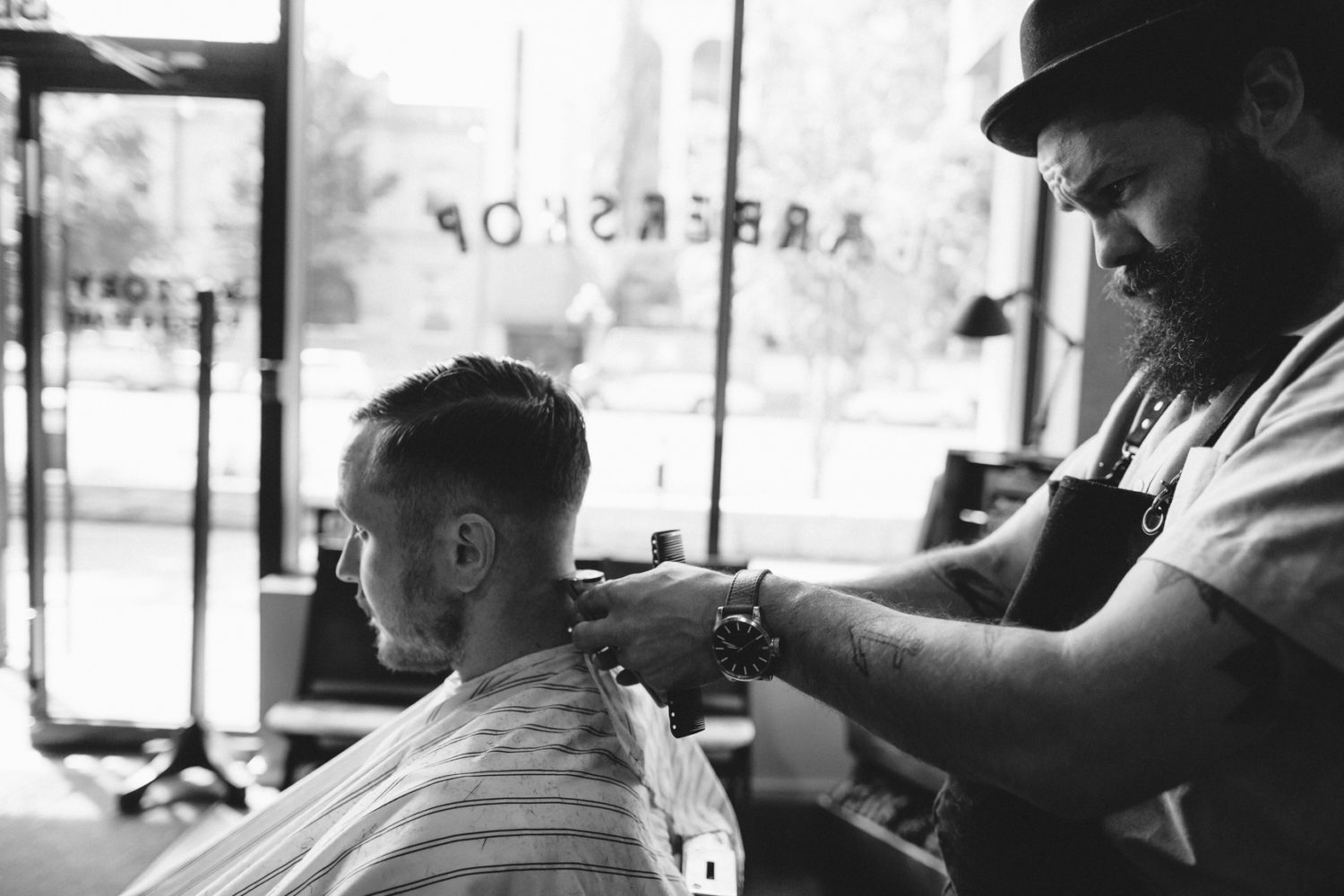 Whether you're planning to travel, hit the beach, roam the city streets, or just chill out on a terrace this summer, you deserve to treat yourself and make the most of this elusive season! Find the right salon and treatment via Treatwell and put your own touch on this year's trends.
This article was brought to you in cooperation with Treatwell, check out their blog on the trends for 2017 right here: Beautytrends zomer 2017