You had one job..
When one wishes to supplement their main income with a side job, usual choices include investing in stock, getting a weekend job, freelancing, and of course smuggling.
Gerrit G. was a Dutch customs officer and current "Narcos" Season 3 applicant. He was arrested in April last year after 400 kilos of cocaine was found in a shipping container from Brazil. He is also alleged to have been involved in the importation of a container carrying 3000 kilos of cocaine in November 2014, the second largest catch ever in the port of Rotterdam. At the time of his arrest, Gerrit G. worked for over thirty years for the Douane.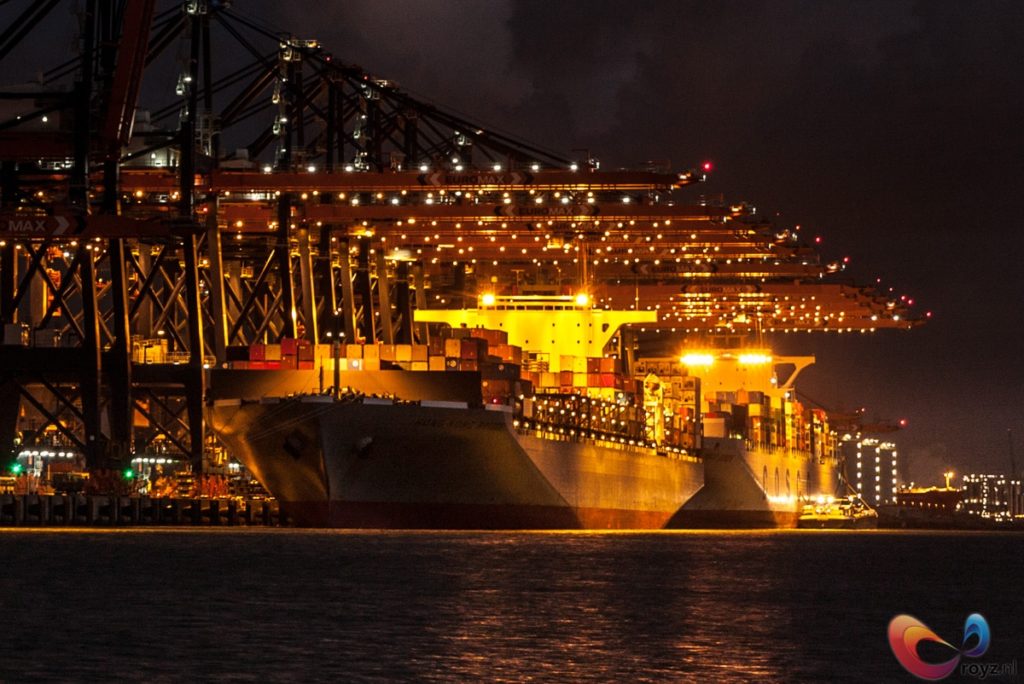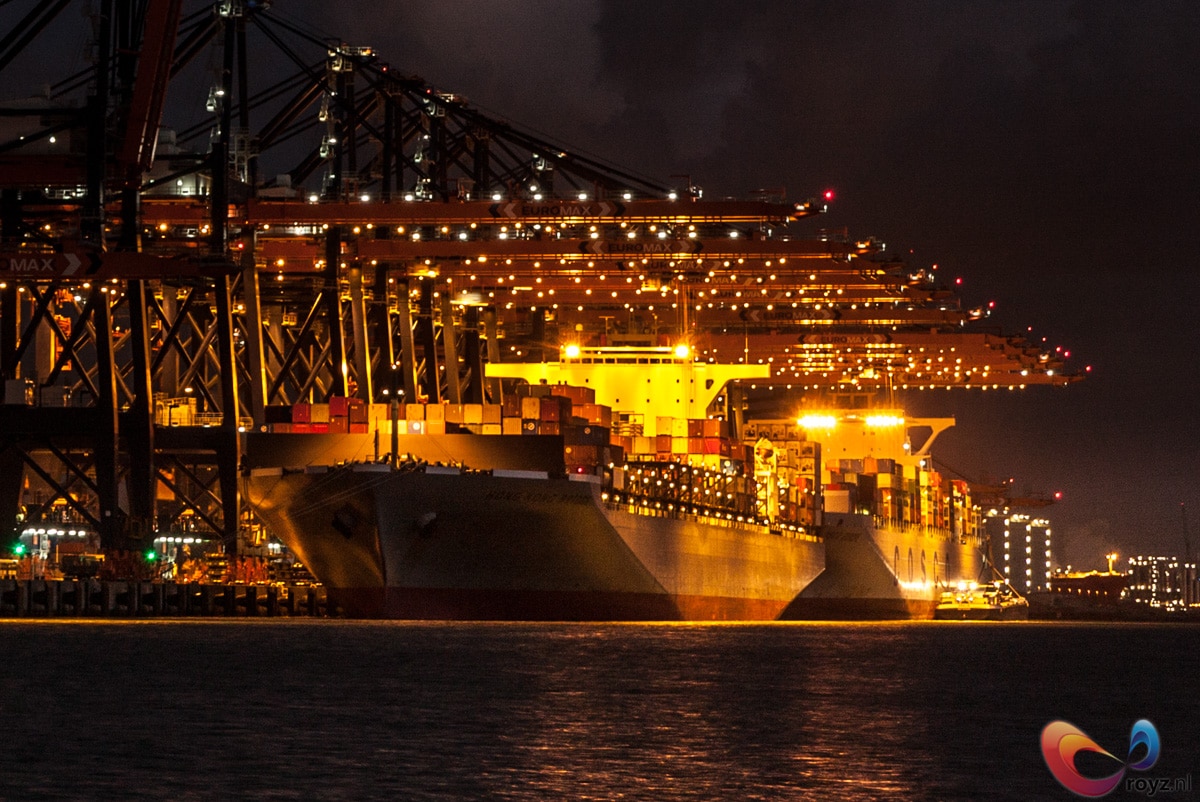 Never can be too paranoid
New evidence has surfaced that alleges Mr. G (not to be confused with Ali G, West Staines native) continued his activities after being temporarily released last year to care for his ill wife. Audio tapes caught this model citizen revealing some not-so-classy information. He implicated that fellow criminal friend named René was behind a certain murder that took place in Berkel en Rodenrijs. Clearly an expert in the field, Gerrit G. offered smuggling advice to his compatriots, including a wise tip not to send a whole bunch of drugs at once to minimise the risk of getting caught.
OM are seeking a 16 year jail sentence for Gerrit to give him enough time to reevaluate his choices in hobbies and pay 3.5 million euro for reasons. And like any respectable criminal, Gerrit has a lawyer that will obviously look into the authenticity of these audio tapes and ask for more money before bailing on the case.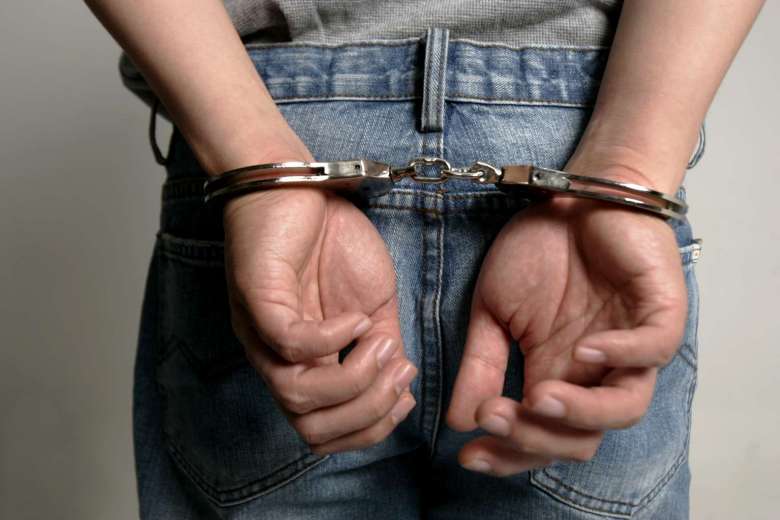 Word to the wise, don't shit where you eat..and don't aid in international drug smuggling. It's just bad business.
Speaking of drugs, did you know that the Dutch could boast a legit cocaine-factory once upon a time?