Bringing you one depressing blow after another to make you lose all hope that we'll ever get out of the recession, here's Martijn with your daily dose of Dutch.
Dutch PBS Drama
Yesterday the Dutch Public Broadcasting Service organized a protest because, after shrinking in size by about 200 million, the government decided to point blank eliminate our Dutch PBS.. Oh wait… No, I'm sorry, it's another cutback of 100 million. Our PBS, being the drama queen it is, made commercials in protest saying this will be the end of our Dutch channels 1, 2 and 3. They stated that Holland now gives as much funding to our PBS as Bulgaria and Moldavia do and that Dutch 'Drama' series will be obliterated by this move .
Most of that is obviously bluff. On some fronts they might be sort of right: within Northern Europe we are relatively cheap (though not as bad as PBS tries to make it look) and Dutch Drama is in serious trouble (which it al ready is and has been for years, our tiny industry gets no tax relief and Dutch Drama has never really taken off). Aside from that 230.000 people signed a petition and the PBS 'omroepen' combined have over three million members which is a more than our Dutch political parties could even ever dream of. VVD's let's-just-privatize-the-damn-thing approach has not really had a successful run either (Healthcare, Mail and Public Transportation are not doing so well post-privatization) and cutbacks are pretty unlikely to help any industry grow and flourish.
On the other hand one can wonder if series like 'worst driver of Holland' and 'Farmer seeks a wife' would be impossible to produce commercially. Also by creating these big statements containing all sorts of half truths PBS is not really helping their cause and credibility. Anywayz…… Minister Dekker, after seeing this protest, showed 100% interest in making no changes to the cutback. Strangely enough I am fascinated and I will elaborate on this topic ASAP.
Albert Heijn & the 'Prijzenslag' FAIL
Albert also gets a frowny face in today s news since apparently their 'Prijzenslag' did not pan out the way the way they were hoping for. This Prijzenslag ordeal has been going on for more then a decade and is basically an economic face off between all of our grocery stores trying to steal each others customers by lowering their prizes. However Albert Heijns most recent attempt  did not do the trick. The number of customers remained the same. But then again the customer wins!!!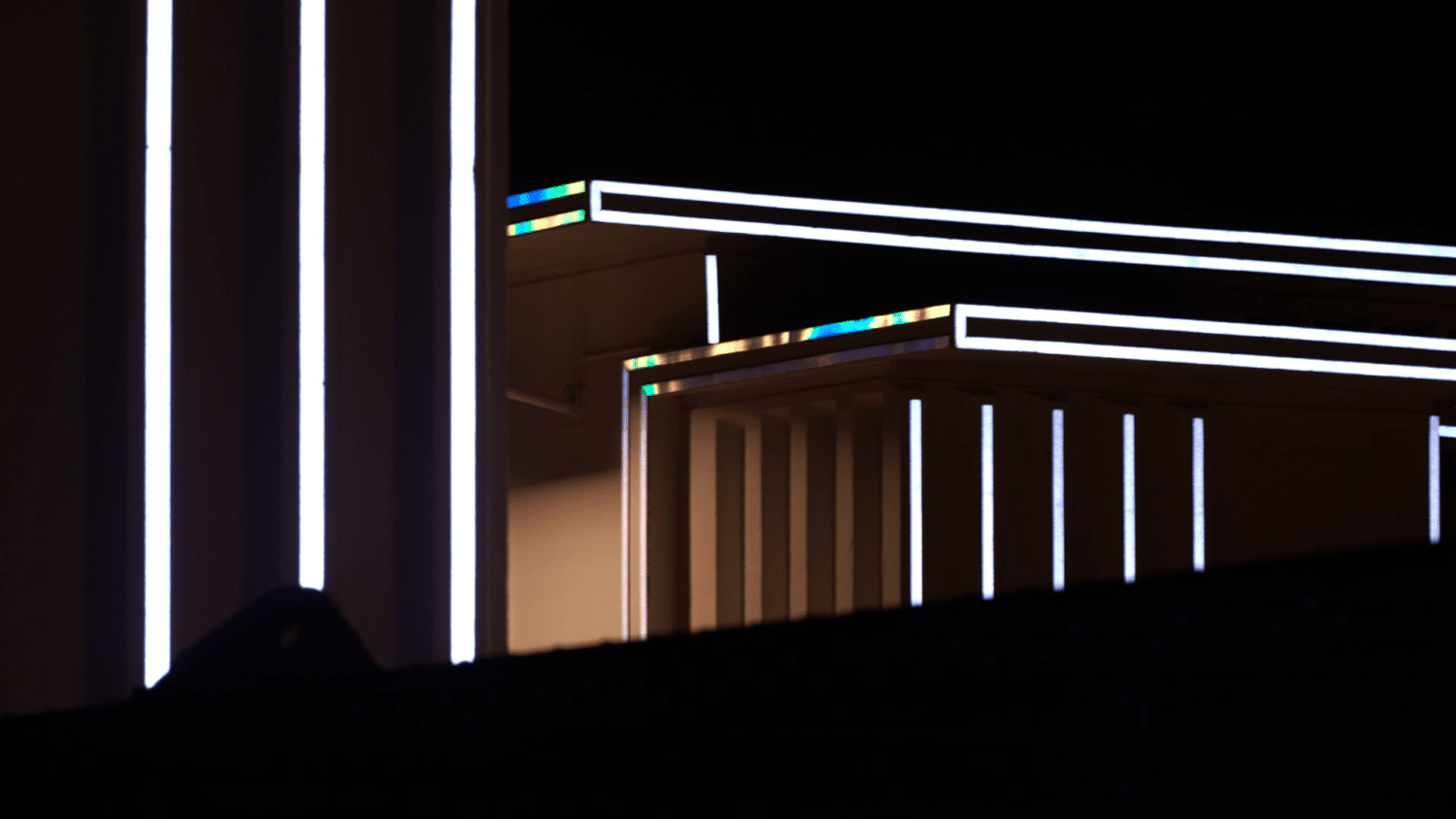 Although Albert Heijn does have a shady habit of lowering prices of third party products, then bankrupting them and overtaking them. But who cares about that? We just love Albert Heijn too damn much!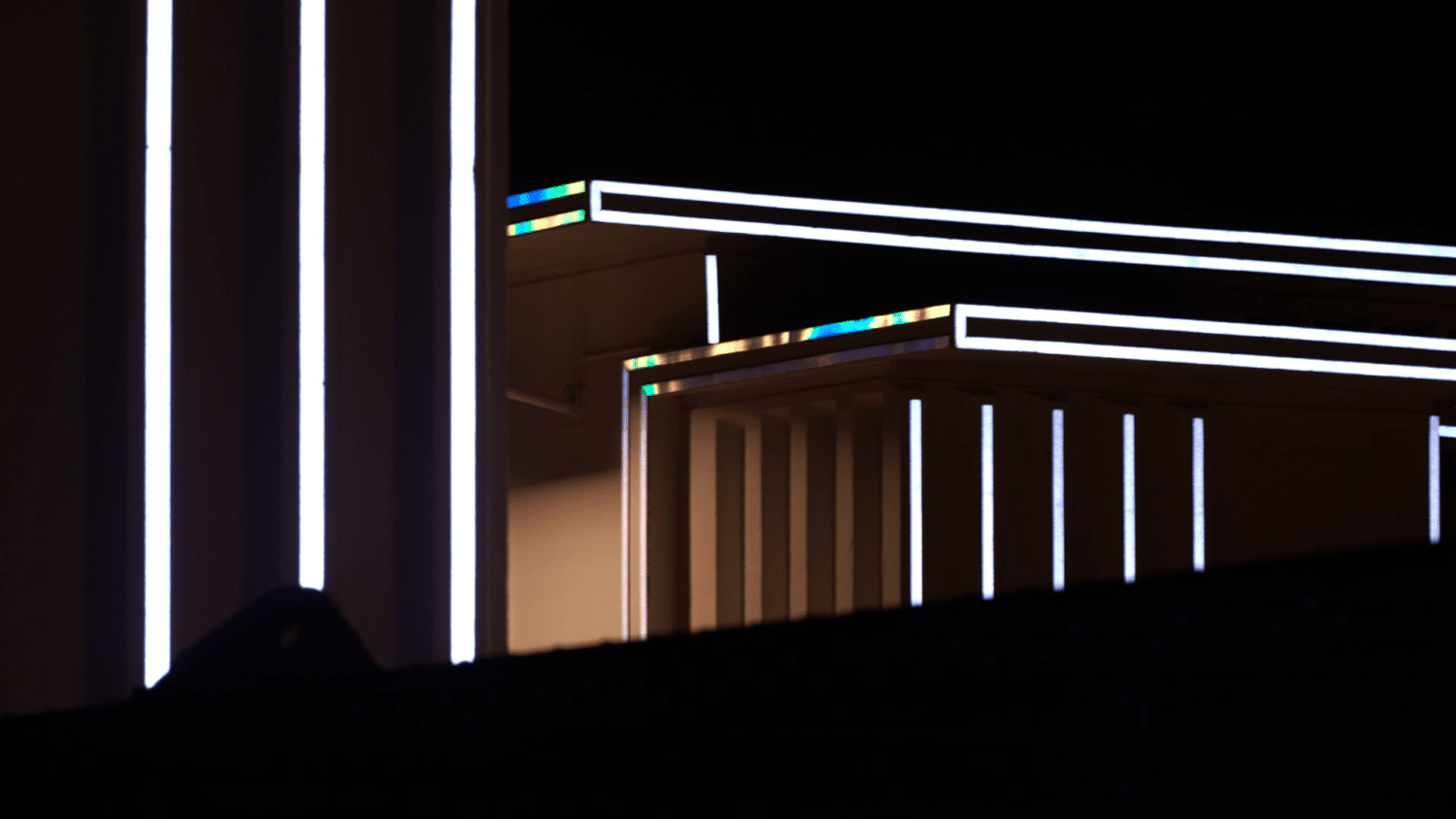 Dutch Banks love bombs!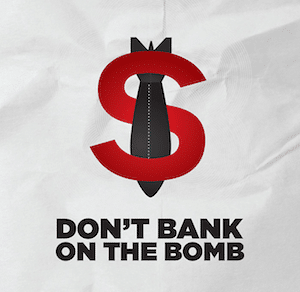 And to make that frown touch the ground IKV Pax Christi  made a hall of shame list of banks who are still funding nuclear weapons with their pension funds and stocks. I would like to congratulate ABP,  Aegon ING, Pensioenfonds Zorg en Welzijn on this great achievement. Who doesn't want to fund weapons that no one ever uses and are great relaxers for international politics? Well OK, those sour pusses at the OCPW who won the Nobel Peace Prize probably won't love it. But jeez, everyone's a critic.
At least I'm happy to report that people responsible for all the greed, awful investments and lies have been caught and jailed.. ohh wait……. Long live our botched system of justice where you can buy your way out of your responsibility. And now for the cherry on our shitty  News Sundae:
 The weather: