With countless websites dedicated to Putin's alpha male status, it is sometimes easy to forget that all of this isn't some elaborate joke. It's the same with Berlusconi; he's so in-your-face-over-the-top sleazy and politically incorrect that you can easily forget that he isn't a character in a sit-com, but in fact a real-life villain who screws over his own country just to make a profit. Ever since the Internet has started drowning us in pictures of Putin doing awesomely manly things, you can't help but put on a little smile when you think of the guy. Then again, the Internet has a way of making even the most horrible of things seem funny and inspiring, as is testified by the latest edition of the hilarious and on-going rap battle between Darth Vader and Adolf Hitler.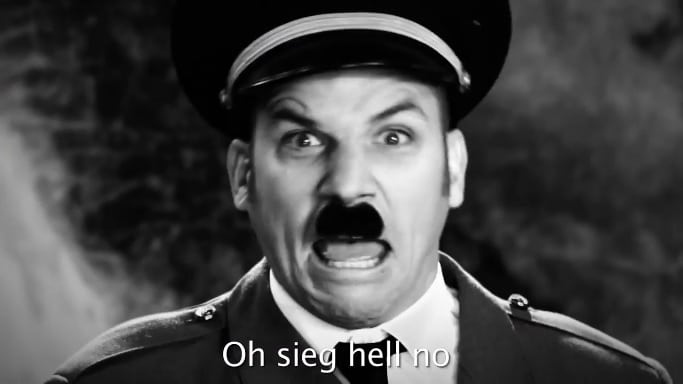 Putin vs. the Dutch
But Putin has been doing little rapping and more diplomatic ball-busting lately, with journalists sparing no occasion to point out how all this is remarkably similar to the old days of the Soviet Union. Currently, Putin is fighting a cold political war on two fronts with the Netherlands, its Putin vs. the Dutch.
For starters, there is the recently covered debacle over the Russian diplomat Dmitri Borodin, who was detained by Dutch police officers after allegedly beating his children in a drunken fit of rage. Seems like a by-the-book-job-well-down, right? Wrong! Borodin is a diplomat and therefor enjoys diplomatic immunity, leaving Putin rather unamused over the whole affair. Russian spokeswoman for the embassy Sarenkova hilariously spoke of "four unidentified persons wearing police-like uniforms" forcing their way into Borodin's apartment and detaining him. For some unfathomable reason, the officers didn't stop arresting the child-beater when he informed them that he was a diplomat. Dutch minister of foreign affairs Timmermans initially refused to offer apologies to Russia, but yielded in the end. In a last act of defiance, the Dutch have thus far refused to punish the officers for the arrest. But from the looks of it, this nasty episode is going to hit the Dutch where it hits us the most, in our wallets.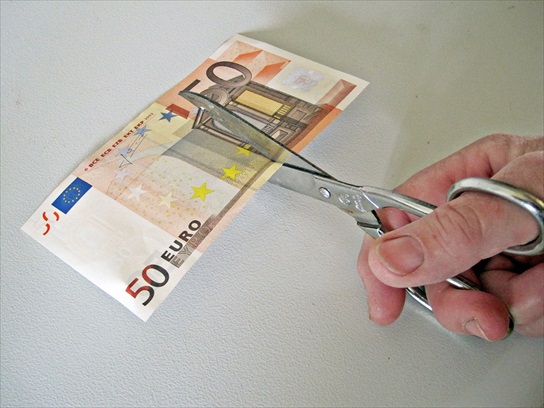 Like a passive-aggressive husband/wife, Russia has been venting its frustration by bemoaning the quality of goods that were up until now alright. Questions about some of our most prominent export products, tulips and dairy, have been circulating recently.
And if that wasn't enough, there is also the legal battle over a group of thirty Greenpeace activists (or pirates as Russia calls them), two of whom are Dutch citizens. The activists were arrested after they tried to climb aboard an oil platform owned by Gazprom (which, in Russia's defense, is a rather piraty thing to do). Drugs were found aboard their ship the Arctic Sunrise, but Greenpeace stated in no uncertain terms that these drugs were planted by the Russian authorities. The thirty activists, two of whom are Dutch citizens, could face up to fifteen years in prison if they are found guilty.